First I am new to actually posting on forums, I usually just read forums so bare with me here. Hoping to Finish this soon as Ek releases the x79 Evga Water Blocks. I am also new to water cooling if anyone has any suggestions or advice that would be fine.
Sorry for the bad Pictures I am hoping to someday get a better Camera and learn how to take Better Pictures.
Pc will be 3930k with 2 680s when finished. Motherboard will be Evga X79 FTW.
Haf 932 Case.
http://www.newegg.com/Product/Product.aspx?Item=N82E16811119160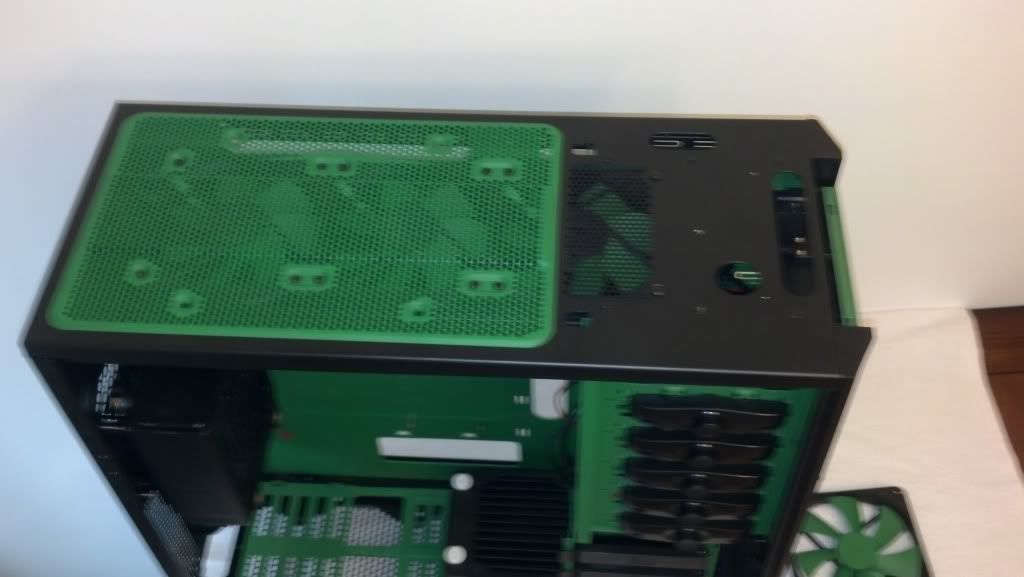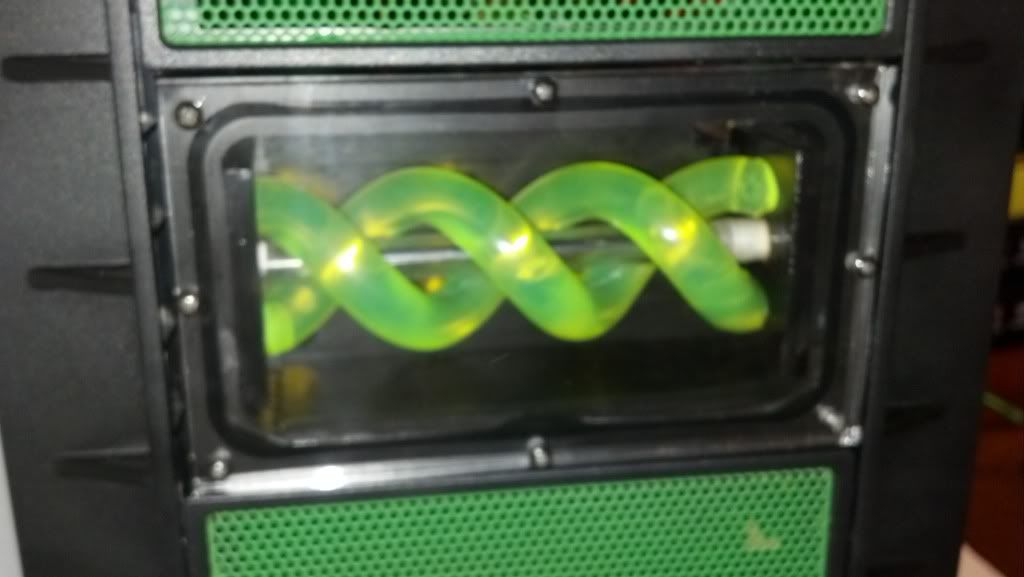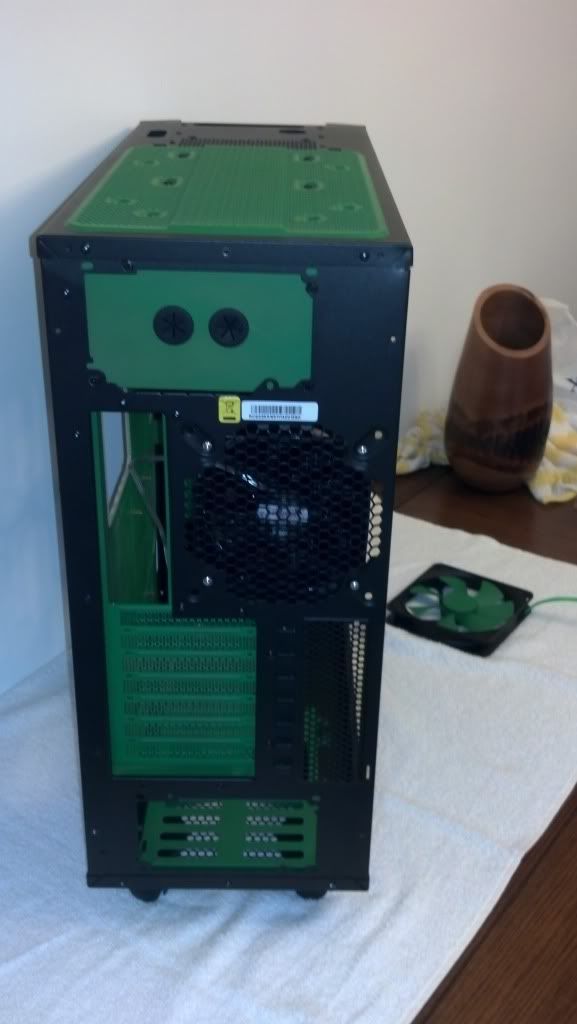 Will be a total of 13
http://www.tigerdirect.com/applications/SearchTools/item-details.asp?EdpNo=6705478&sku=C283-2100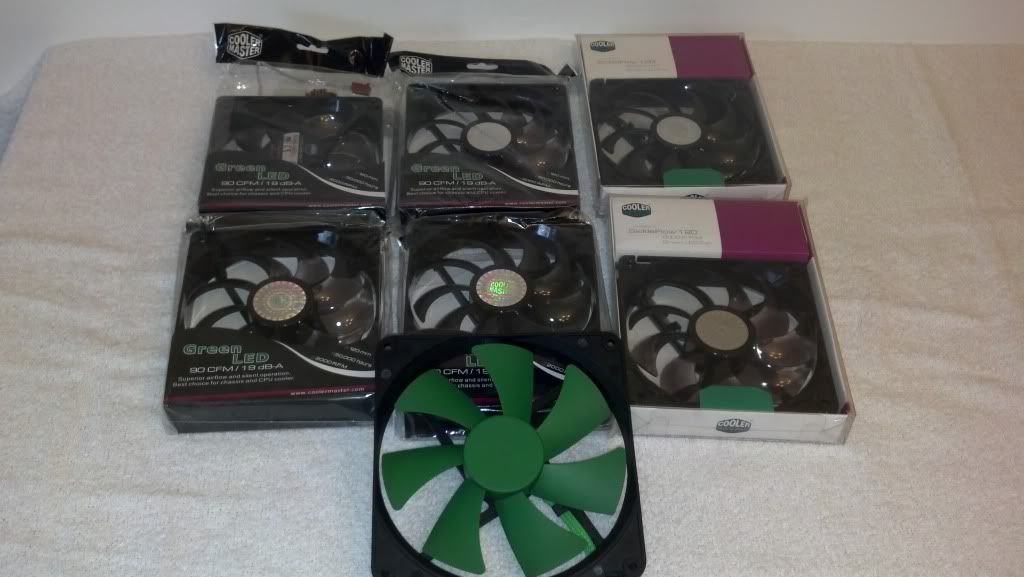 I will have some more Pics up of video cards, and a few fittings soon.