This Classified is Closed
For Sale:
FS Biostar TF8200 A2+,cpu,ram,cooler,8800gts new Wd 160gb with win7 ultimate.
Will Ship To: US48, US50

Ok I have a nice working Biostar TF8200 A2+ board with a Athlon 64 x2 4200+. The board also has a new heatpipe cooler from my old 1090T. You will also get a 2x1GB ddr2 kit its G.skill pc6400 @5-5-5-15.
The gpu isn't great looking but it works fine. Its a old Xfx 8800gts 320MB.
Also comes with a new WD 160Gb HD that has a fresh copy of ultimate 32bit win7.
All shipped for $120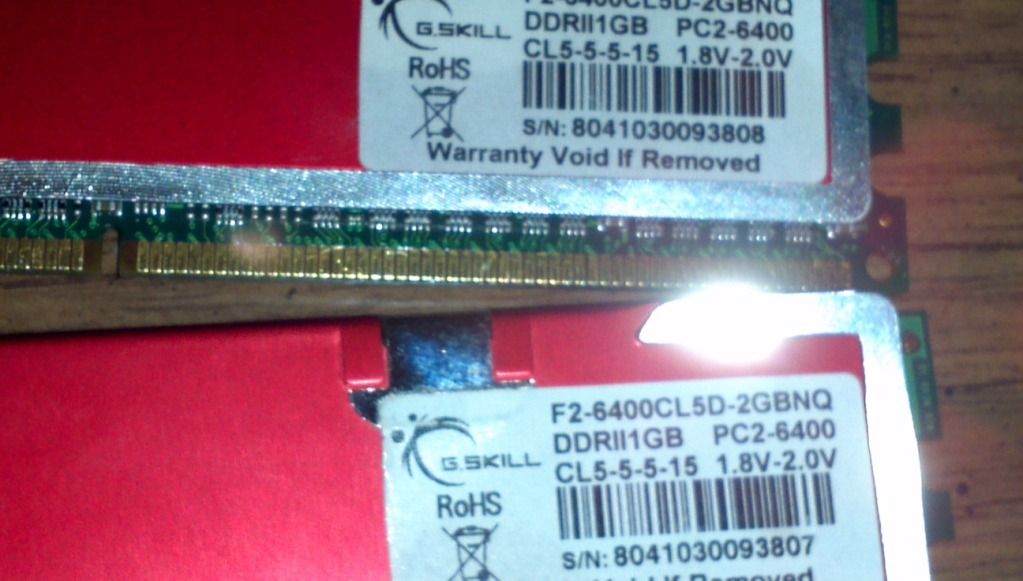 Edited by Moparman - 5/11/12 at 8:03pm