I have this, I used it maybe 3 times max and decided to go with a wired headset. I paid $129.99 @ AT&T. The only piece I can not find is the one where it hooks over your eat, I tried it and didn't like it, can't find it, but found you can buy them for $6.00 for a pack of 3. They are not needed, but wanted to be up front.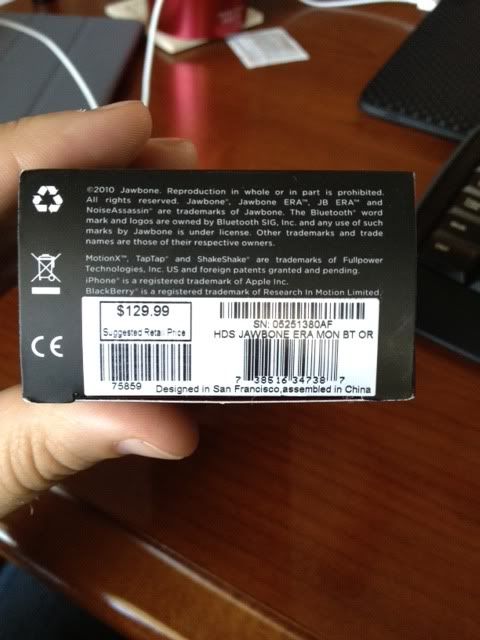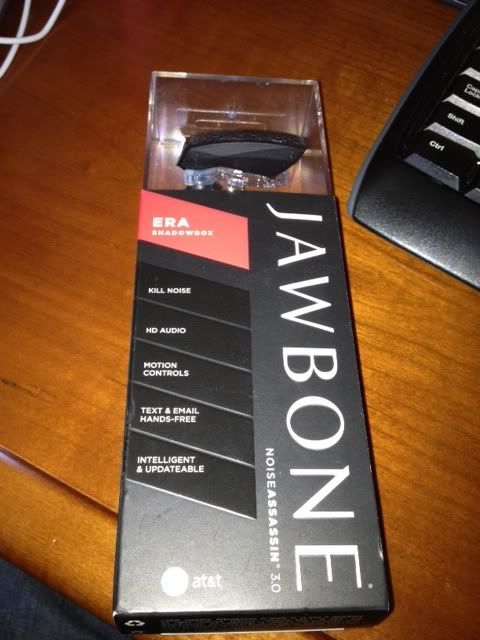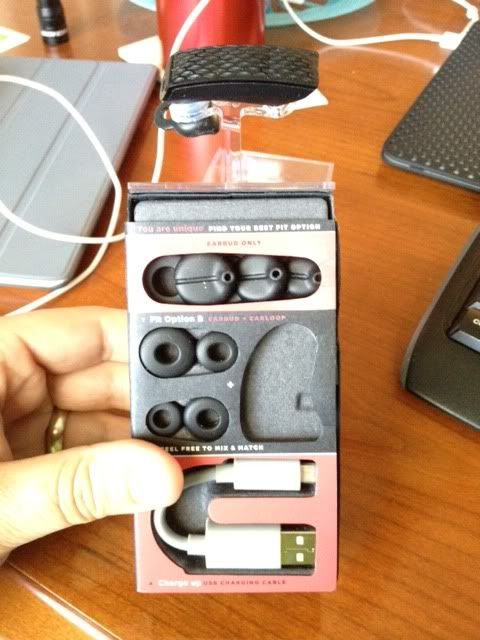 Heatware - Sc4r3d perfect 43-0-0
Amazon or Paypal.

$75.00 SHIPPED
Shipping - Will only ship to verified address in the lower 48. If you are not in the lower 48 let me know I am sure we can work out a deal on shipping. The price listed is the price shipped.