Ok guys, so i had to restore my computer, and heres the story.
Last restore I tried to update the firmware right away, and magically it worked, so this time I tried it again after this restore, and this is what pops up.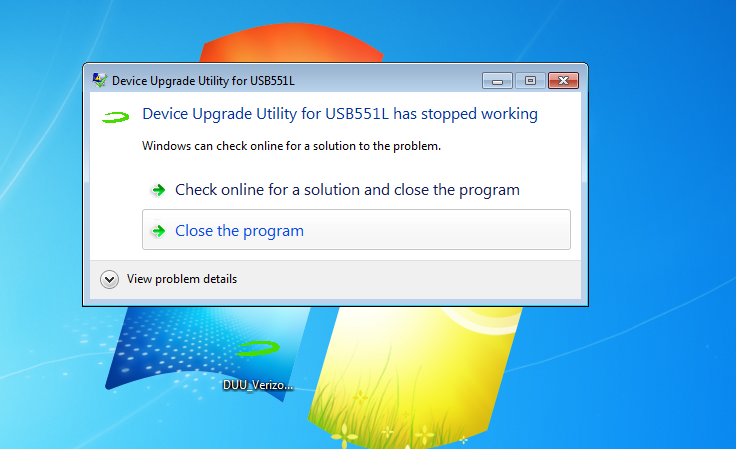 As you can see, it just does not open. I have tried EVERYTHING and VZW is no help at all, not like that is a surprise though. I really need this to work, otherwise, the device does not work very well, and this should atleast open and actually try to update it.
Please help!
Thank you!!!