I have a Samsung 50" Plasma in my bedroom and would like to add some external speakers.
I am a little confused as to how Sound Bars work.
I was looking at a fairly inexpensive Polk sound bar (includes a wireless sub woofer). I'm not looking for major sound (as it's a bedroom). I have a pretty decent 5.1 system in both the living room and basement. I just want to get a decent sound quality when I watch tv in bed.
The sound bar states it has an optical cable for connection.
My tv has what looks like an optical out under the HDMI ports.
So if I input into the TV via HDMI (from my media PC and from my HD Cable box) , would the audio pass through the TV to the sound bar via the optical cable?
Also can it just be set up in front of the TV or does it need to be mounted?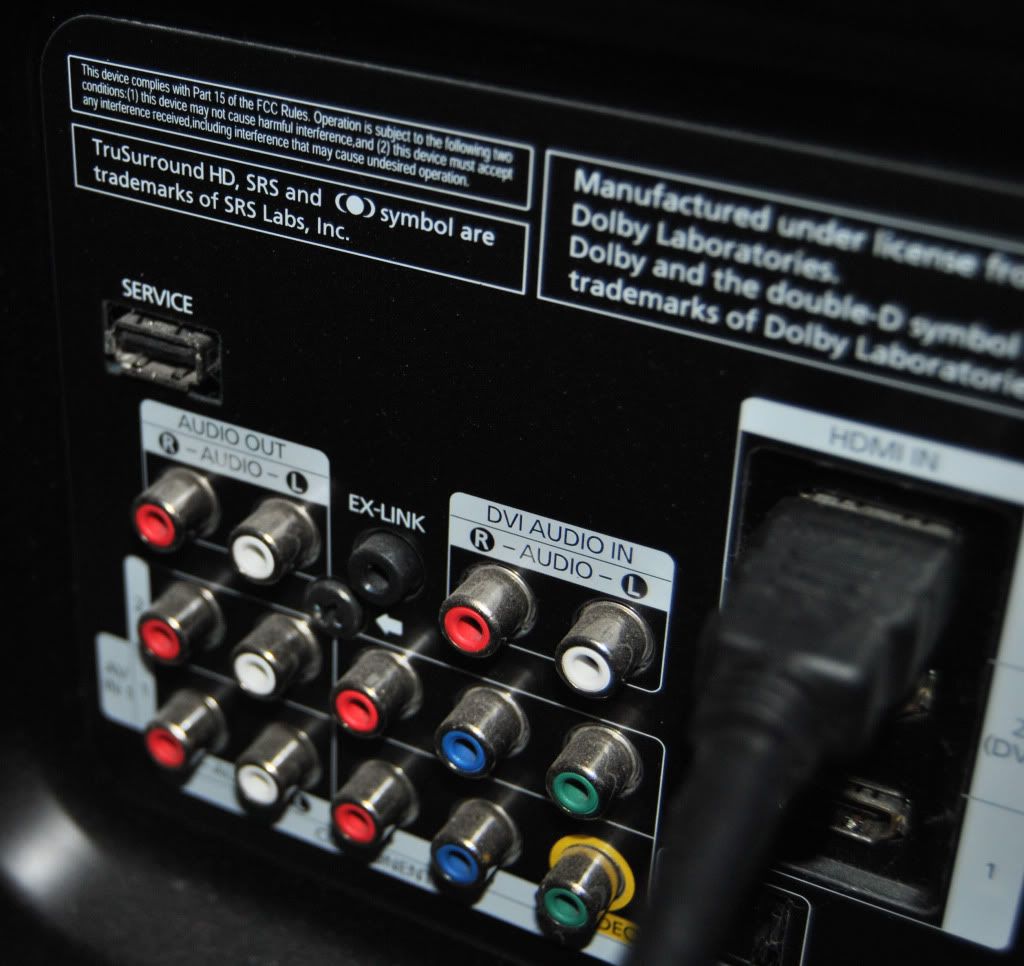 Edited by Robilar - 4/10/12 at 7:42pm