i was inspired to do an xbox build by this thread
http://www.overclock.net/t/1209175/xbox-build
parts
PSU
pico psu 160XT from 110 watt external power supply.
case
RROD xbox from ebay 60 dollars shipped
fans
old fan from xbox and some generic 50mm fans
tools
Dremel hot glue gun and power drive. m3 sized nuts and bolts
finally the last part arrived, after more than a week in express mail.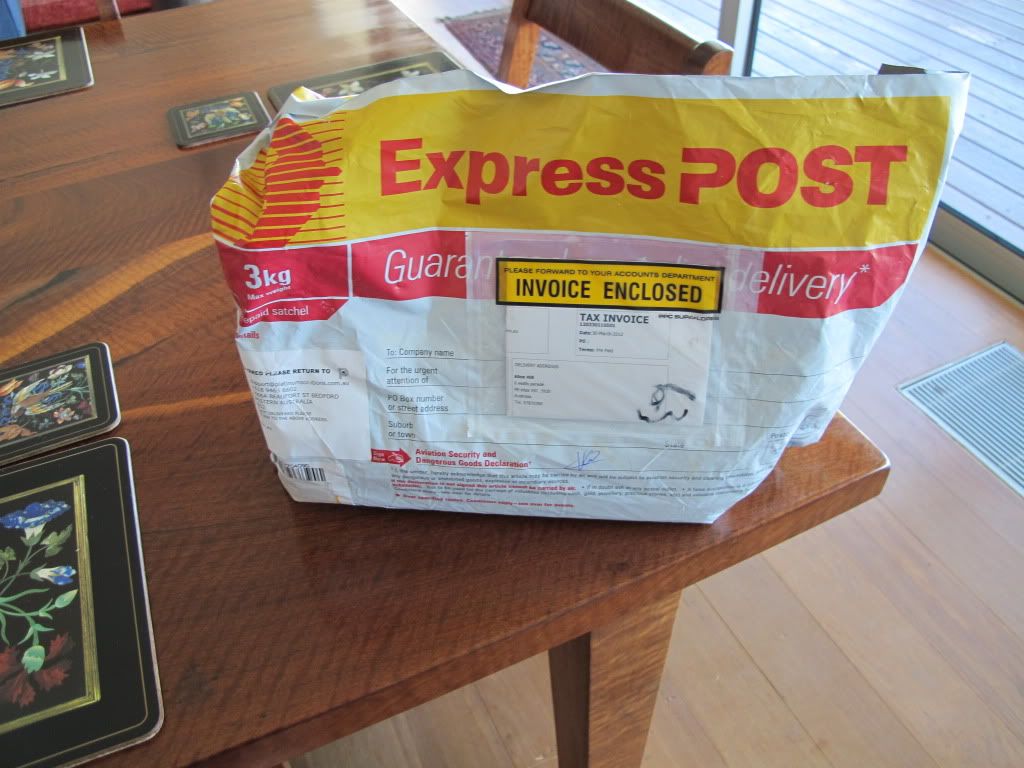 most of the parts scattered around
cutting the IO shield
(Click to show)
measuring up
an okay cut not great
i had to cut the unused part of the shield off, so it would fit in.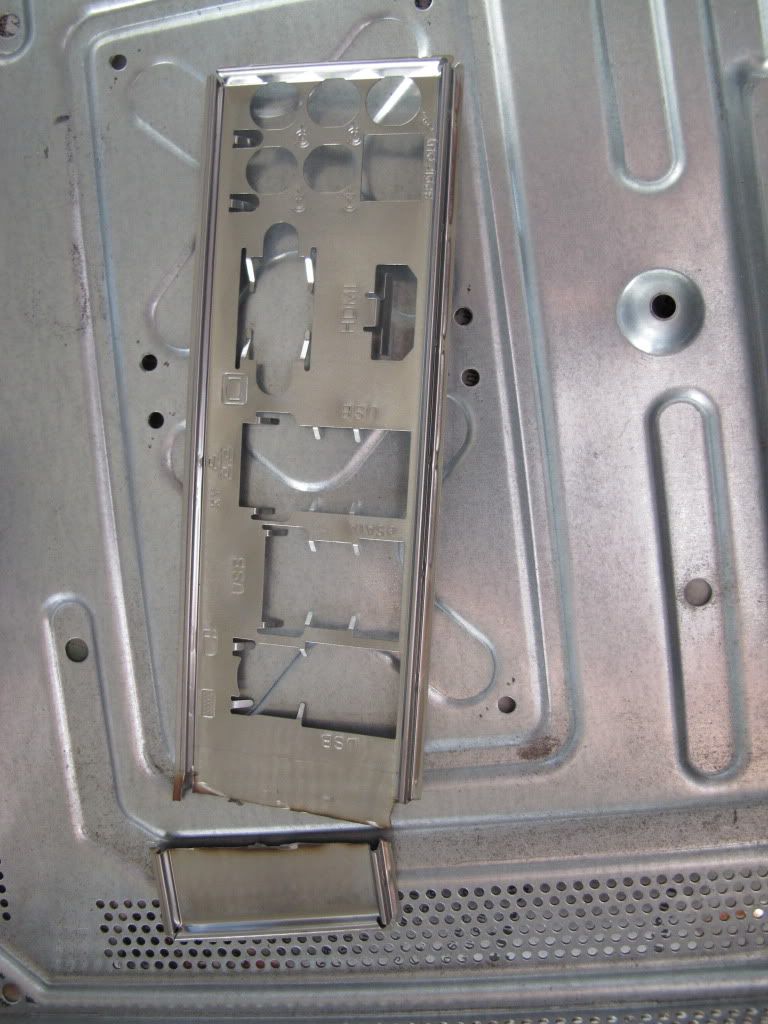 It fits (kind of)
what happens when no one sells stand offs
(Click to show)
to do stand offs i had to use nuts and bolts, i drilled out holes and put 3 nuts on one side to keep it up and 1 on the other side to secure it.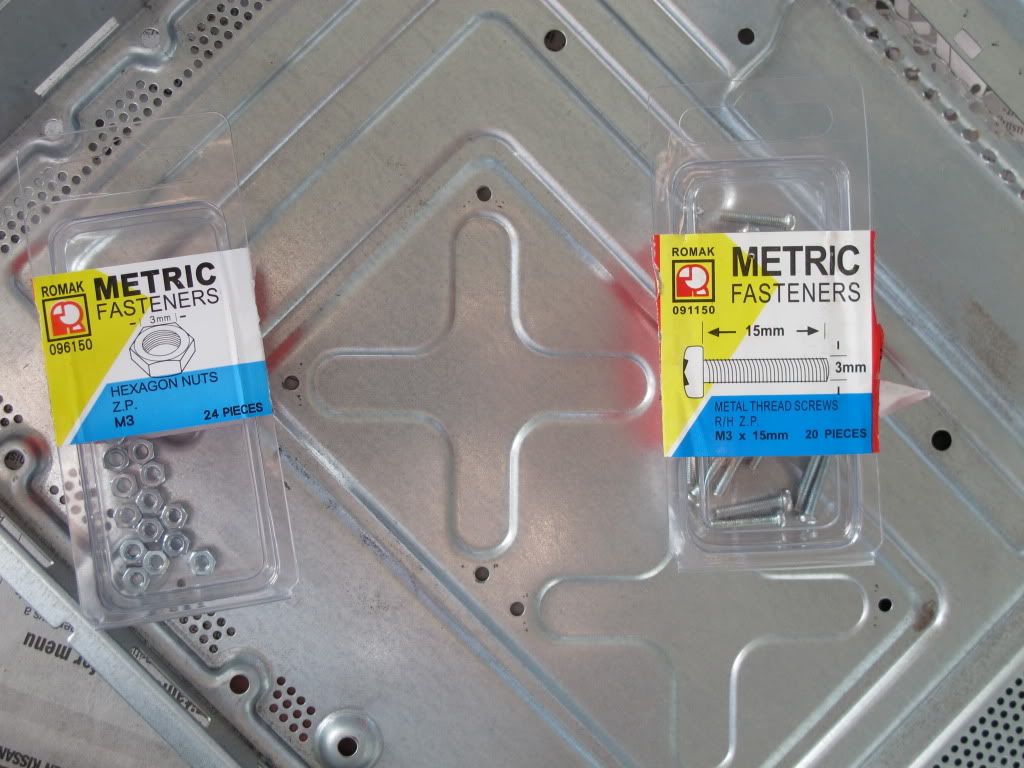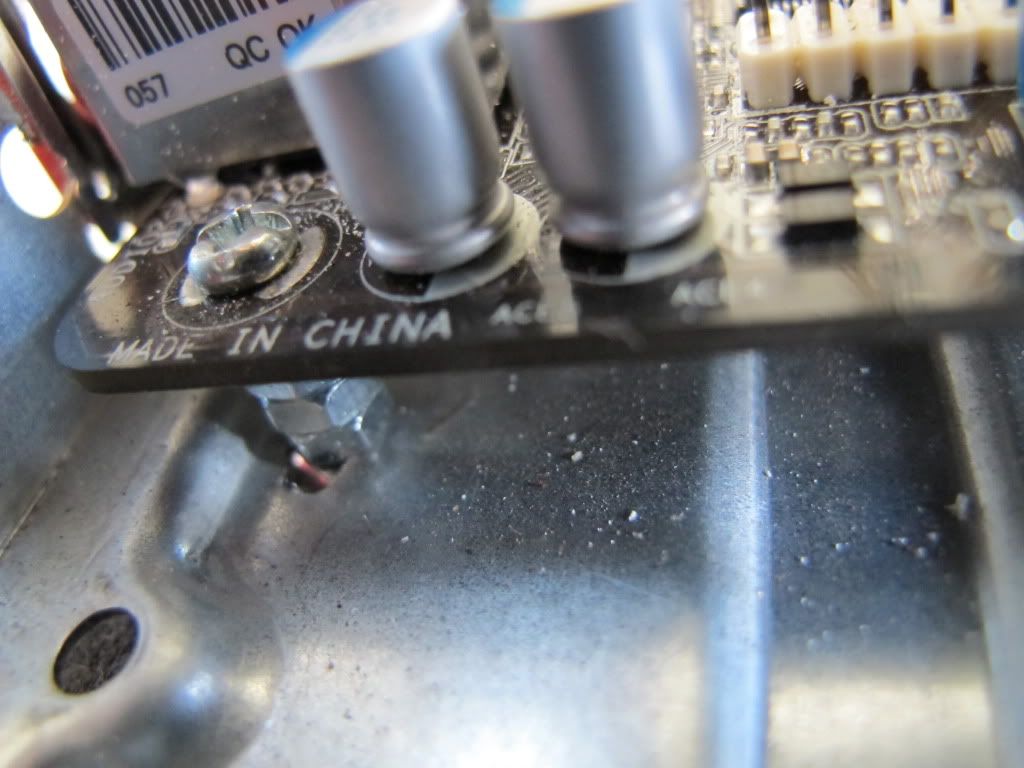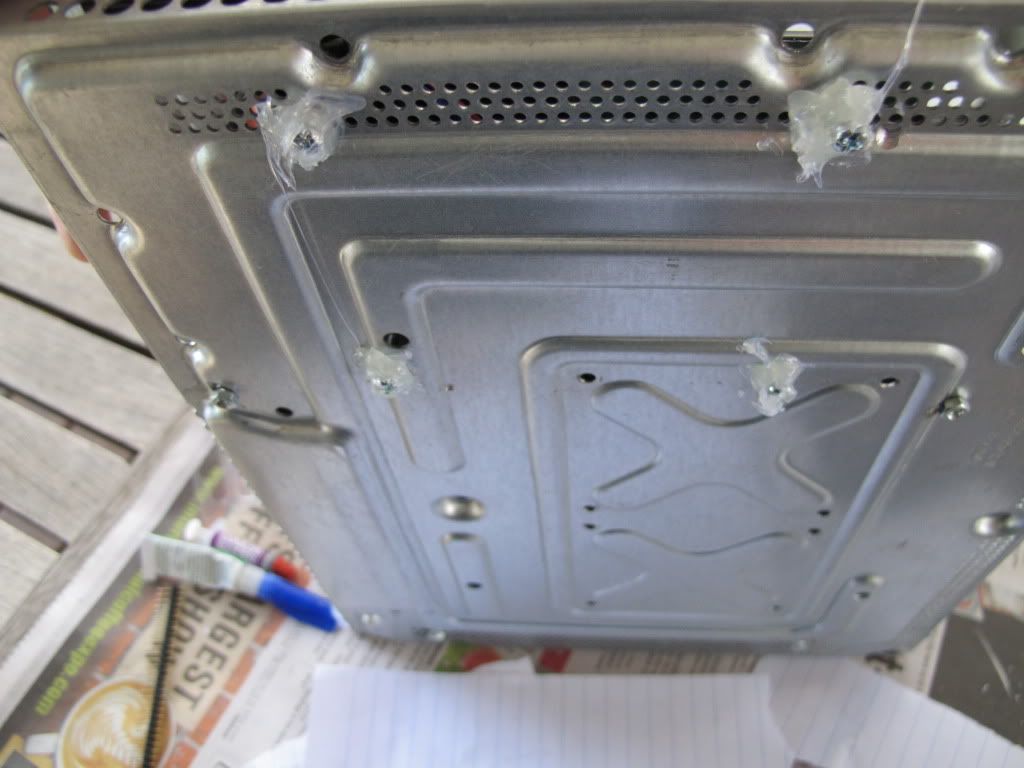 mounting the hard drive
(Click to show)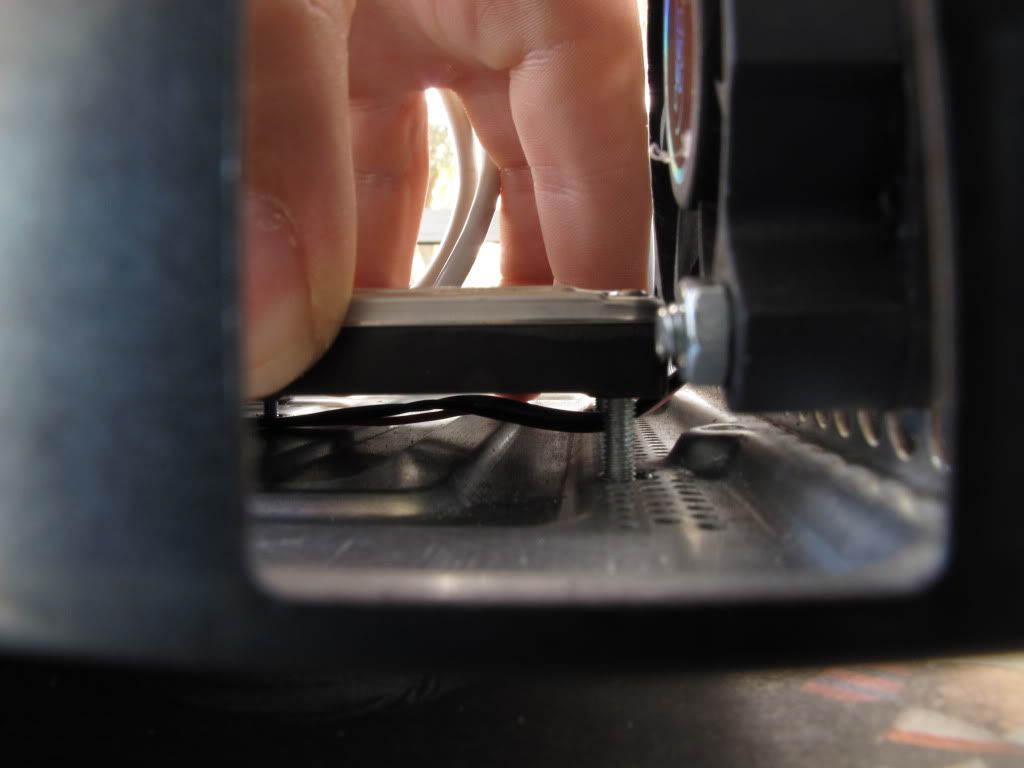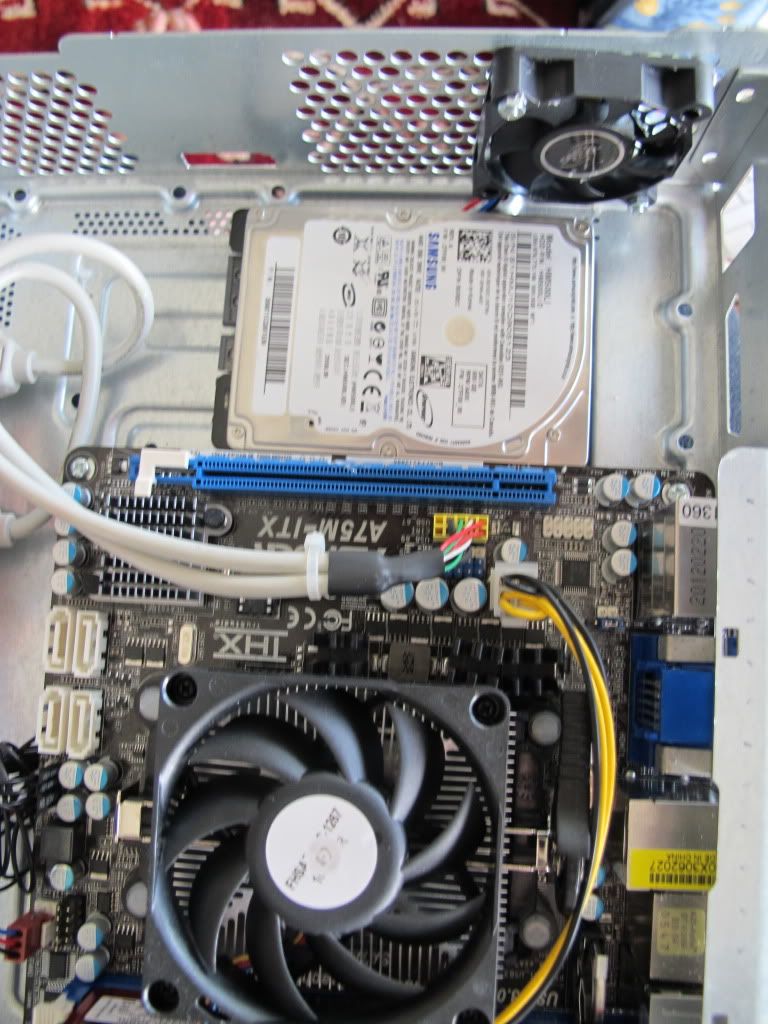 USB and power ports
(Click to show)
this thing kept falling out until i put 2 whole sticks of molten plastic on top of it
like wise with the usb ports.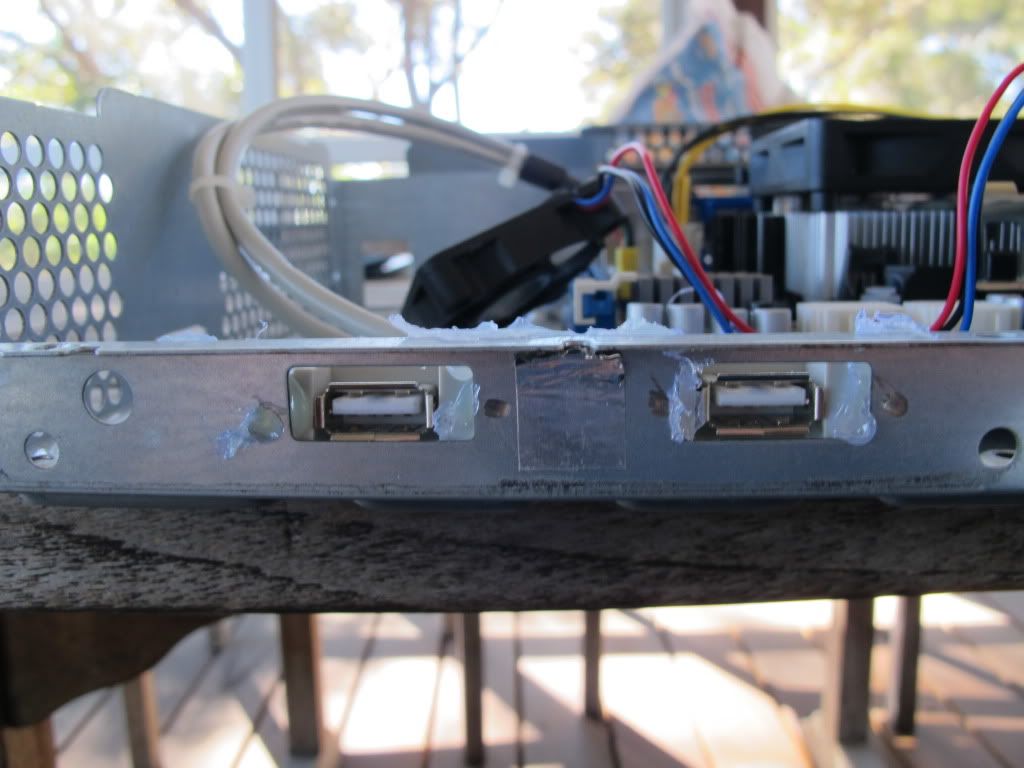 Fans
(Click to show)
i decided to cut out a hole in the metal to improve airflow.
the exhaust fan at the top.
Soldering the Xbox front switch
(Click to show)
those small wholes are so hard to solder (for a noobie like me)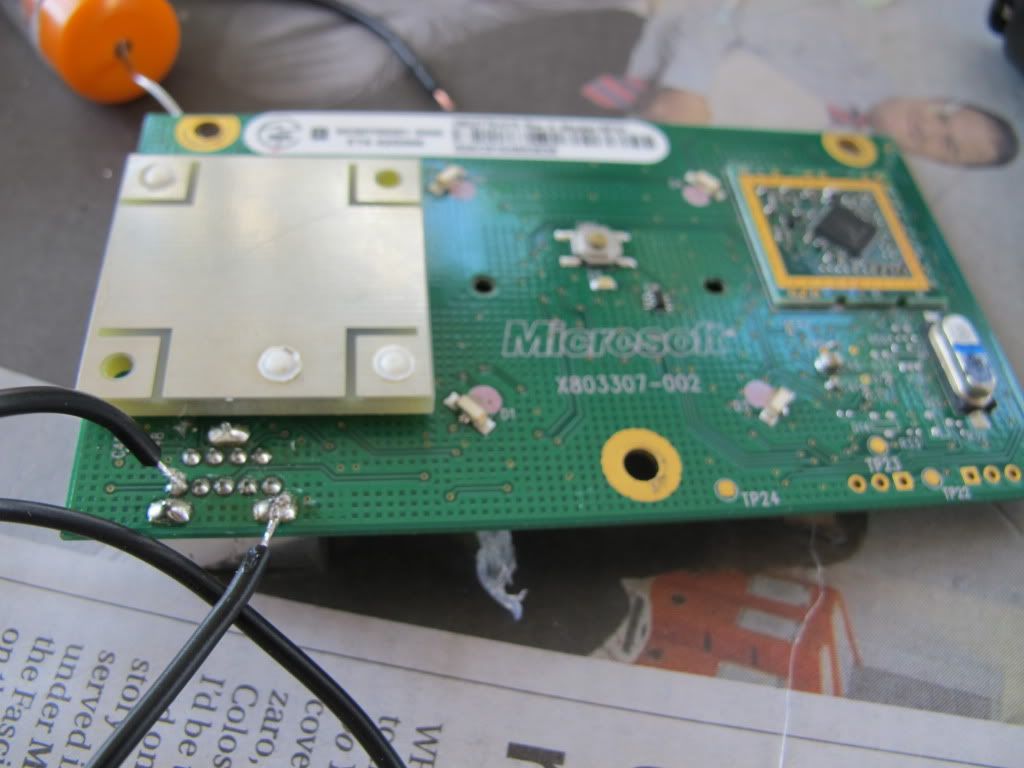 Final pics
(Click to show)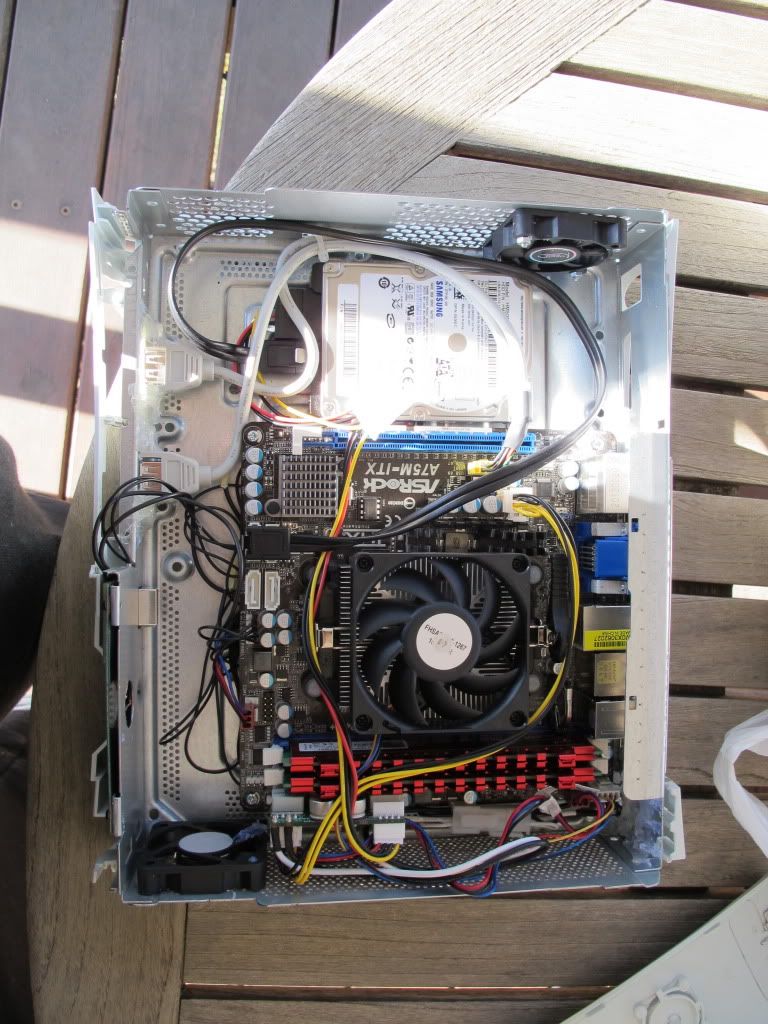 Edited by Eggs and bacon - 4/15/12 at 2:51am