I've just recently built a new system, specs are as follows
I5 2500k 3.3Ghz
Asus P8Z68-VLX Mobo
8GB 1333Mhz Ram
and a couple 6870's.
The issue I am having is that the second card in the crossfire setup is running at full memory and core clock speeds, instead of defaulting back to low performance mode like the other card does.
I've disabled the i5 inbuilt gpu in bios to see if that was causing the issue, as I had been running VIRTU. It would appear that it has nothing to do with that.
I've also tried swapping the cards between the two PCI-E slots, this resulted in the same issue, only with the other card. So I know the cards are not at fault.
It's worth mentioning that I'm running Crossfire in a PCI-E x16 slot and a PCI-E x4 slot, and it's the card that's in the x4 slot that runs in performance mode when it should be idle.
anyone have any suggestions? thanks in advance.
Card in the PCI-E x16 slot at idle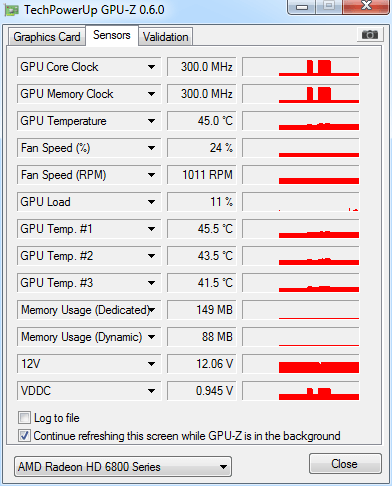 Card in the PCI-E x4 slot at idle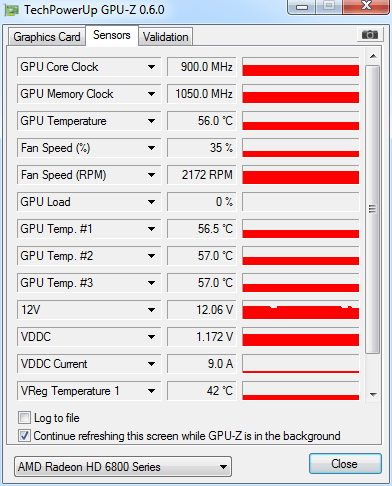 Edited by Colt45268 - 4/12/12 at 6:16am