With GPU NVIDIA 28nm GeForce GTX 680 GPU, 2GB video memory and PCI Express Gen3 support this one VGA still reverence design Nvidia. but Component and PCB made by from MSI and much better than Reverence GTX 680 on market plus HSF on it with TWIN FROZR III...
MSI GTX 680 TWIN FROZR III
Default Core 1059 Turbo Boost 1124.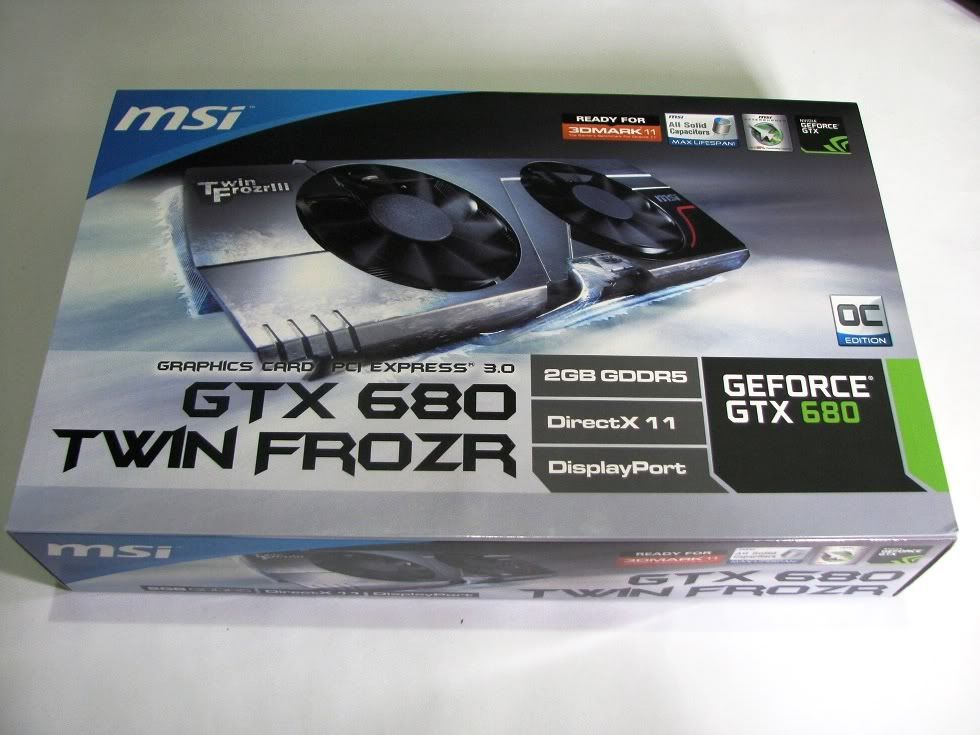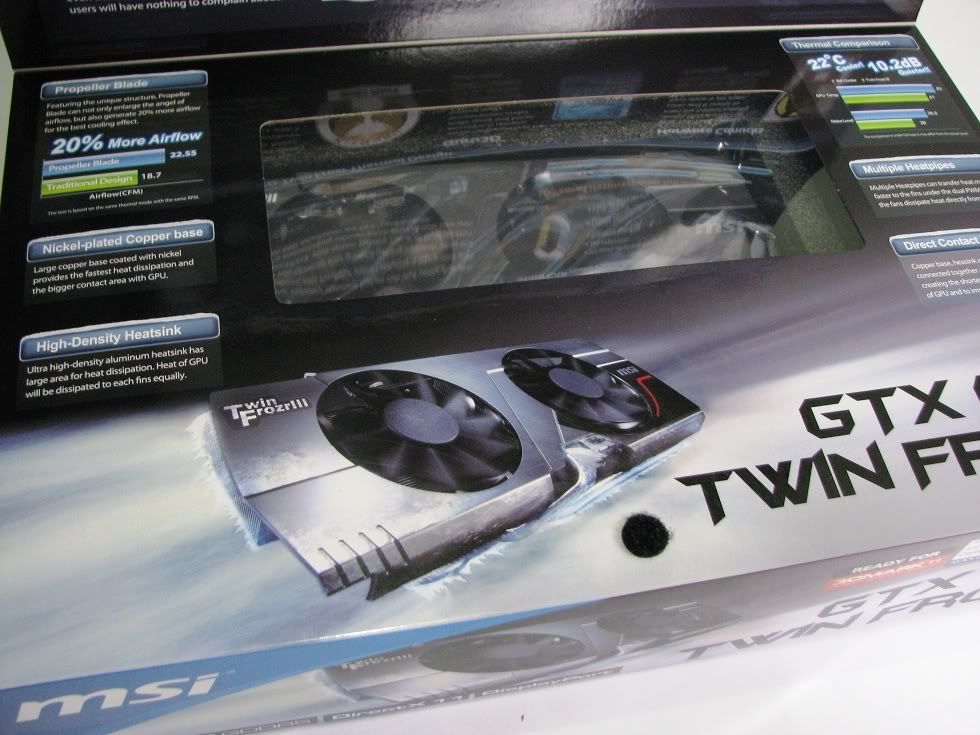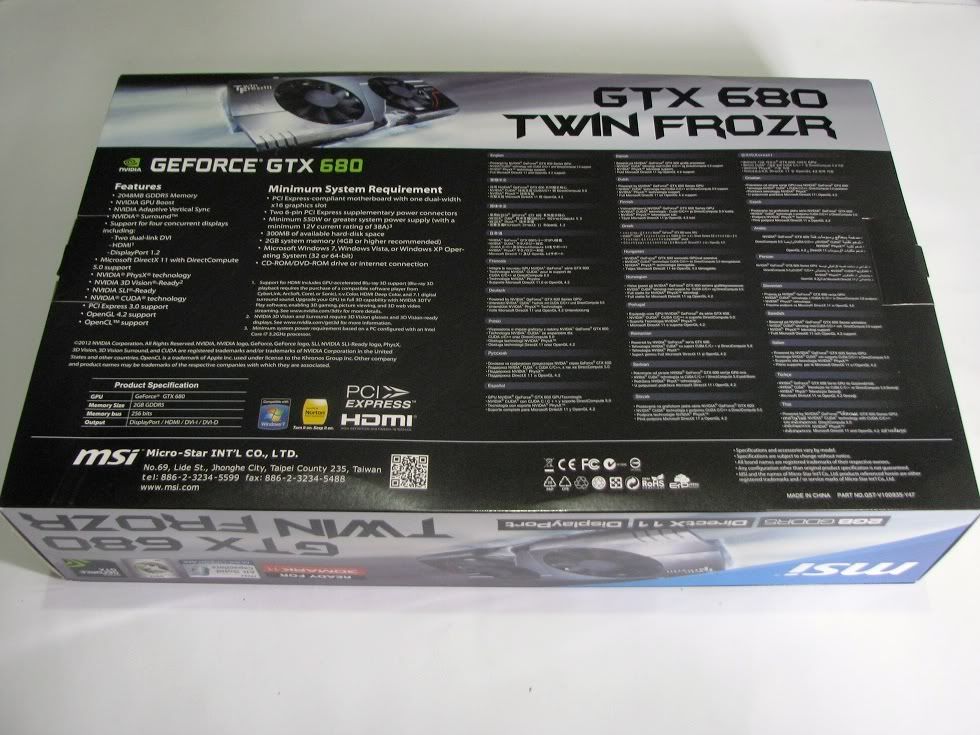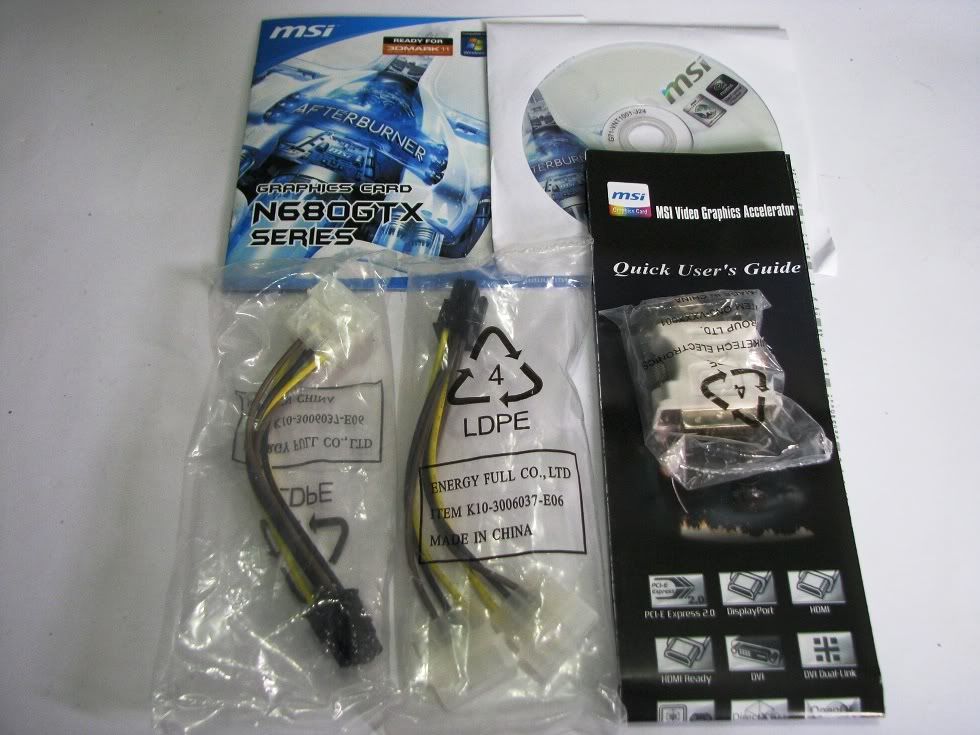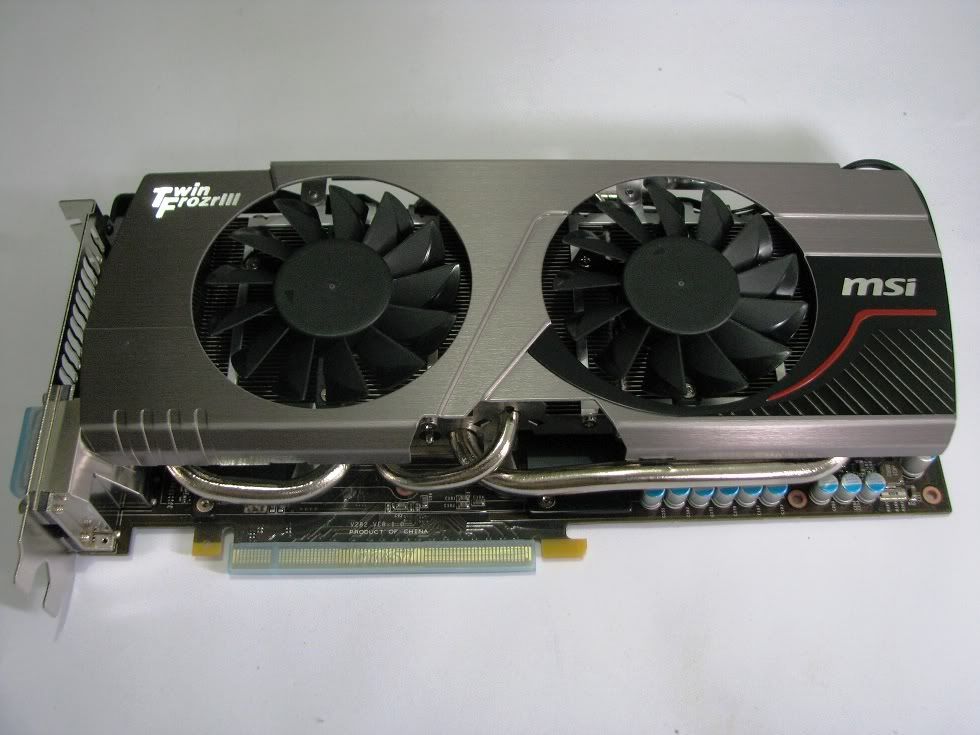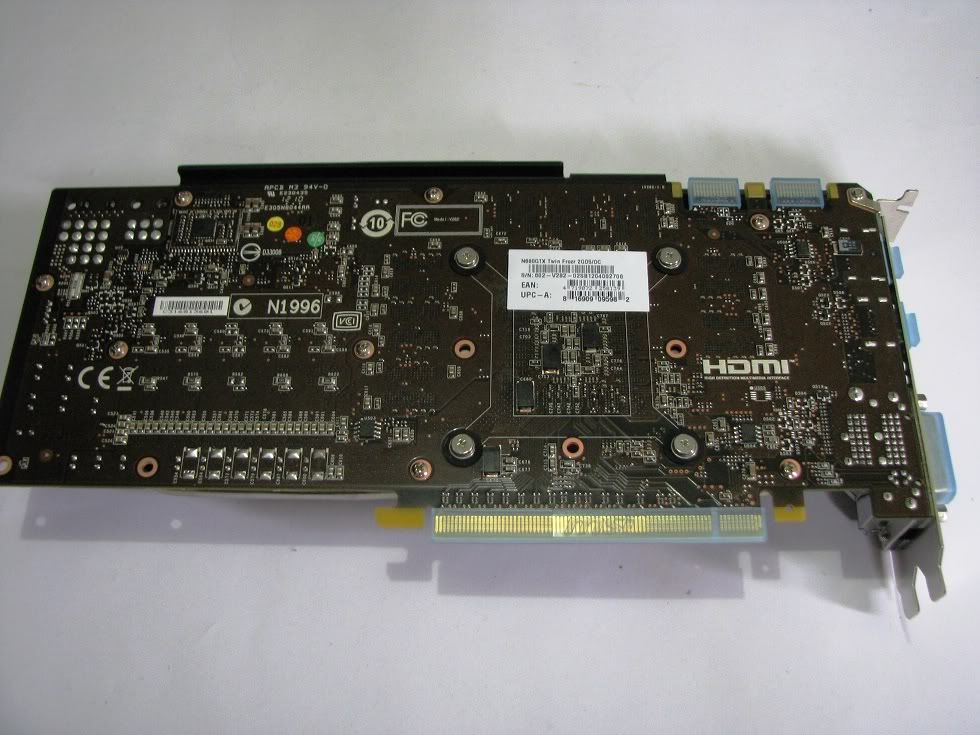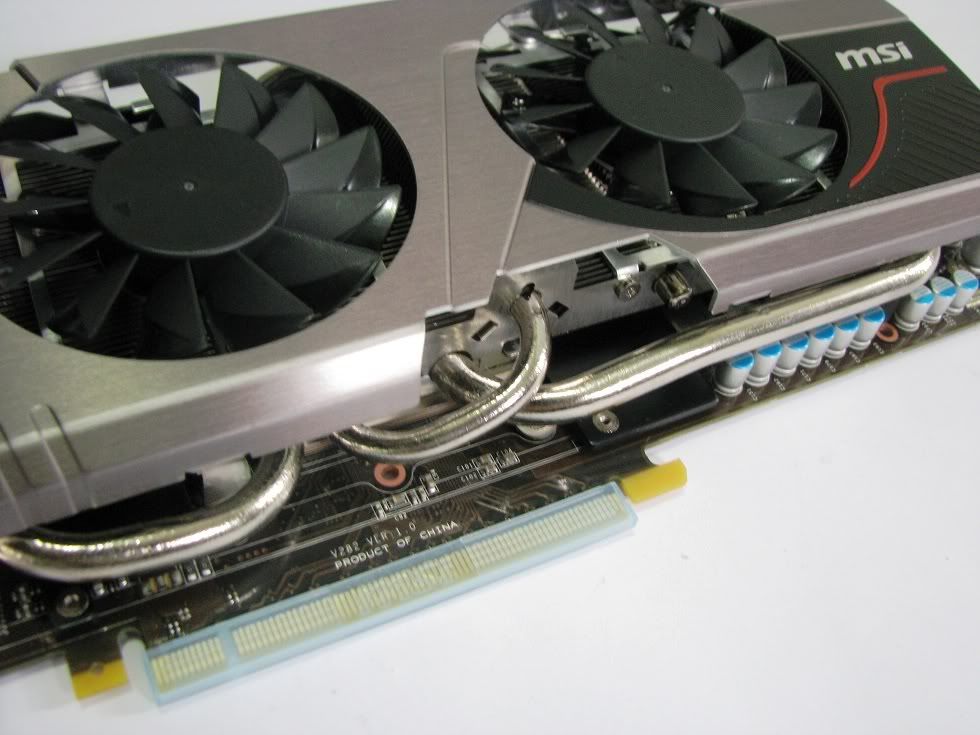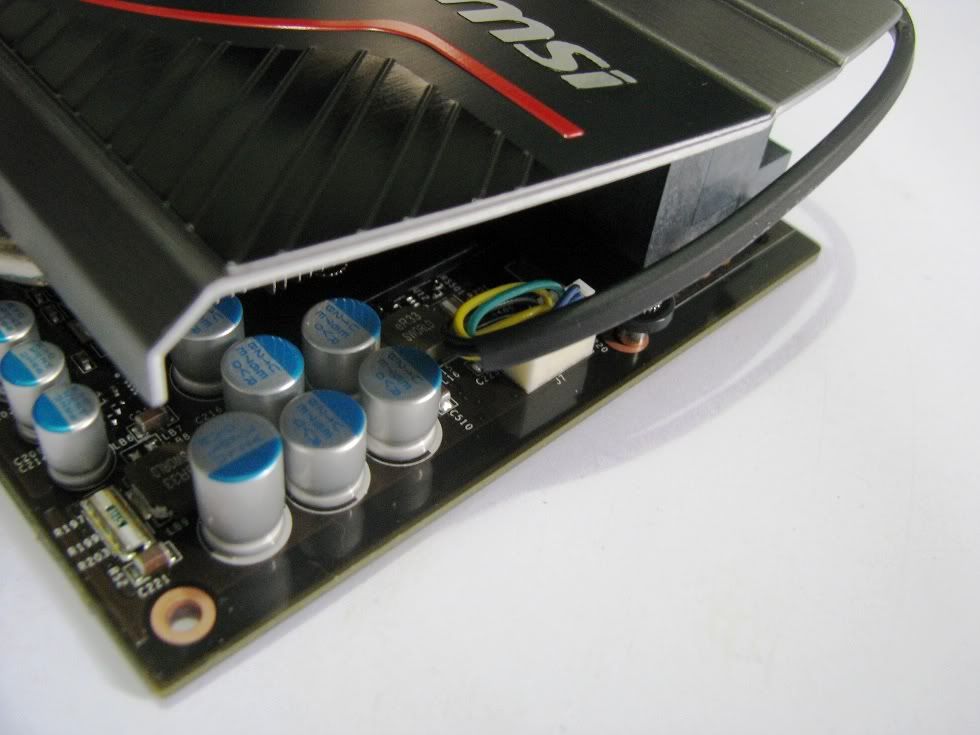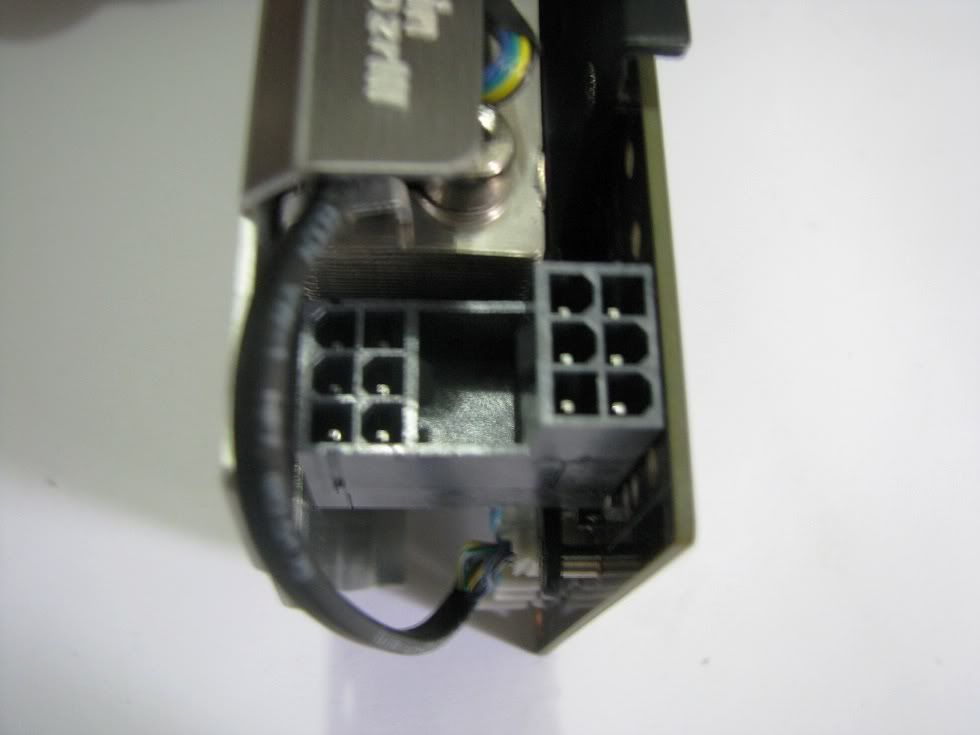 PWM IC Controlrer same as with another GTX 680 Reverence design.