2012 Dedicated Folding@Home Build.
project "aquafolding"
by Sleinous
Hello everyone and welcome to my photo gallery for this new system I will be putting together over the coming two months.
First of all i'm going to start off by saying a massive thank you to my sponsors! Without you this project may never have been possible!
This build will span over all of April and some of May so you may wish to subscribe if you want to keep track on this one!
On that note, let me get under way with the specifications:
Case Labs TH10
EVGA SR-X
Dual Intel Xeon E5 2630
Corsair AX1200
Corsair AX850
EVGA GTX 580 SC
EVGA GTX 560 Ti SC
EVGA GTX 560 Ti FPB x2
Corsair XMS3 RAM x8
XSPC RX120, 240, 360, 480 radiators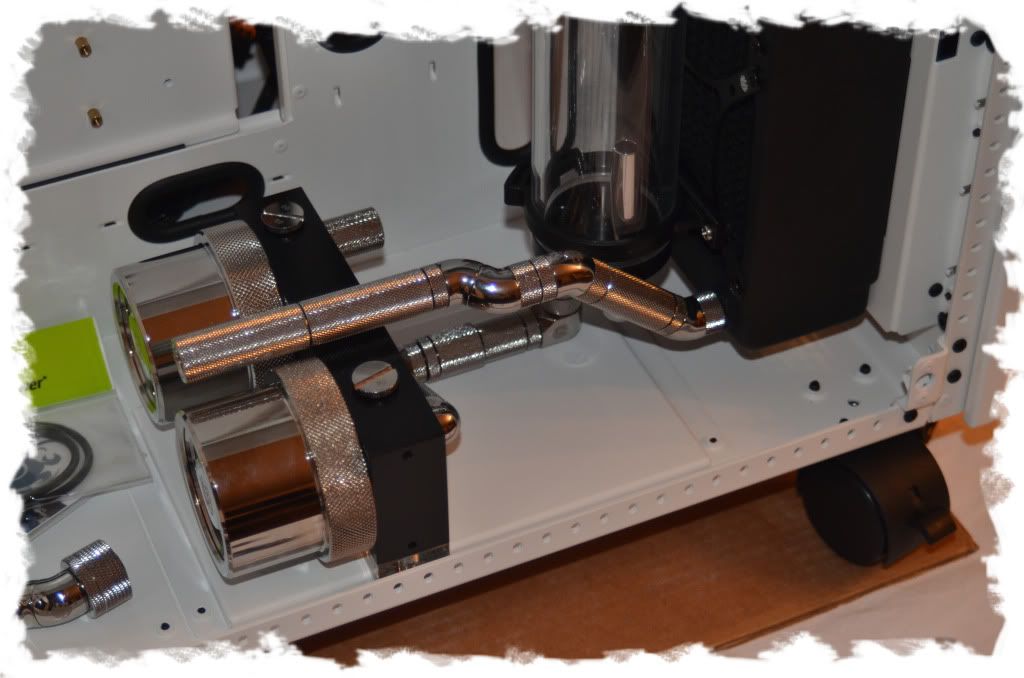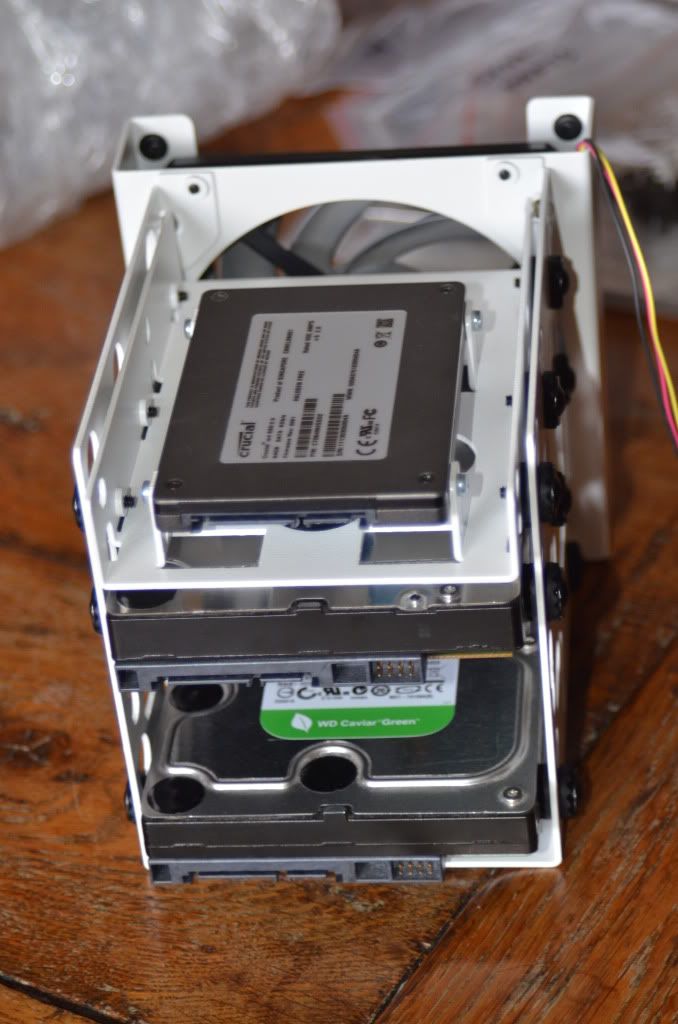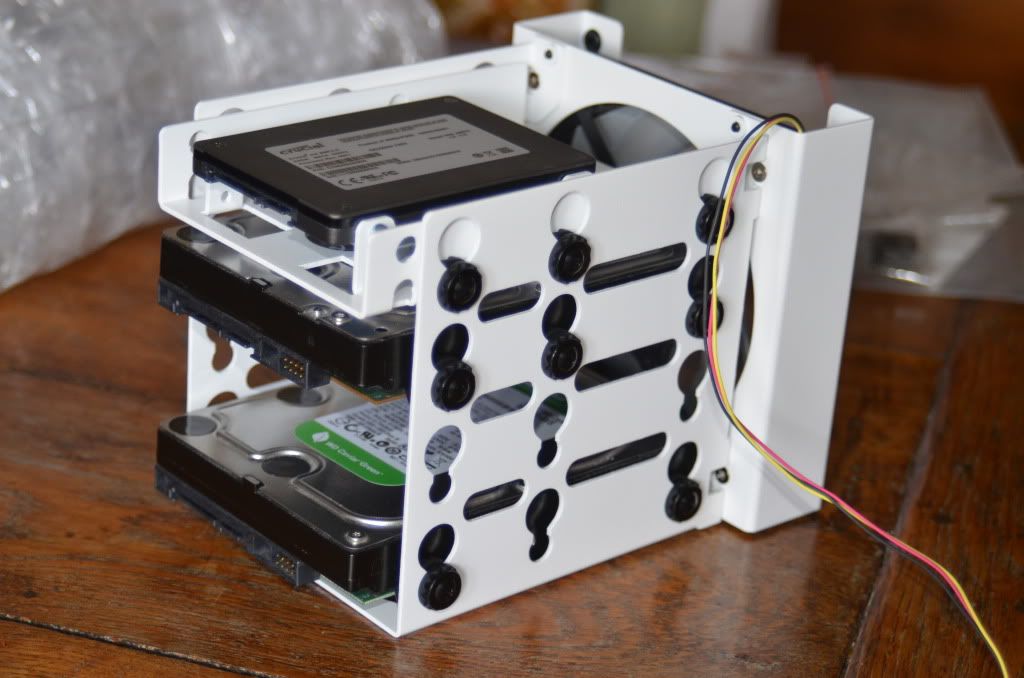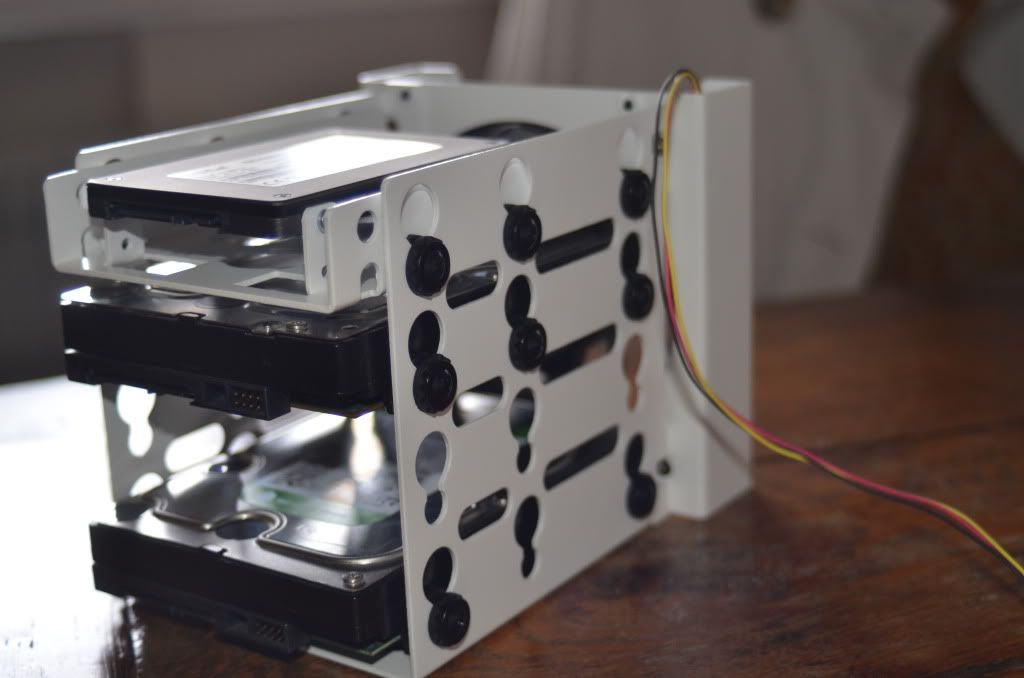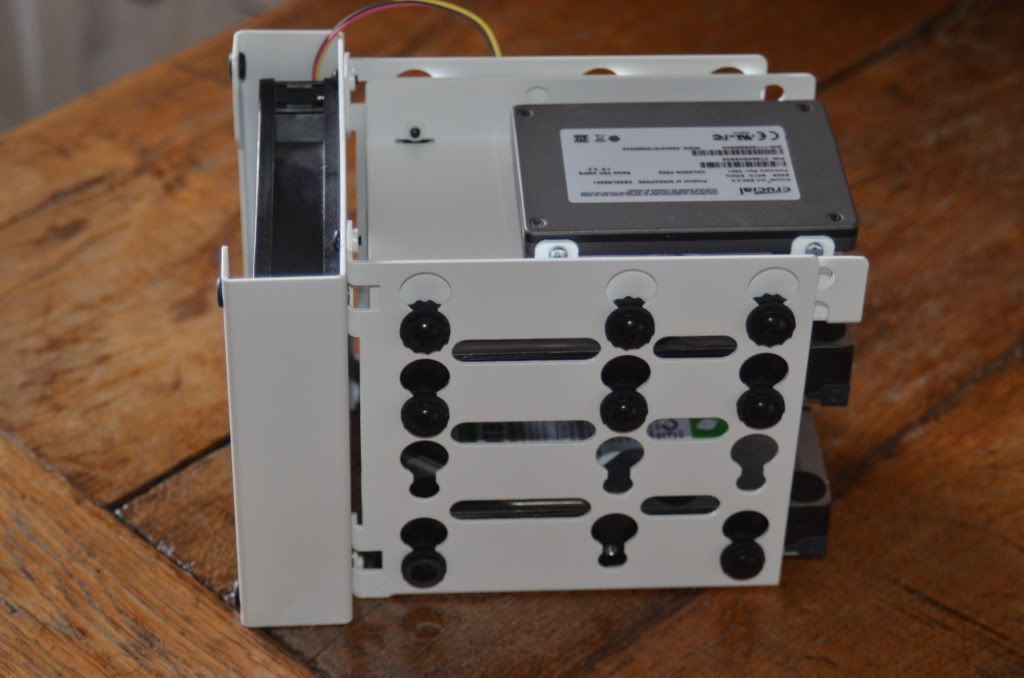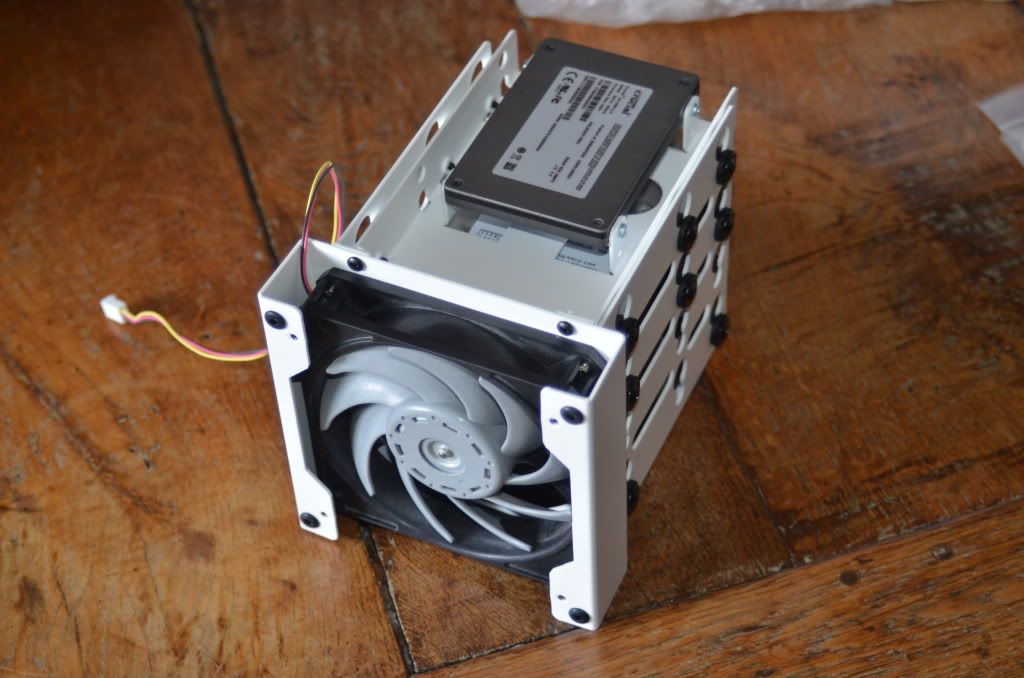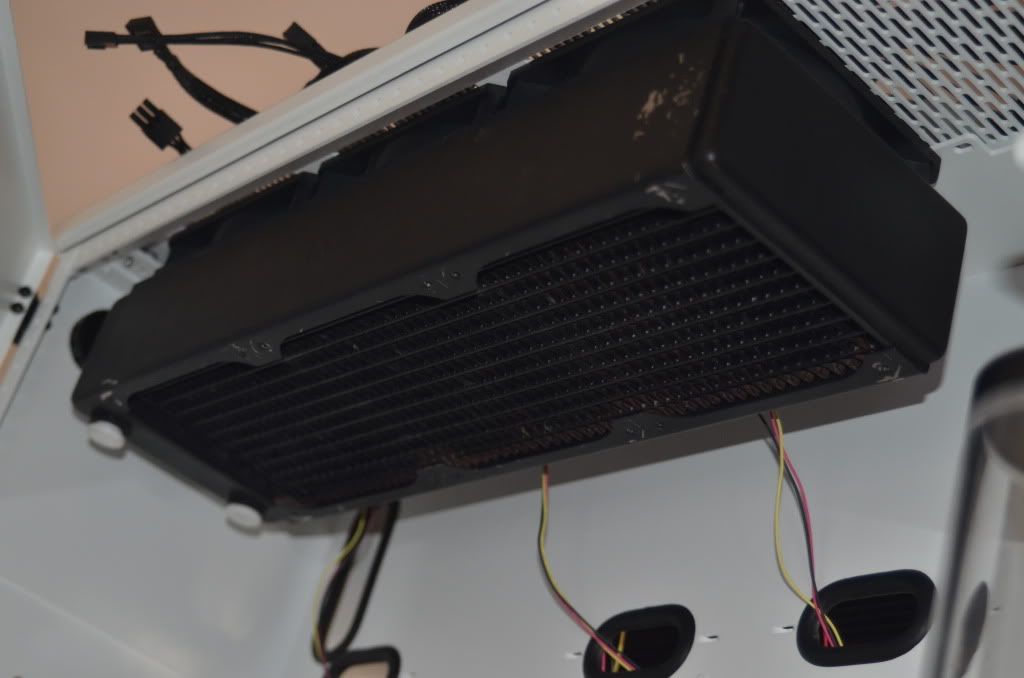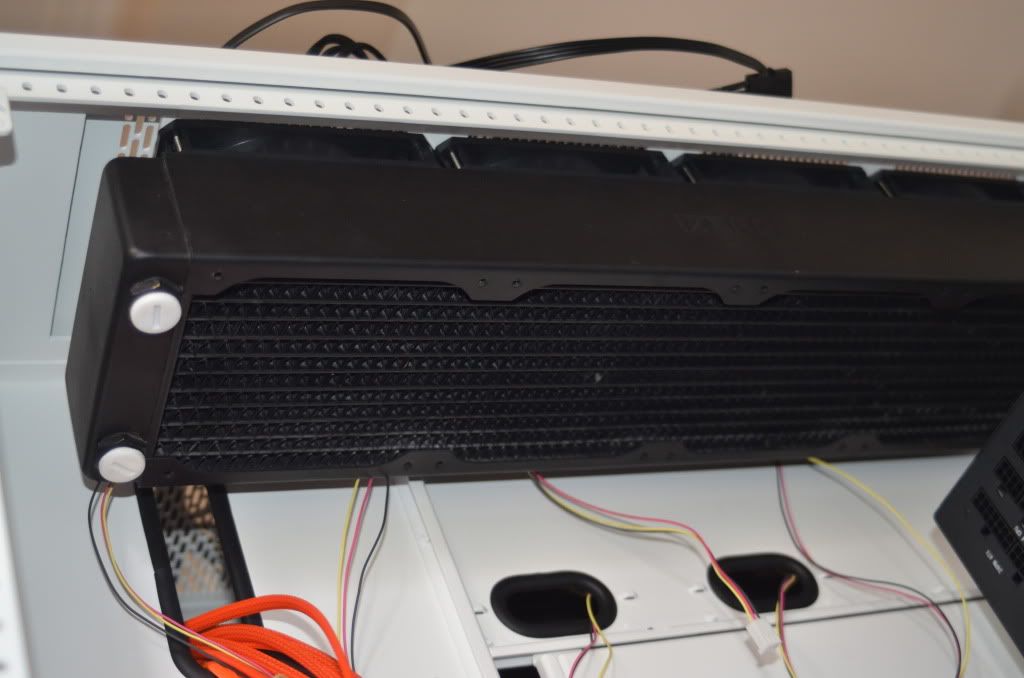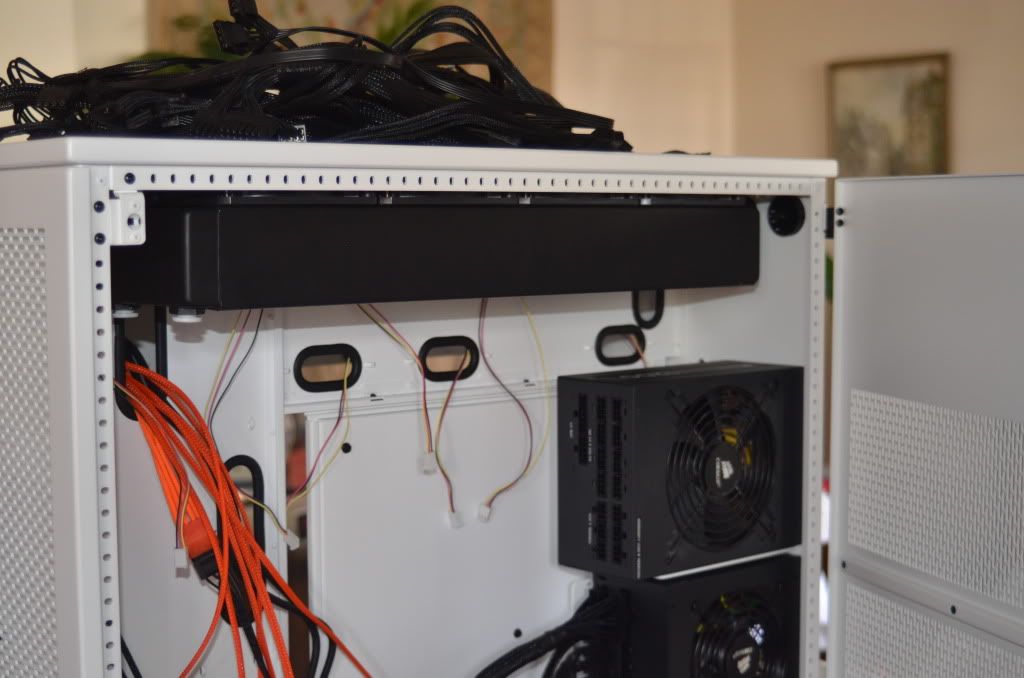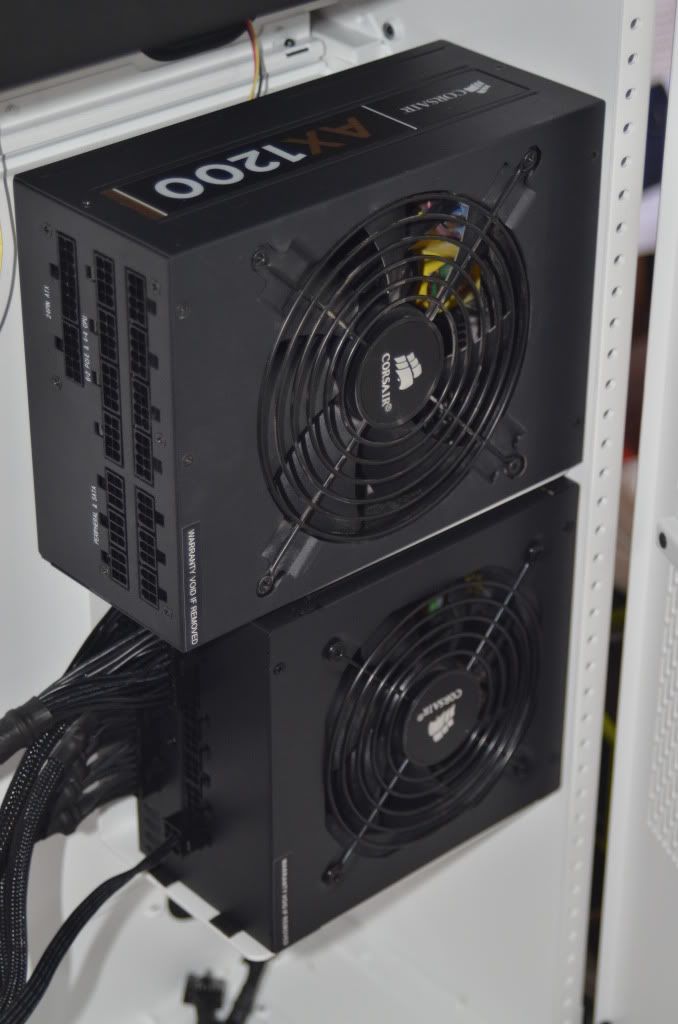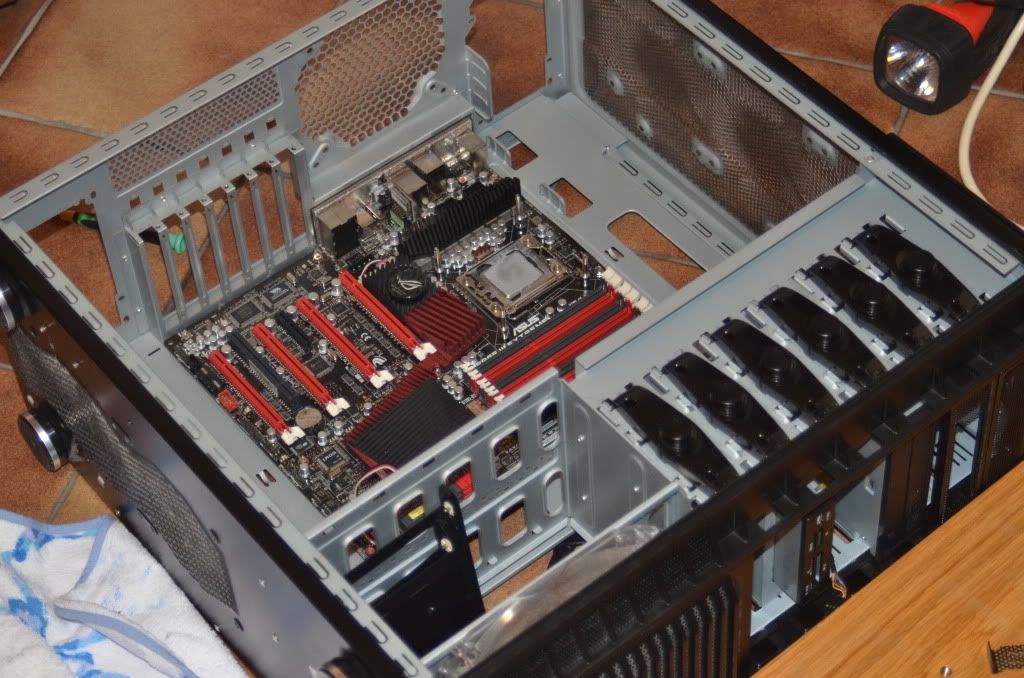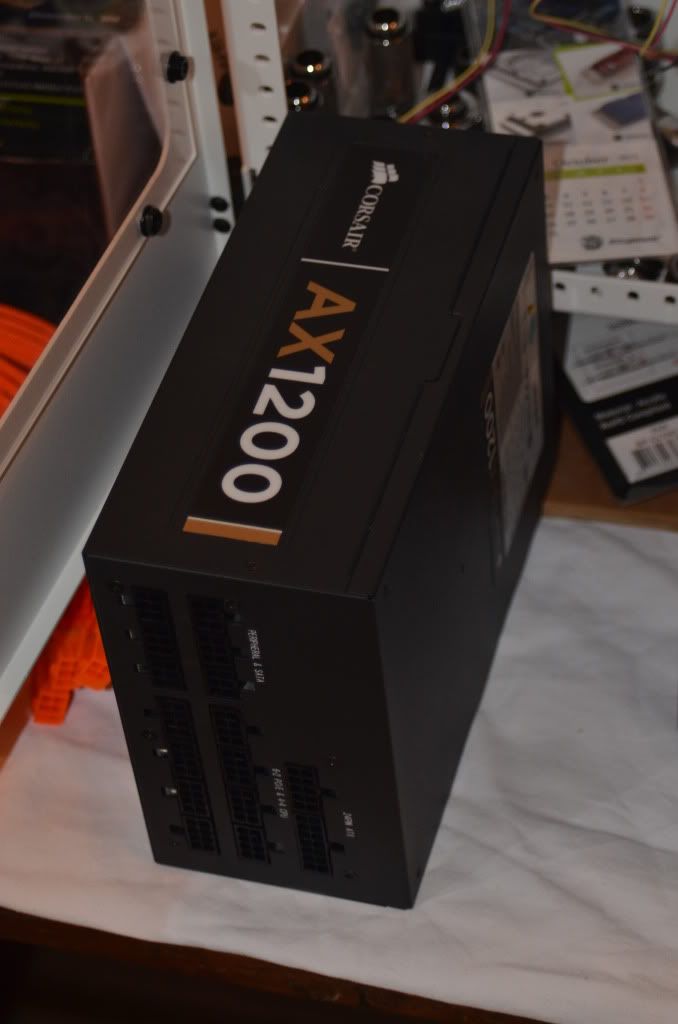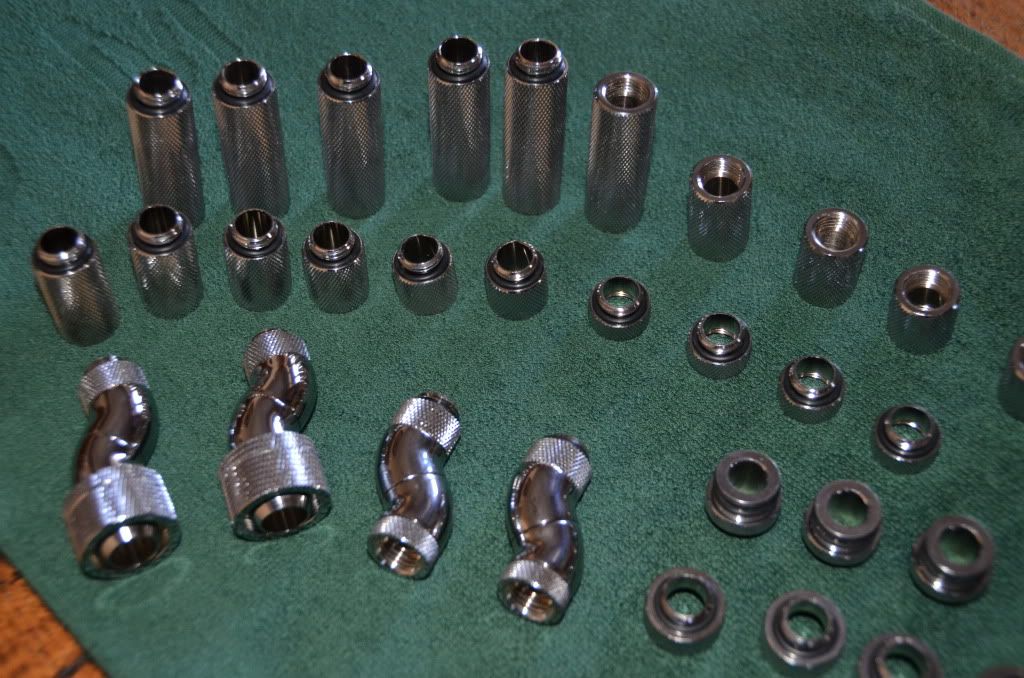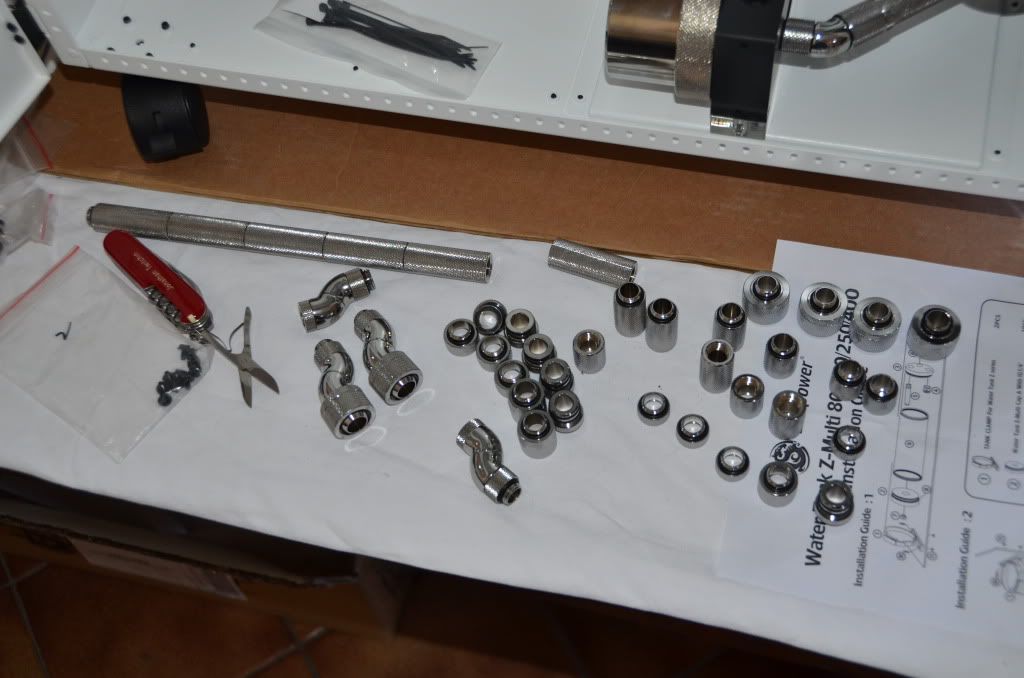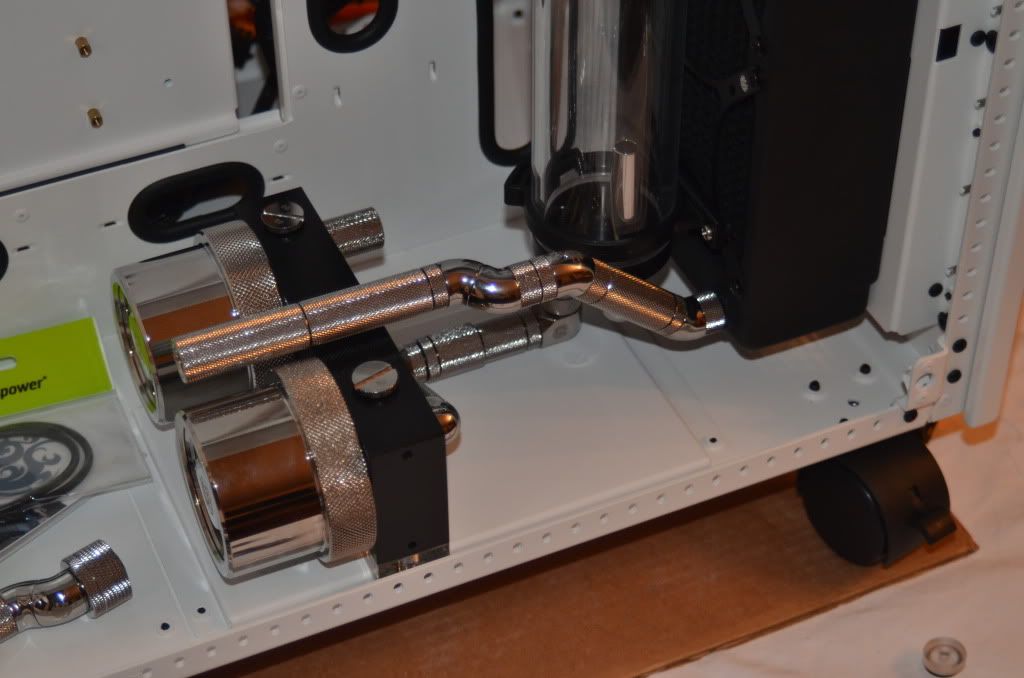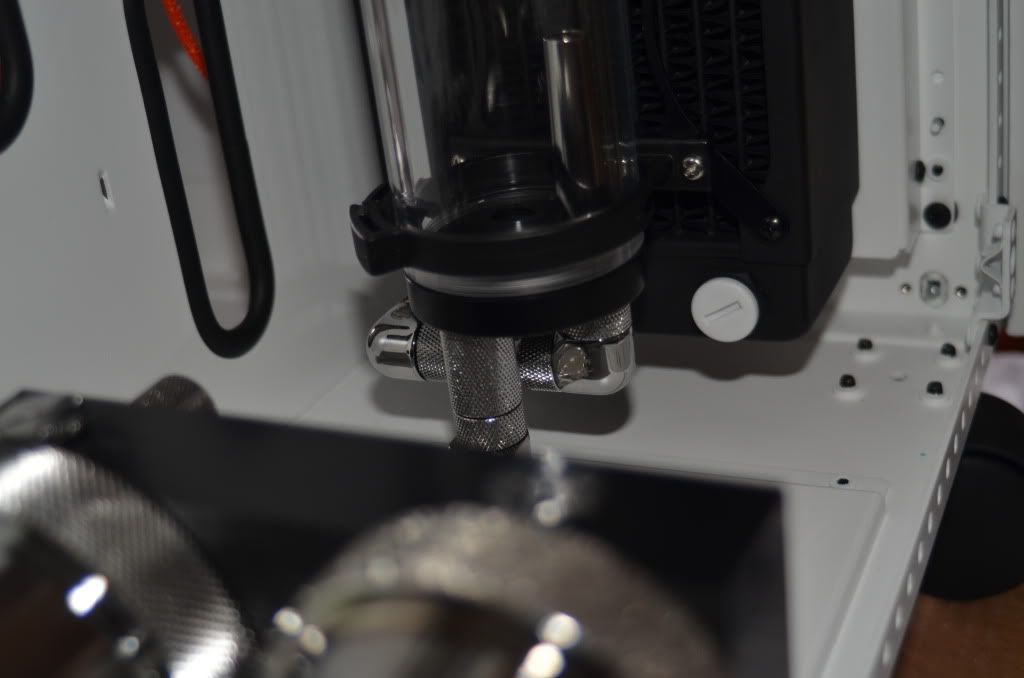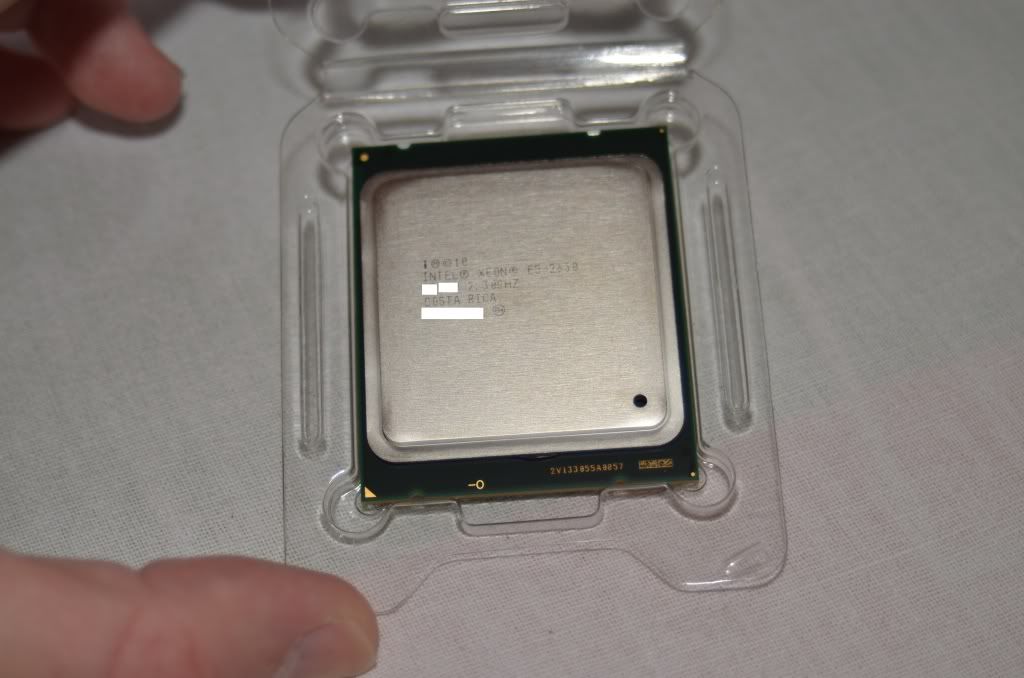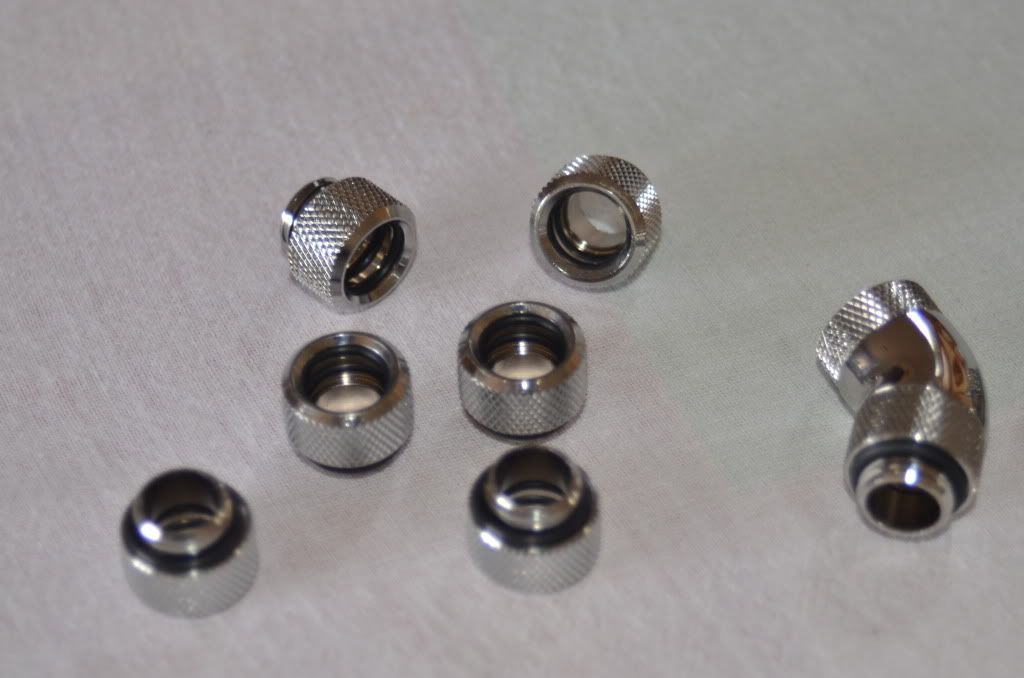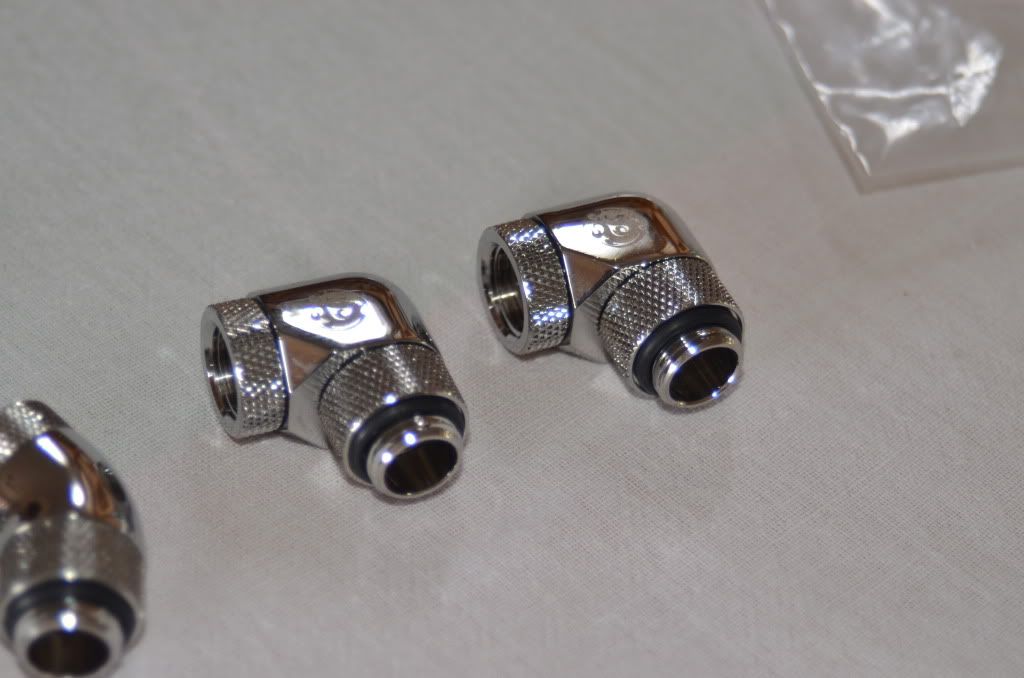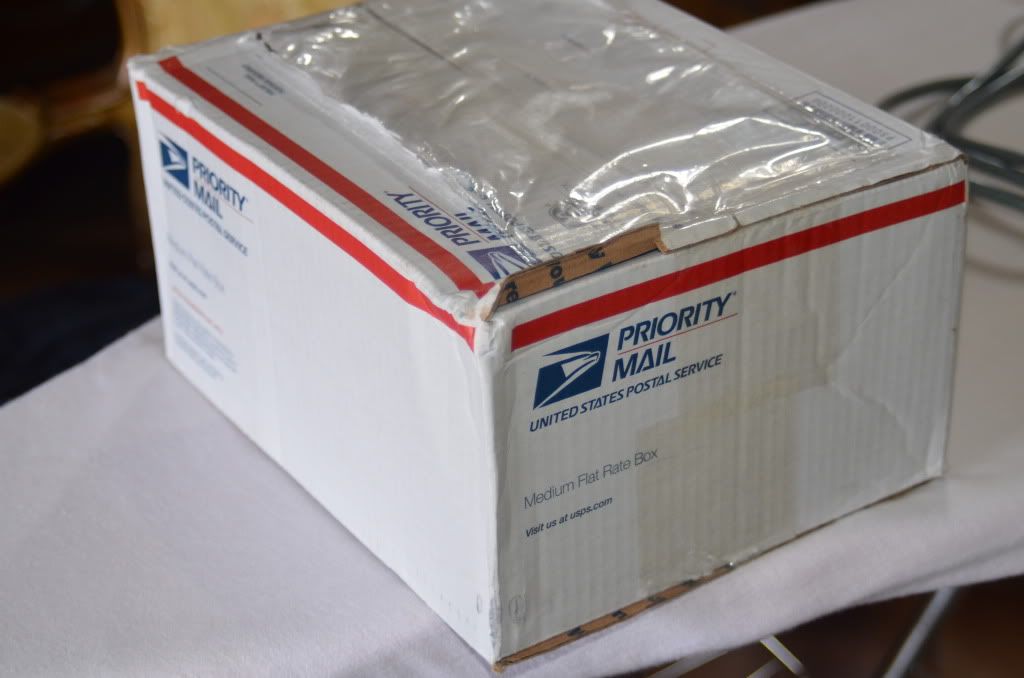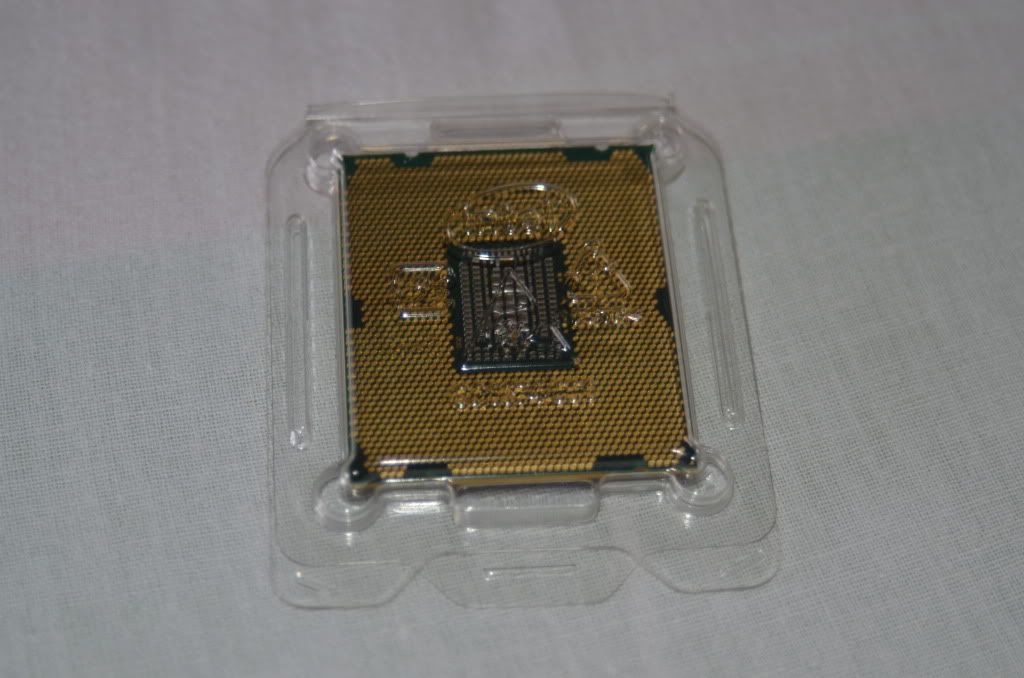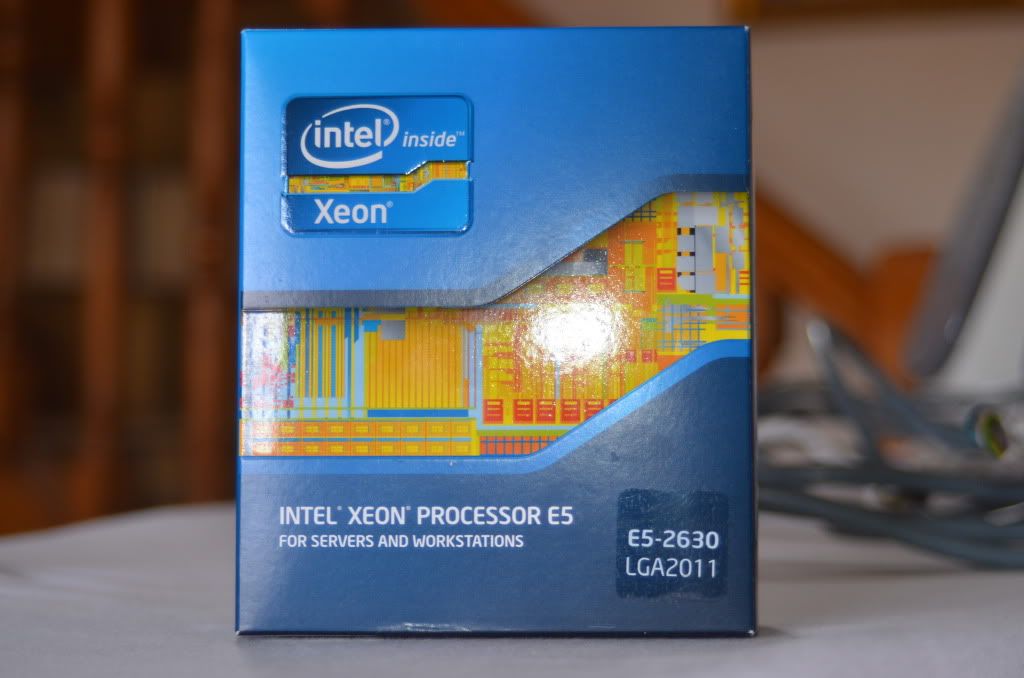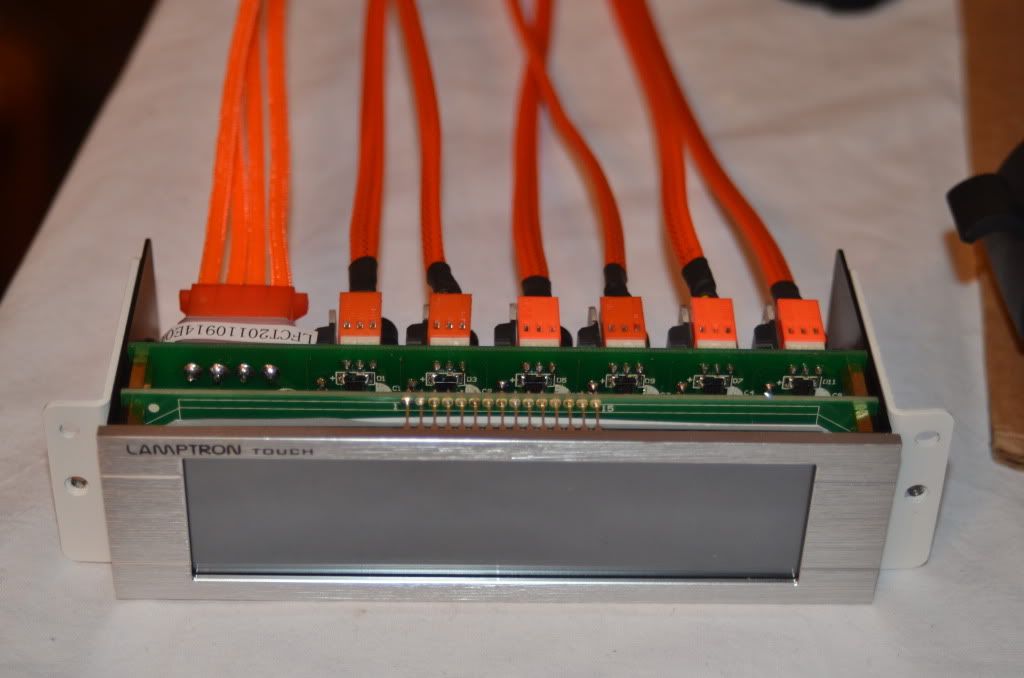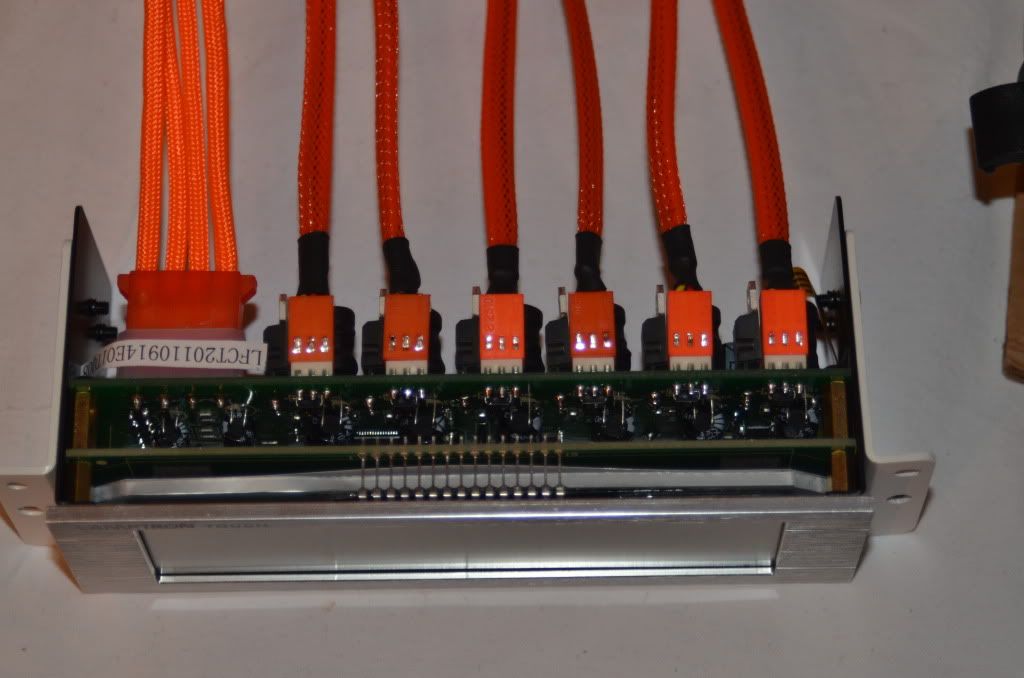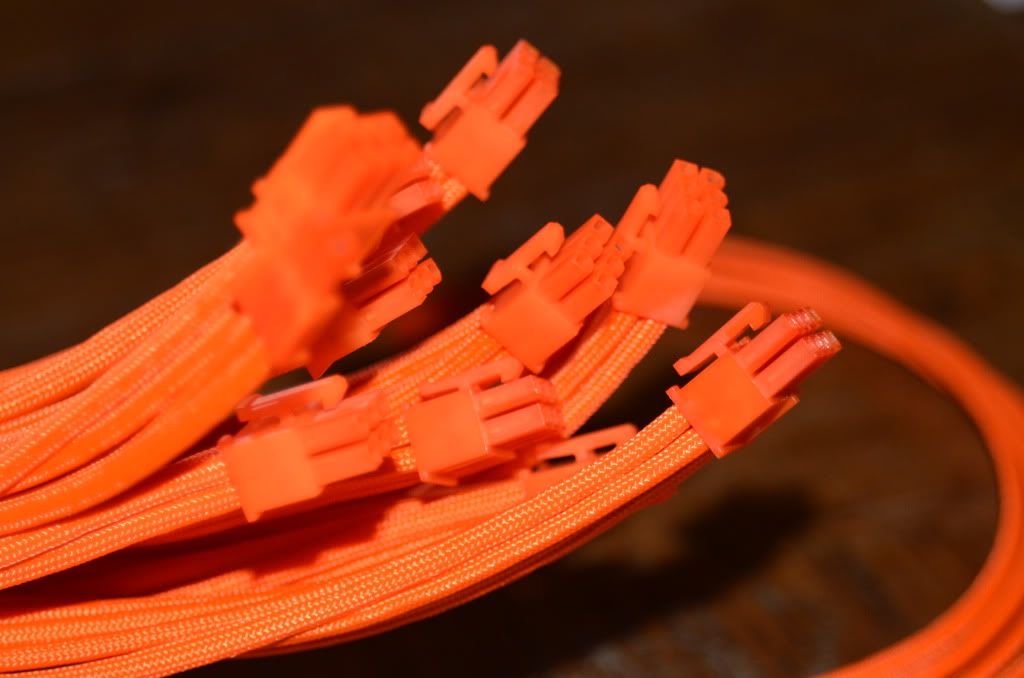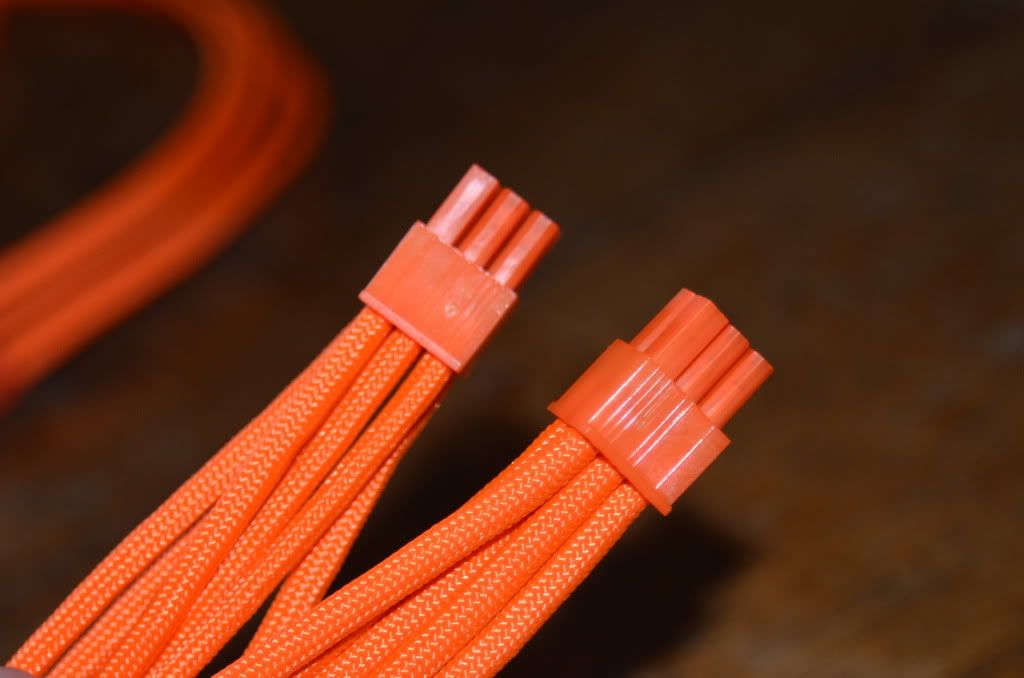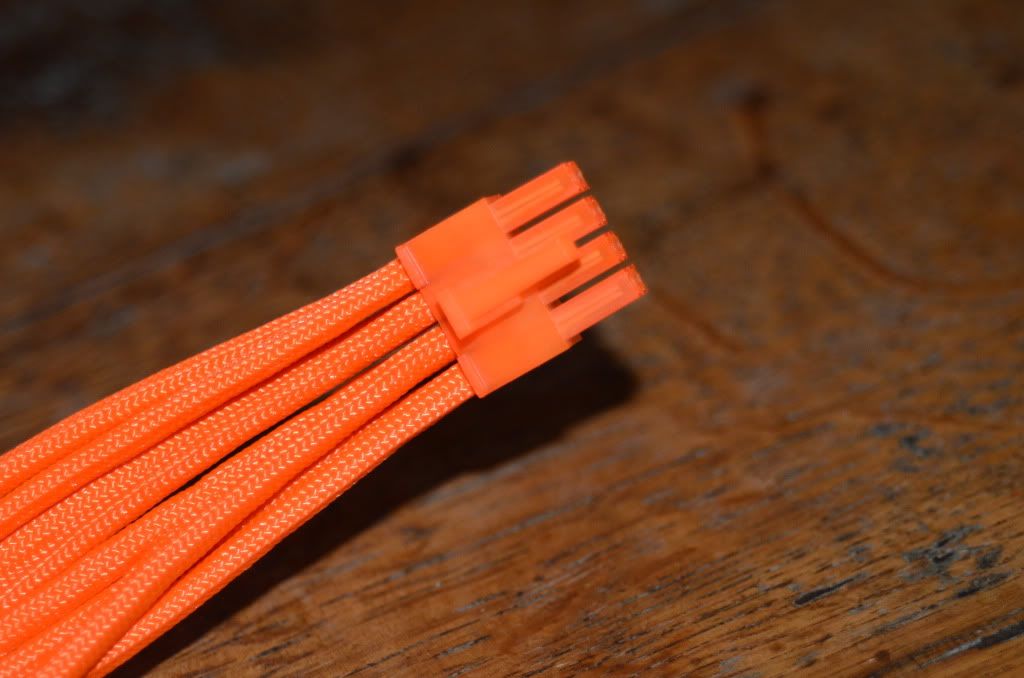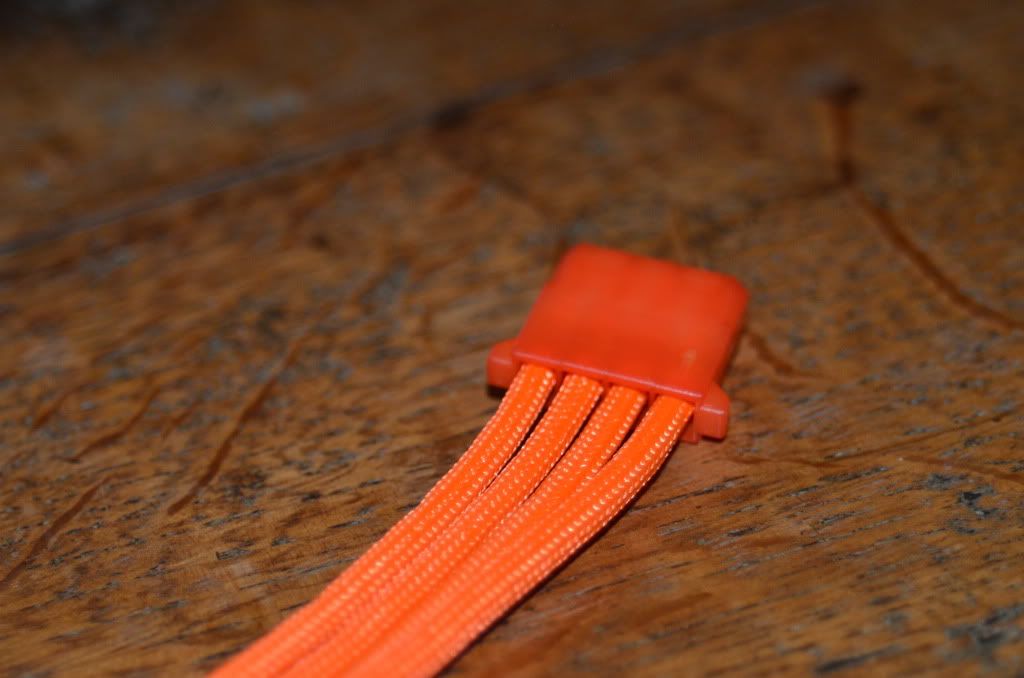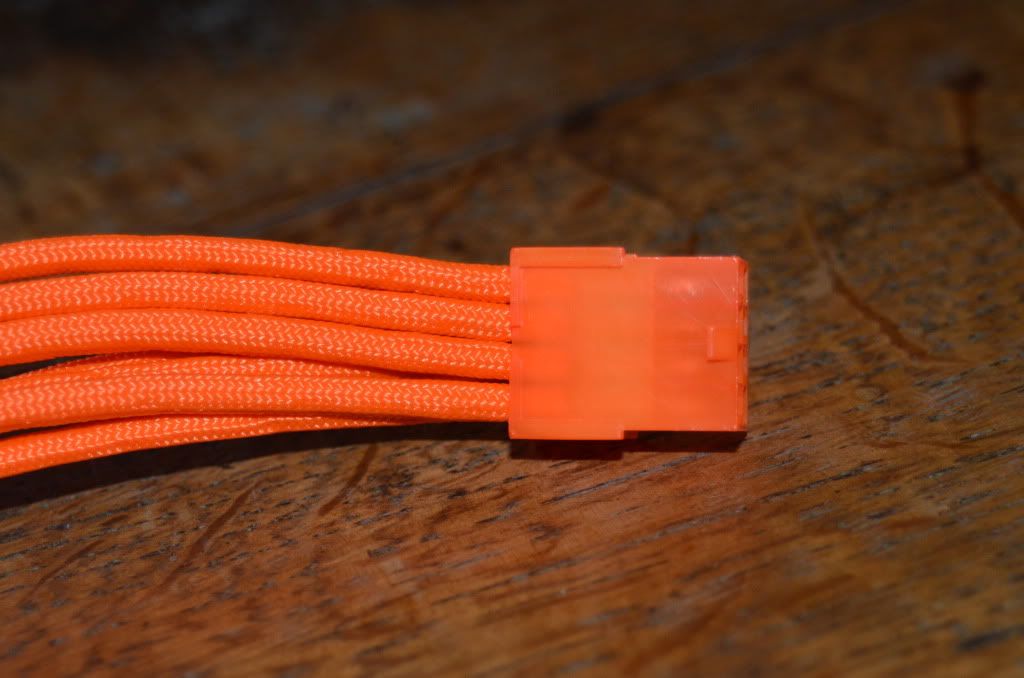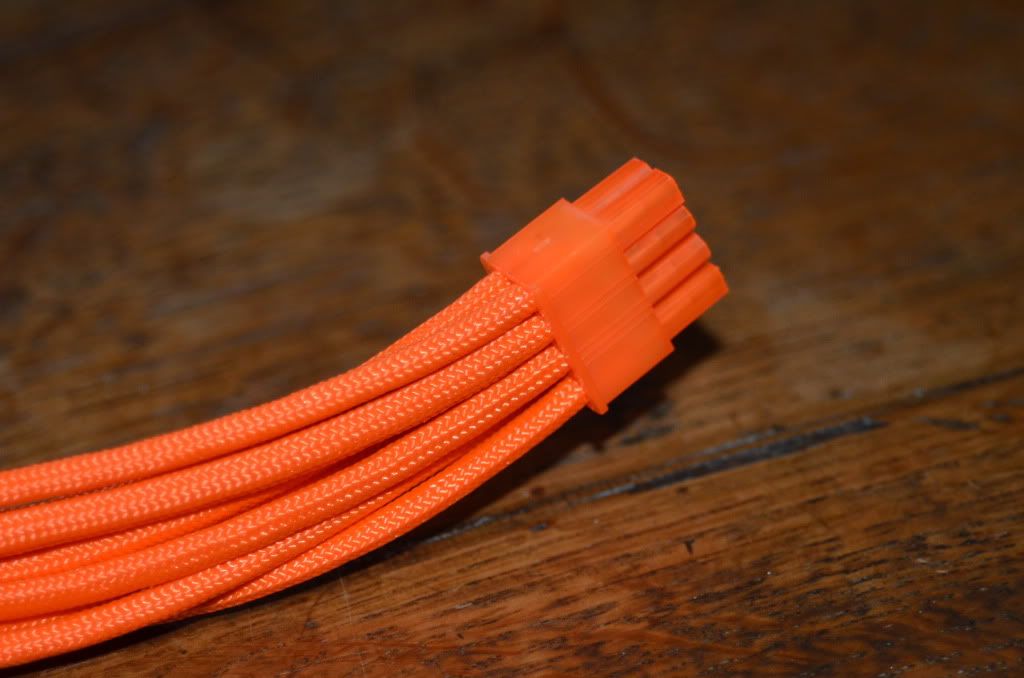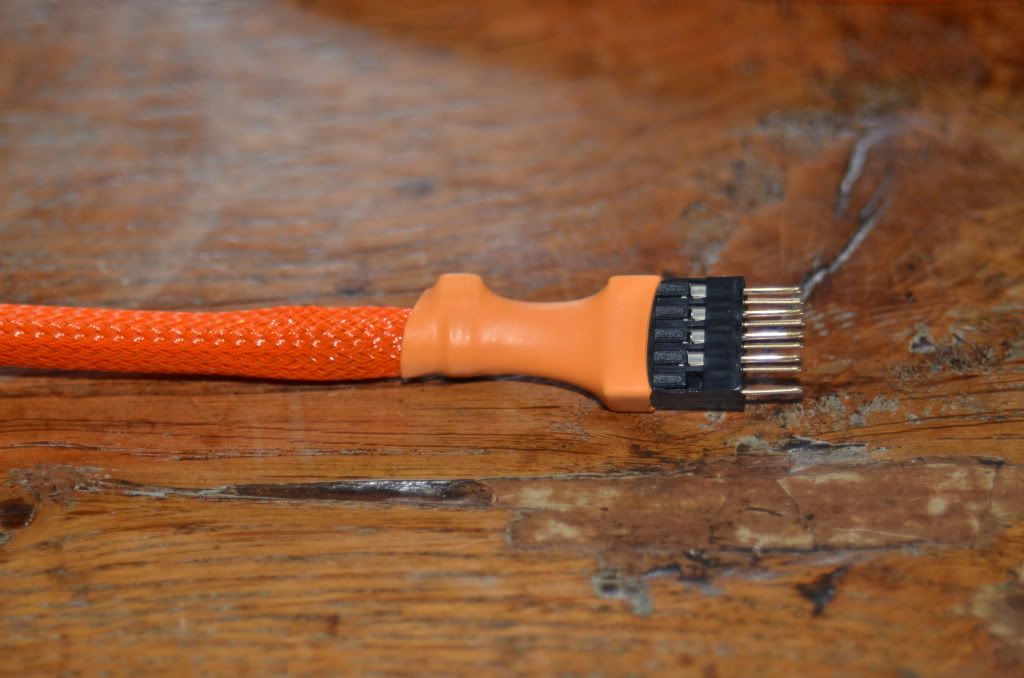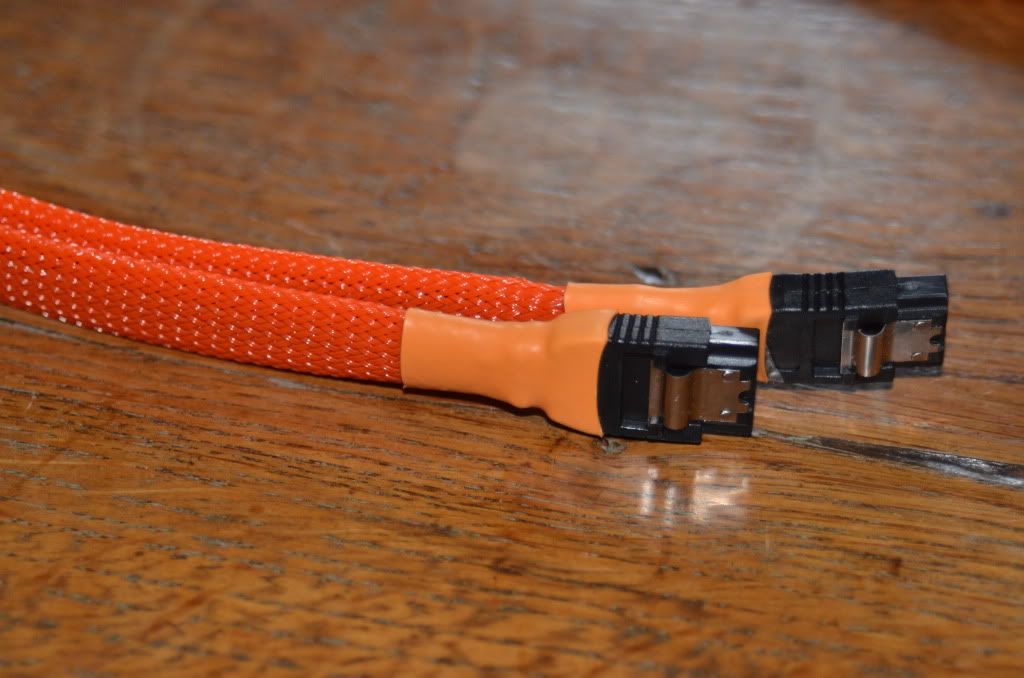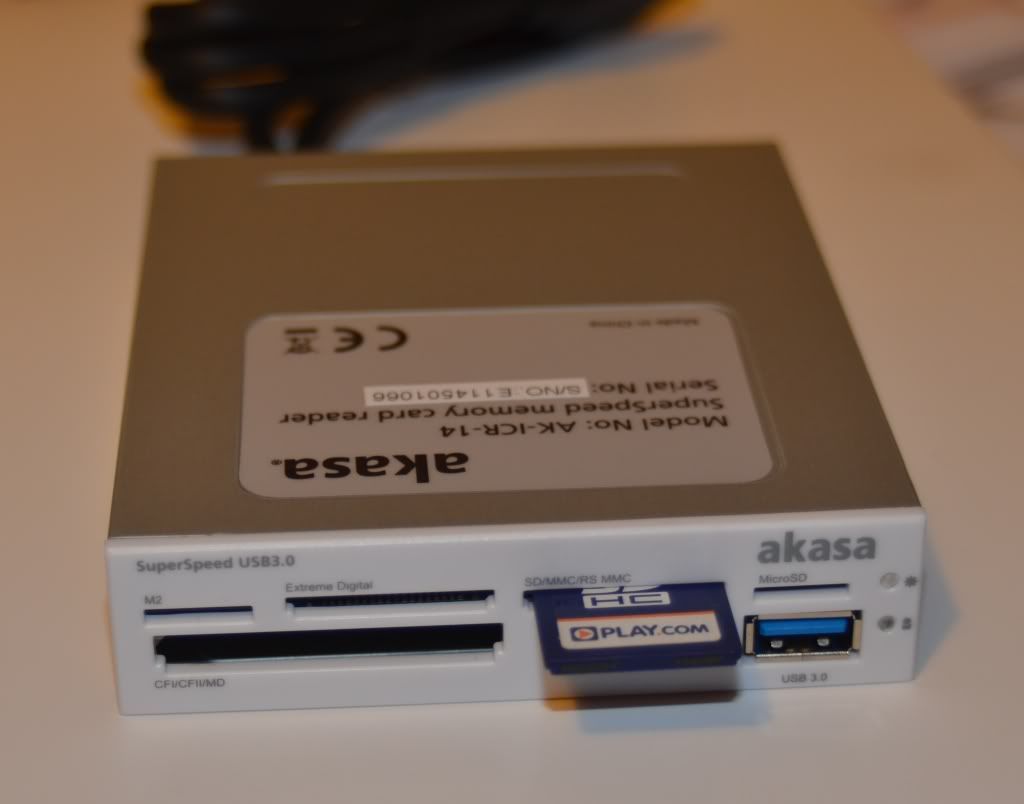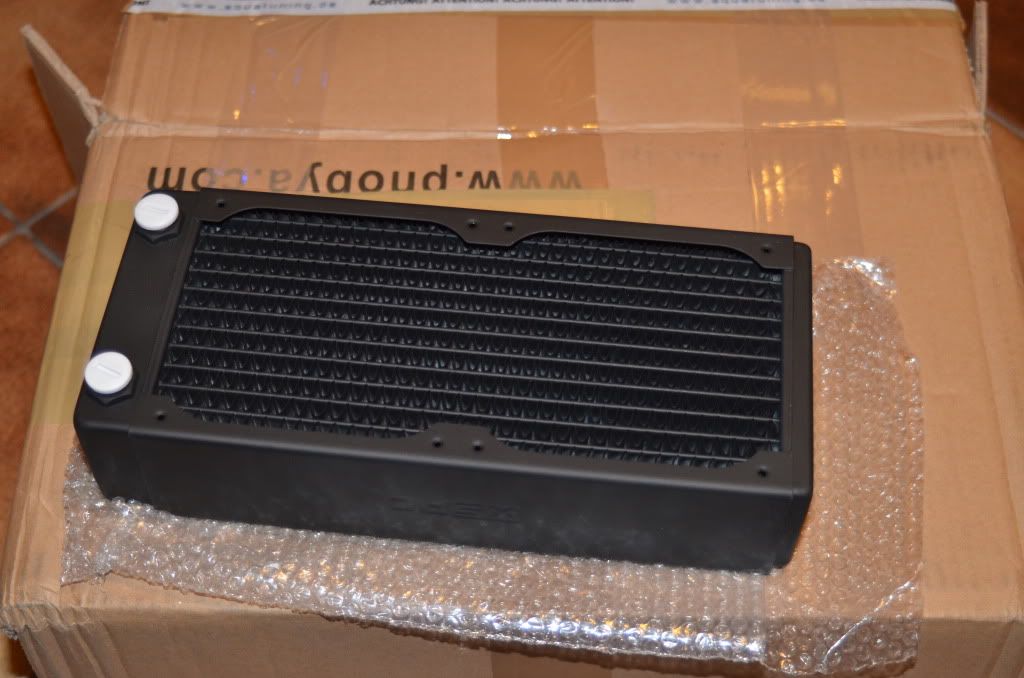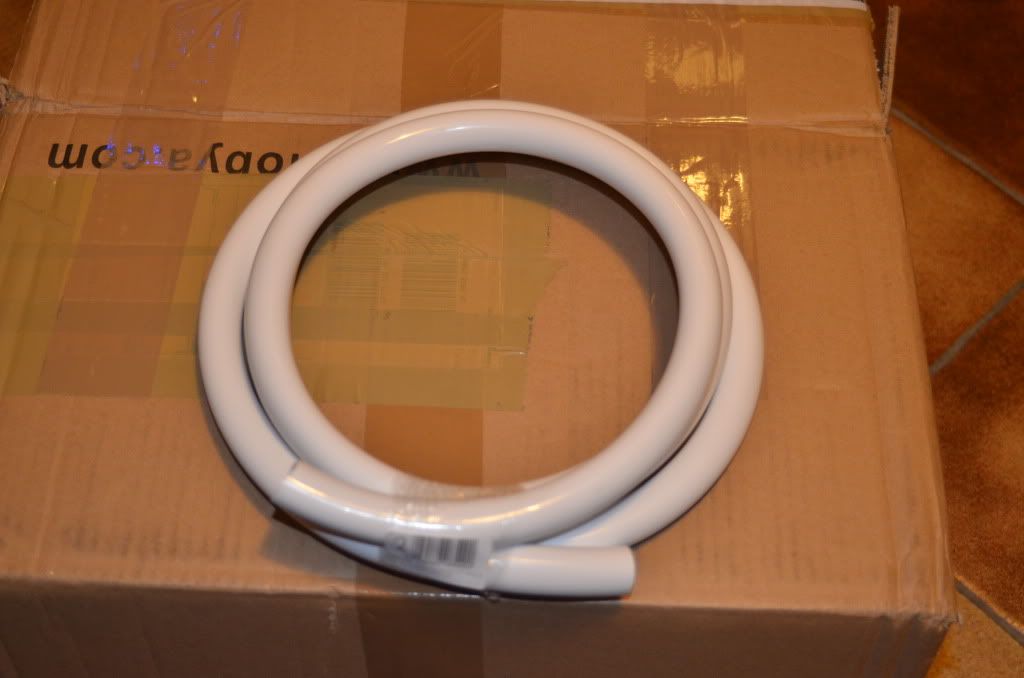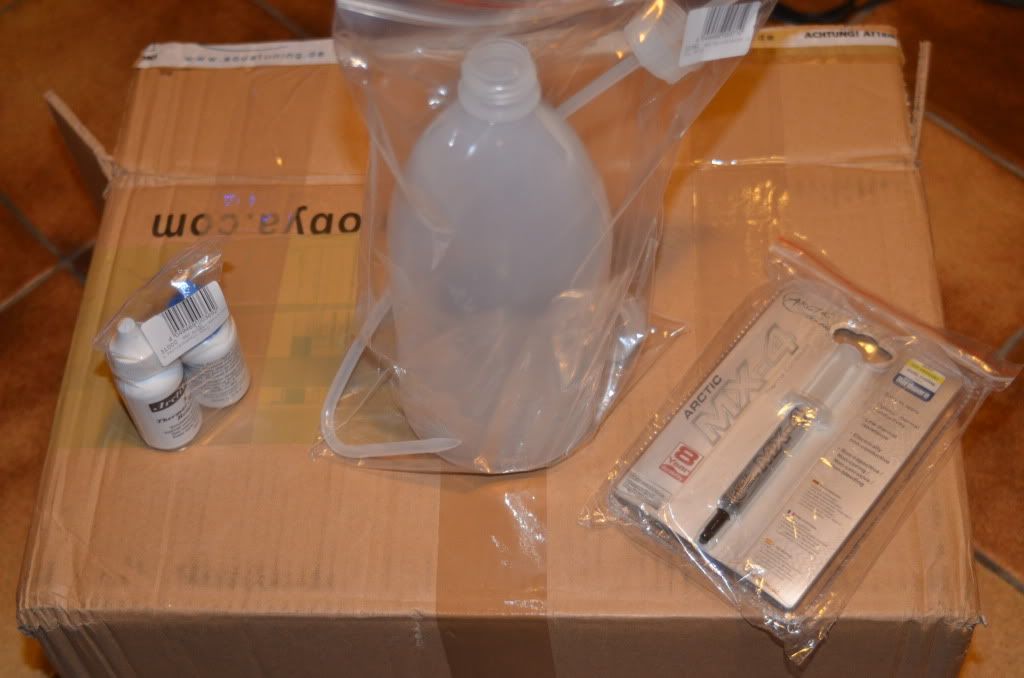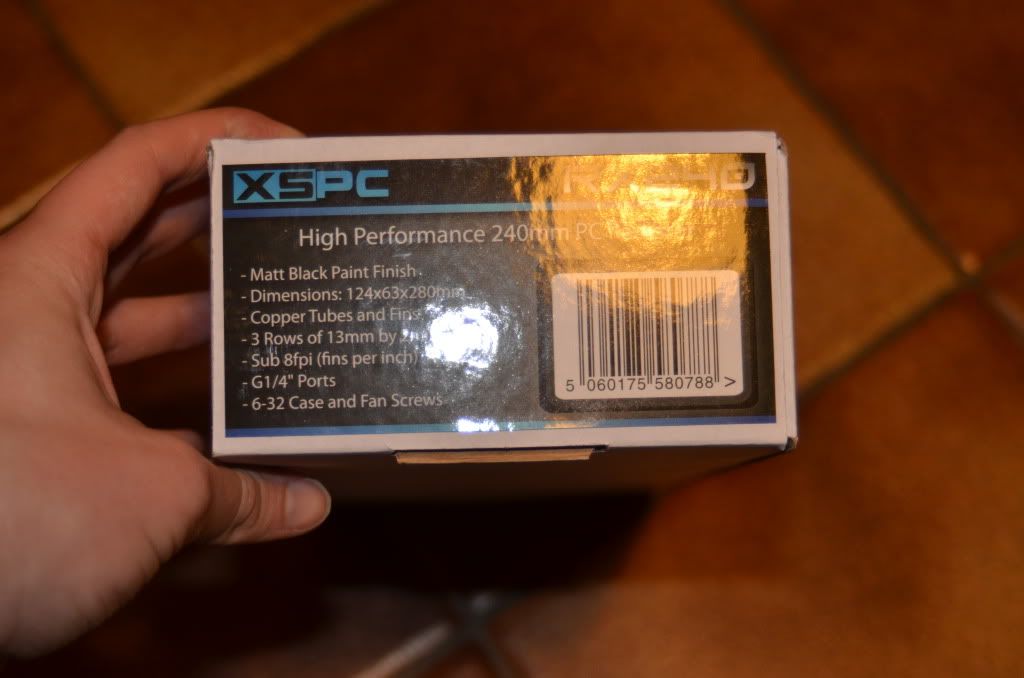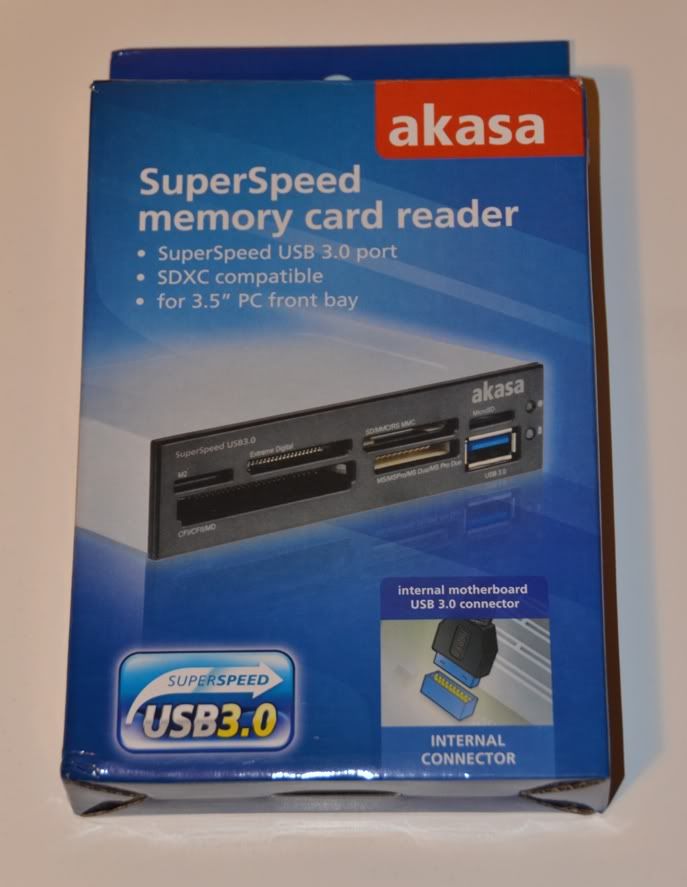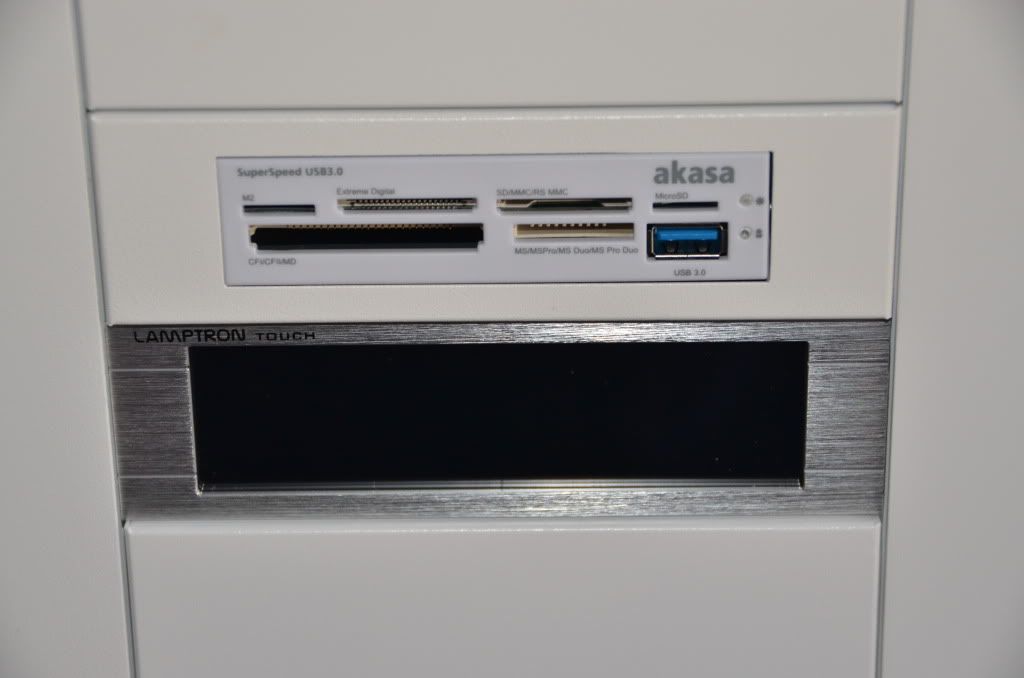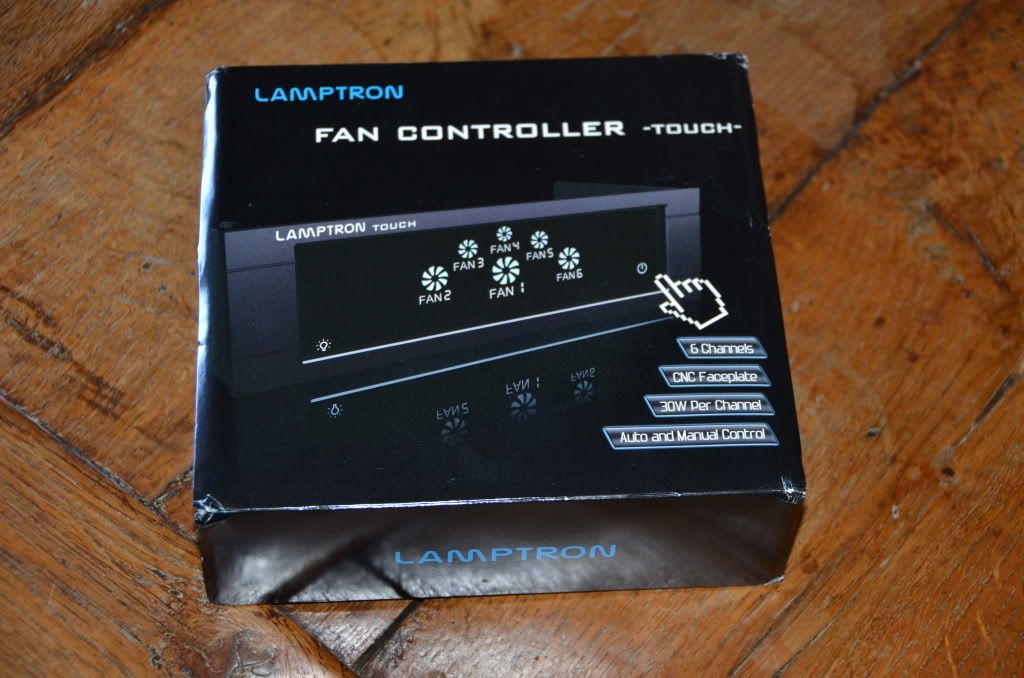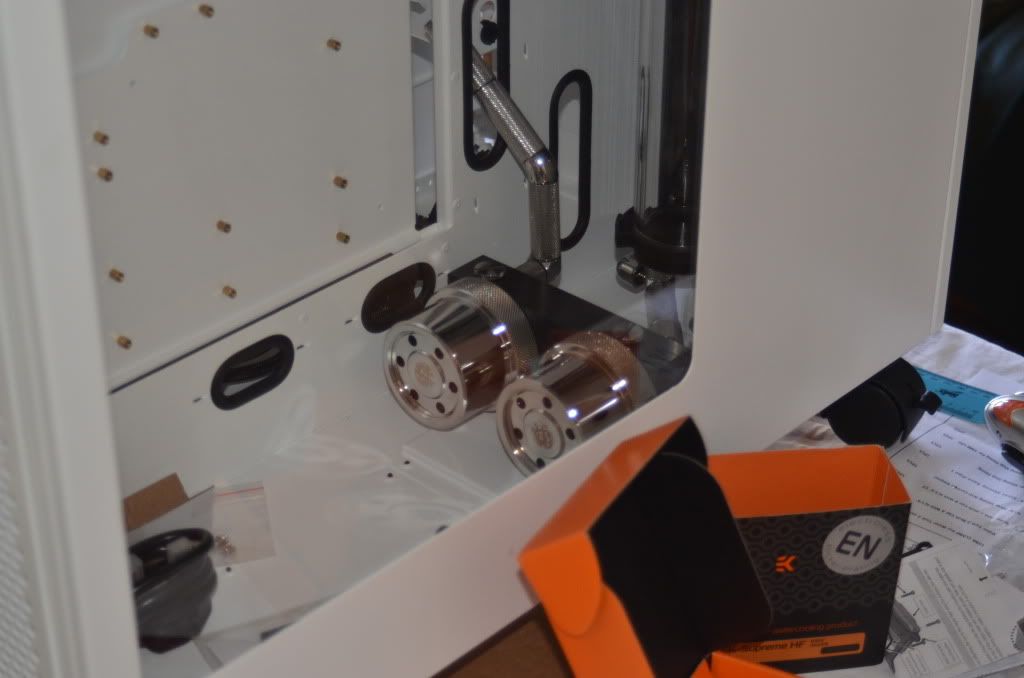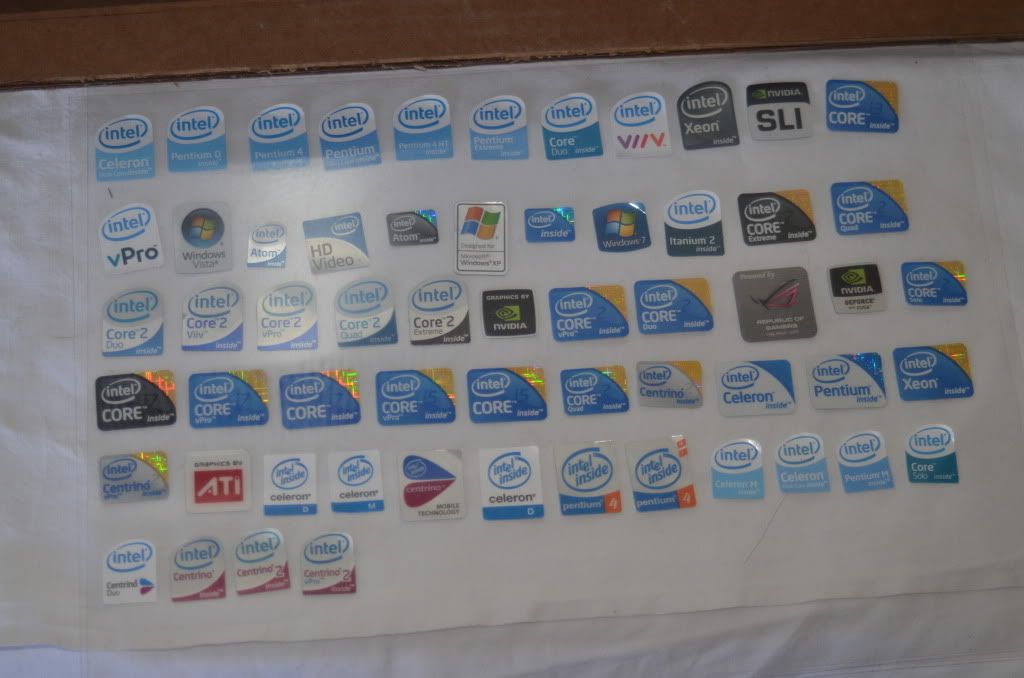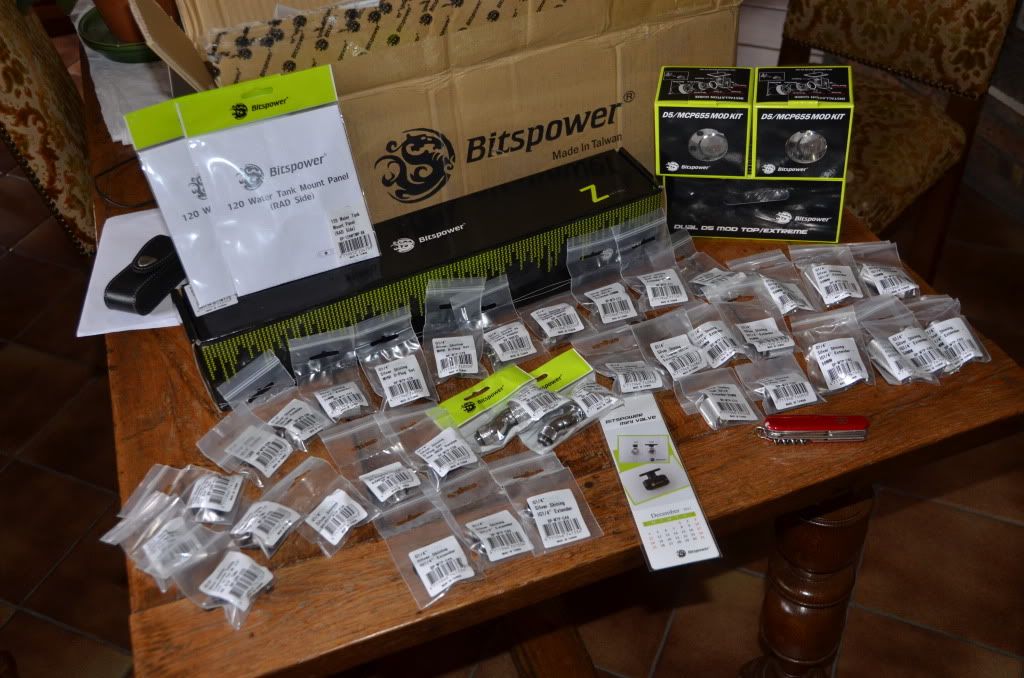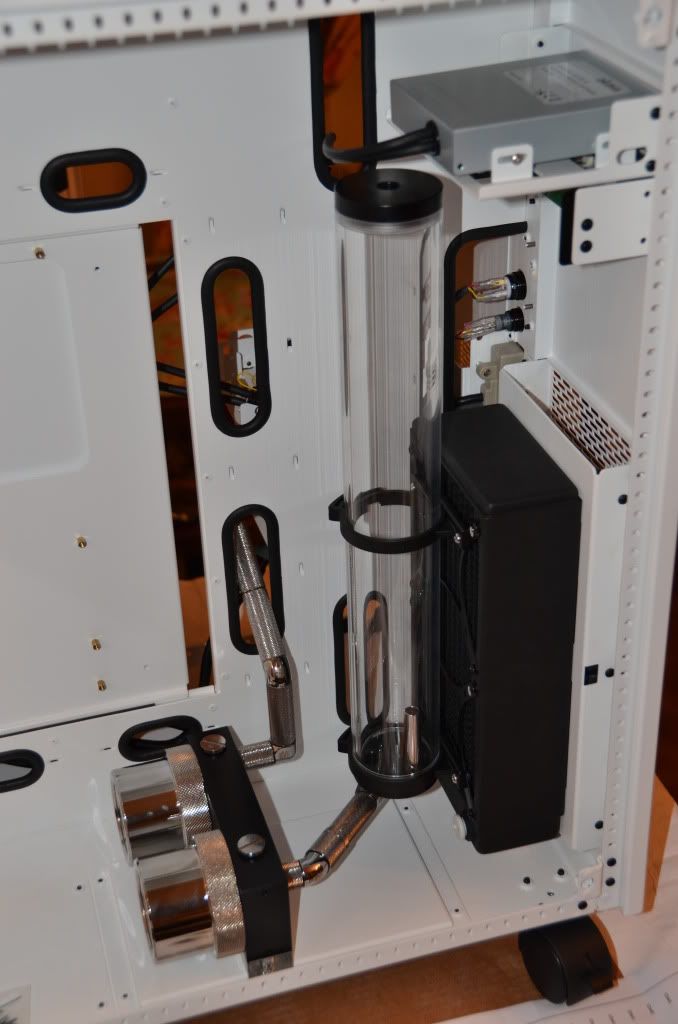 Thanks & I hope you enjoy it!
For more details you can visit
here
Edited by Sleinous - 4/15/12 at 2:12pm