This Classified is Closed
For Sale:
Asus P8Z68-V Pro Motherboard $125
Will Ship To: NA

Selling one of my Asus boards.
Asus P8Z68-V Pro Motherboard. Stellar board, like new condition. Comes with original box and all accessories.
Bought new, locally on August 20th, 2011.
Carries 3 year warranty from date of purchase. I will provide a scanned copy of the receipt for warranty purposes.
Selling for $125 CAD + shipping.
EMT if in Canada, Paypal if sold to the US.
I am local in the greater Toronto area and may be willing to meet to save on shipping.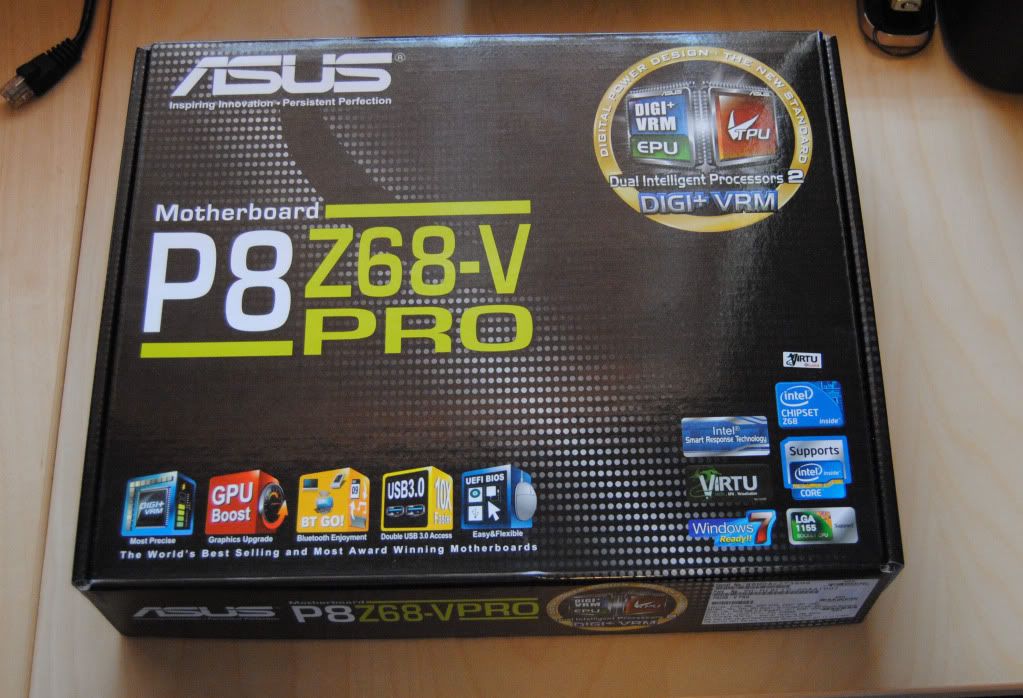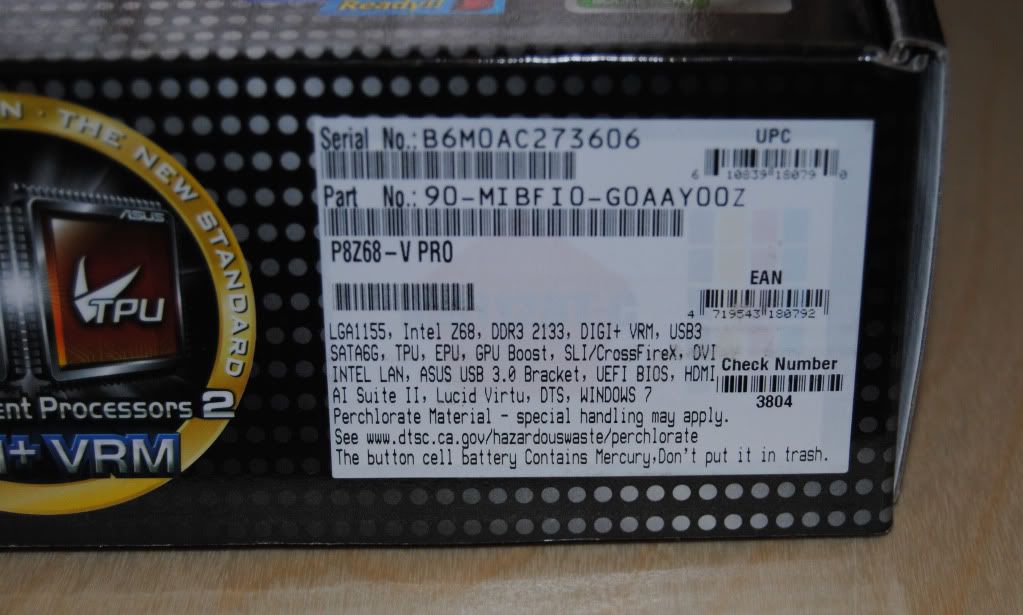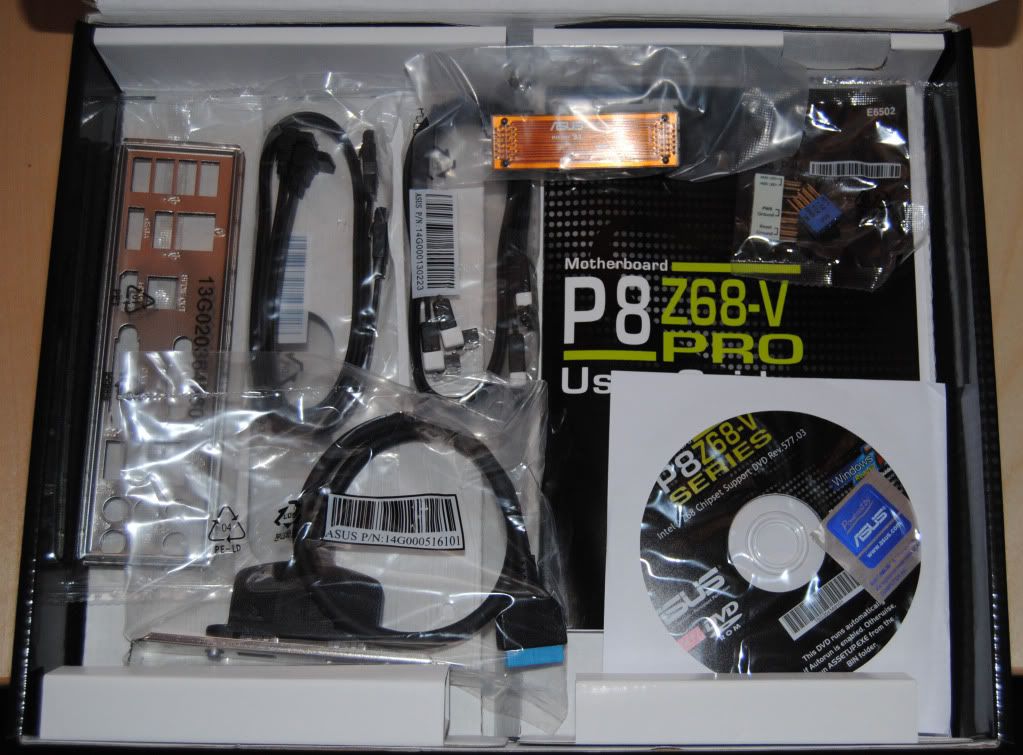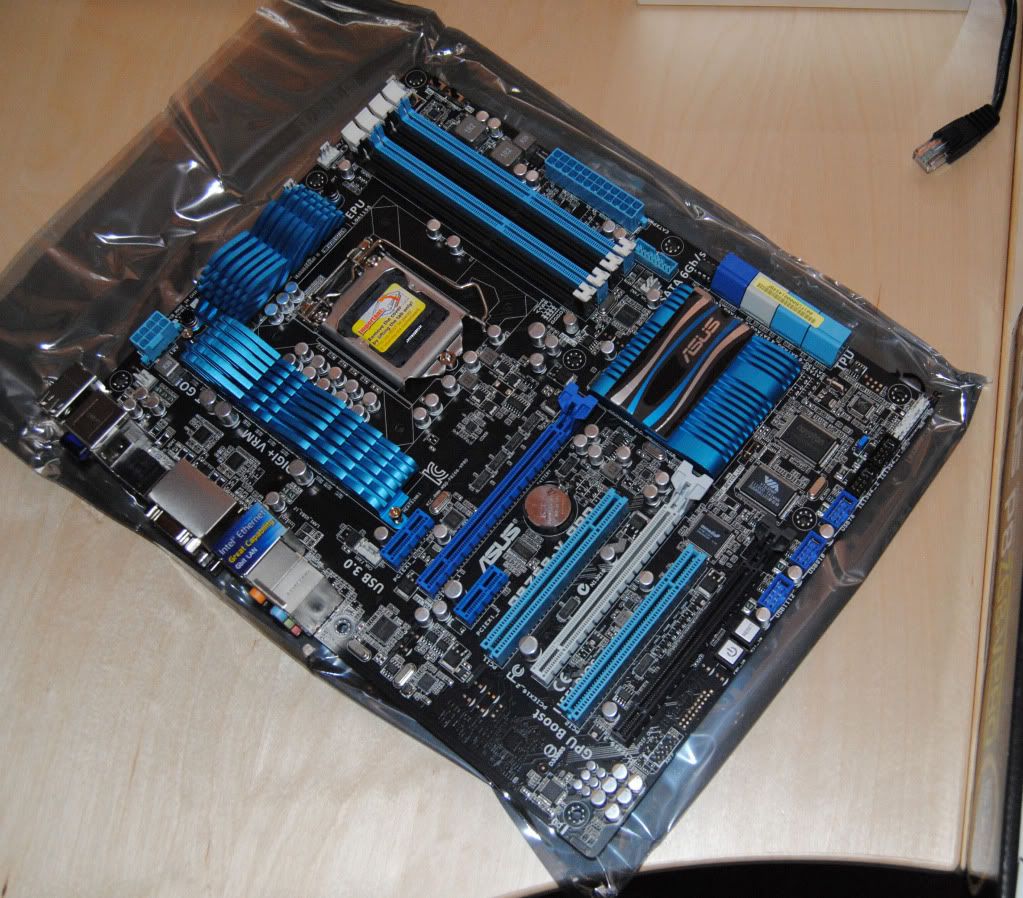 Edited by Robilar - 4/26/12 at 2:50pm