Ok we have a FX8150 an a CrossHair V. Also have a 980x an lots of gpus.
Thread will be updated as we go.
UPDATE! Great news my 980x is alive an well. Bad clocks right now but hey im on a tiny air cooler.
SORRY FOR THE BAD PICS.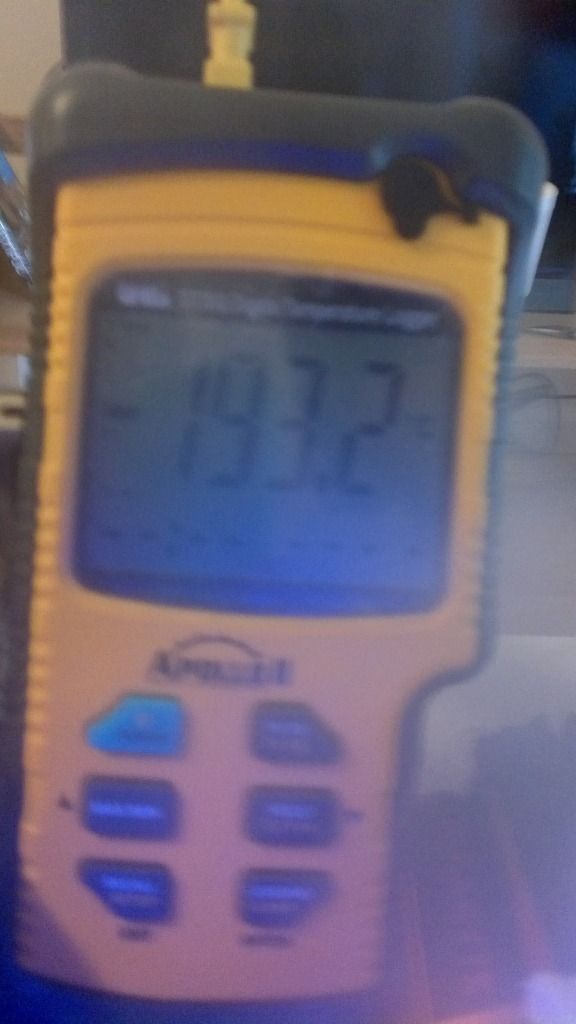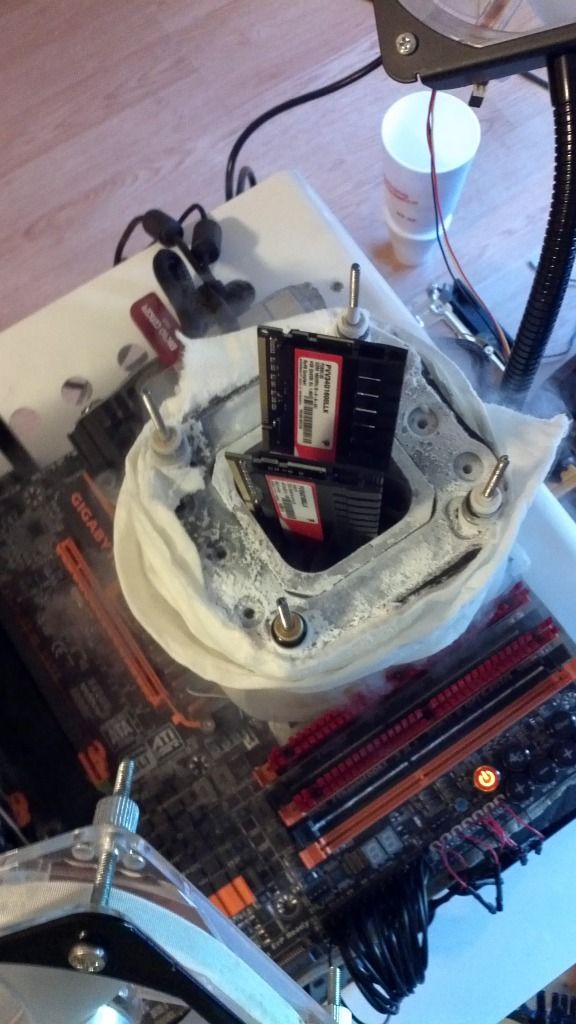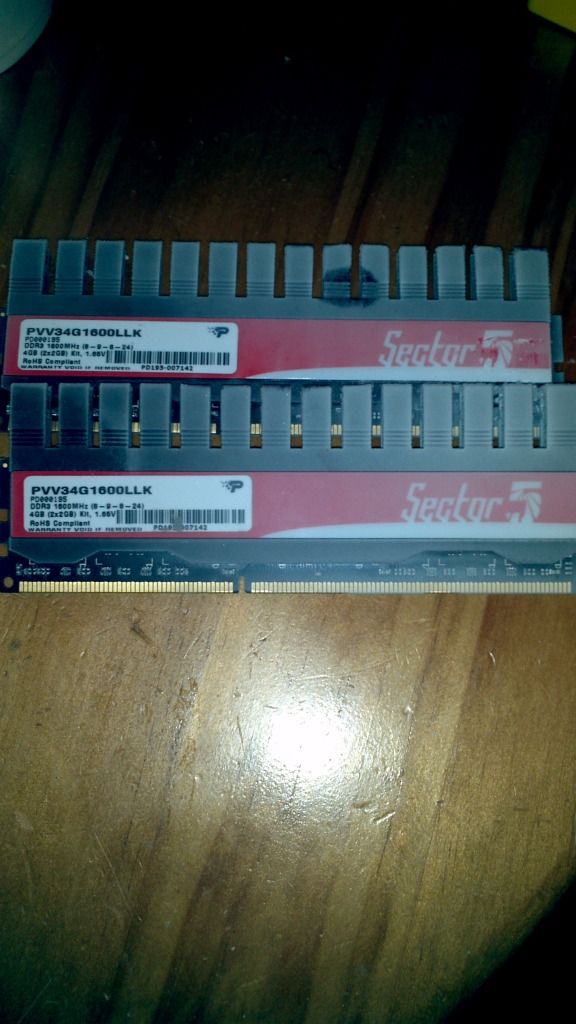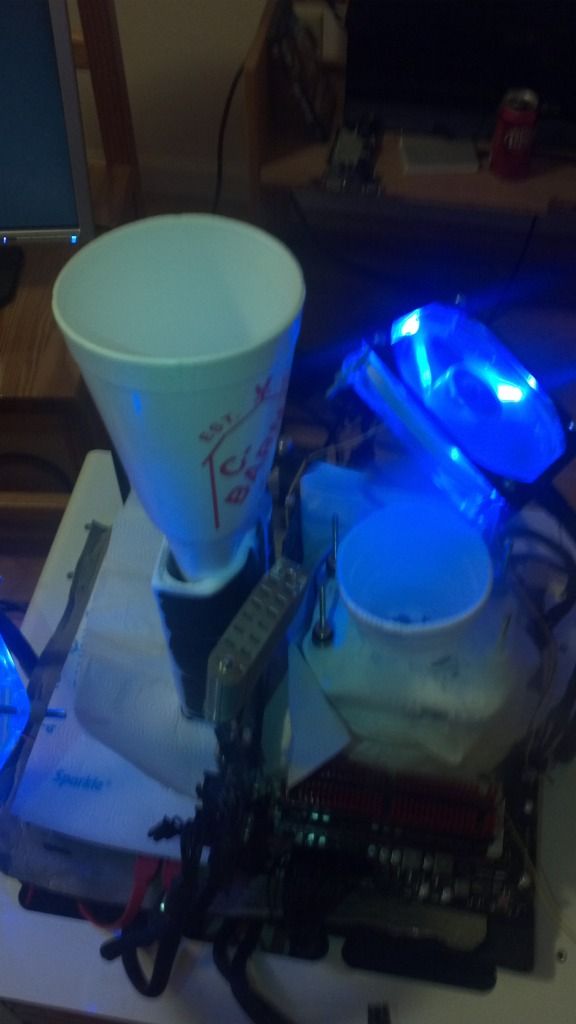 Well ran out of hardware so had to start playing.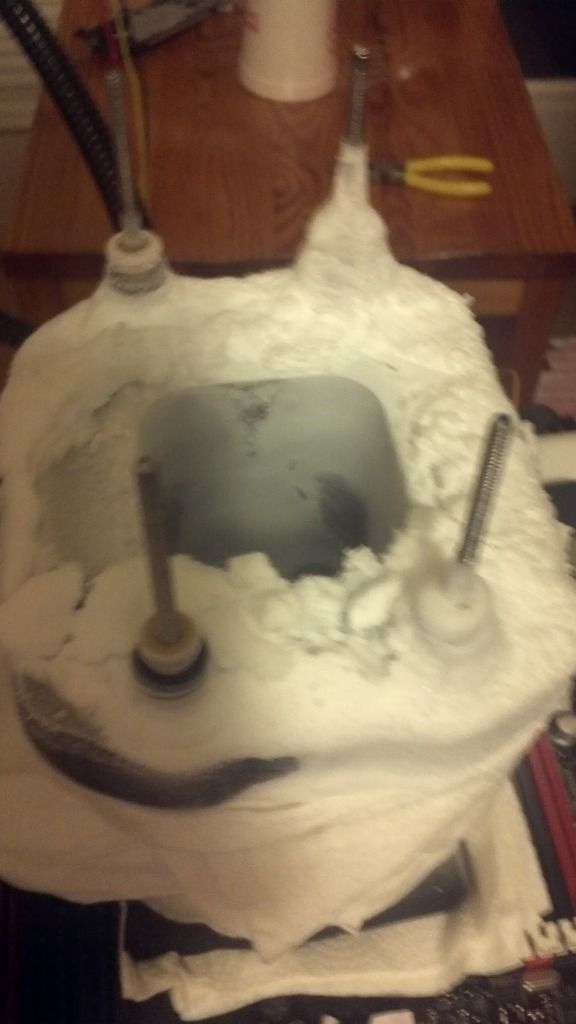 Edited by Moparman - 4/23/12 at 12:29pm