This Classified is Closed
For Sale:
Logitech Revue and Boxee Box
Will Ship To: US48

I have a spare logitech Revue and a spare Boxee Box for sale. No boxes / manuals. they both are in perfect condition. I would consider trades, as well. Prices are shipped.
Logitech Revue - $50
Boxee Box - $100
Thanks.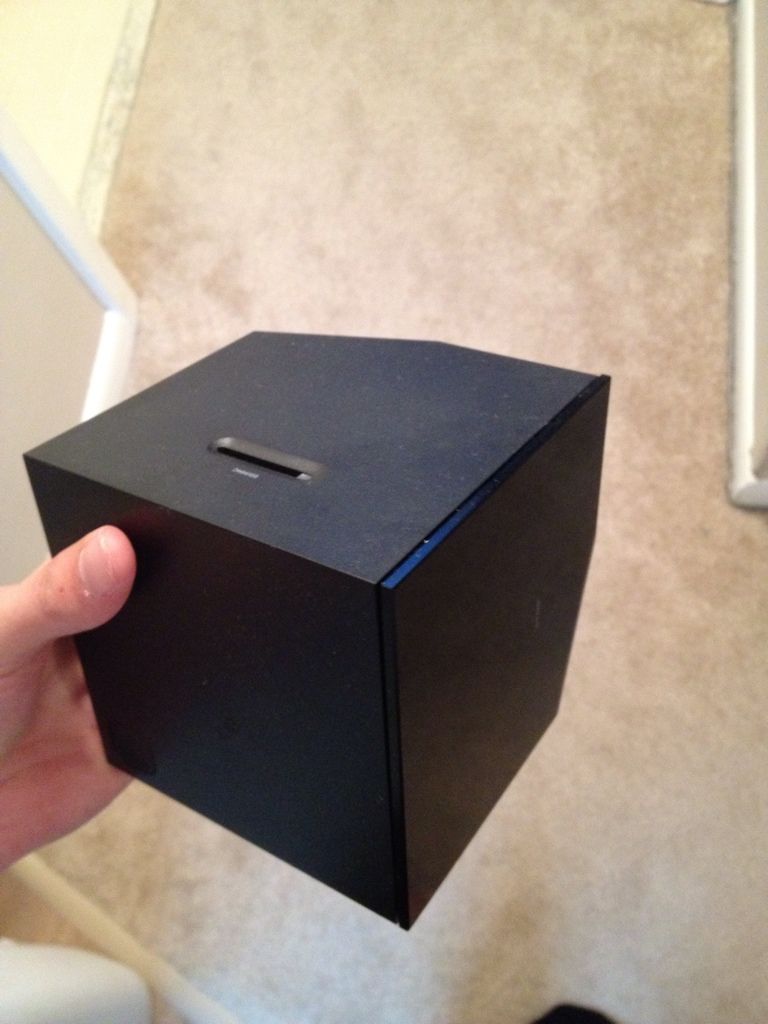 The only thing that is wrong with the Revue is the back plate on the keyboard broke (the thing that holds the battery in place, so I just put tape there.
Edited by Mmansueto - 4/30/12 at 6:26am
CPU
Motherboard
Graphics
RAM
Intel i5 2500K
gigabyte z68x-ud3h-b3
2 x Sapphire 6950 (unlocked to 6970)
12Gb Gskill Ripjaws
Hard Drive
OS
Case
Intel X25 SSD, 6TB WD Greens
Windows 7 Ultimate x64
Soldam Windy Alcadia FX2000R SOJ
View all
hide details
CPU
Motherboard
Graphics
RAM
Intel i5 2500K
gigabyte z68x-ud3h-b3
2 x Sapphire 6950 (unlocked to 6970)
12Gb Gskill Ripjaws
Hard Drive
OS
Case
Intel X25 SSD, 6TB WD Greens
Windows 7 Ultimate x64
Soldam Windy Alcadia FX2000R SOJ
View all
hide details