Saw this bay res at FrozenCPU:
http://www.frozencpu.com/products/15649/ex-res-353/Alphacool_Repack_Single_525_Acrylic_Reservoir_-_Clear_-_Laing_DDC_Swiftech_MCP35x_Series_15165.html#blank
The peculiar thing is that they are bundling it with the MCP35X but the pump looks like it won't fit (see pics) since the pump has a different top. Does anyone know how to get around this or will it actually fit?
vs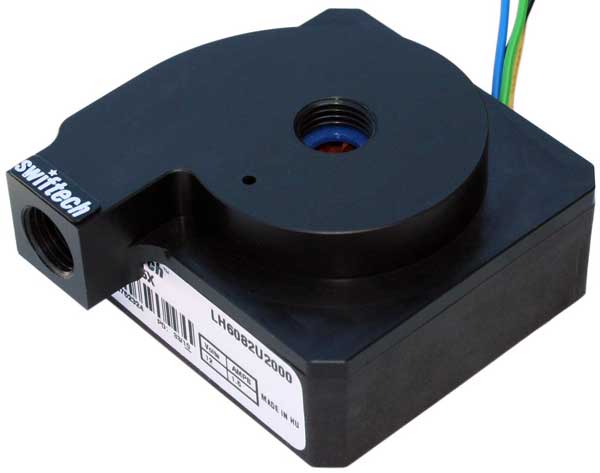 I've contacted both FrozenCPU and Alphacool but have yet to receive a response.
Edited by subnet - 4/25/12 at 2:17pm