Hey guys, have been playing with Ivy for a couple of days now so I thought I would share my results around for interest sake. It's a great deal of fun on water (thanks to mem clocking) and subzero. Obviously not going to be well suited to benchers who like to stay ambient or close to that as these things run incredibly hot.
[*]Z77X-UD5H - Very solid board, Gigabyte have come a long way since Z68 and X79.
[*]3570K L206B341
[*]GSkill Trident 2x2GB F3-16000CL9D-4GBTD 2000C9 CAS9 1.65v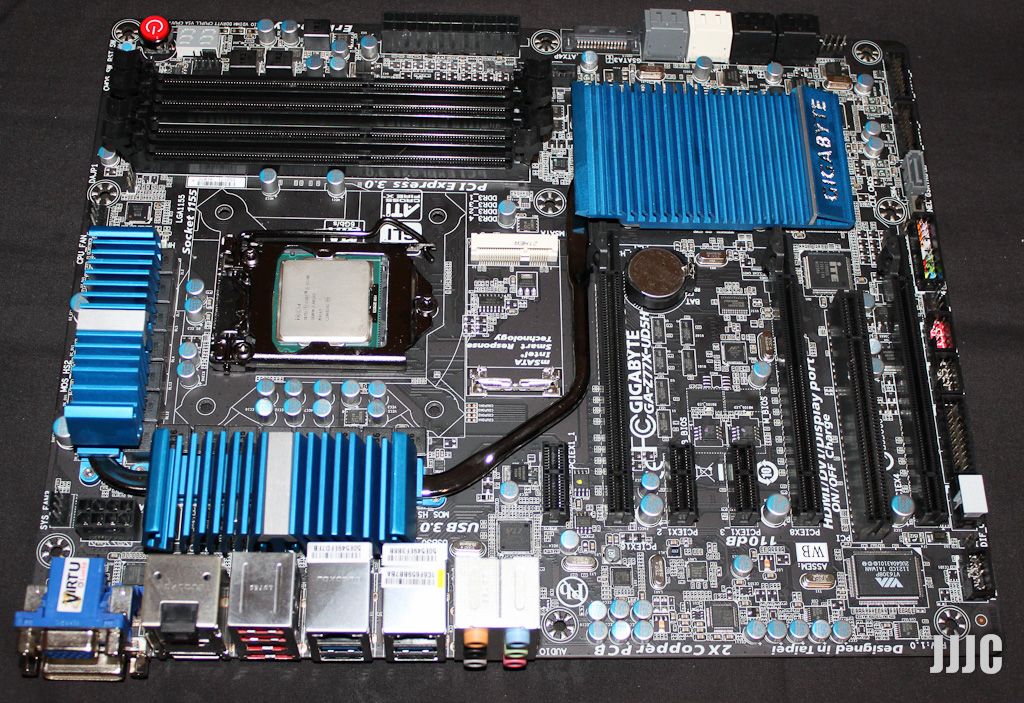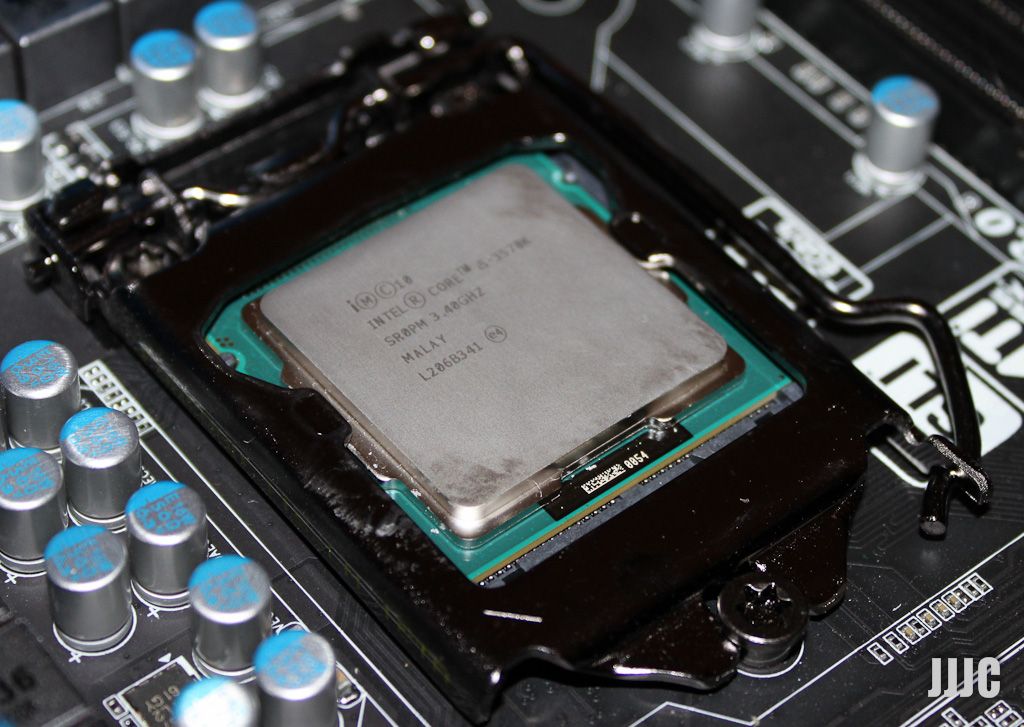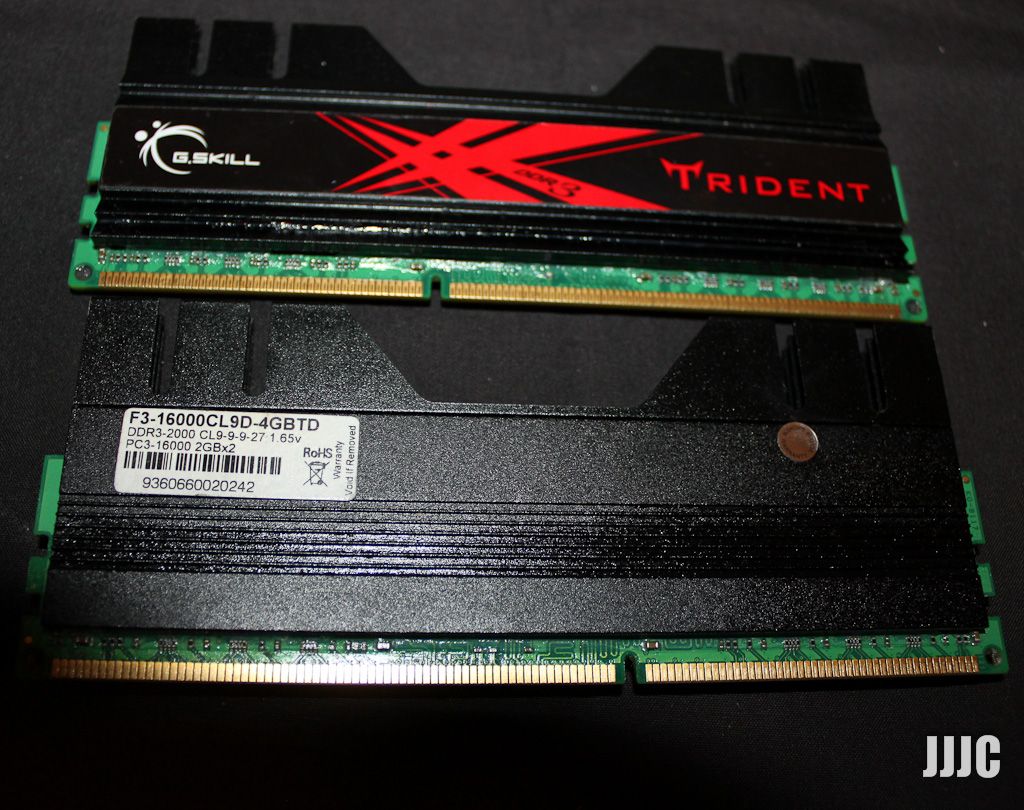 Quick play on water to find max 32M mem frequency and timings. 1.82v vddr. 2500 9-12-9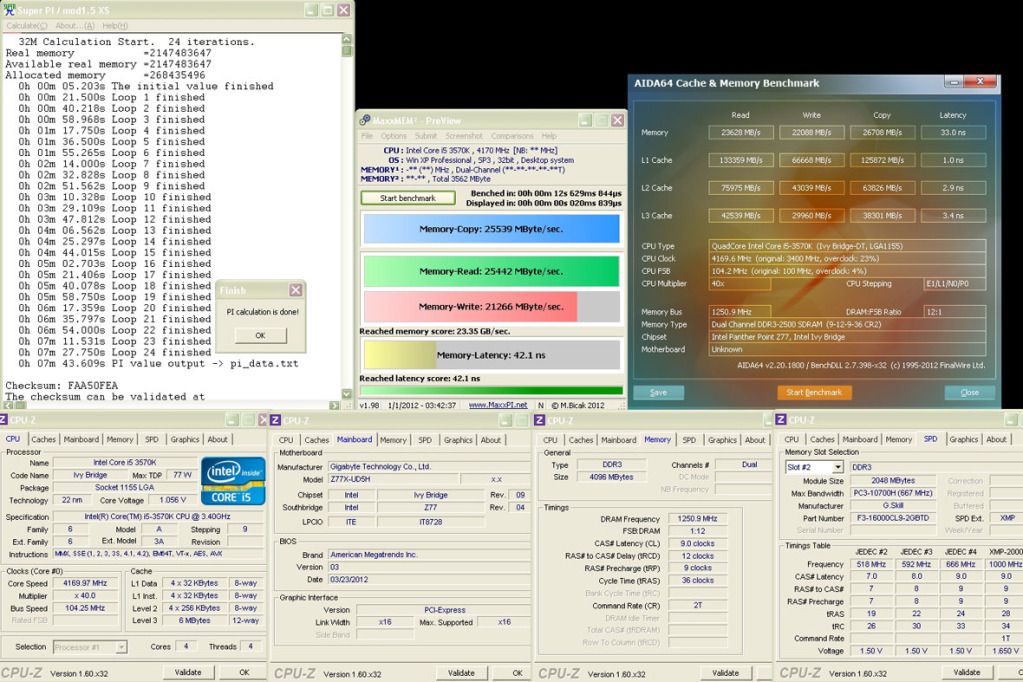 Time for things to get a little icy.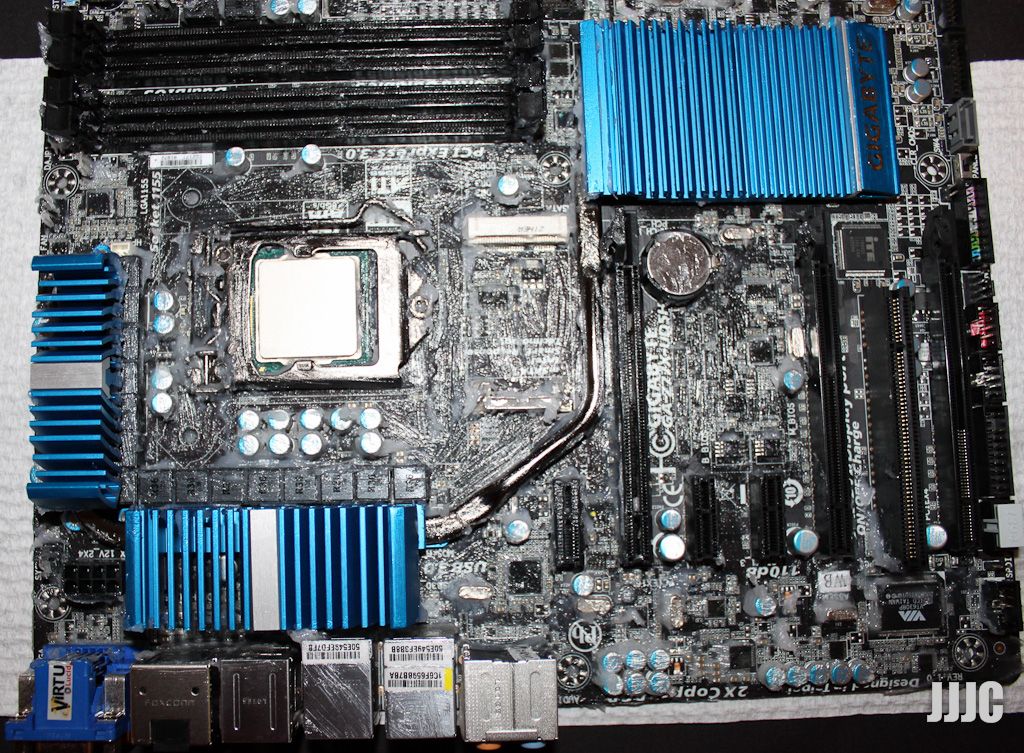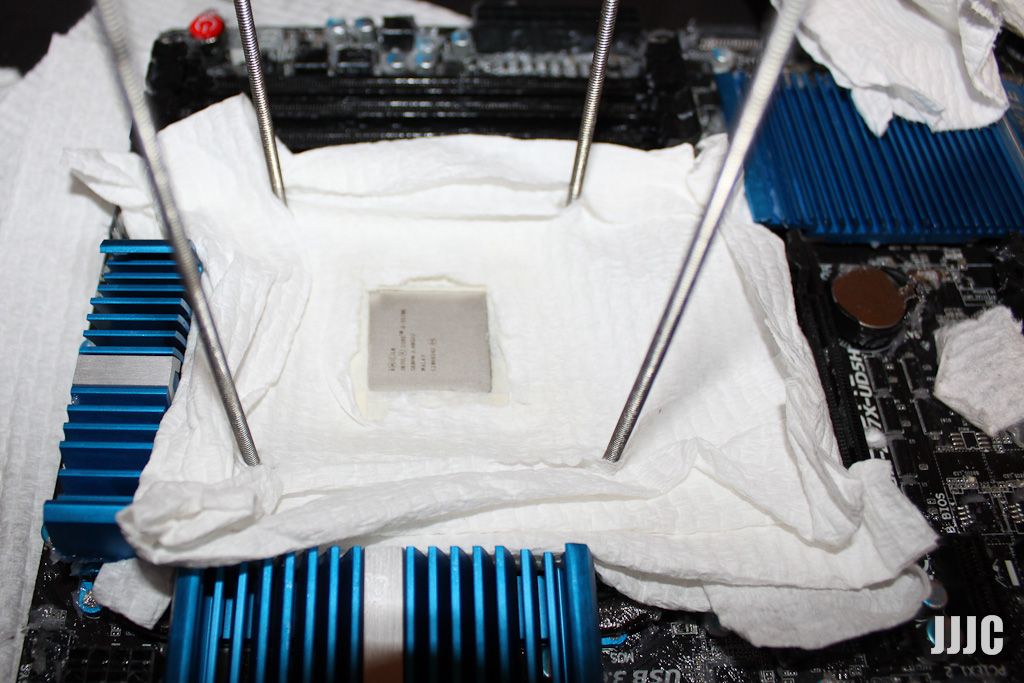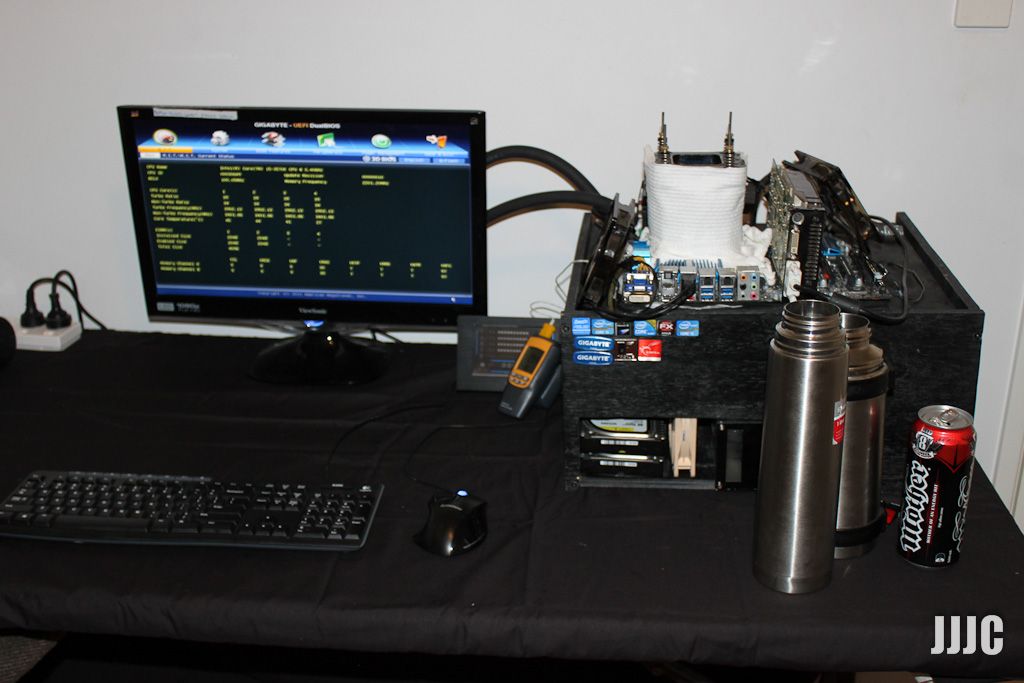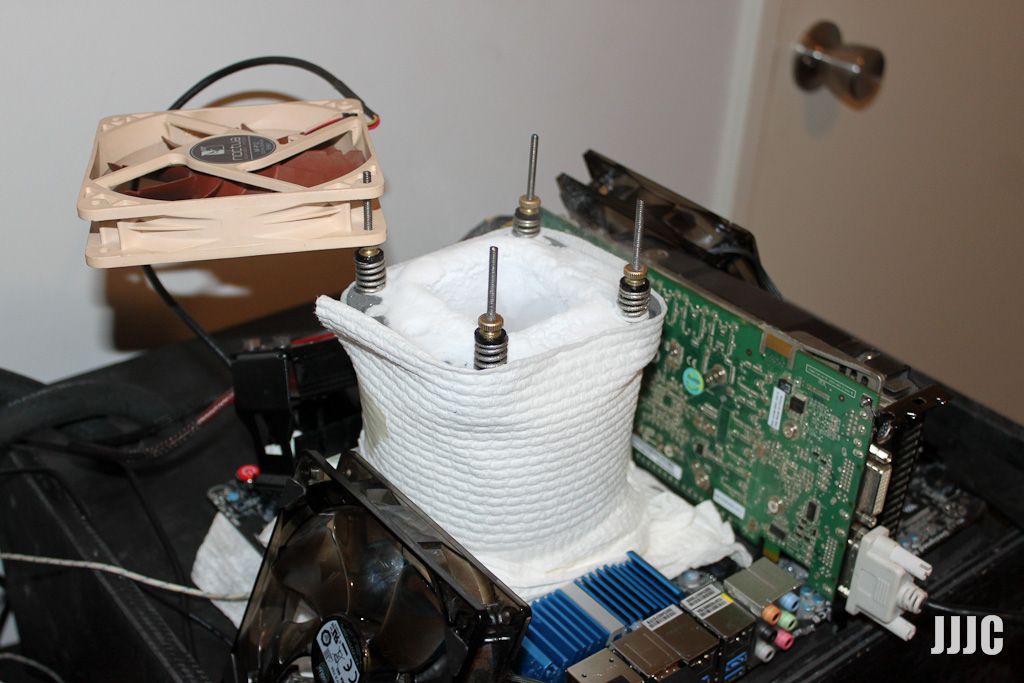 It wasn't a very strong CPU and produced less than desirable results on LN2. Was hoping to get it running at 6.2+ but max 1m benchable was 6.04, with max speed at 6.15. IMC wasn't playing too nicely on the cold either, the 2400 divider wouldn't boot and I couldn't push bclk to high without core speeds running out of stability. Just a little preview to show what even the bad chips can do with inefficient settings. Cold Boot Bug @ -120c No cold bug once in windows and @ 1.8v. There will be much better coming in the near future, want a top 5 global position.
Hope you enjoyed it.