Quote:
Originally Posted by
Marcsrx
Modified my case a little more. Removed the HDD bay as it was blocking airflow from my 690. Pain in the arse as it was riveted into the case. Thankfully they were cheap rivets. Also mounted my fan on the back side of the mobo on the exterior as it was to thick and pressing on the mobo when installed on the inside of the case. I switched all my fans so that they are all blowing into the case except the two in the front of the case. All the changes lowered my 690 temps and CPU temp a few degrees:thumb:
Warning: Spoiler!
(Click to show)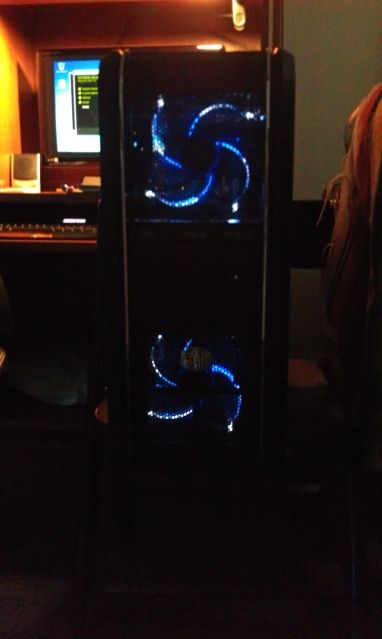 Good work with your rig Marcsrx
@ Forrester - Congrats. It's a sweet well built card. Your going to love it. Definetly post back with pics once the 690 is in it's new home.