Been lurking around here for a while. Decided it was time for me to join in since I just finished my build with my 600T Case. Only new things with this build was the case. All the hardware was already there... just a new case, but feels like a new computer!
Here are some pics of the build from tonight: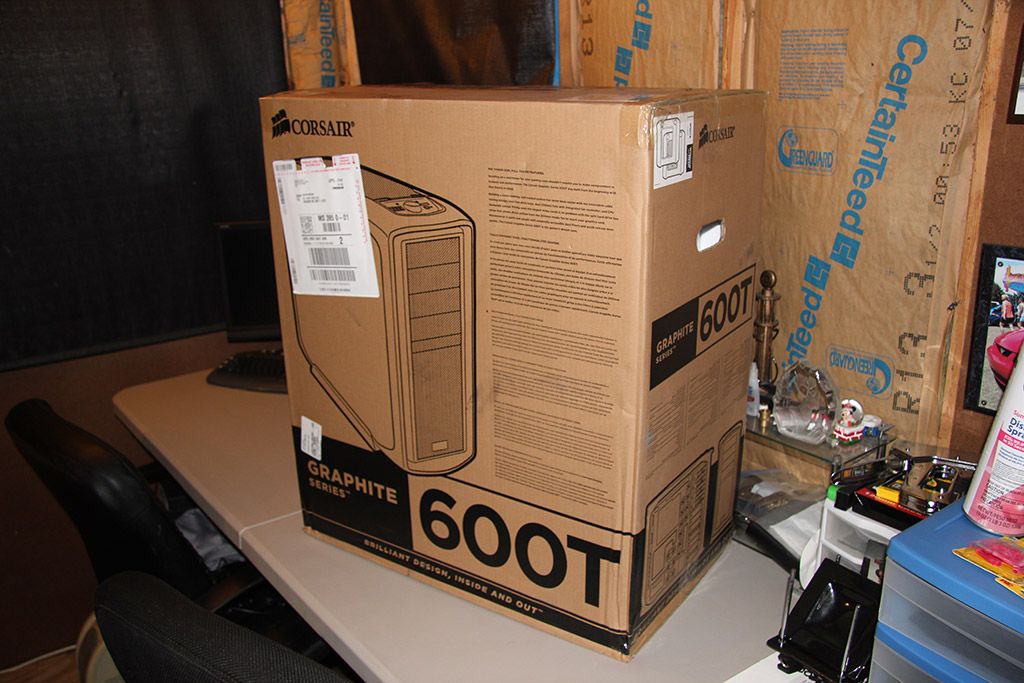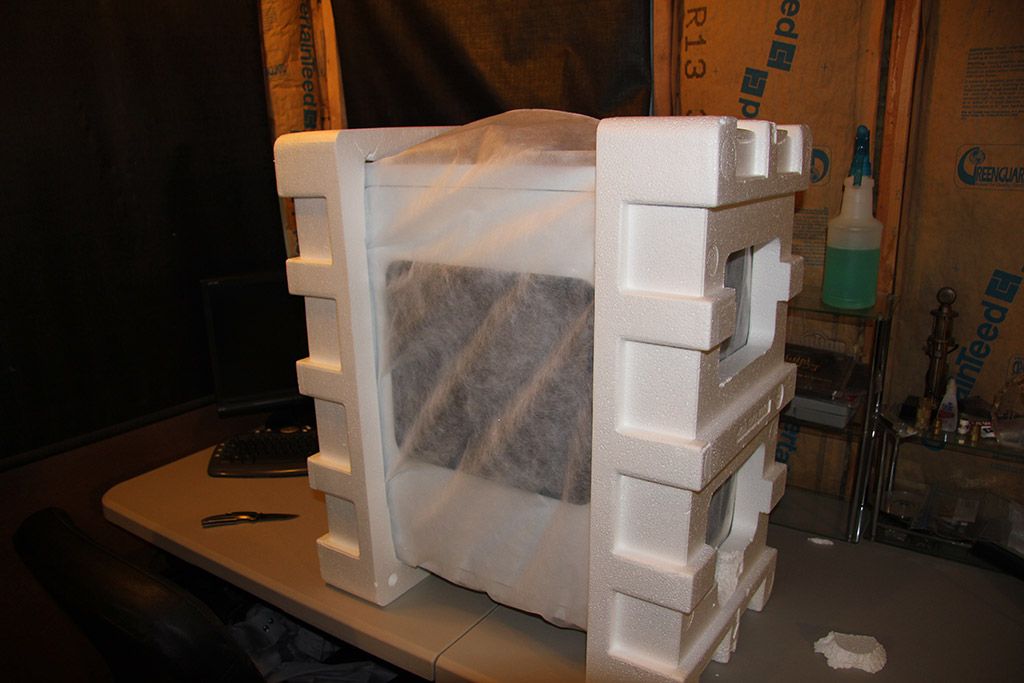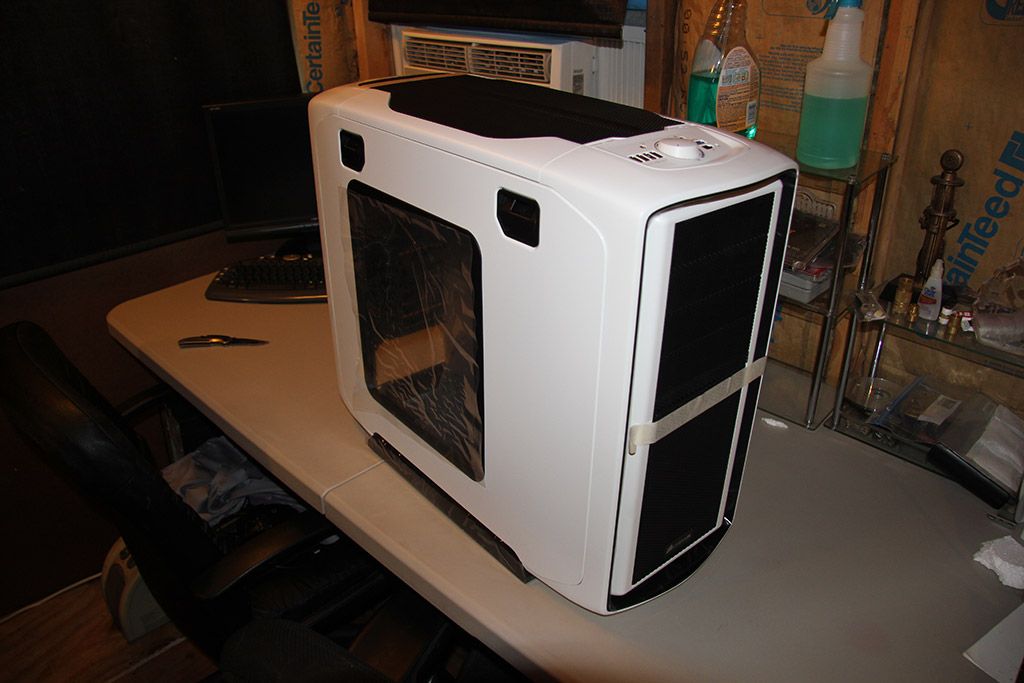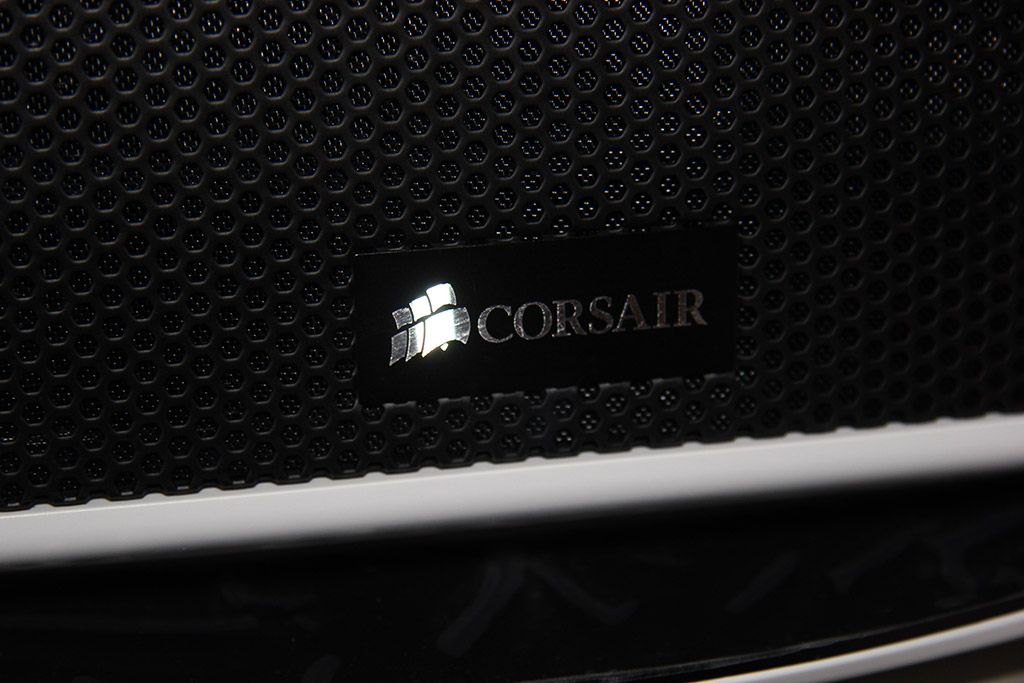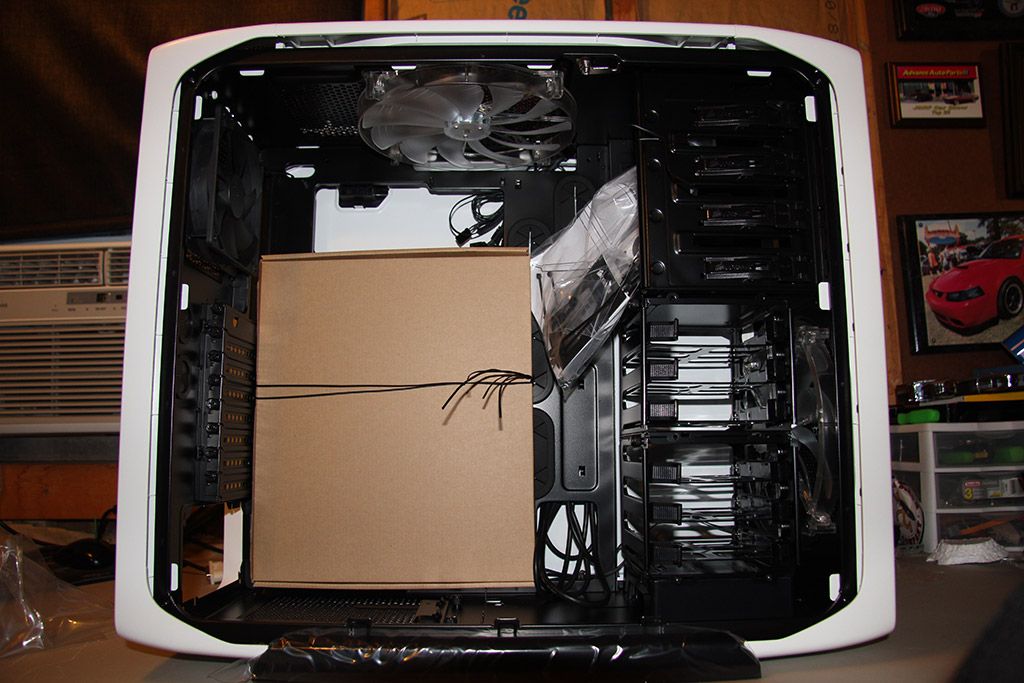 All pieces removed, cleaned, and ready to install: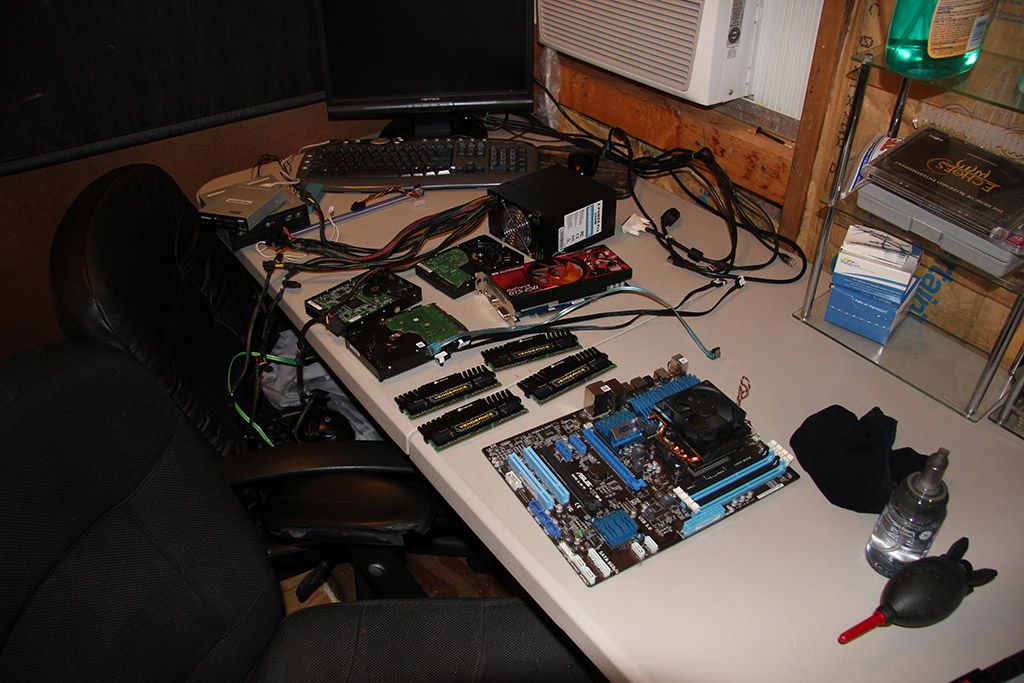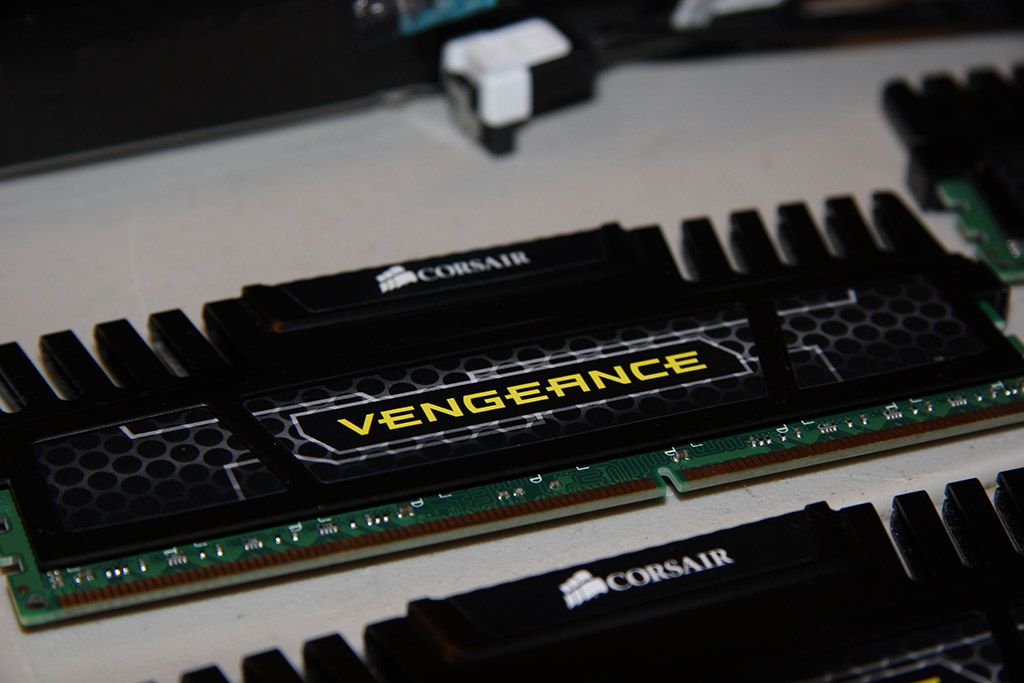 This will be upgraded soon: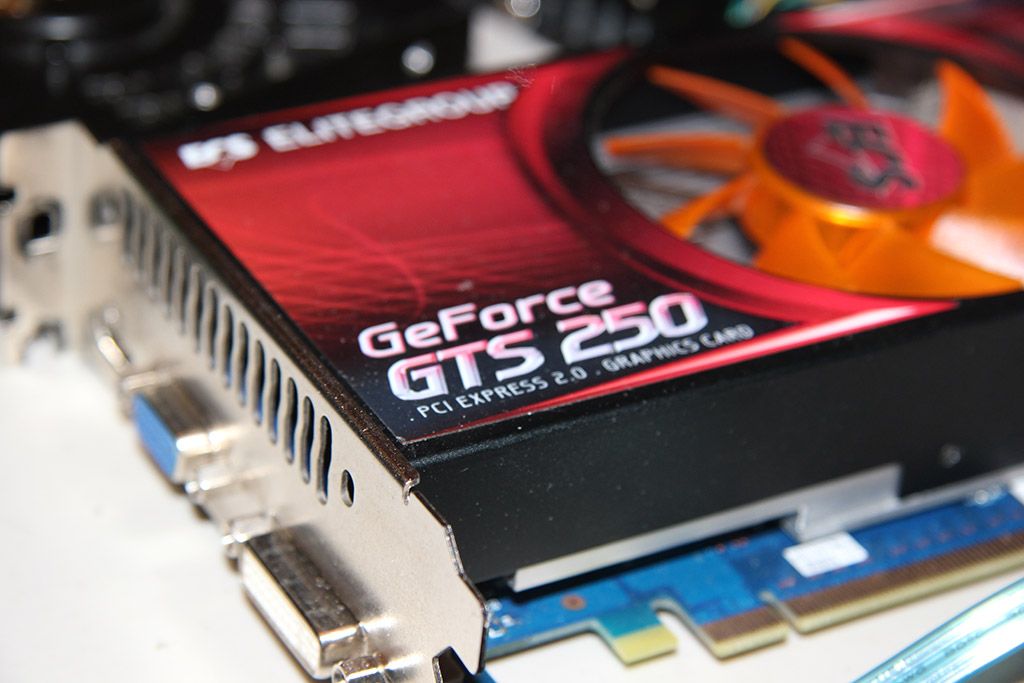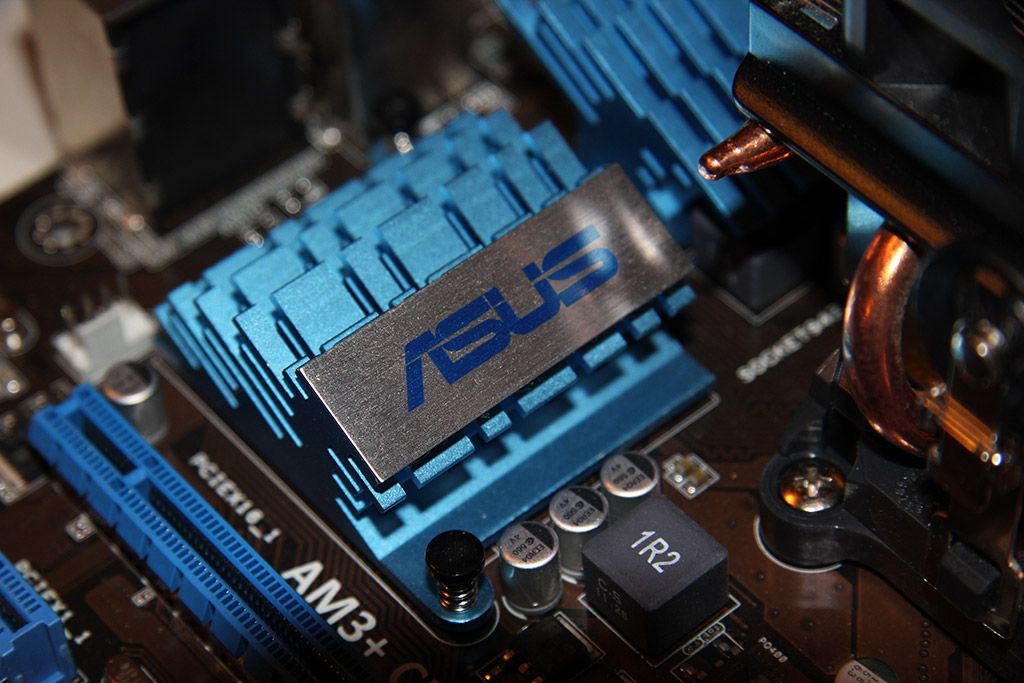 Install begins: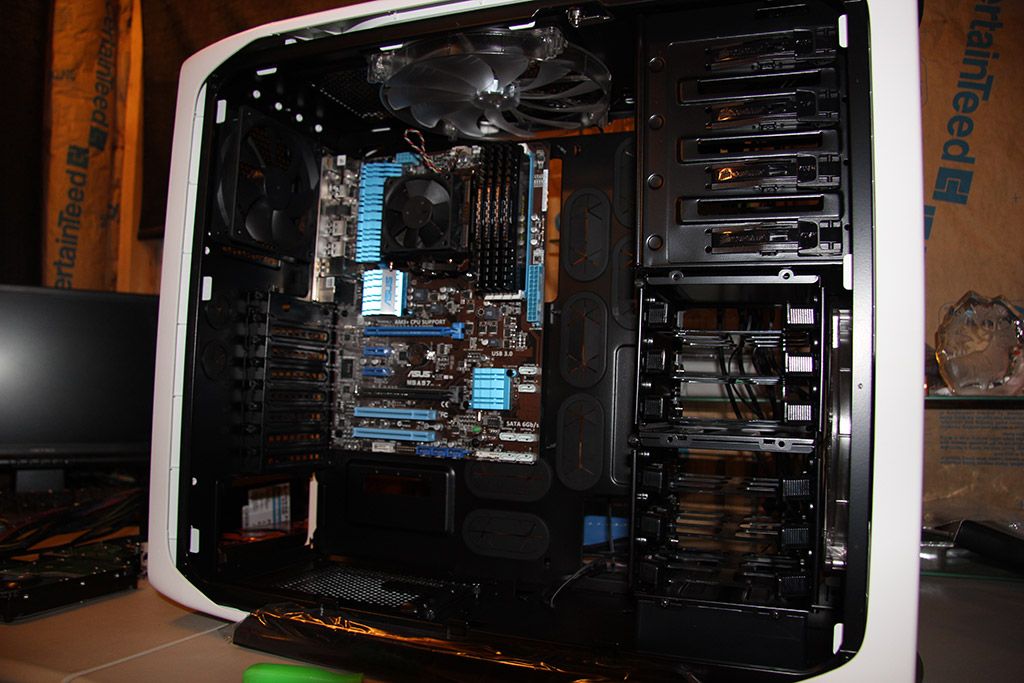 3.5" to 5.25" adapter: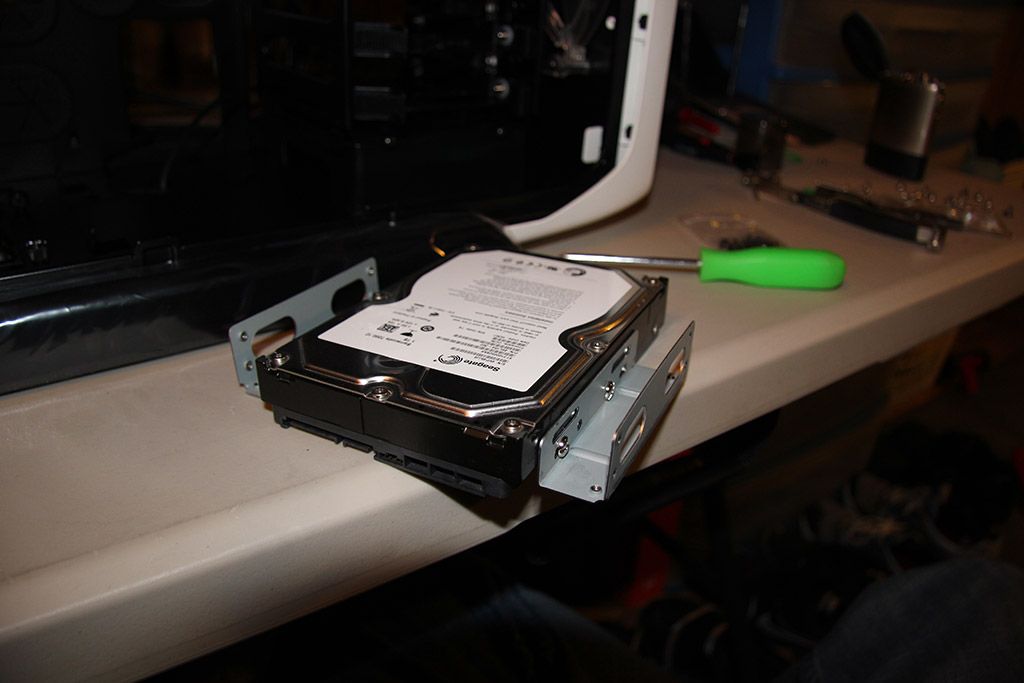 Back side cable routing: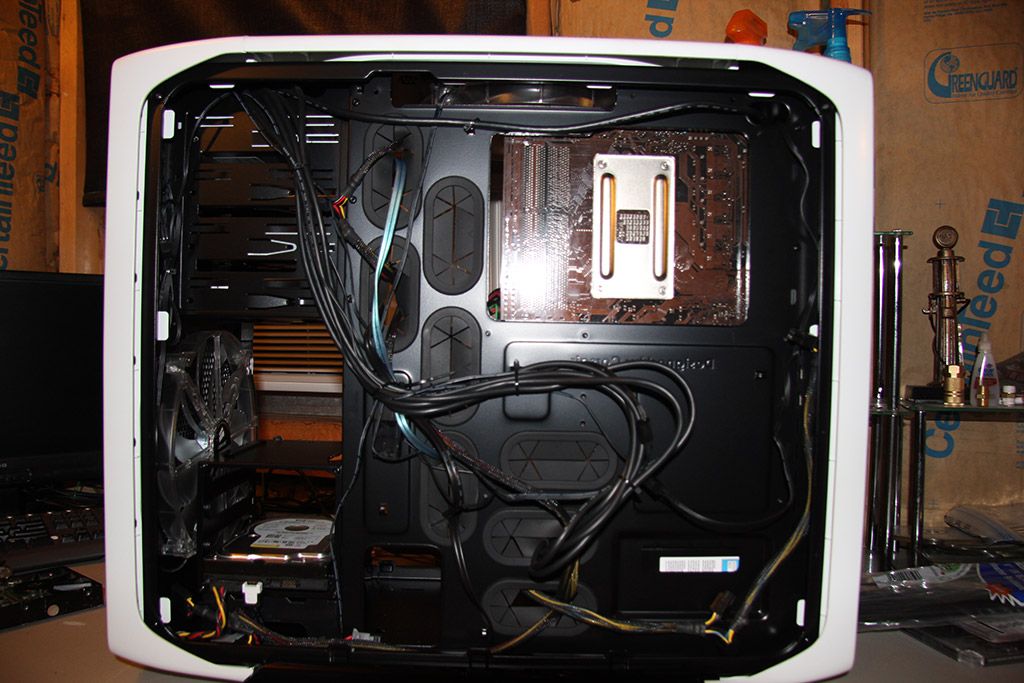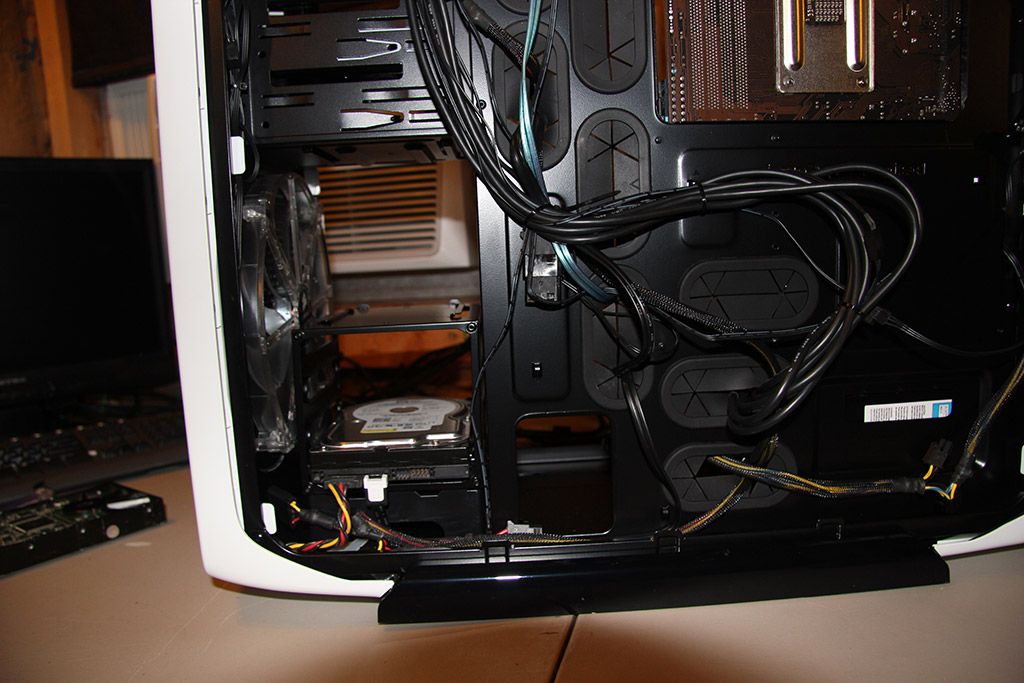 Ready to power up!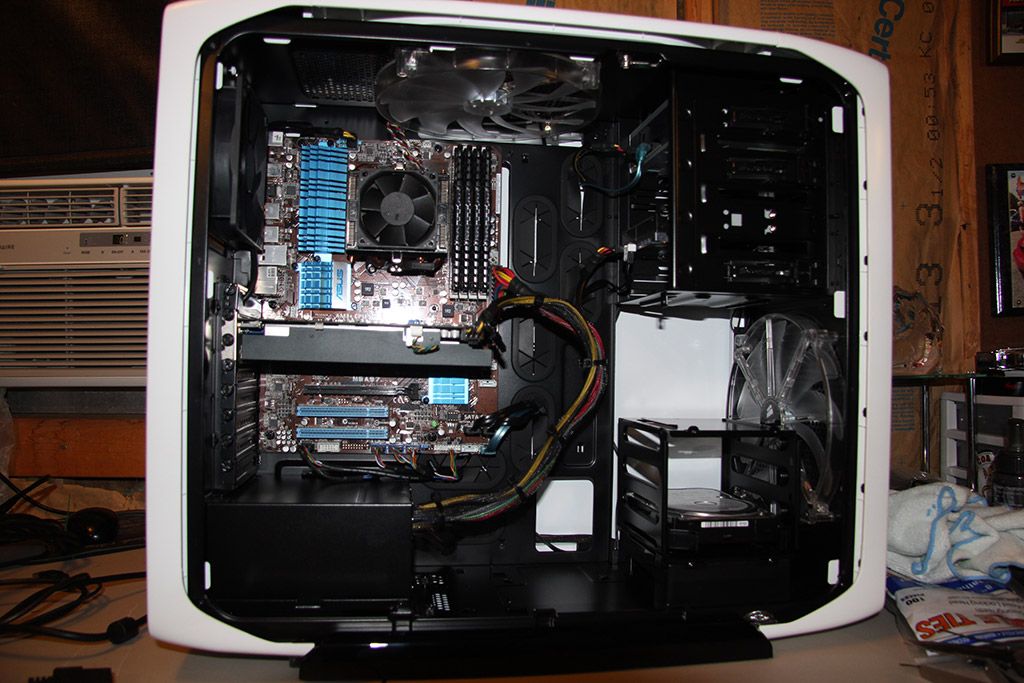 IT LIVES!!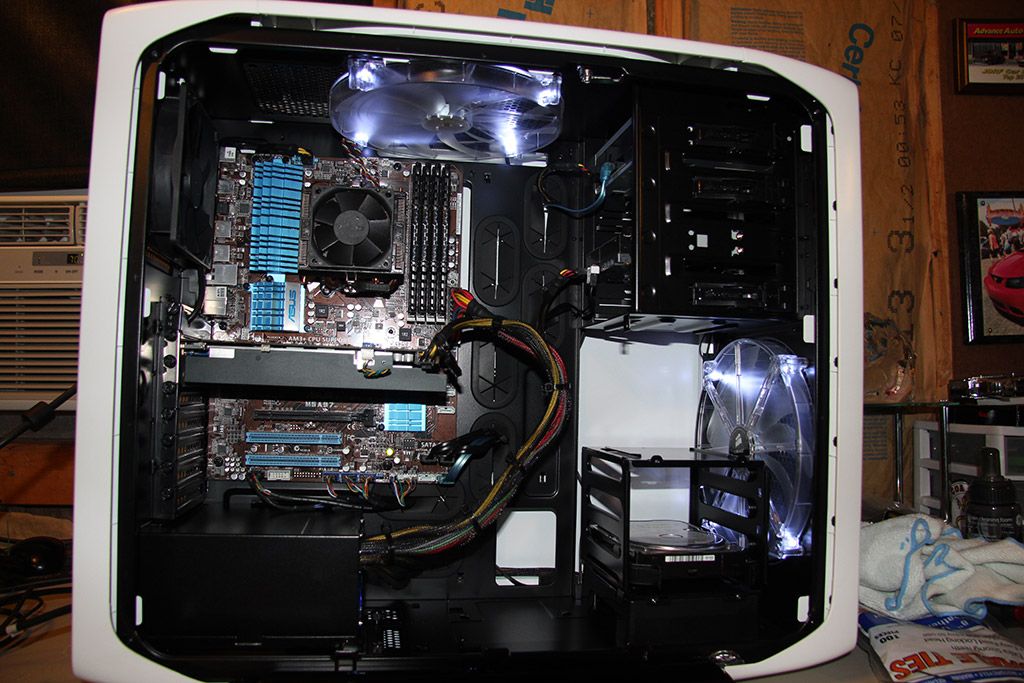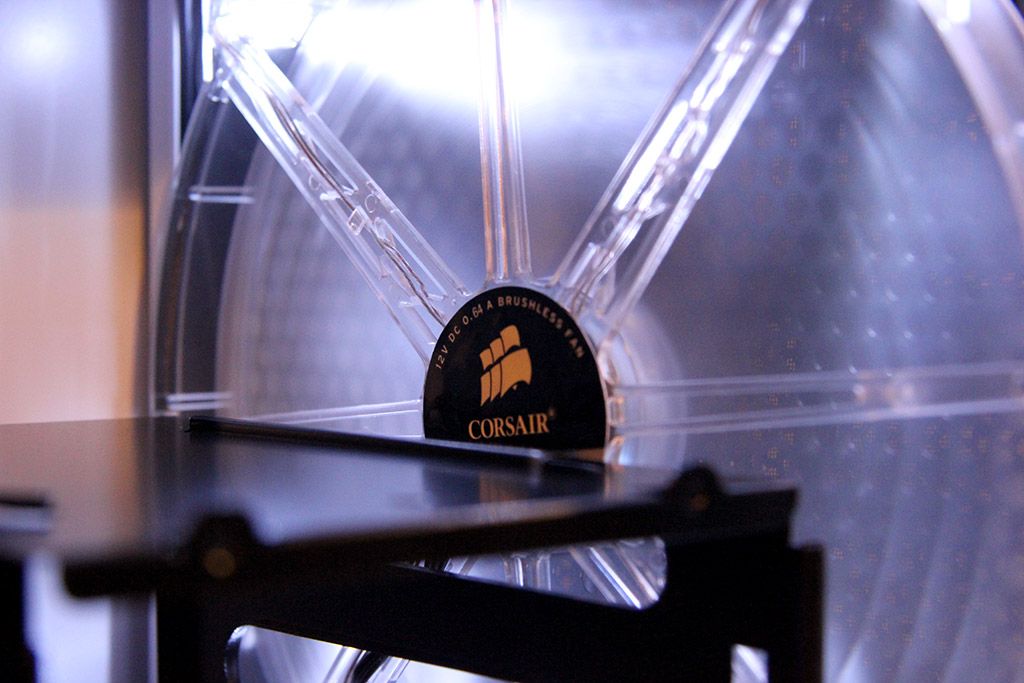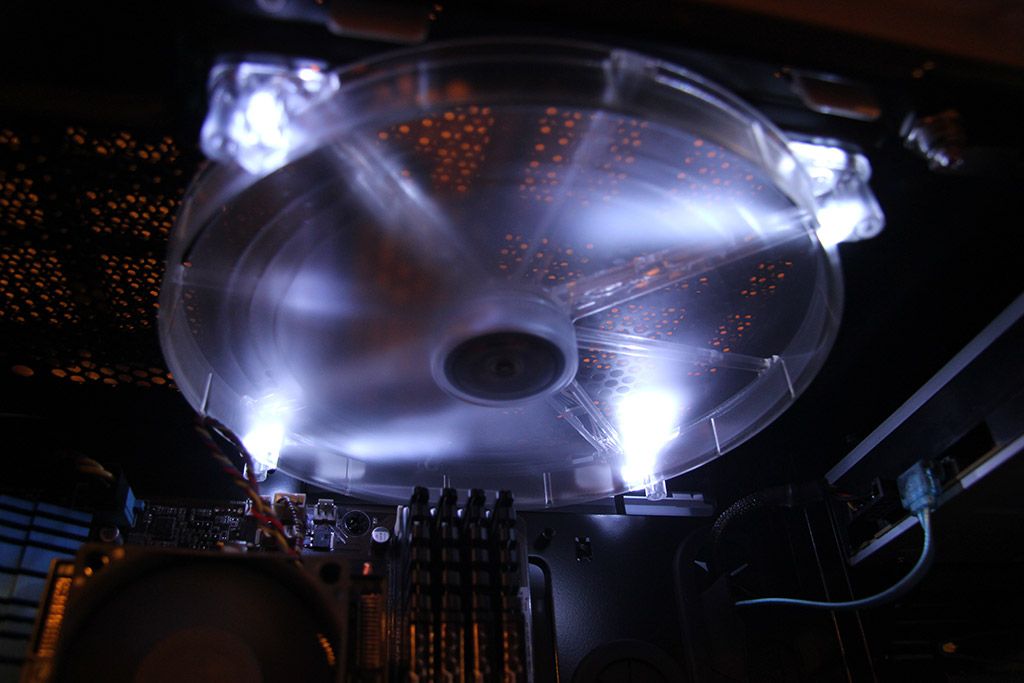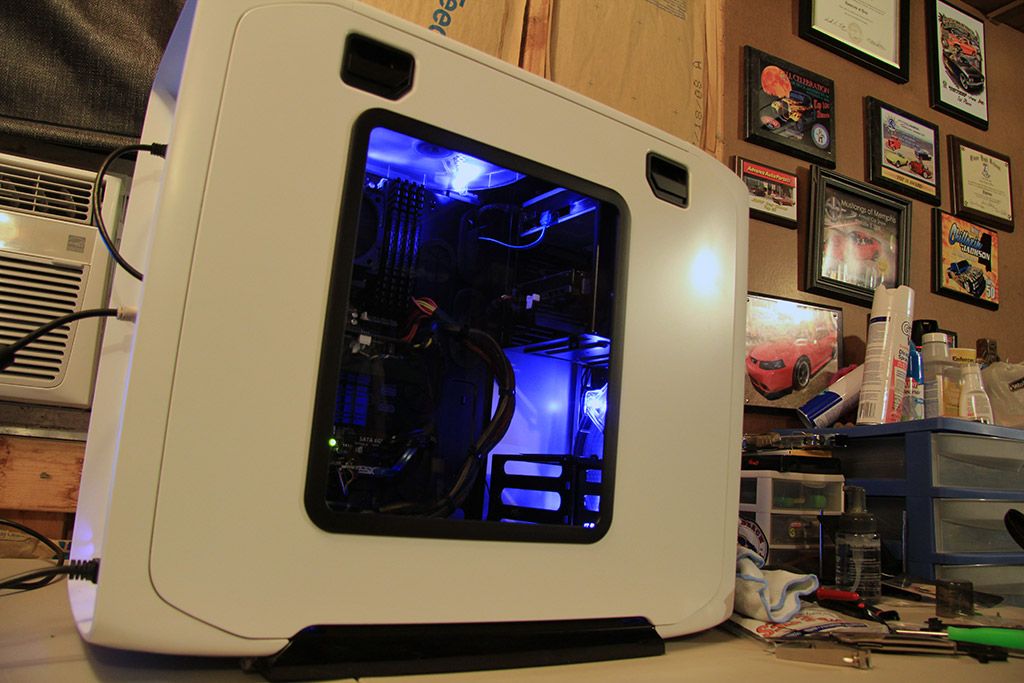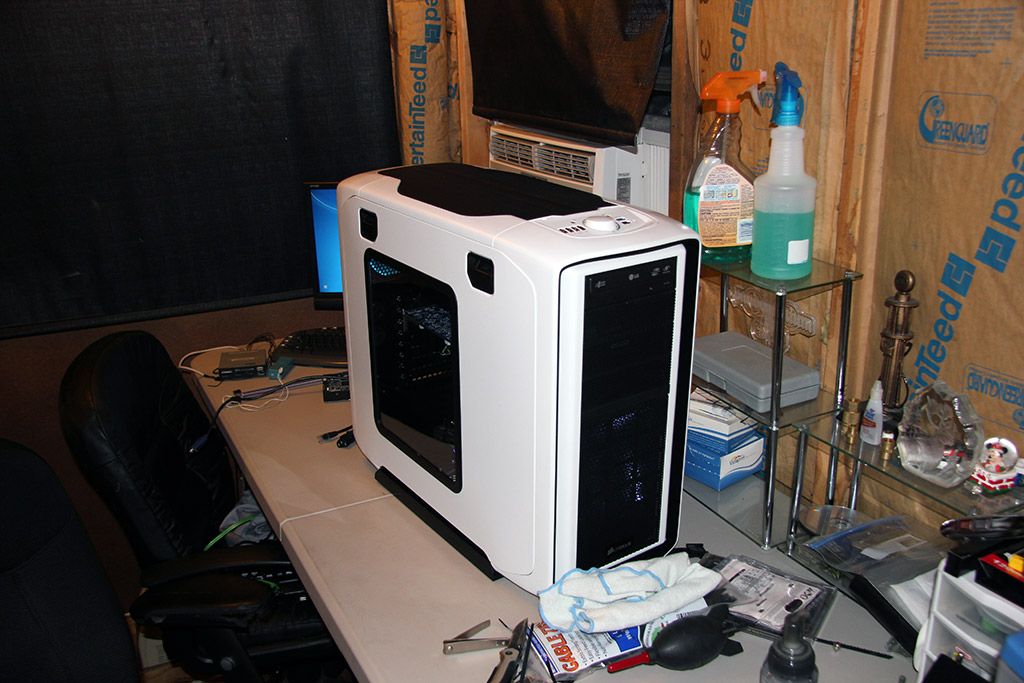 Few notes:
My current PSU's 24pin and PCIE cables are to short to route behind the MB Tray. Plan to fix this with a Corsair 750Watt soon.
As you can see, I moved my 1TB HD to the Optical drive bay but left the bottom cage with an HDD. This is my 80GB HDD holding my OS. I have a 120gb SSD coming in tomorrow that will be install on the bottom of the Optical Bay tomorrow, thus getting rid of the HD Cage completely and making windows over 9,000% faster!
Other plans: New Video Card, White Cable Sleeving, H100 Water Cooling.
Edited by Zatrekaz - 5/2/12 at 5:27am