Less then a month old. In like new condition only used as a secondary drive for games. I have upgraded it to the newest firmware.
It will include the box and I will throw in a 3.5 - HDD bay adapter tray if you need it.
Trades:
i5 2500K
Nvidia GPU's
1155 MB's
Sold to Al plants Corn
US 48 only
Amazon payments ot non CC Paypal accepted.
M4 link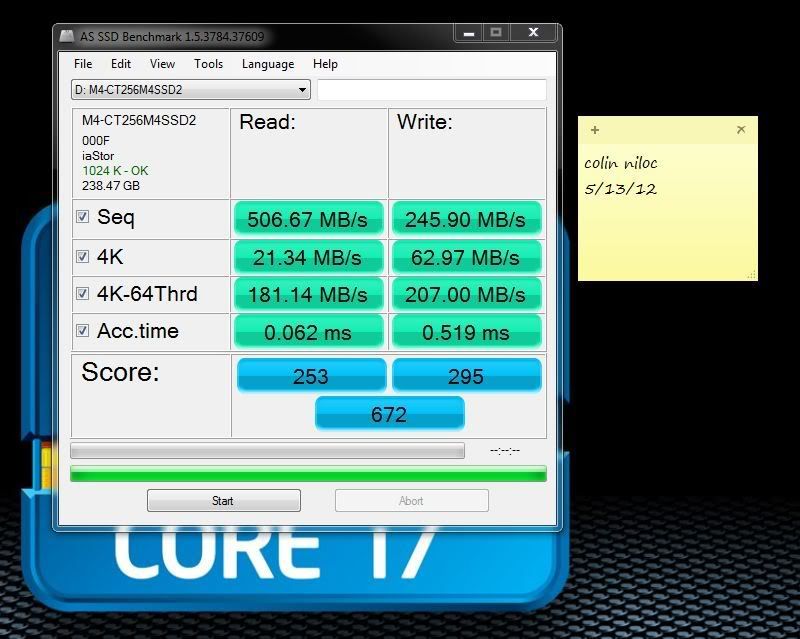 Edited by colin niloc - 5/13/12 at 10:39am