This Classified is Closed
For Sale:
GTX680's x2 - Samsung 27" 120hz S27A950D 3D Ready
Will Ship To: NA

Selling off a number of components on my main system. Simply no time any more for gaming.
Payment Methods: EMT for Canada, Paypal for US.
Samsung S27A950D 27" 120Hz Monitor. This monitor is spectacular. No dead or stuck pixels. I have the box and all accessories (including the critical dual dvi cable). 3 year warranty from Samsung, I will provide a copy of the reciept. It does have a couple of faint surface scratches on the back of the monitor base. Not sure if they were there when I got it. They are not visible from the front or side of the monitor (which is why I only noticed them when dusting).
It also comes with a brand new pair of 3D Glasses
http://www.newegg.ca/Product/Product.aspx?Item=N82E16824001529CVF&nm_mc=OTC-sho6b0tCA&cm_mmc=OTC-sho6b0tCA-_-Monitors+-+LCD+Flat+Panel-_-SAMSUNG-_-24001529CVF
Selling for $495 CAD + Shipping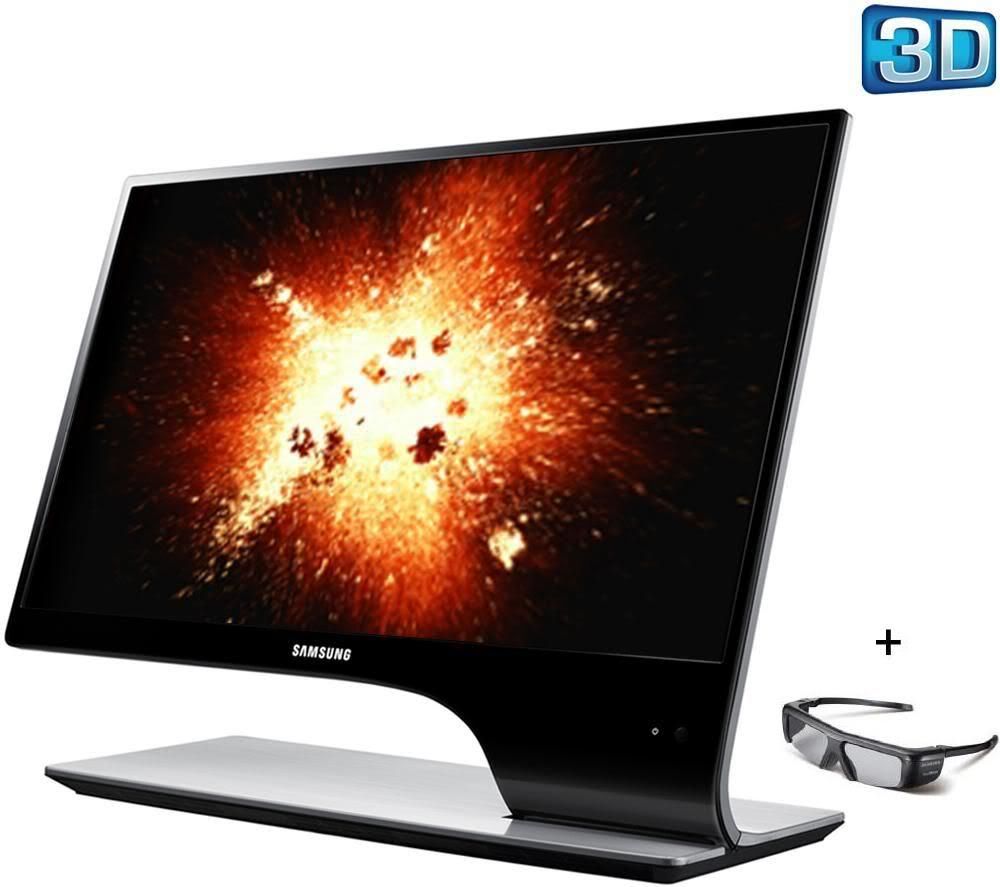 MSI GTX680 (2 of them) - Bought new at NCIX about 3 weeks ago. Will provide boxes and all accessories. Will provide copy of receipt. Carries 3 year warranty from MSI
http://www.ncix.com/products/index.php?affiliateid=1158819&sku=69802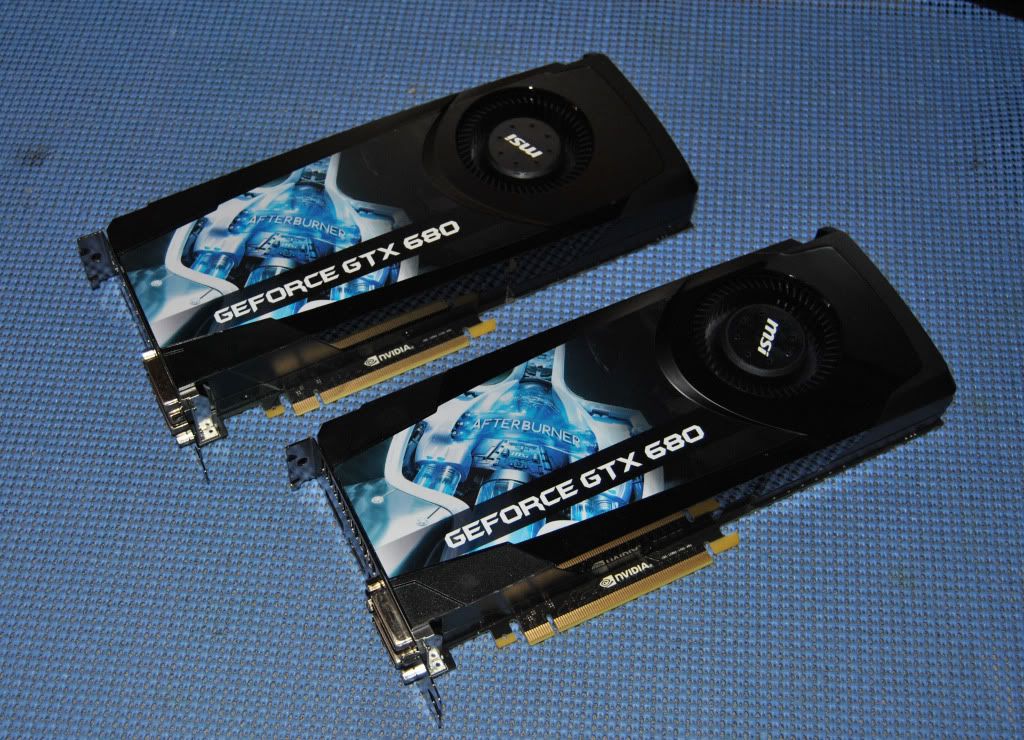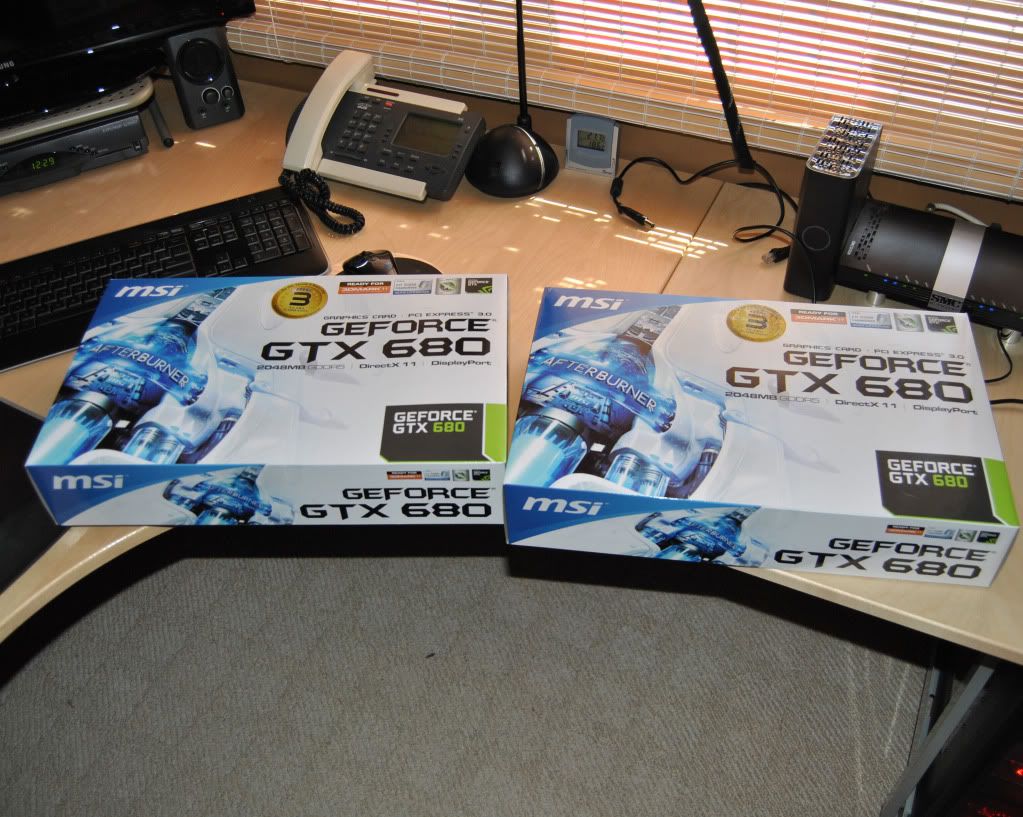 Selling for $475 CAD + shipping each
I am local in the greater Toronto area and willing to meet to save on shipping.
Edited by Robilar - 5/6/12 at 9:35am