This Classified is Closed
Wanted:
Newer-style OE Stand for ACER P215H/P235H
Will Ship To: Anywhere

I finally got my hands on a third Acer P235H Monitor off ebay. the catch is that it didn't come with its stand (as stated in the listing).
Since i already had a P215H as my third monitor (same style) i figured i could pull the stand off of it and swap it onto the 23"
As it turns out, Acer revised the design of this series of monitor about halfway through its life (2.5-3 years) which included a different stand bracket.
the P215H monitor was made before this revision, and the P235H i just got was made after. as such, the stand will not work with the monitor.
While i could get a simple vesa stand from monoprice, i would like to have a completely matching set. if anyone out there has one of these monitors and doesnt need the stand, please help me out
Edit: Pics:
21.5" mount next to the 23" monitor: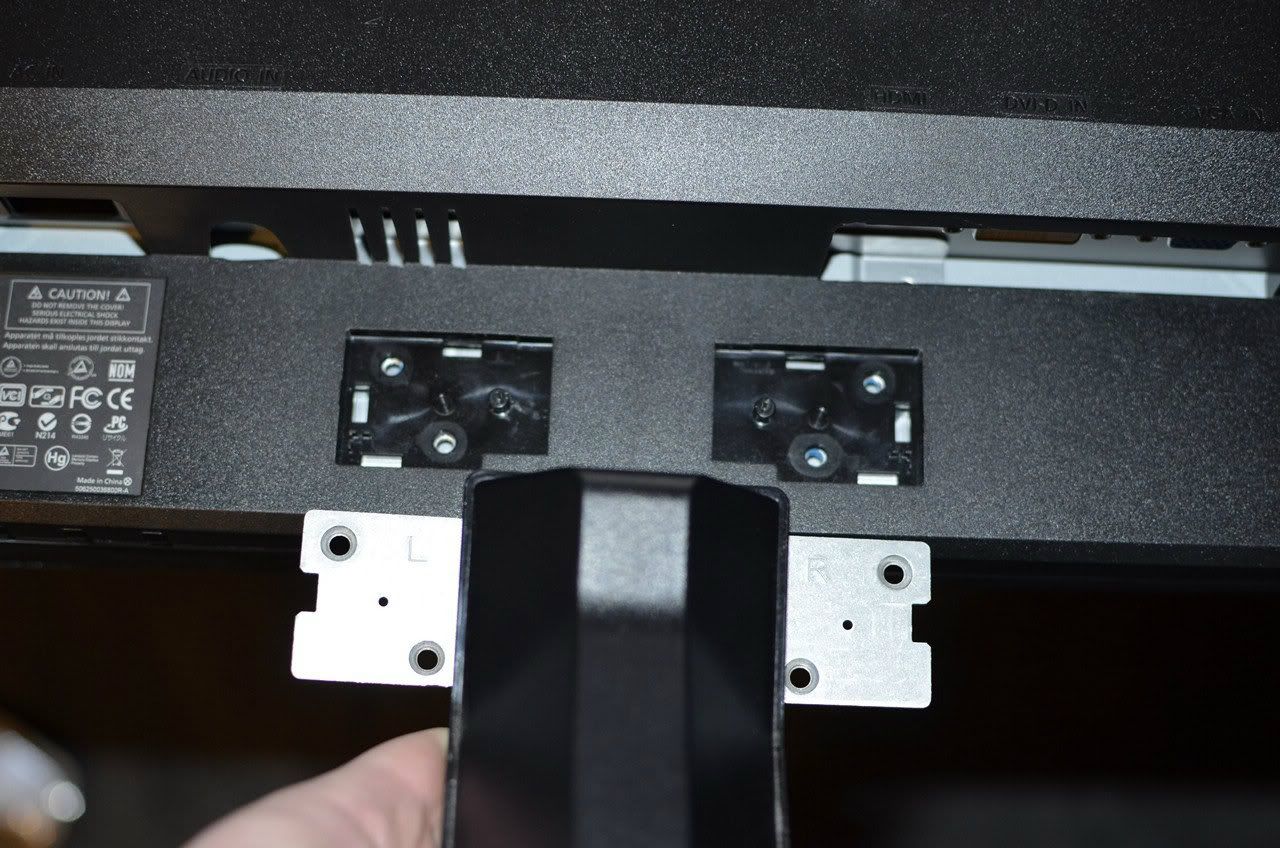 21.5" mount: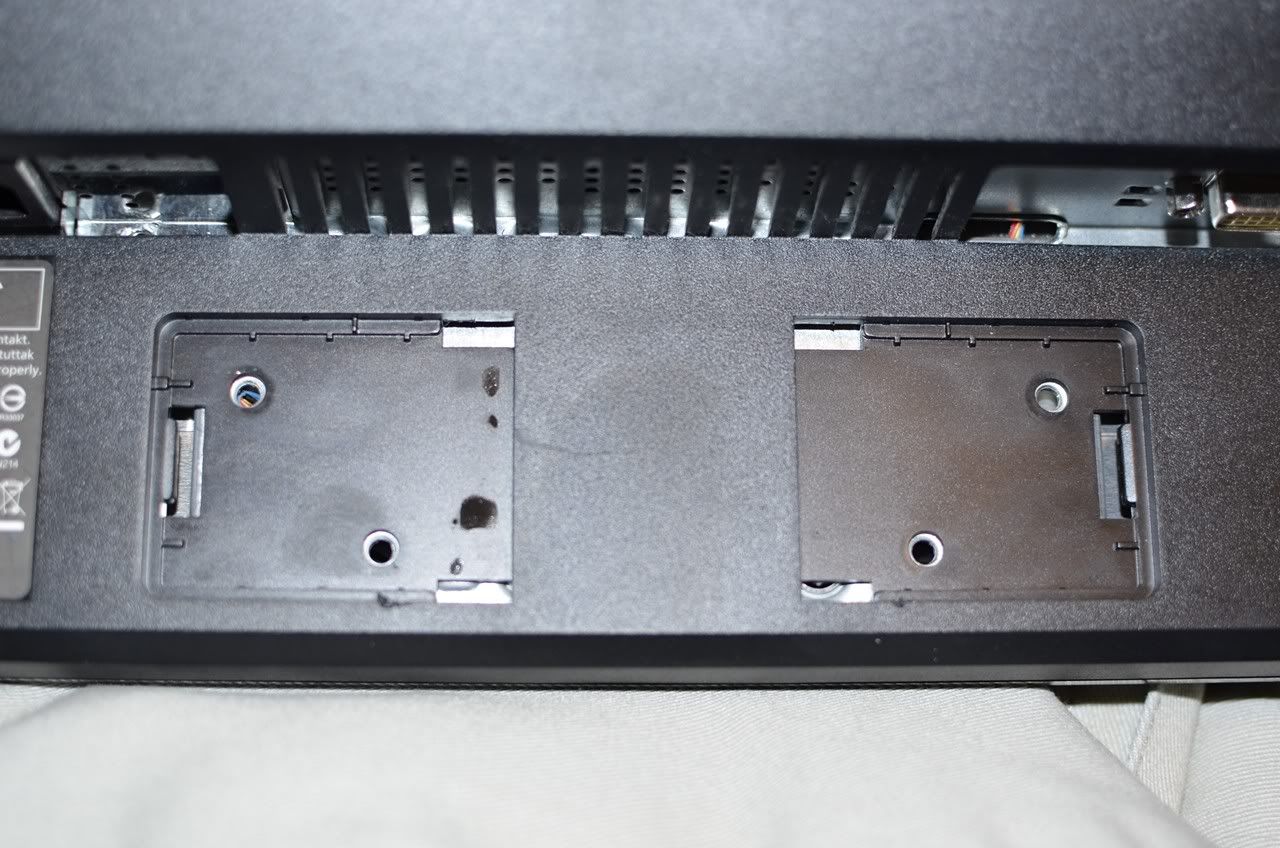 23' Mount: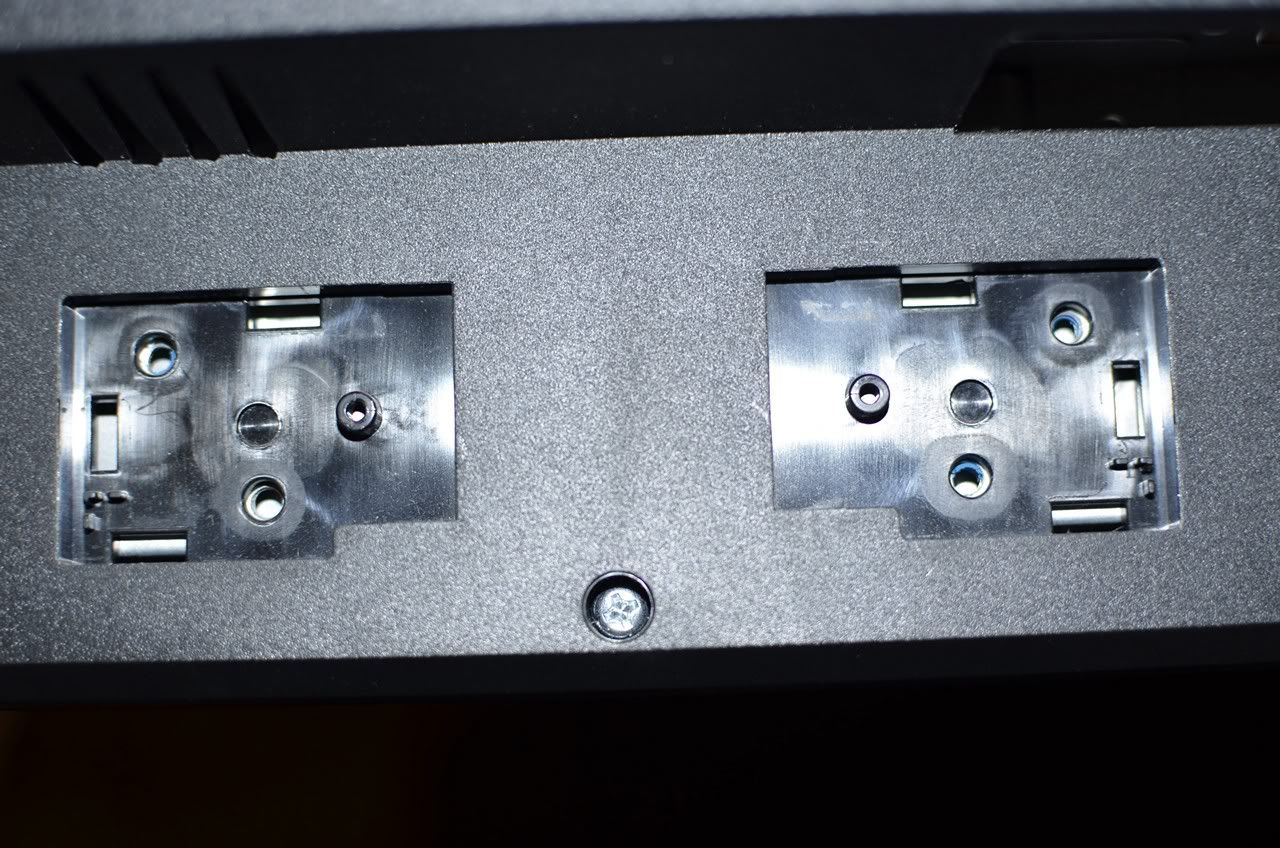 Edited by Nemesis158 - 5/9/12 at 2:50pm