This Classified is Closed
For Sale:
F/s/T ASUS P6T6 WS Revolution. great folding board with 6 x16 slots.
Will Ship To: US48, US50

Ok i got this board back from RMA just recently. it has been used once for LN2 so it still has some liquid tape on it.
Comes with all box content an original box.

Shipped for $115 obo. Or im looking to trade for a 1155 mobo.
DISCOUNTS TO FOLDERS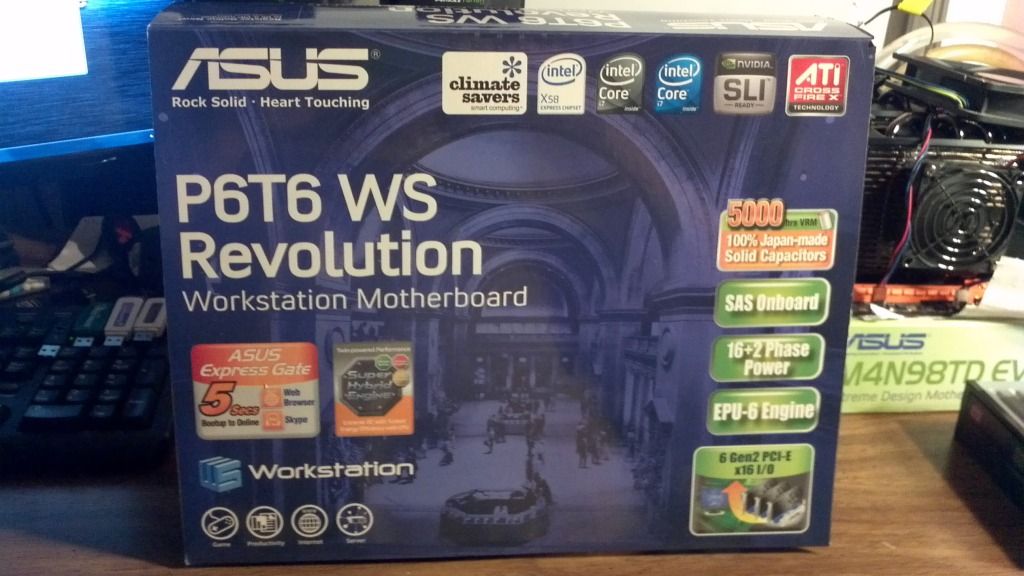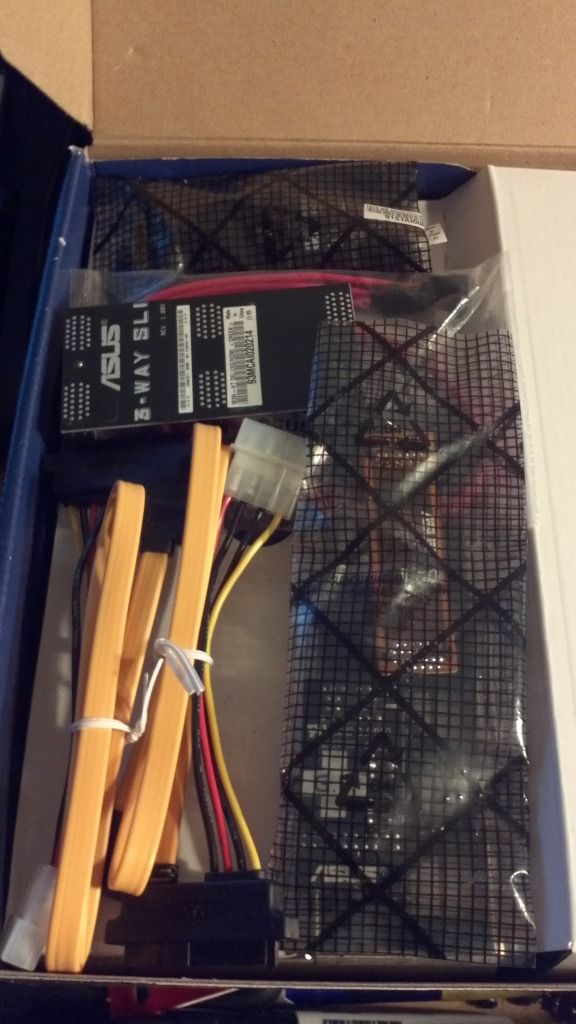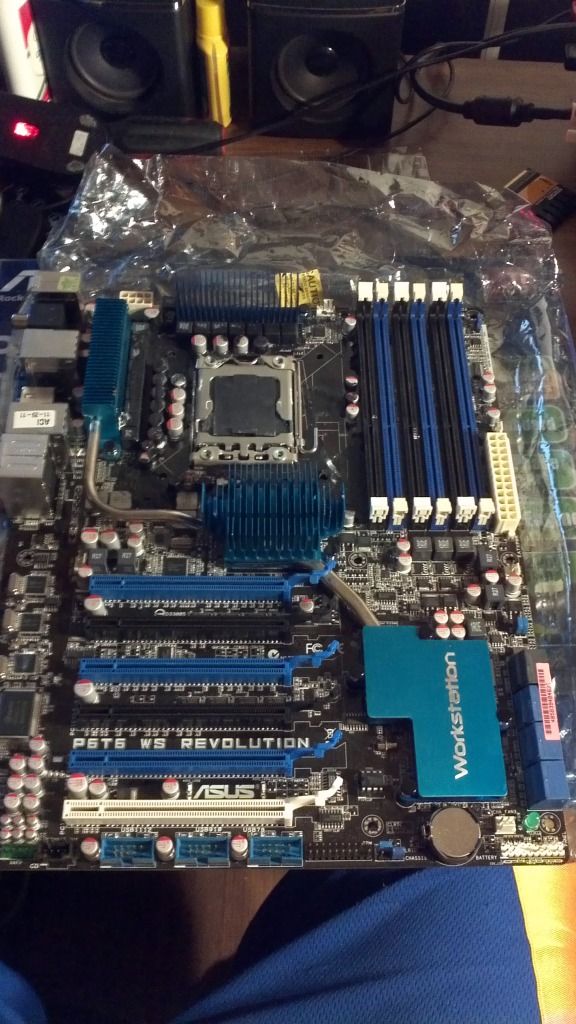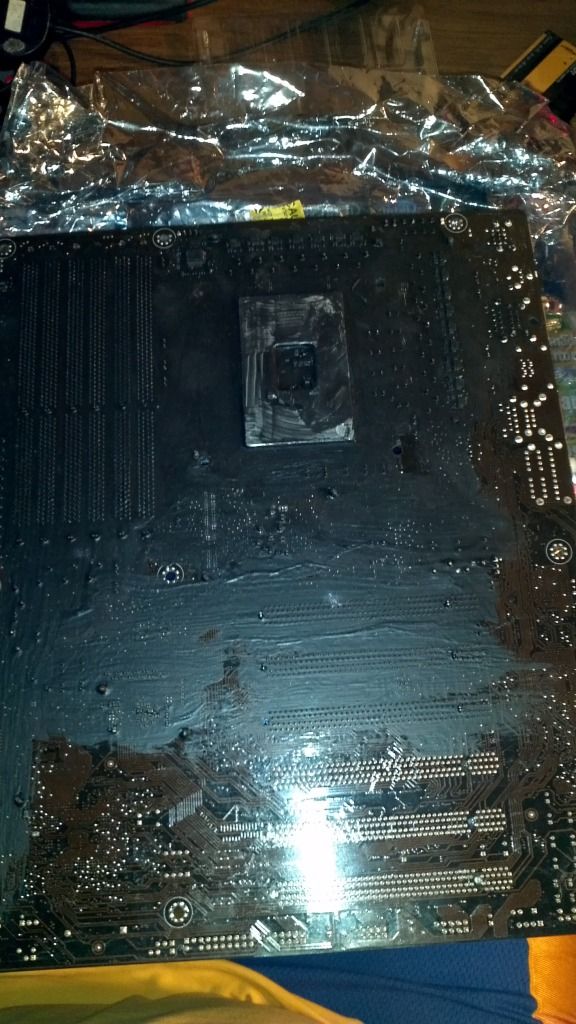 Edited by Moparman - 7/2/12 at 9:40pm