This Classified is Closed
For Sale:
[US] P8P67 Pro, 2x4GB DDR3 1600, Q6600
Will Ship To: US50

I'm going to be out of town next week. The earliest I would be able to ship is Saturday, May 26. Thanks.
I wanted to try out IVB, so I have some SNB parts for sale as well as some other parts I have around:
Intel Core i5 2500K
(batch 3101A127) -
SOLD
Purchased on June 5, 2011. It is in great condition with no known issues. It does 4.6 GHz @ 1.296v under load (1.310v in BIOS) fully stable, maxing out at about 73C during Prime/IBT stress testing using a Corsair H70 with upgraded fans. I didn't push the chip any further because 4.6 was plenty enough for me. I used the computer lightly for gaming, no heavy duty usage (folding, etc.). Comes in full retail package with unused heatsink and manual/sticker.
ASUS P8P67 Pro
(B3) -
SOLD
Purchased on March 21, 2011. Still has the bulk of the 3-year warranty remaining (transferable to the new owner because ASUS tracks it by serial number). No known issues, works great.
Corsair Vengeance 2x4GB DDR3 1600MHz 1.5v 7-8-7-20-1T
-
$70 shipped
Purchased on December 12, 2011. Ran perfectly at the advertised speeds/timings. Works great, no known issues. I'm selling only because I bought two sets of these and 16GB of RAM is a bit much for gaming.
Intel Core 2 Quad Q6600 G0 SLACR
(batch L809B084) -
SOLD
Lightly used for gaming for about 2 years, then sat unused for 2 years. I tested it a month ago and it is working. I have no overclocking info, as I haven't tried to overclock it. This is the SLACR (G0) revision. Guaranteed against DOA. I'm selling the chip only, as I don't have the original packaging.
OCZ 2x2GB DDR2 800MHz 2.1v 5-4-4-15
-
SOLD
I'm selling this for a friend of mine. It's never been mounted or installed in any system. My friend bought it to use with a 790i system, but then found out that he needed DDR3 before he put the computer together. I don't know why he didn't return it at the time. Item is sold
as is
with no assurances, even for DOA, because I haven't been able to test it for myself. But again, it has never been used or even installed in a motherboard.
Feel free to PM me with any questions. I accept Paypal or Amazon Payments. Shipping via USPS Priority. If you'd like another method of shipping, contact me and we can work something out.
Heatware
Pictures: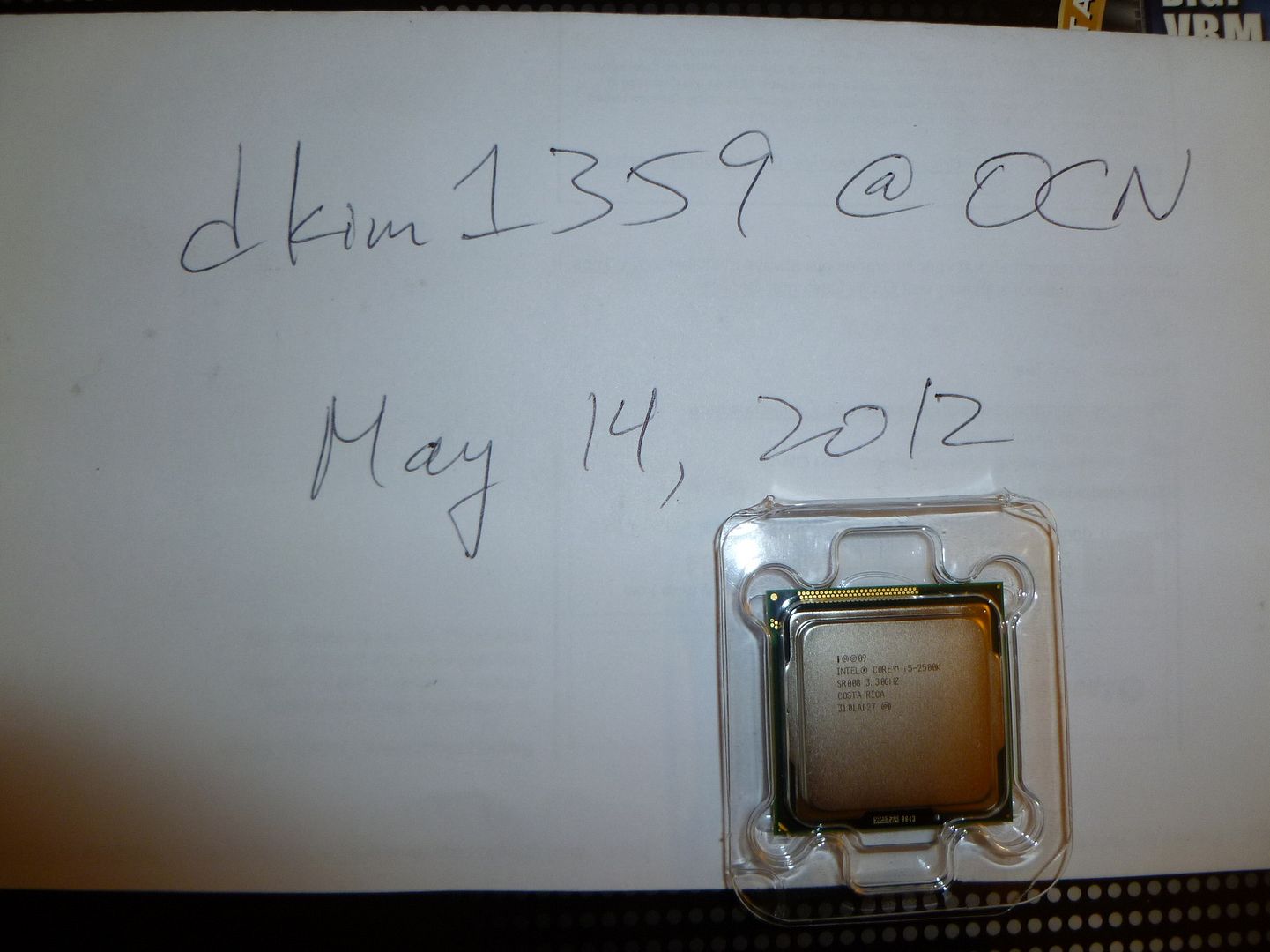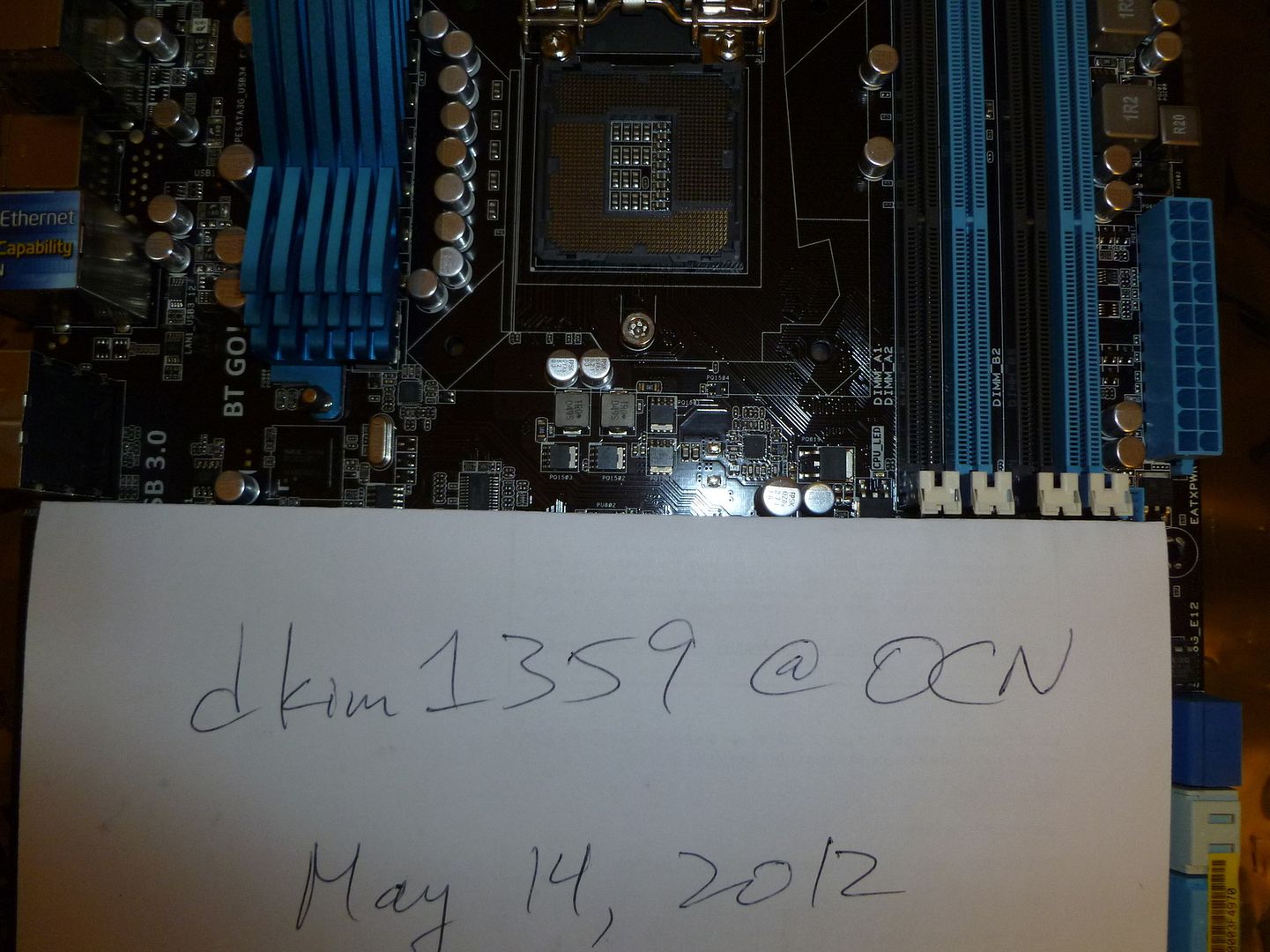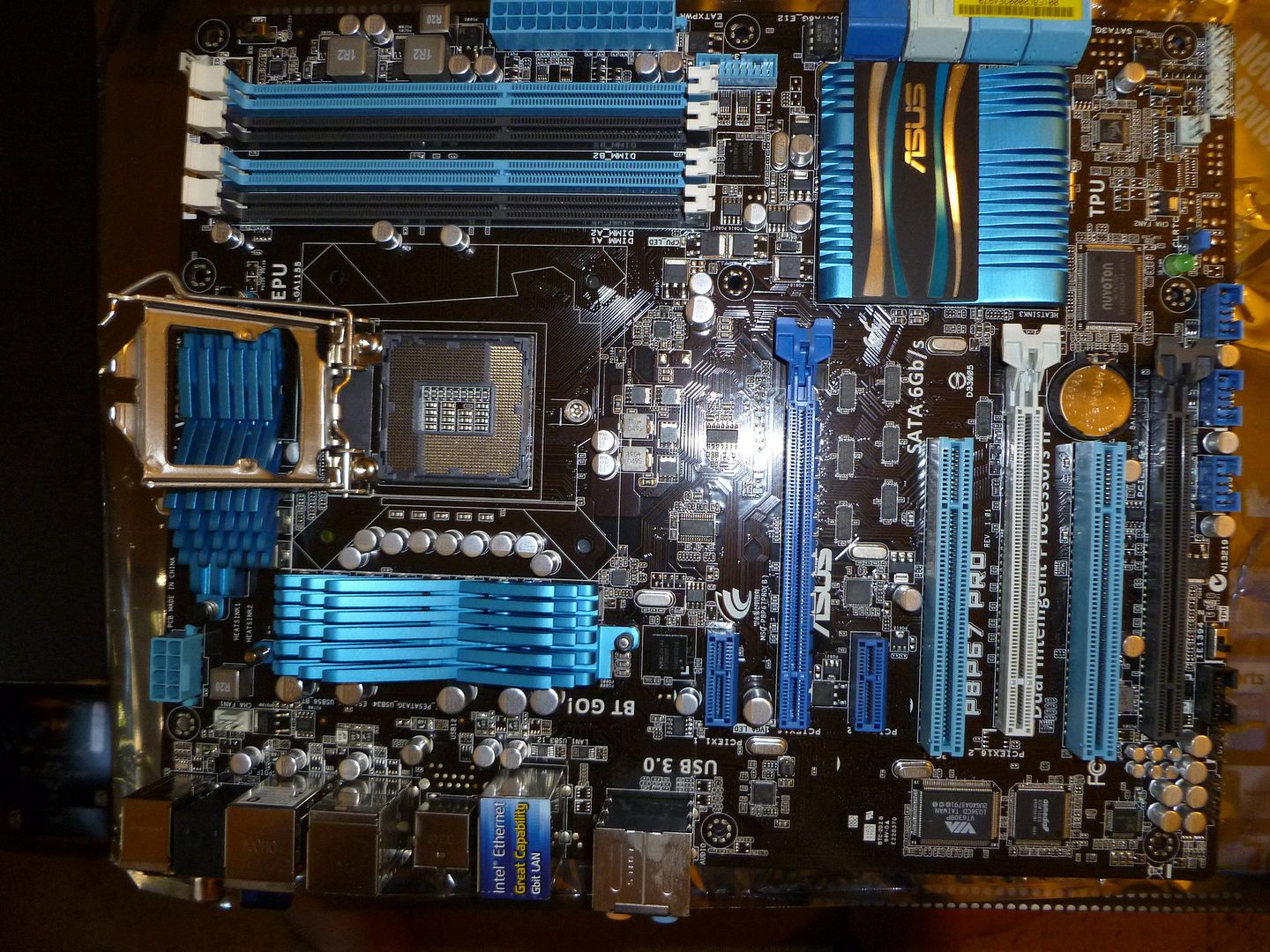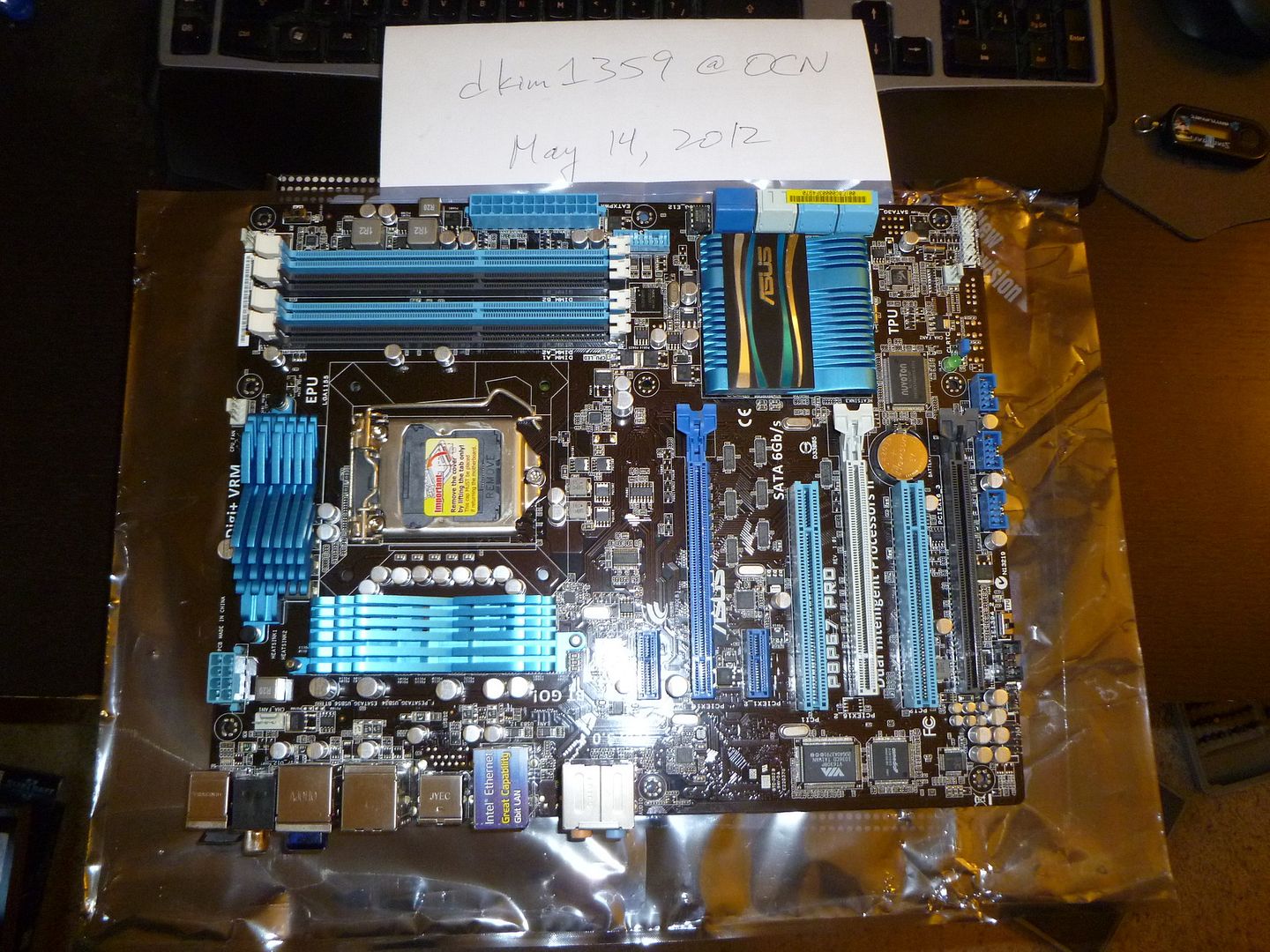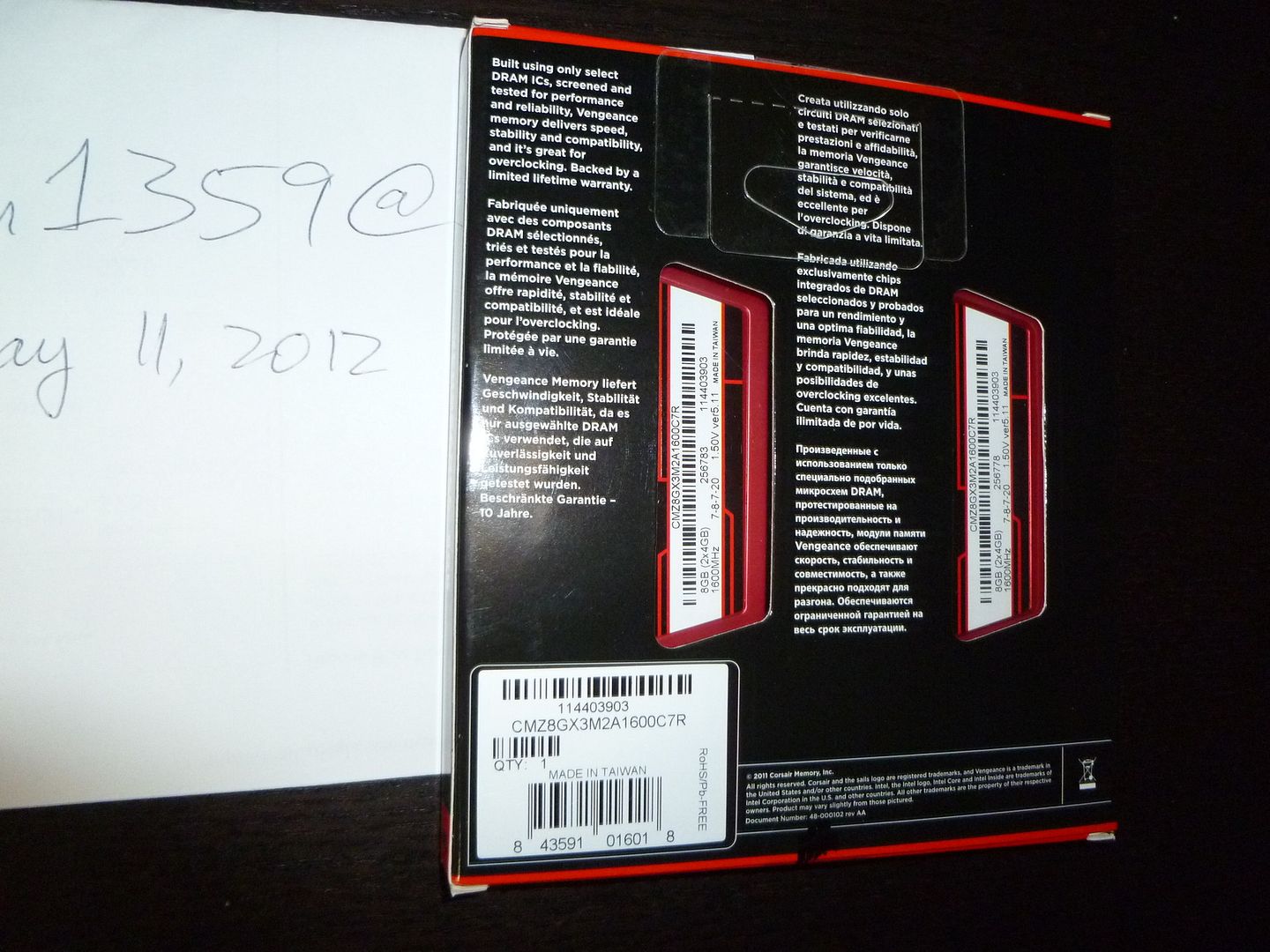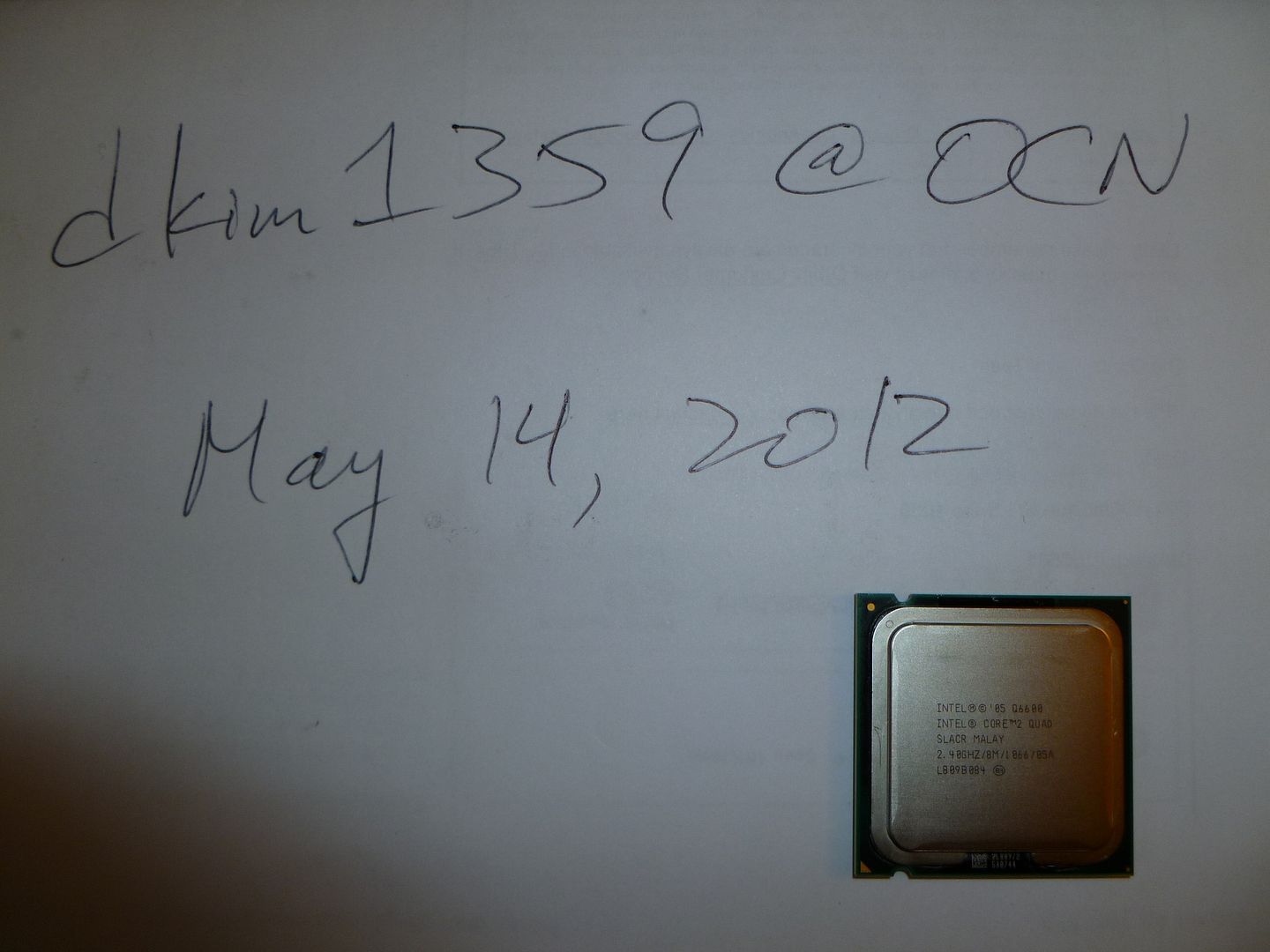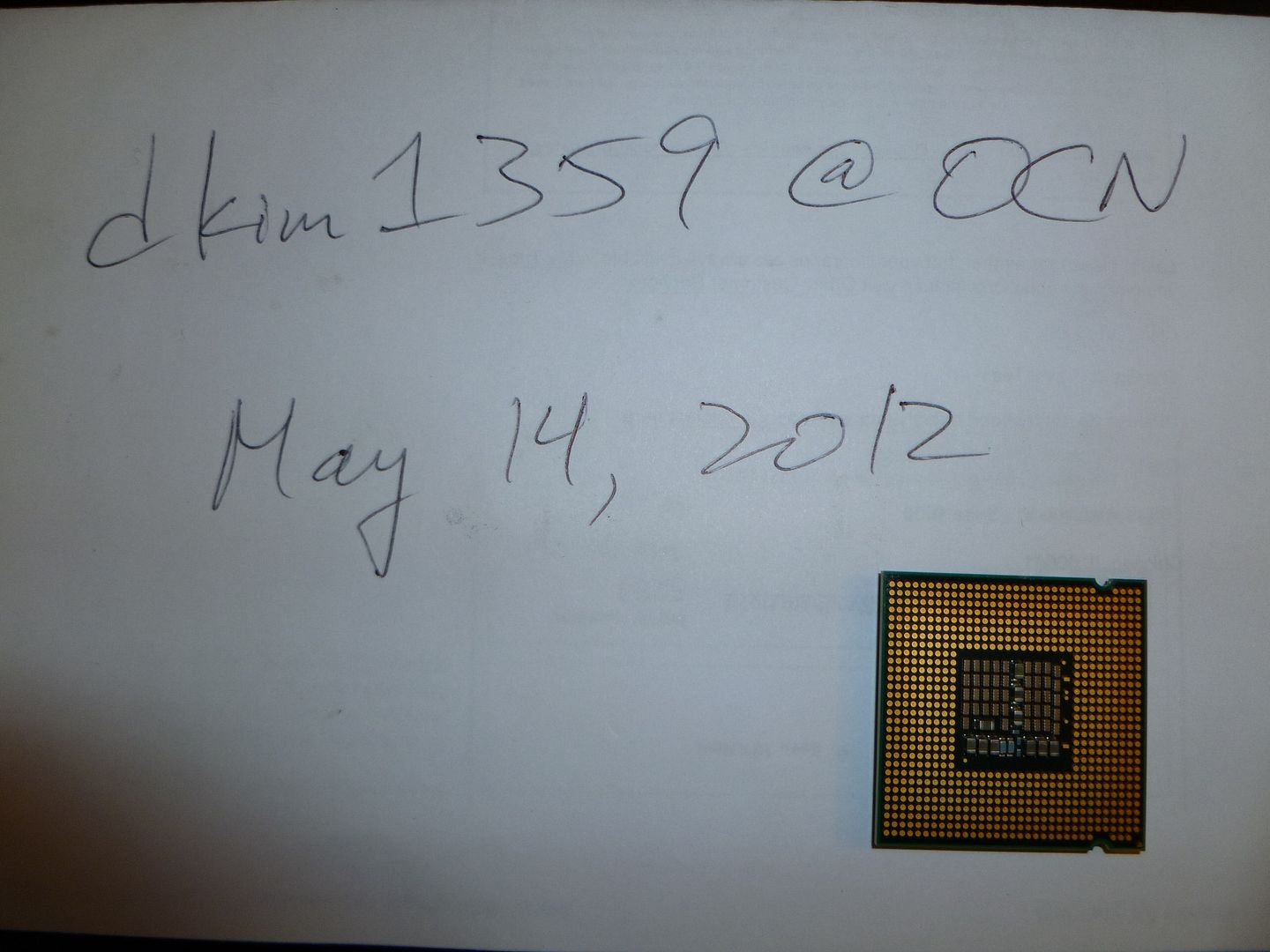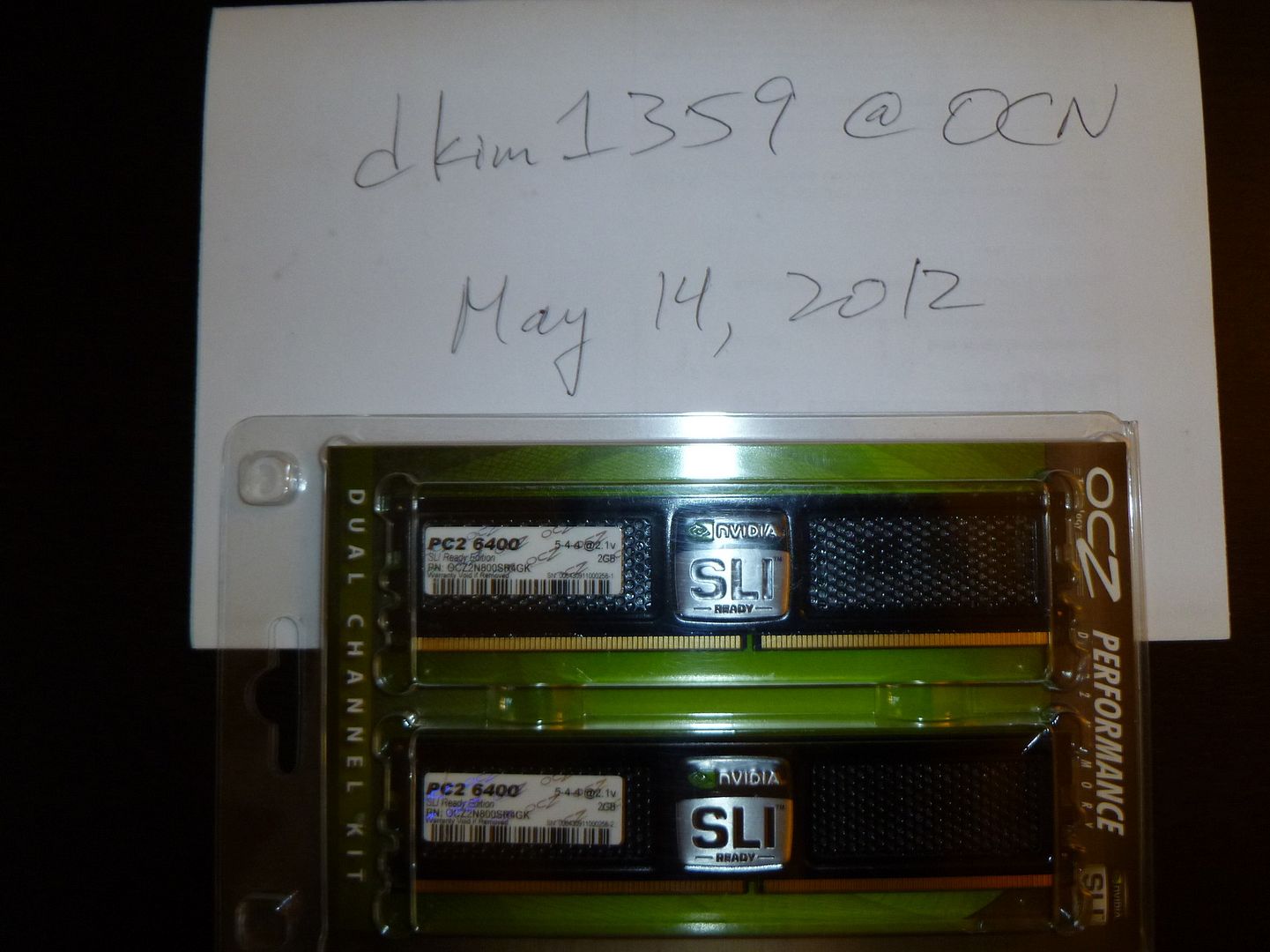 Edited by dkim1359 - 5/21/12 at 6:56pm