PCS4VETS is a foundation that recycles, refurbishes and re-issues computers to Veterans.
We provide training, computers, green recycling of tech and jobs for veterans...
This build is to raise this awareness and draw attention to our mission then use the system in the foundation after any shows, expos, touring or convention uses.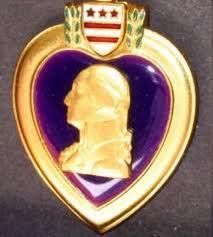 The oldest military decoration for the United States, the Badge of Merit was the first American award made available to the 'common' soldier. When General Washington first instituted the award, it was created from purple cloth to represent courage and edged with either binding or narrow lace. The design was said to be Washington's own and that his friend, the Marquis de Lafayette, gave him a bolt of rich purple silk from which Martha Washington stitched the first badges.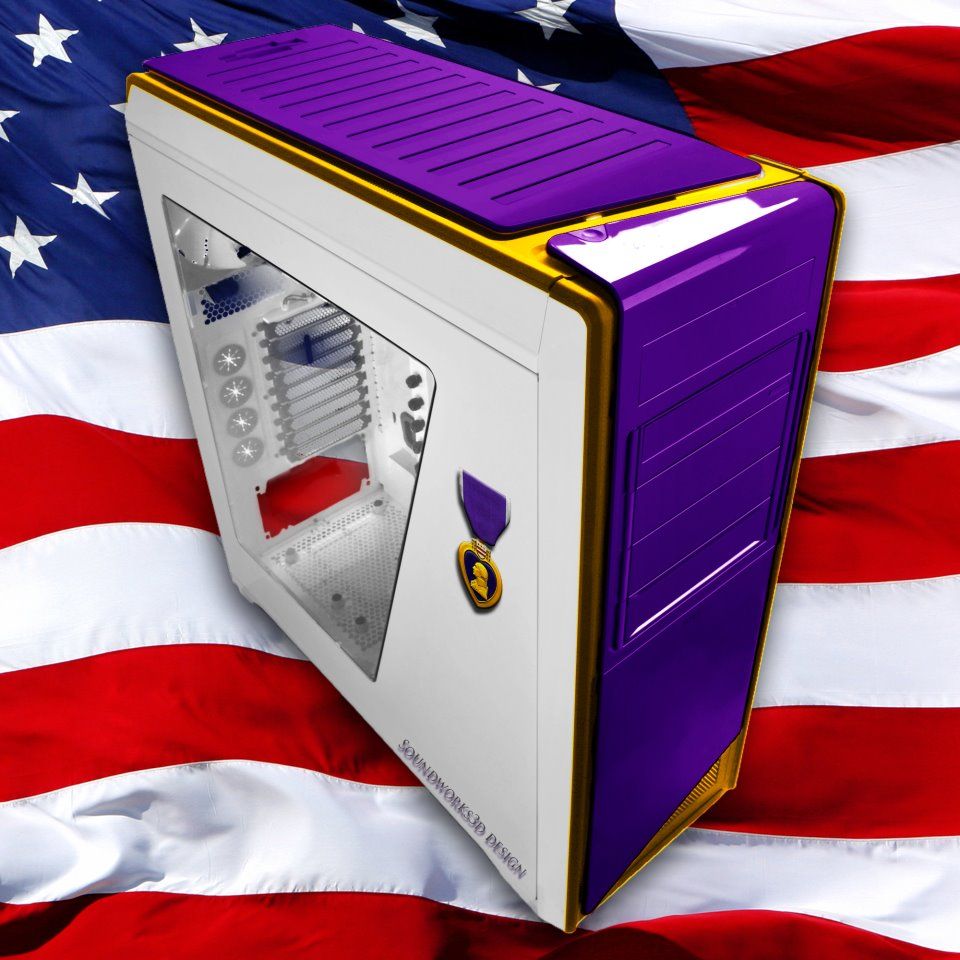 "The COSMOS is all that is or ever was or ever will be" - Carl Sagan
He knew Cooler Master would build it.
This is my concept and inspiration for this MOD/Build.
August 7th 2012 is the target date for completion because:
General Washington established the Badge of Military Merit on August 7, 1782 at Newburgh, NY. When Washington created the award, he stipulated it would be for enlisted personnel only and grant the recepient the distinction of being permitted to pass all sentinels and guards in the same manner as a commissioned officer. The award was to be a permanent award and the names of the recipients would be registered in the Book of Merit.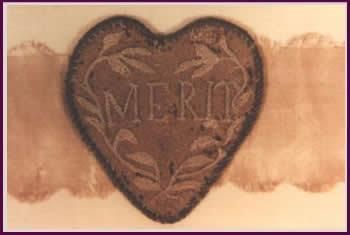 Continue reading on Examiner.com The heart of military merit - National Historic Americans | Examiner.com
http://www.examiner.com/historic-ame...#ixzz1rlALJn2m
CREDITS:
My Father who's awards will be used for this tribute and all those who have given meritoriously in service to country.
Reno Vatio of Renovatio Modding
https://www.facebook.com/RenovatioModding
- Co-design and CG artist
Ron Lee Christianson (artist); WWII Wounded Warrior Mural
Phanteks Thermal Solutions (link),
Patriot Memory,
Plextor,
Craig Brugger,
Theo at Bright Side of the News,
Mybad Omen: Lighting and misc.,
Patriot Plumbing & Co. LLC
And more soon to be announced
This is some choices and layout ideas. The mural on the right side will be an original painting by artist Ron Lee Christianson who will
put my dads face on one of the guys, his grndfathers face on another. The Purple Heart is not going there. The Mothers Gold Star will be there.
Notice the addition of the Grill, 7 bars, patened by Jeep, it will be acrylic if i can't create with metal, acrylic might look better.
The Mothers Gold Star for Mothers who have lost a son or daughter to war may go where the CM logo is.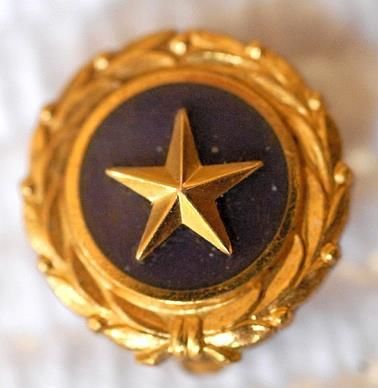 103rd Infantry Brigade may the on off button

The Combat Infantry Badge will be across a DVD drive door under the front slide down panel.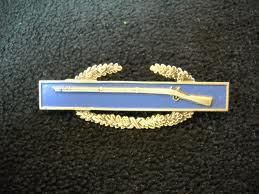 This Ribbon and Shield (George Washingtons Coat of Arms) will be the Window Treatment and I have special plans for this mod.