Early pictures. Might be from Computex or just leaked. (I didn't leak)
G600: Supposedly a 20 button Avago 9800 design. 499 RMB = ~80 USD.
Edit:
Quote:
Originally Posted by
Bullveyr
G600 Product Page
Press Release
Logitech Blog
Ofc pretty similar to the Naga but also features a G-Shift Button (just like Roccat Easy-Shift[+]) on some kind of 3rd main button.
Edit:
Quote:
Durability:
Buttons (Left / Right / Third): 20 million clicks
Either they use Zippy switches or they a special deal with Omron again.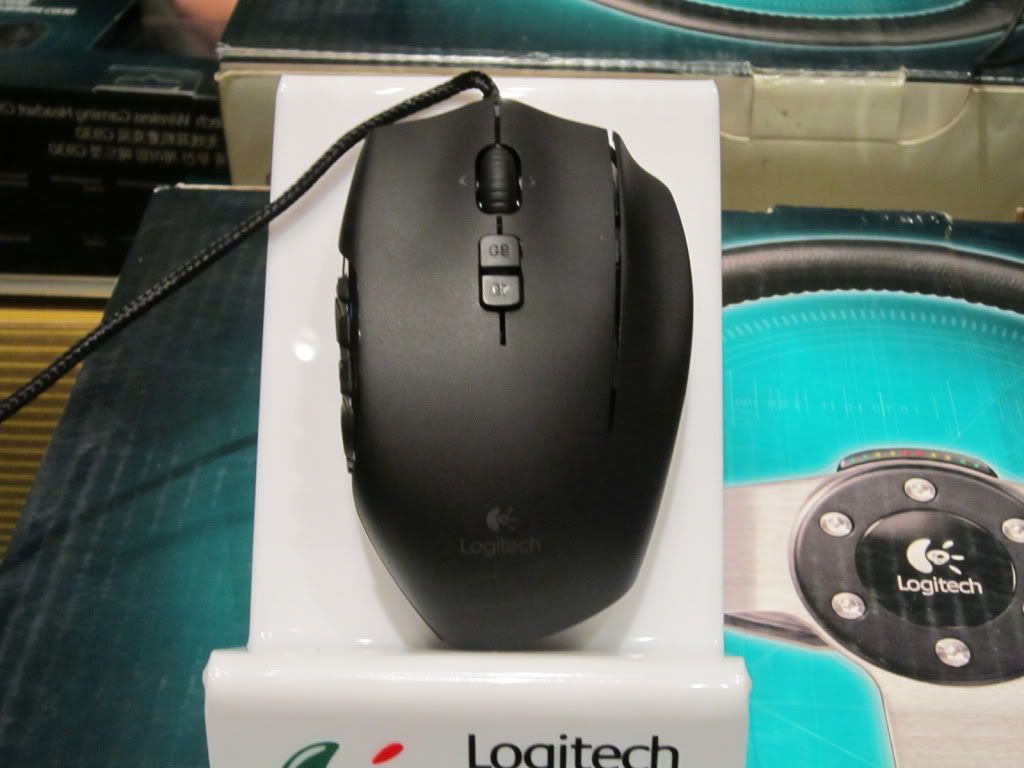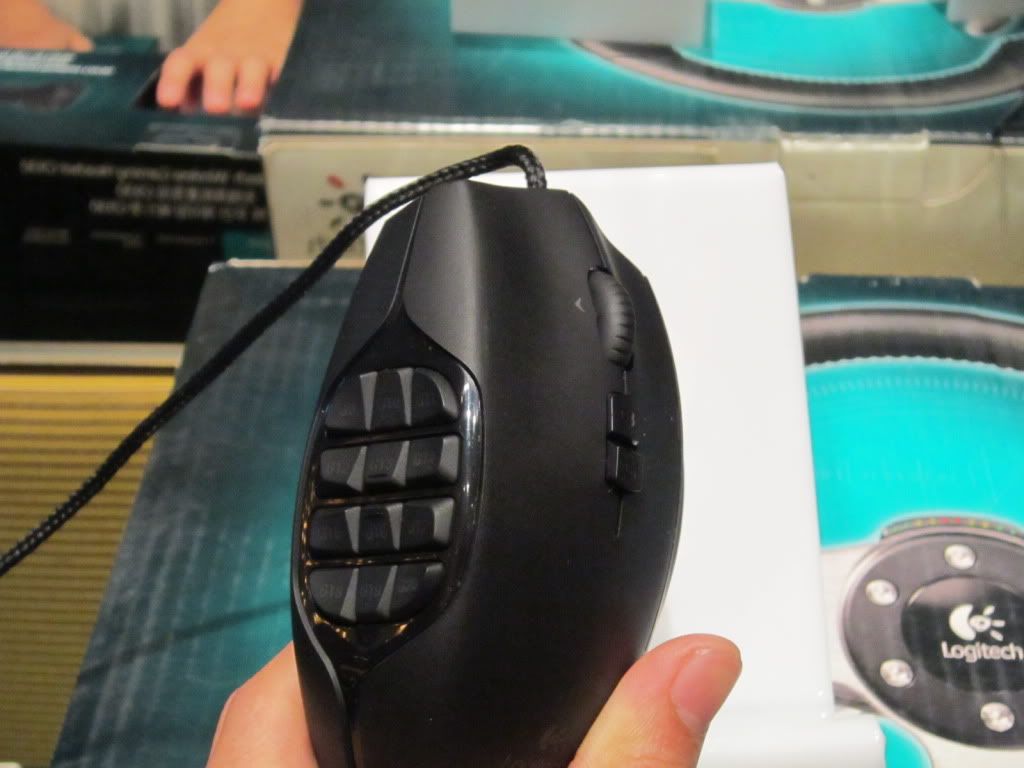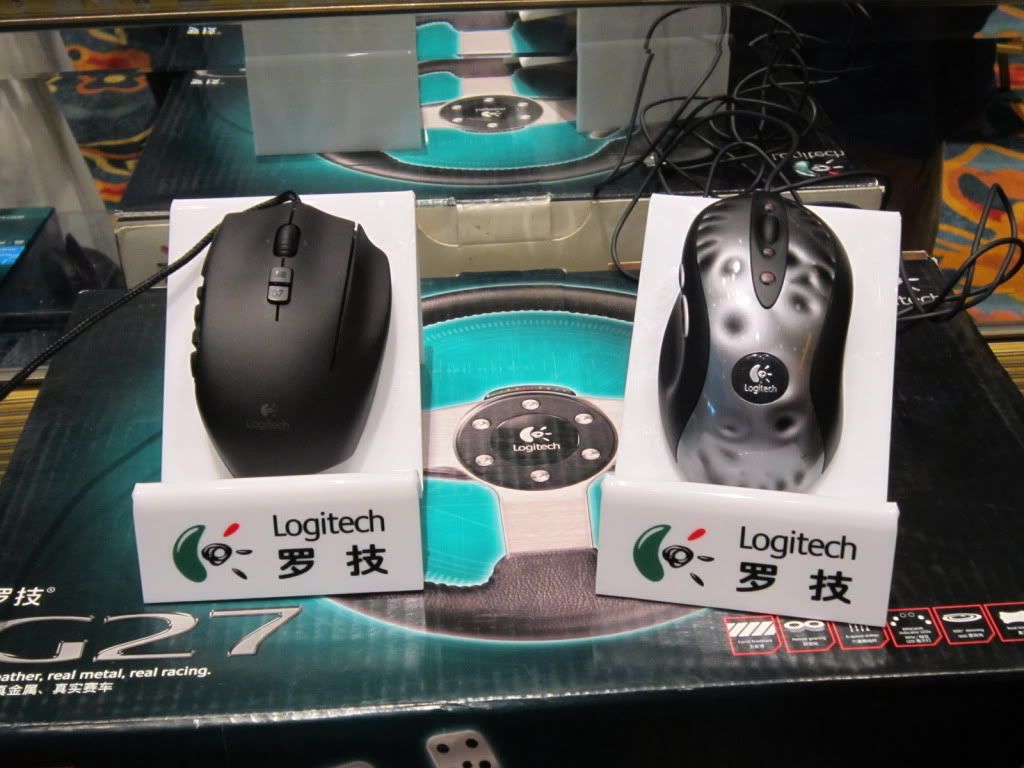 There's also a new keyboard, but this a mouse subforum.
Edited by Skylit - 6/14/12 at 2:00pm