Got some OCZ3RPX1333EB4GK for a crazy low price for when I get more into benching 775 setups, which is hopefully in the next few months. Stock timings of 1333MHz @ 6-5-5-18 @ 1.85v.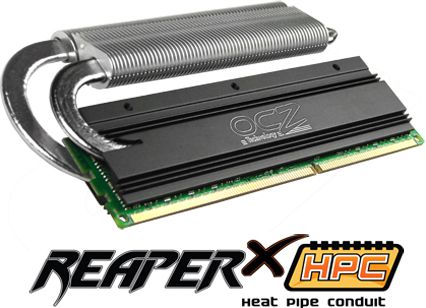 Judging by
this thread
I'm in for a fun time when I have the hardware. Be a good learning experience for me too, hardly know anything about RAM clocking.
Anyone have any experience with them? To be honest, the main reason I bought them was because of the interesting timings, even at 1333/1.85v.