So I tore down Red Rover yesterday, getting it ready to do some new mods...
After quite a bit of measuring and cutting I got a pretty good countersunk fit for my NZXT 200mm red LED fan in front. I call this the Jerry Mod lol.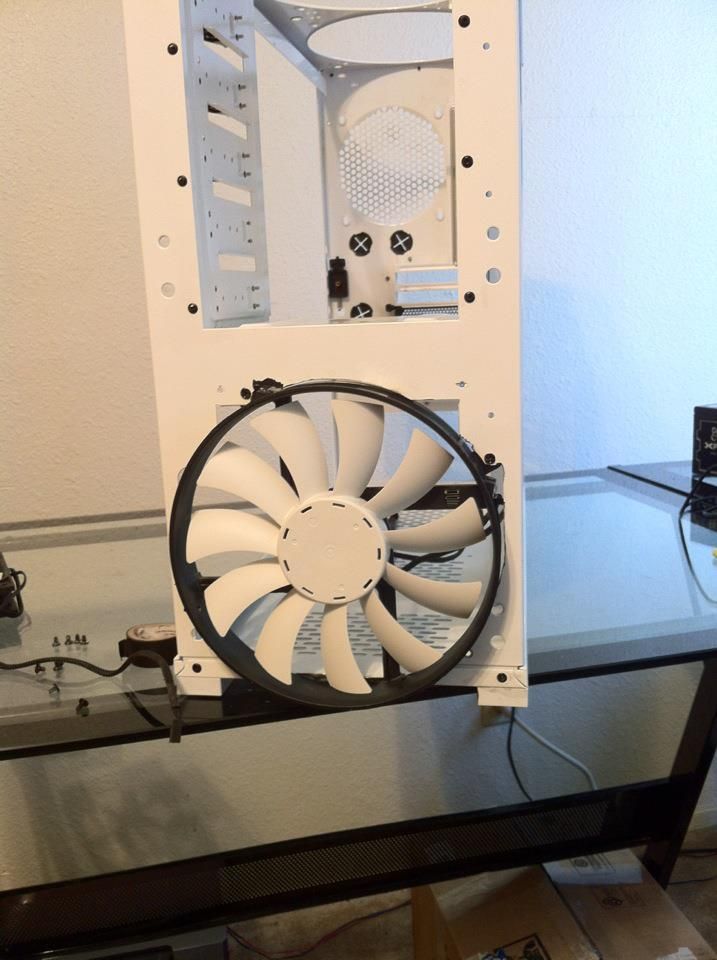 It fits nicely behind my slightly modified front shroud.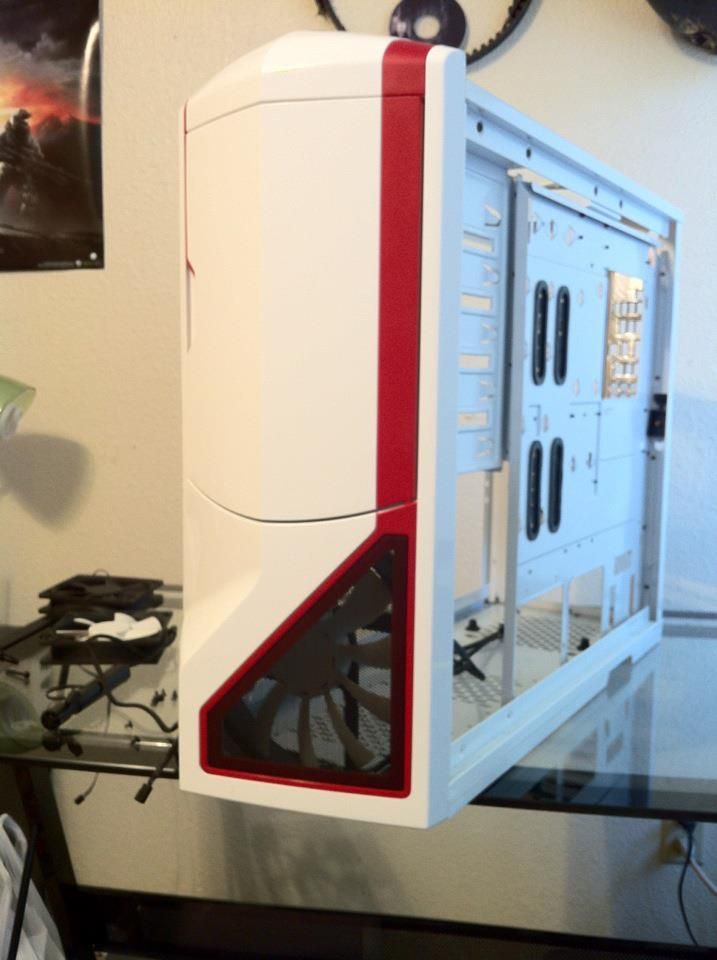 Probably gonna mod and paint the PSU tomorrow.
Oh yeah, and I took out all the drive bays. I have a single SSD so I'll hide it in the back until I can build a mount for it.
Back to Index
Edited by Phelan - 9/28/12 at 5:46pm