Hey guys, building my first watercooling rig after being blown away by the pictures thread on this forum. I've run into a snag when installing the Raystorm waterblock onto the EVGA Z68 FTW motherboard. I've taken some pictures to illustrate the problem.
This is the motherboard: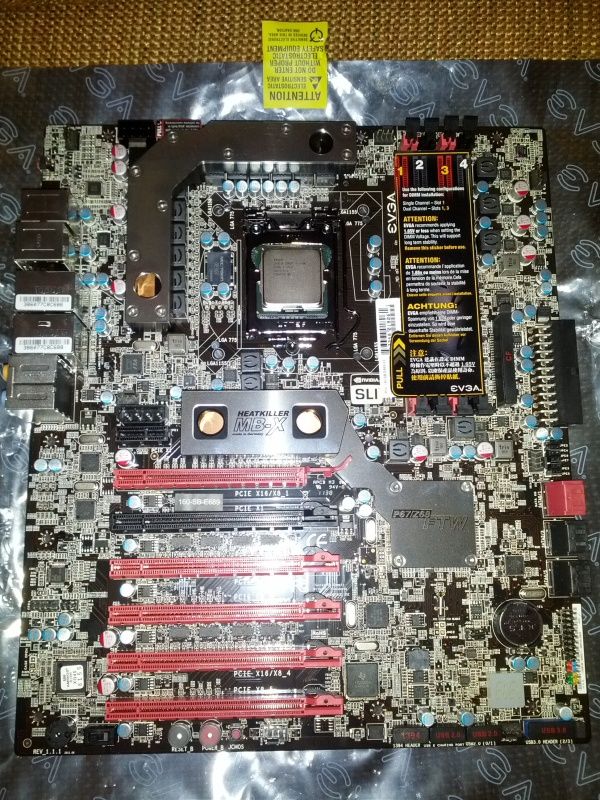 This is the waterblock I'm attempting to use: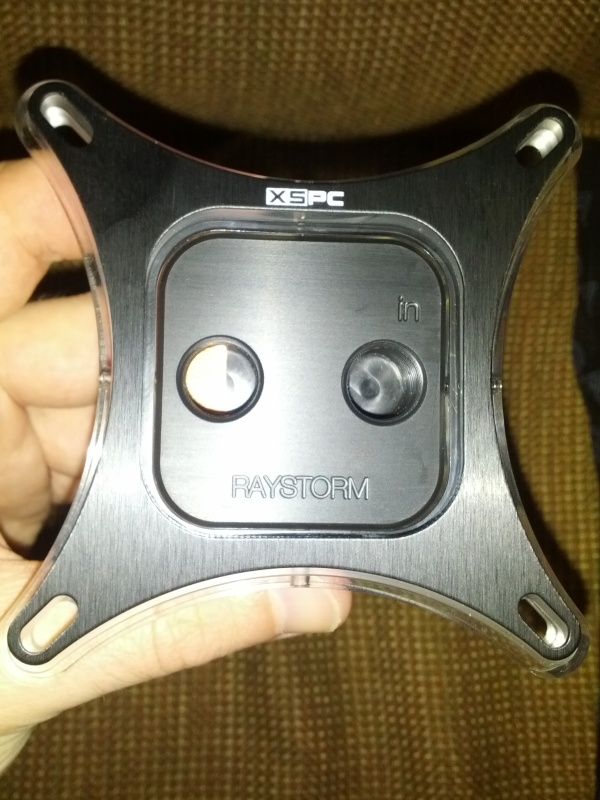 This is the motherboard backplate that is supplied from XSPC for 1155 Sockets.
This is the backplate when laid over the socket.
When the backplate appears to be positioned correctly, it makes contact with pins on the backside of the board.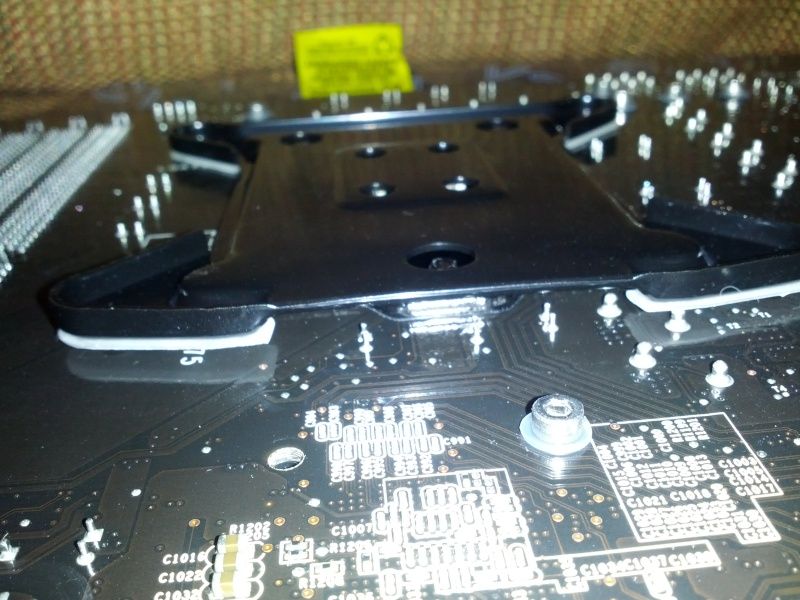 I am worried that I might possibly damage the pins on the motherboard as well as have poor mounting contact with the waterblock. At first I assumed that this combination of waterblock + motherboard might be incompatible, however they don't seem to be a problem for this user: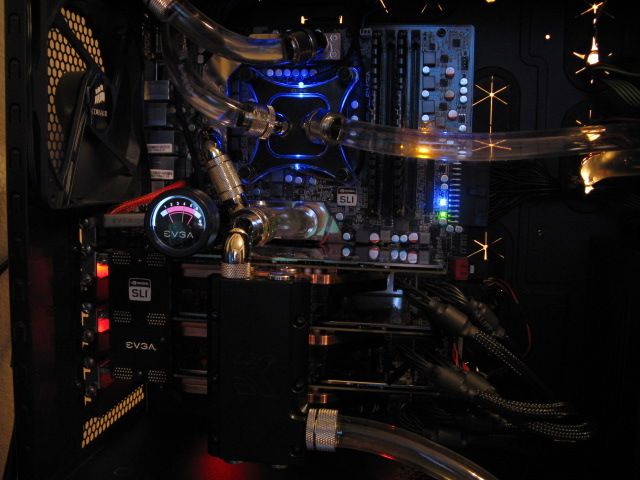 Perhaps I am installing the bracket incorrectly or completely missing something, but contact between the bracket and backside of the motherboard pins appears to be occurring when the backplate is in the proper position. Not sure how to proceed. Any help would be appreciated.