I hope you all enjoy my madness. The CL TH 10 is a great place to start, a beautiful case, well engineered and nothing but quality through and through.
It is big.....
And so is the pedestal....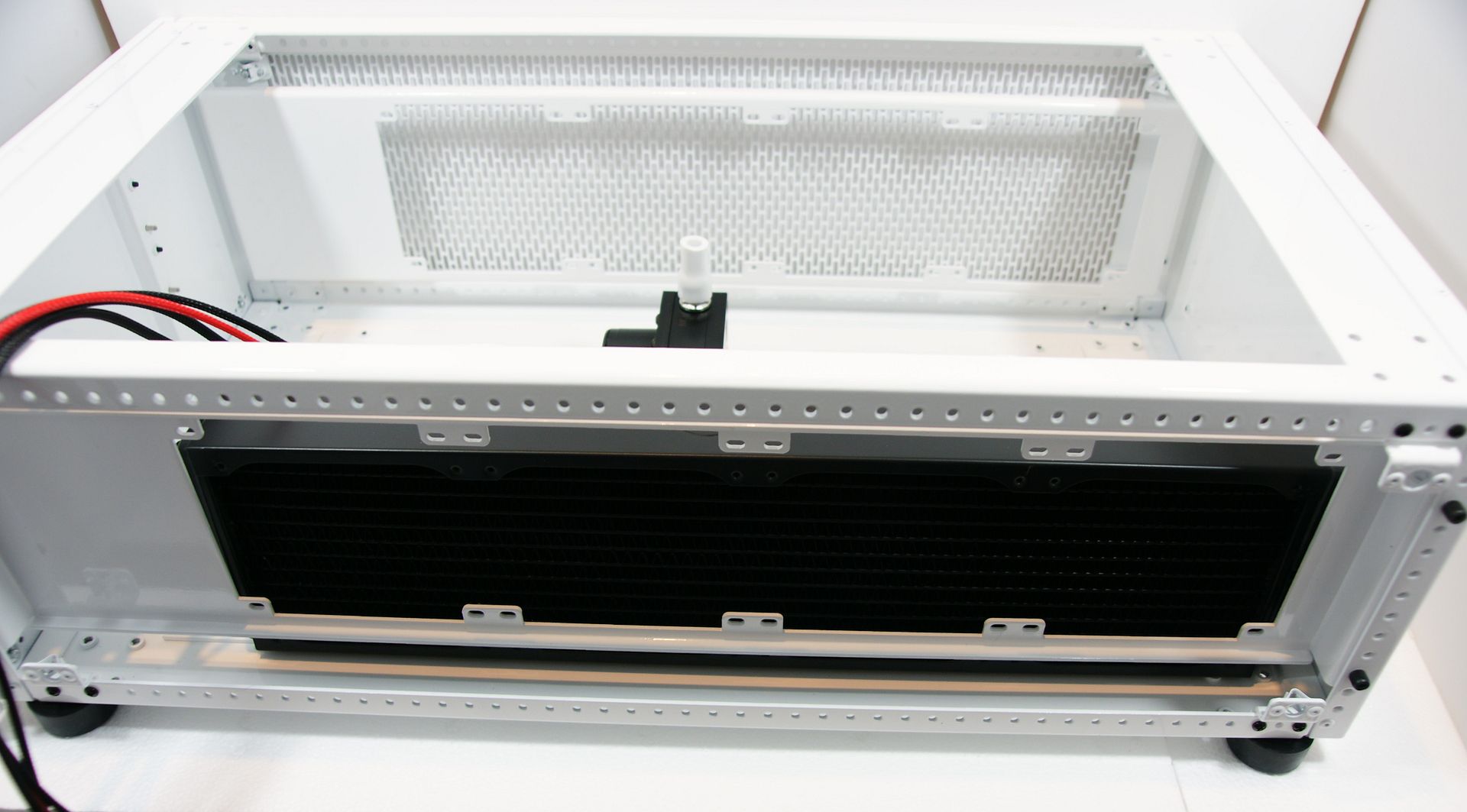 Definitely makes the RIIIE look small.....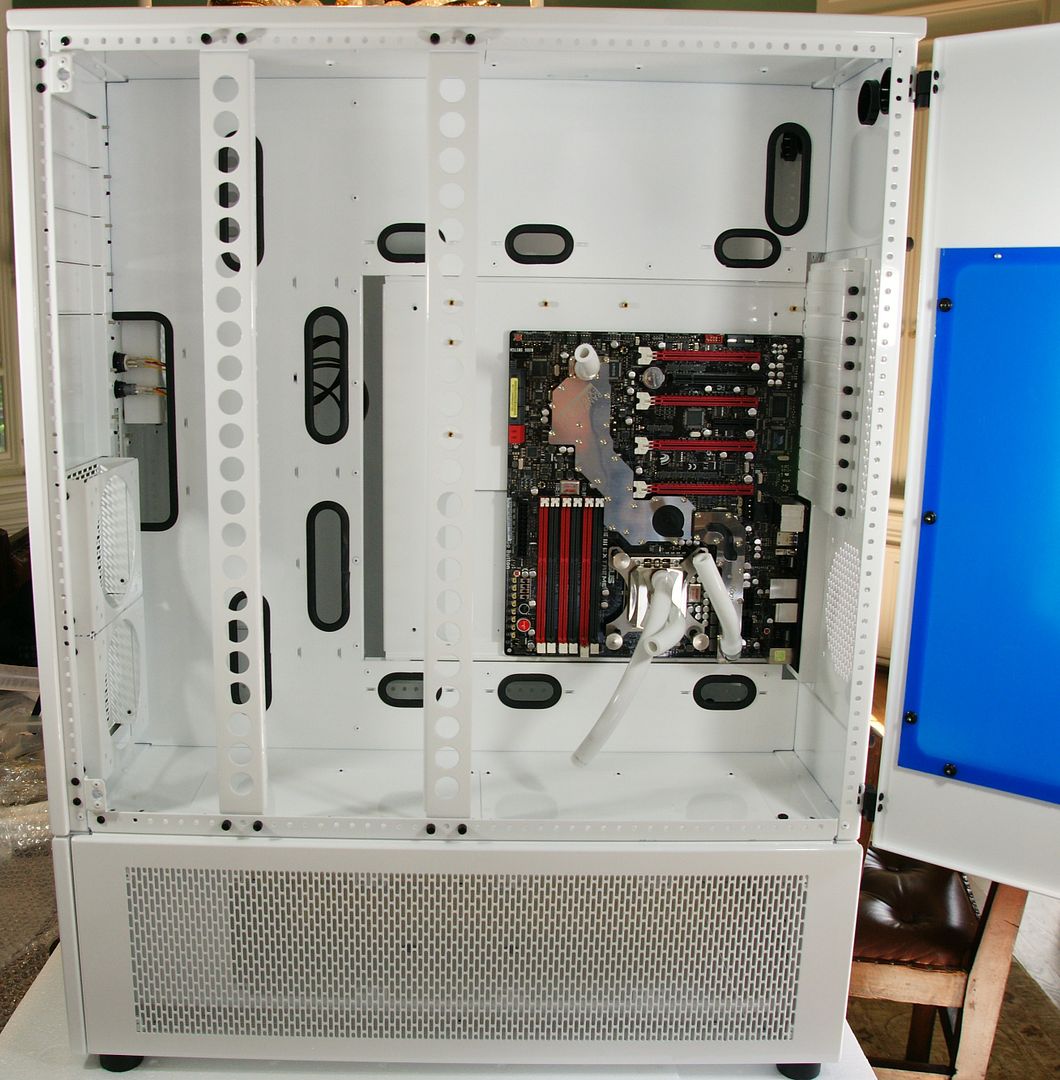 It will be a challenge to fill it up, but I am up to the challenge...I think?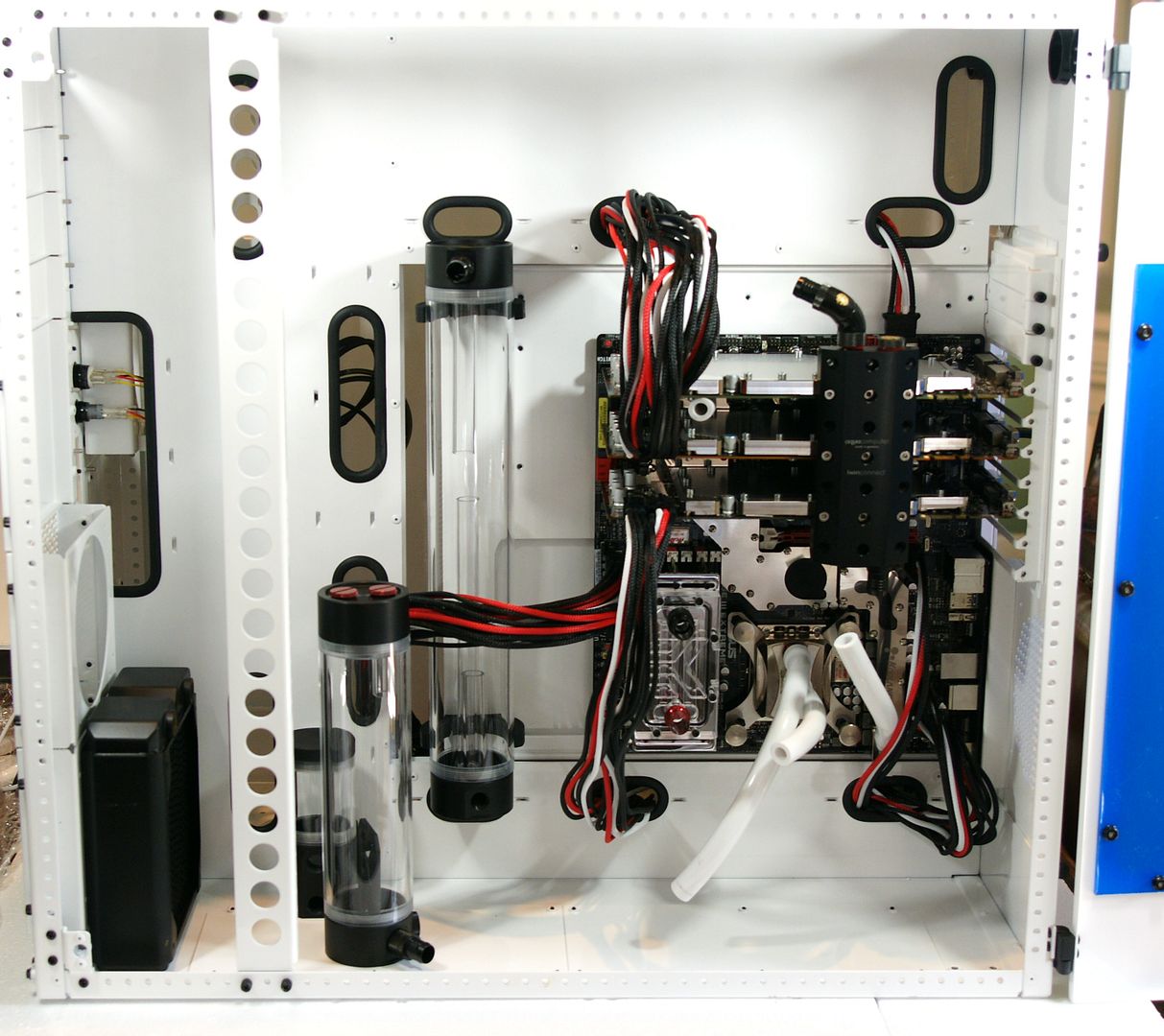 Even the PSU side is big.....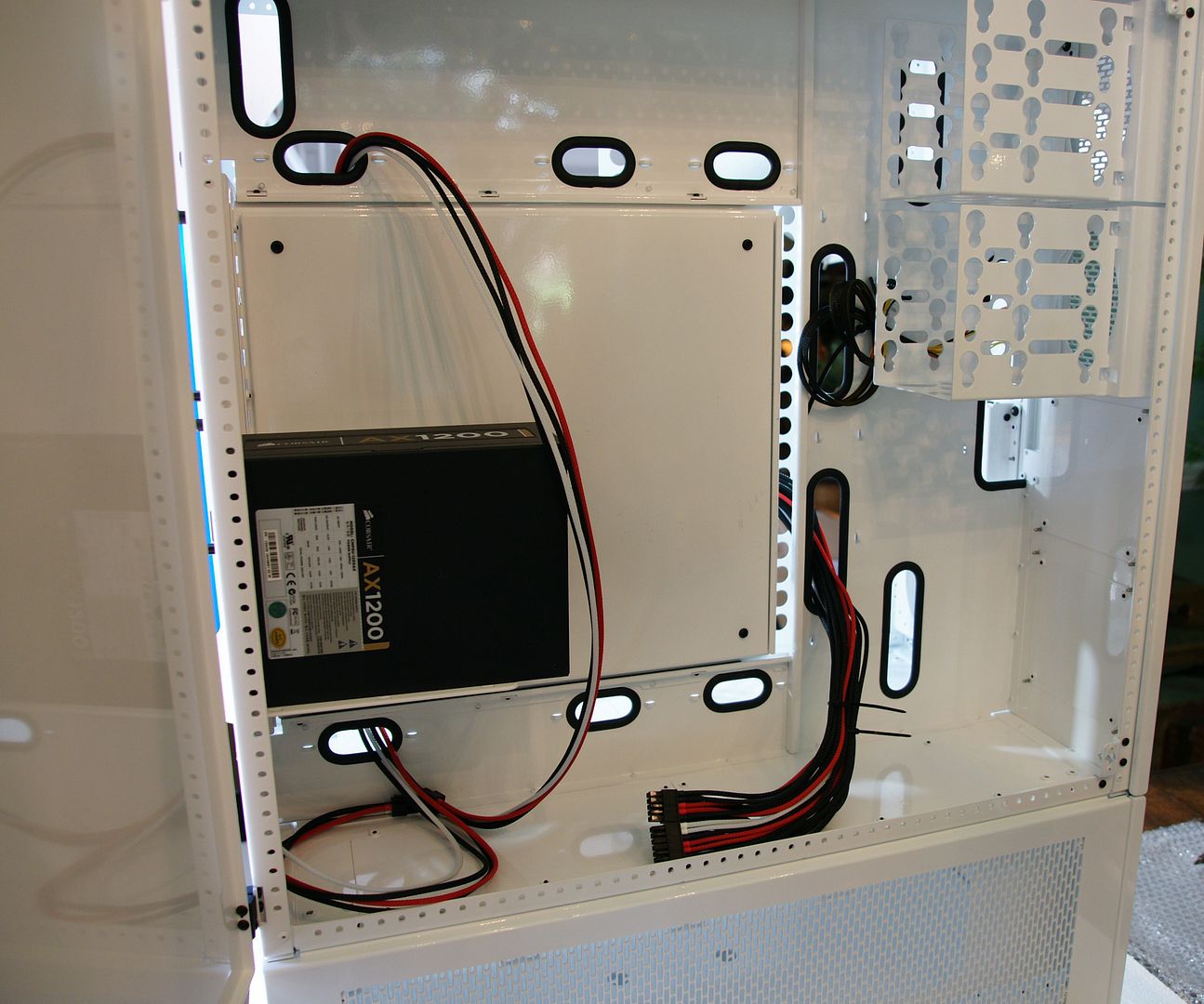 I think I have enough fittings....
Enough 580's?...Check!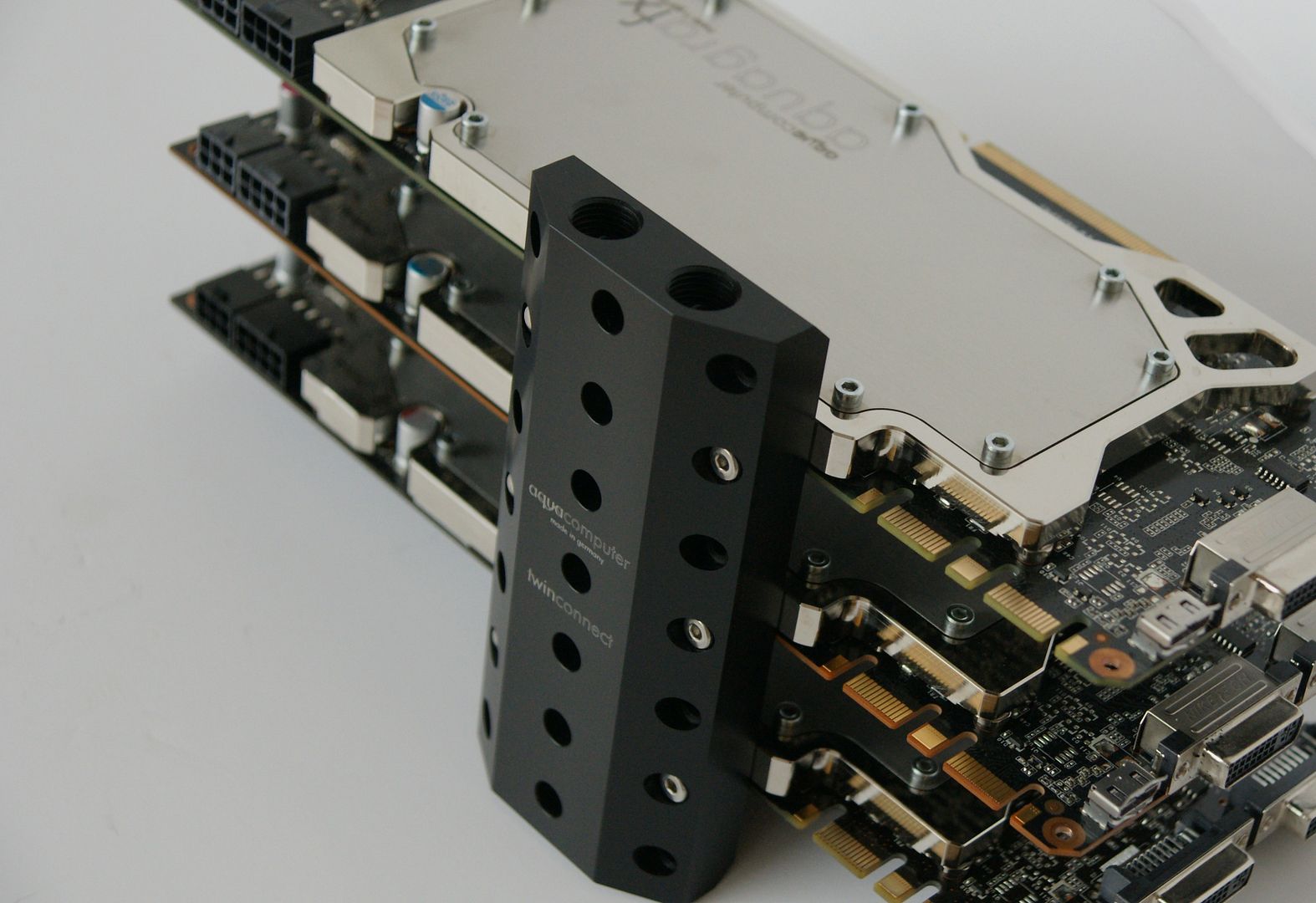 Fans?...Check!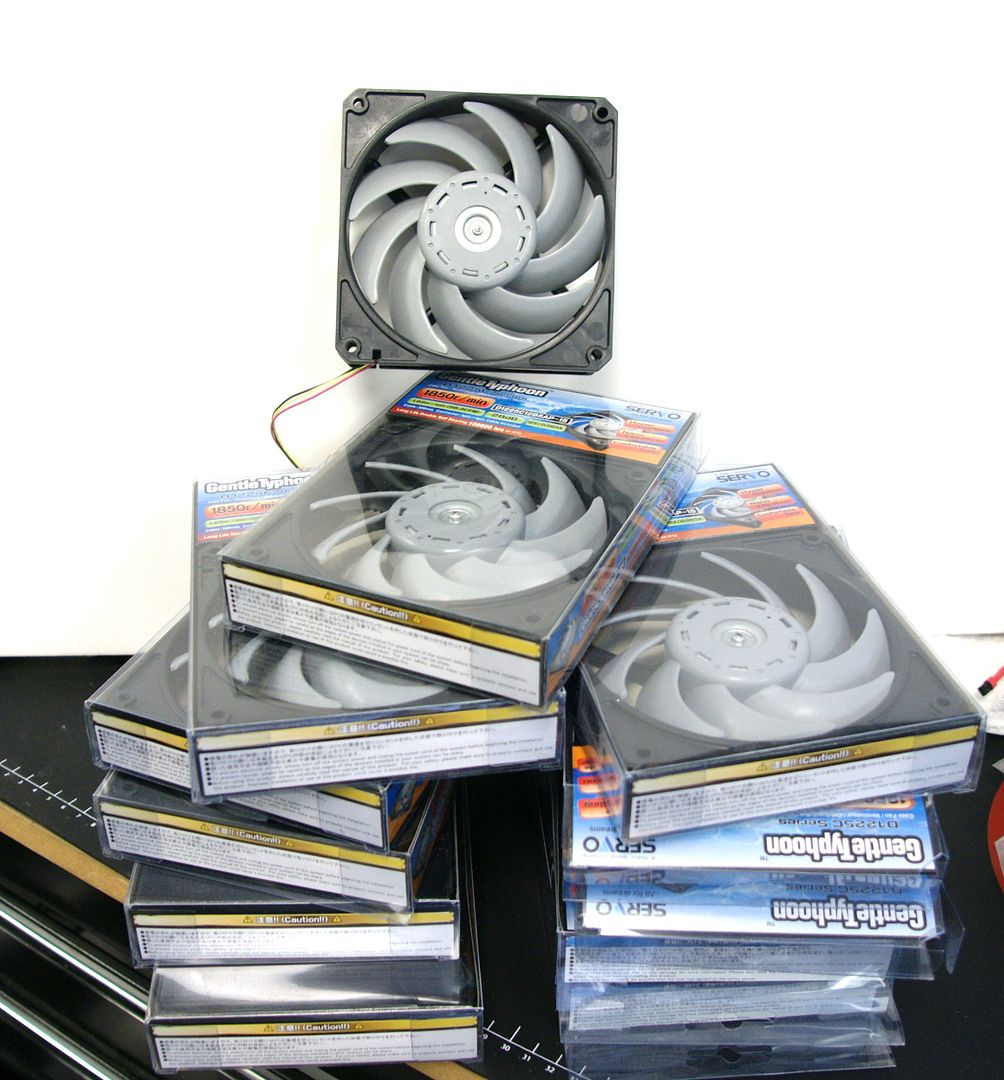 Pumps?...Check!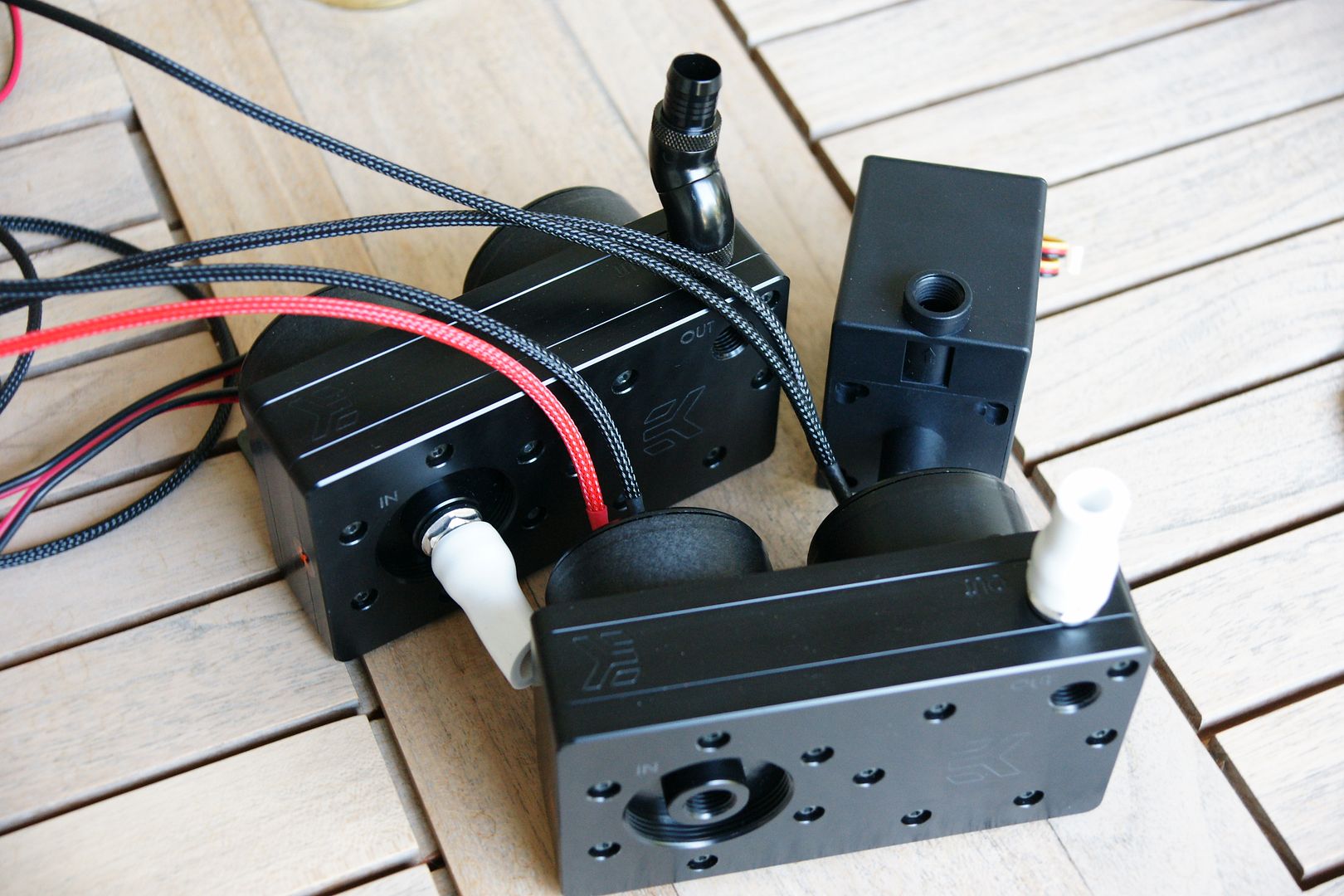 SSD's?.....Check!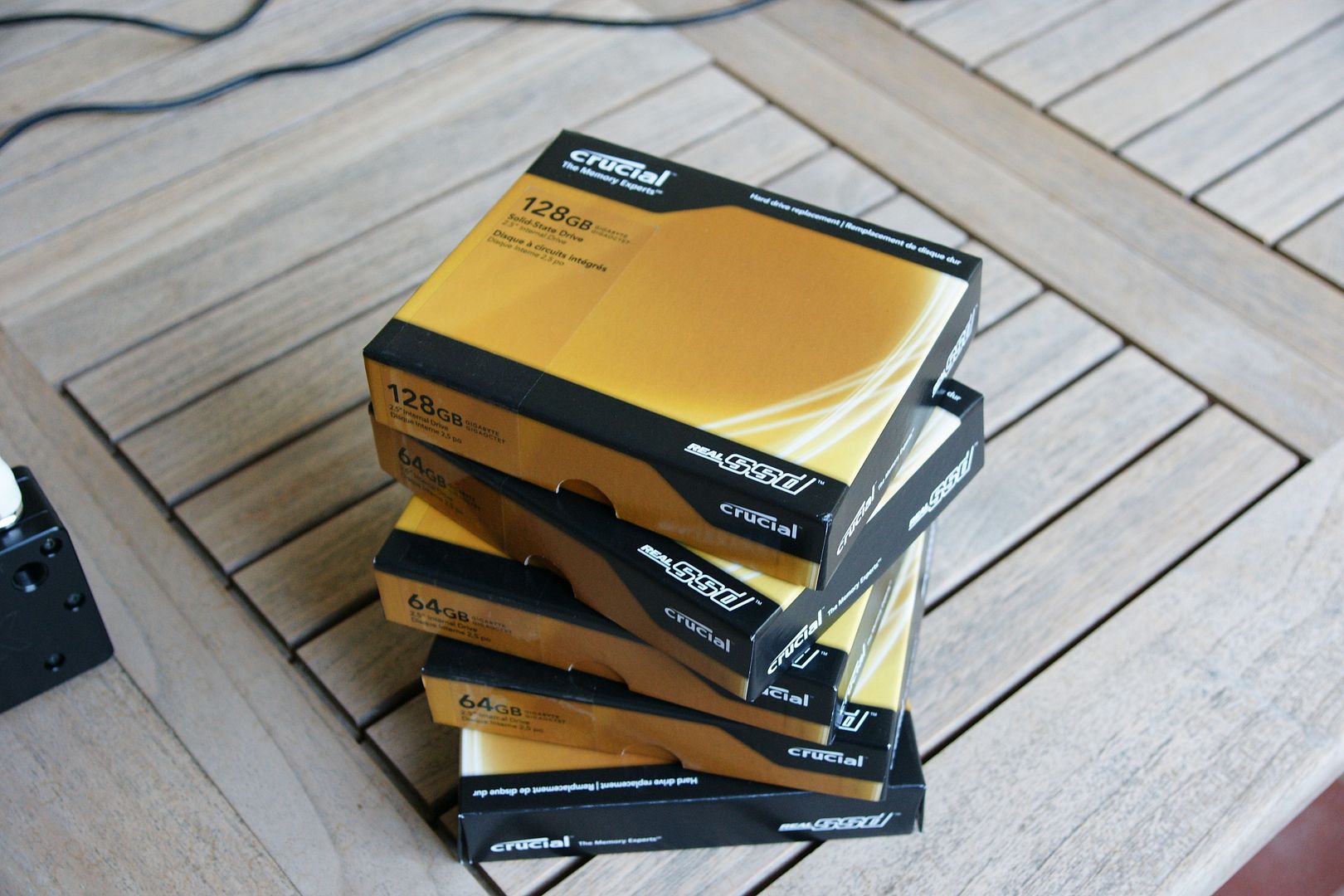 Extra sleeving?....Check!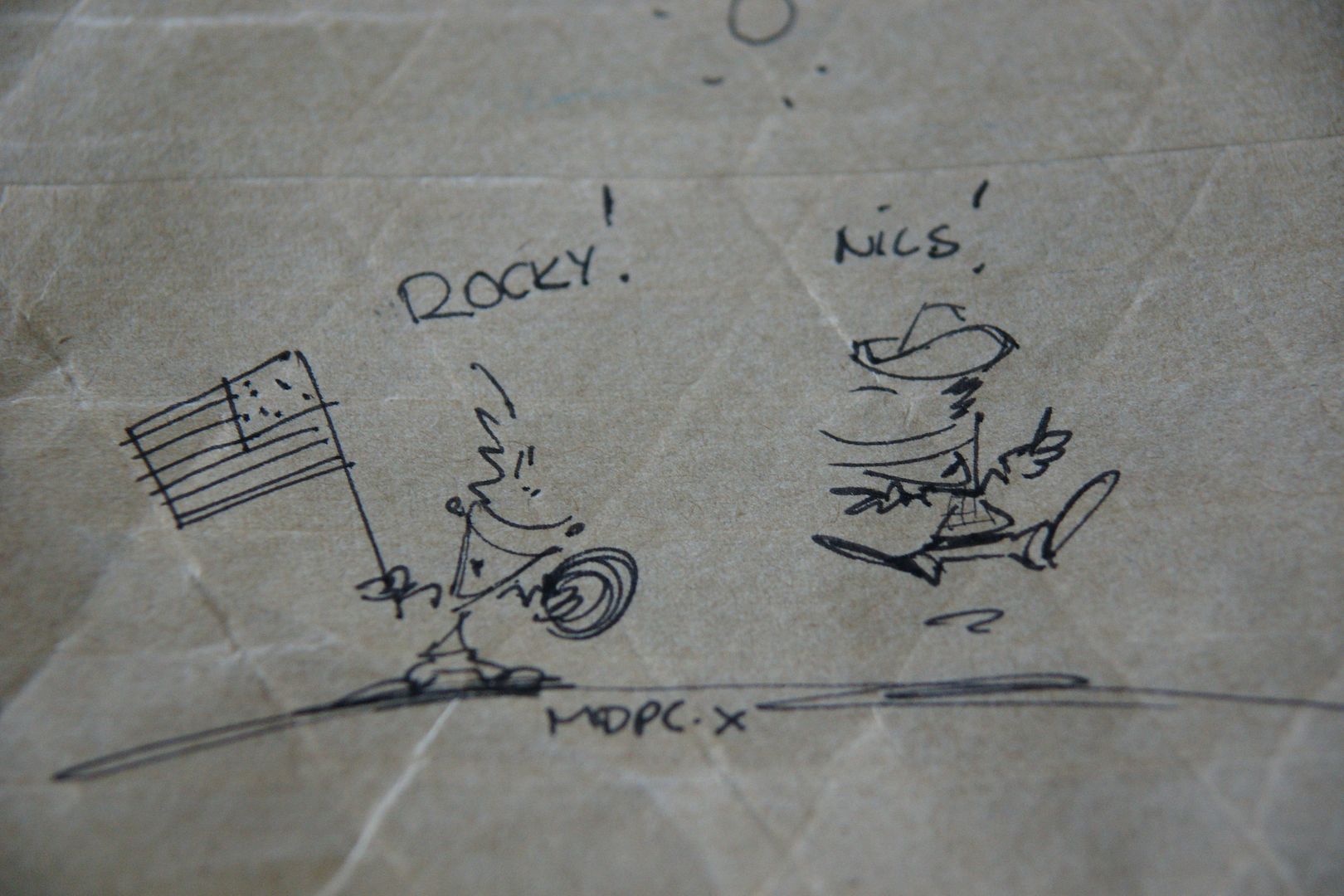 And now for the details;
Three loops:
Loop 1 CPU & Ram block, 2 D5's & a Feser 120.4
Loop 2 GPU's only, 2 D5's & a Feser 120.4
Loop 3 KL MB, 3 Aquaero 5 XT's with PA's and the Aquadrive X-4, probably a 240 rad
The other stuff;
MB ASUS R3E-990x with a Silver Aqua Kryos
VGA 3 x eVGA GTX 580 SC with Aqua Nickel coolers
LSI Raid Card 4 x 64 Crucia SSD'sl RAID 0, with the key!
2x128 Crucial SSD's, for whatever
2x1TB WD in RAID 1 & 1 3 TB WD for storage
Aqua Multiswitch
Now I need a scotch and a smoke!
Cheers!
Edited by theseekeroffun - 7/1/11 at 4:56pm