I can't rma in Argentina, I should send it to the US for that, and asus rma dept charges mmoney for repairs here.
I'll retry the flashing process tonight and get a loaned netbook to fiddle with rog connect.
Quote:
Originally Posted by
snef
Hi
can i join the club?
http://valid.canardpc.com/2568495

and my rig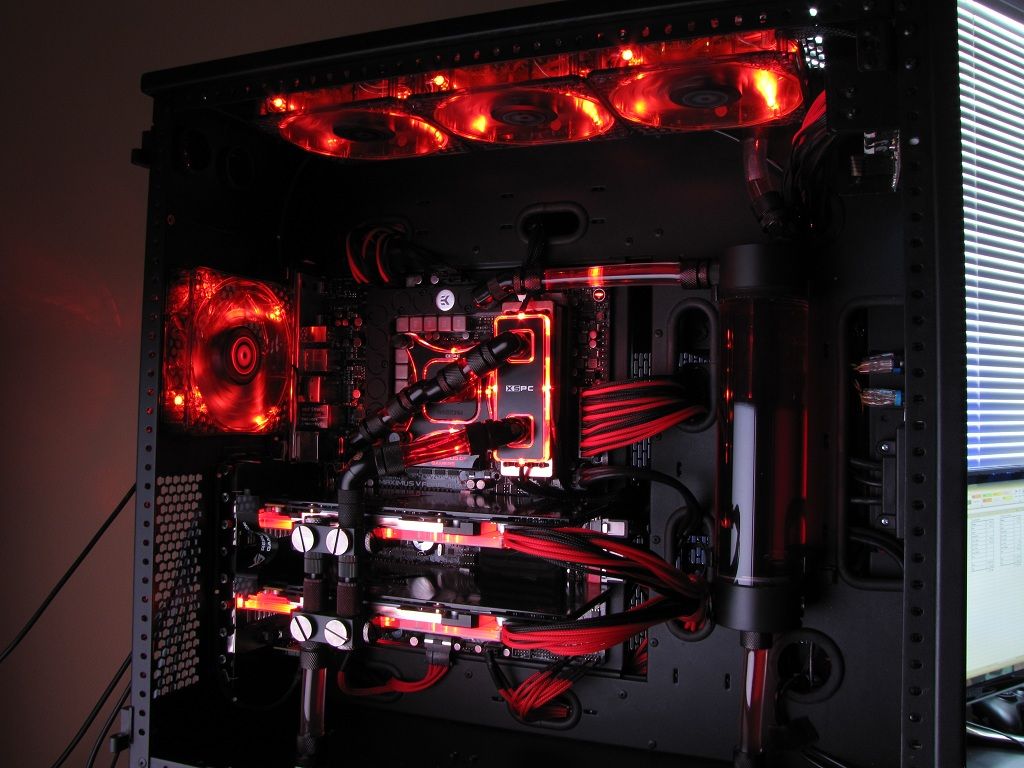 thanks
That looks amazing man!
congrats, hopefully my rig will look as clean as yours onnce I get my loop.