Hello to all community!
This project is already planned to do for some time.
Will be made some mod's in the box and there as the project forward will be updated with pictures that's what people like..
This project is very coveted for me because of all the material that will include top and really study all the previous project.
Well for now I will enter all of the material specs and some photos that I hope you enjoy!
Hardware:
¤ Case: Corsair Obsidian 800D
¤ Cpu: Intel Core i7 - 3930K (12M Cache - 3.2GHZ)
¤ Board: Asus Rampage IV Extreme/Battlefield 3 - Chipset Intel X79 Express - Socket LGA 2011
¤ RAM - Corsair Dominator GT 16GB 4x 4GB DDR3-2133MHZ - CL9-11-10-27- Quad Channel
¤ Video Card: EVGA GTX680 SC 2GB GDDR5 - SLI
¤ Power Supply: SEASONIC GOLD X-1250 whith full MDPC-X Sleeve
¤ HardDisk´s: Corsair Force GT 240GB Sata III - 2X Seagate Barracuda 500Gb - Raid 0 + 2T Seagate Barracuda
¤ Audio Card: Asus Rog Xonar Poebus
Watercooling System:
¤ Frozen-Q T-Virus 250mm res (black and Red UV helice)
¤ Frozen-Q Fusion Dual Bay Reservoir Red UV helice
¤ Pump´s: 2x - Laing D5-Pump 12V (MCP 655) whith Bitspower D5/MCP655 Mod Pump Top V2 Acrylic
¤ 2X - Bitspower D5 Mod Kit Silver Shiny[/FONT]
¤ Radiator: TFC Xchanger - Triple Radiator (360) + EK-COOLSTREAM RAD XT (240) + BLACK ICE SR-1 (120)
¤ Cpu Waterblock: Swiftech Apogee XT (Rev 2)
¤ Gpu Waterblock: 2X - EK GTX 680 Nickel Plexi
¤ Board Waterblock: Koolance - ASUS Rampage IV Extreme - MB-ASR4E
¤ Ram Waterblock: 2x - Bitspower Galaxy Freezer DIMM4 RAM Liquid Cooling Block - Clear
¤ Fittings: Full connectors BitsPower Silver Shine
¤ Coolant: Feser One Cooling Fluid - UV RED
¤ Masterkleer Tubing 7/16" ID 5/8" OD - UV-active Dark Red
¤ Primochill Anti-Kink Coils Black
Controller:
¤ Lamptron Fan Controller FC5
¤ 2x - Bitspower Flow Indicator with a ending Silver shine
¤ 2X - XSPC LCD Display Temperature Sensor - Red
¤ 2X - Bitspower G1/4 Temperature Sensor Stop Fitting
Misc:
¤ Display: Samsung 3D LED Monitor S27A950D de 27 polegadas + HP Pavilion w2408h LCD wide-screen flat panel monitor
¤ Keyboard : Razer Marauder - Gaming Keyboard
¤ Mouse: Saitek Cyborg R.A.T. 7 Gaming Mouse
¤ Headset : Sennheiser PC 360
¤ Speakers : Logitech Speaker System Z523 - 2:1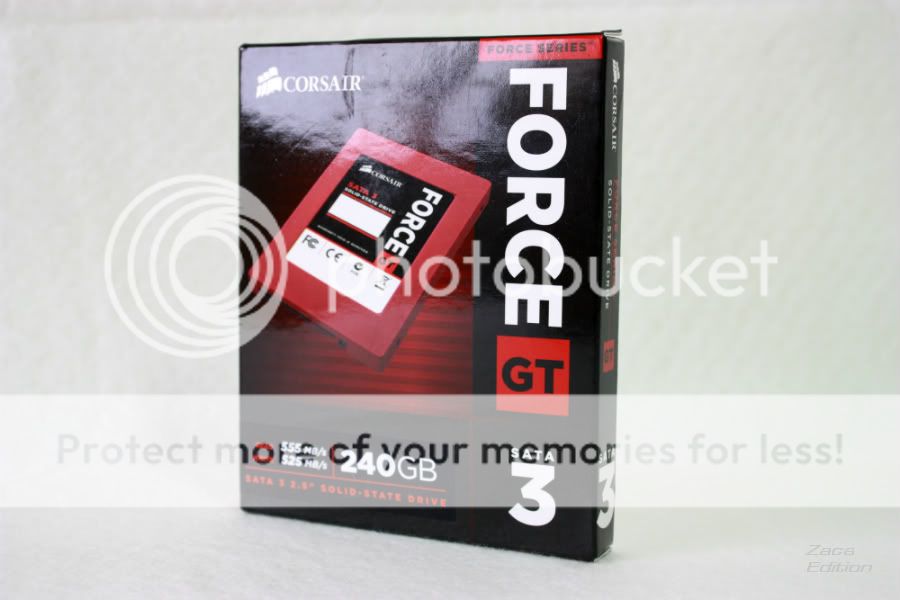 Beware the snake ......
Today or tomorrow I'll try to get some more photos of the Watercooling material.
I hope you are enjoying the photo shoot
xDxDxD
There are still some orders arrive, I'll get photos in time for the community stay delirious
I await your opinions and reviews
Sorry by my poor english
Stay Tuned!!!
Edited by Zaca - 6/28/12 at 2:39pm