This Classified is Closed
For Sale:
FOR SALE: *EVGA 8800 ULTRA*
Will Ship To: US48

Next item is an Nvidia 8800 ULTRA. This card is what's up regarding the 8000 series cards. It is the fastest G80 core and is just plain awesome because its called the ULTRA! The card comes with an 8800GTX cooler (they are the same PCB) as I never got any coolers when I purchased the cards.
I am asking
$50 SHIPPED
to US48
ALL PRICES ARE OBO!!
Terms:
I ONLY take paypal.
All items shipped USPS priority, to anywhere that the flat rates apply.
If it is proven beyond a reasonable doubt that the product is defective, I will pay for return shipping and issue a refund.
Heatware:
http://www.heatware.com/eval.php?id=73280
any questions, send me a PM!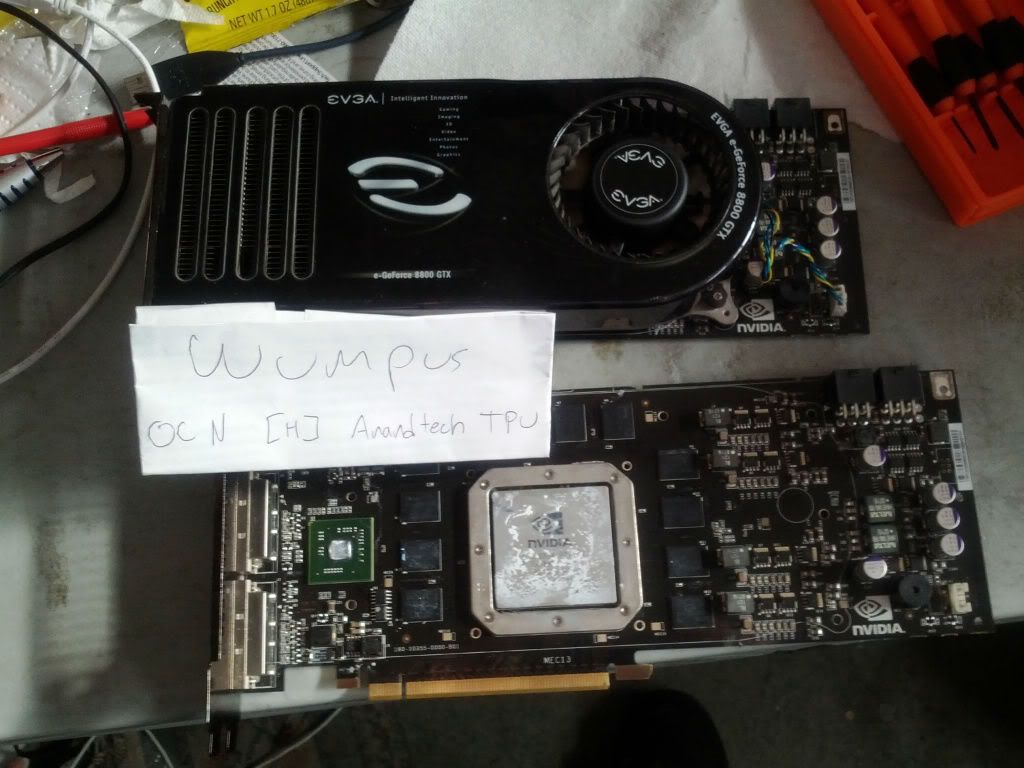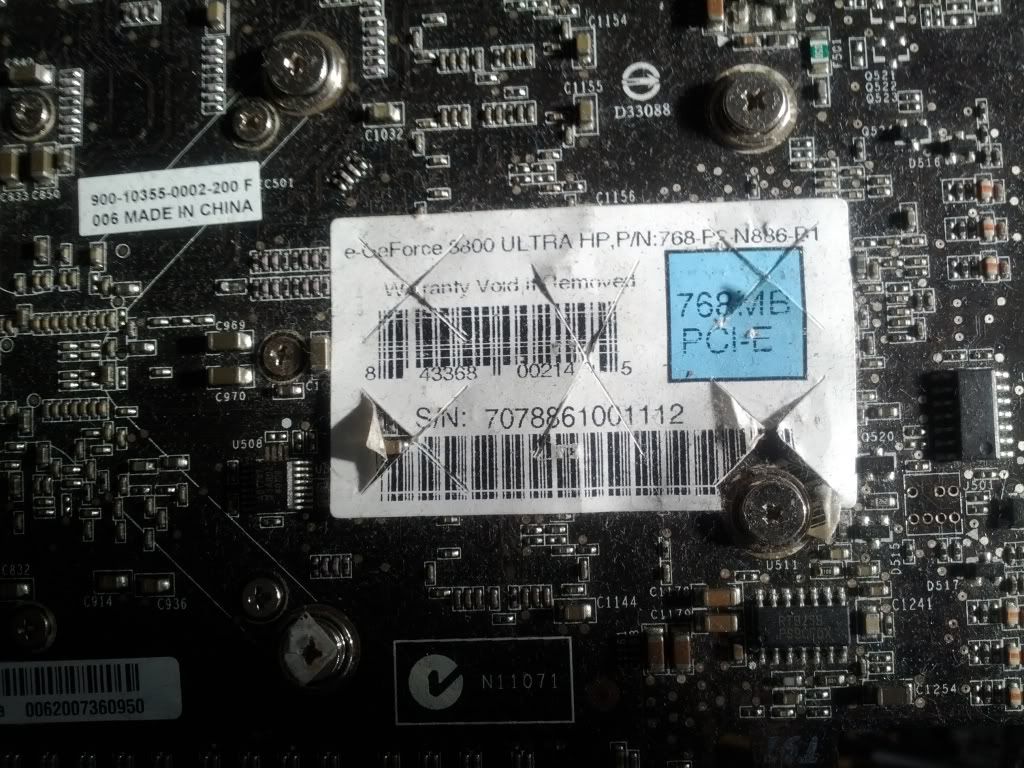 Edited by wumpus - 8/13/12 at 10:01pm
CPU
Motherboard
Graphics
RAM
E8600 @ 5.8 -- 1.736v
Rampage Formula!
GTX550ti Vmod!
OCZ D9's @ 1200+ cas 5
OS
Monitor
Power
Case
XPEEEEEEEEEEEEEEEEEEEEEEE
XGA 800x600
TR2-RX 850W
Neoprene sheet
View all
hide details
CPU
Motherboard
Graphics
RAM
E8600 @ 5.8 -- 1.736v
Rampage Formula!
GTX550ti Vmod!
OCZ D9's @ 1200+ cas 5
OS
Monitor
Power
Case
XPEEEEEEEEEEEEEEEEEEEEEEE
XGA 800x600
TR2-RX 850W
Neoprene sheet
View all
hide details