This Classified is Closed
For Sale:
[FS] Matching Pair of EK FC5850 Acetal/Nickel Water Blocks (price is for both)
Will Ship To: US48

Ive got a set of EK FC5850 Acetal/Nickel Water Blocks off of the 5850s I'm parting ways with. Matching set. The nickel that is visible looks perfect on both. The warranty stickers are still on them so I'm not going to crack them open to look inside. One or two fine scratches on the face of each.
I only ever ran straight distilled through them. It was totally clear when i pulled the cards last week.
They will come with all hardware, a cooling bridge and 4 plugs. I will try to get the thermal pads off clean so as you can re use them as well. Cheap way to get those 5850s underwater and over-volt them!!!
Price is $90 shipped (conUS) for the pair.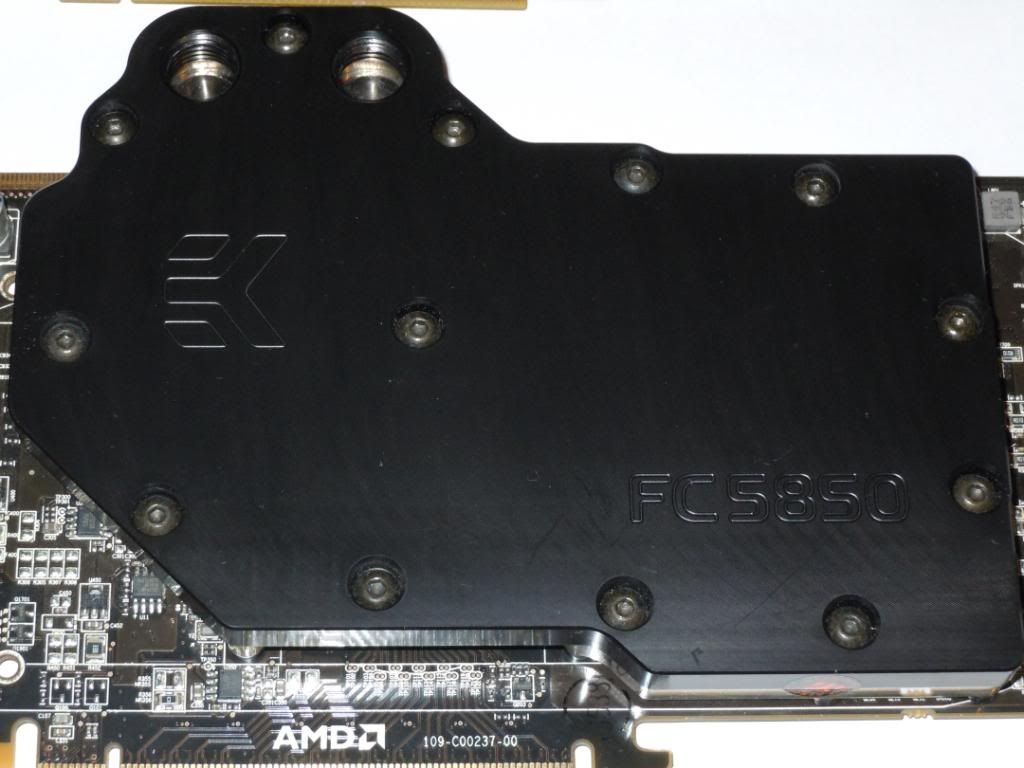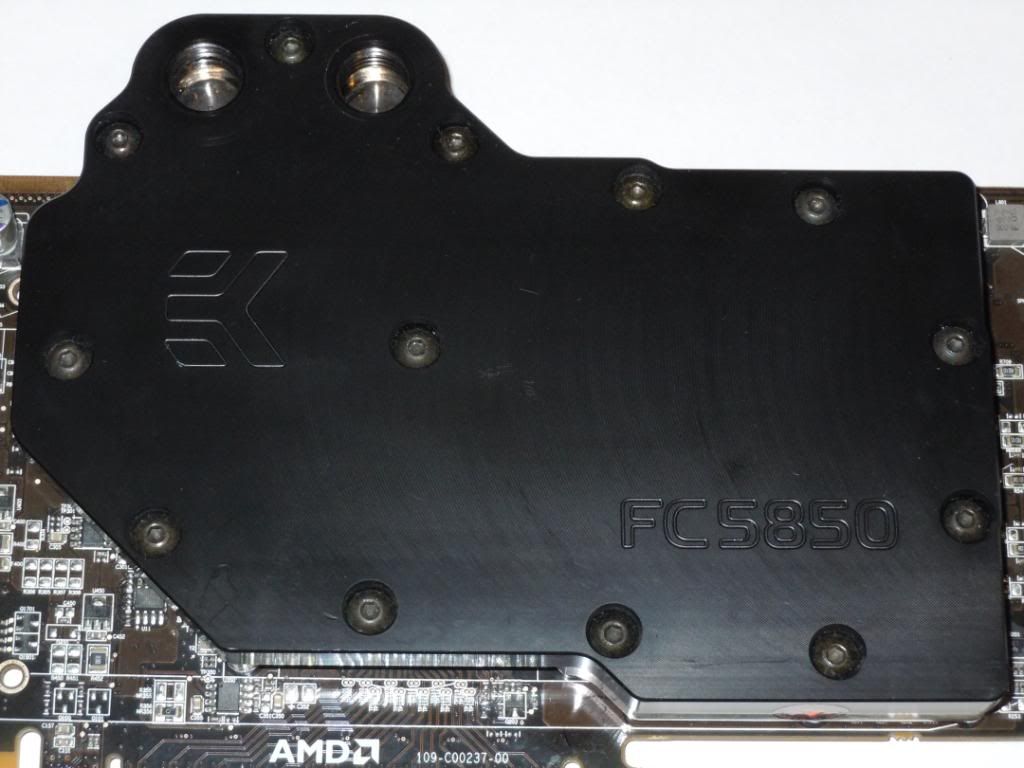 Edited by no_safe_HAVEN - 7/12/12 at 5:11pm