Tired of trying to get someone to buy it so i figured I would give it to the members of OCN as Im sure someone can use it more than I ever will.
Here is a video of said video card playing BF3
Pictures of the 260 up top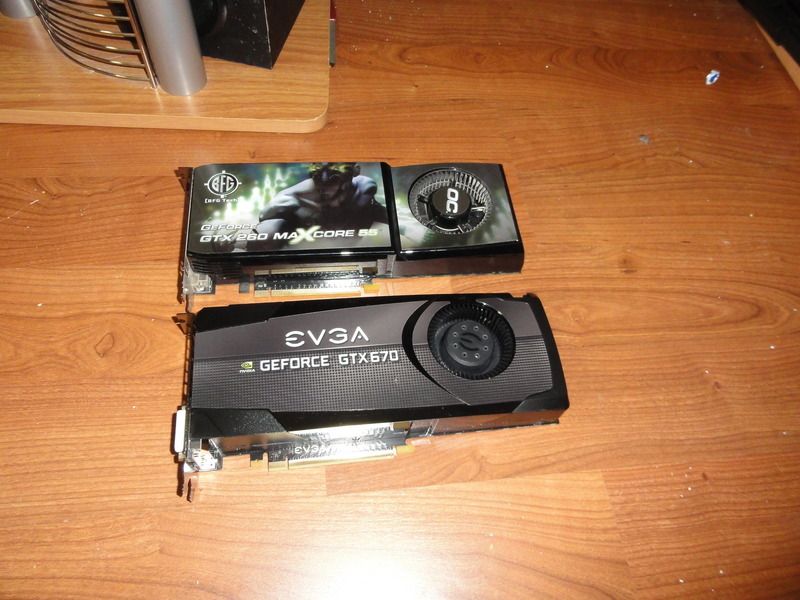 Rules: Must be a returning and active member of OCN. Meaning I expect you to have atleast 10 rep and atleast 100 posts. Winner will be picked using Random.org and the winner MUST pay shipping.
Winner will be drawn on Friday the 13th (07-13-12) at whatever time I get around to doing it
Edit: Please say more than IN!!!!! too. Make it somewhat interesting for me.
Congrats to: Gablain!
Edited by Bonkers - 7/13/12 at 8:39am