This Classified is Closed
For Sale:
Samsung 16" laptop LCD & generic 10.1" netbook LED/LCD
Will Ship To: US50

Got two LCD screens here out of some older laptops.
Samsung LTN160AT02 16" Laptop LCD screen. Goes for $160+ on ebay.
Asking
$75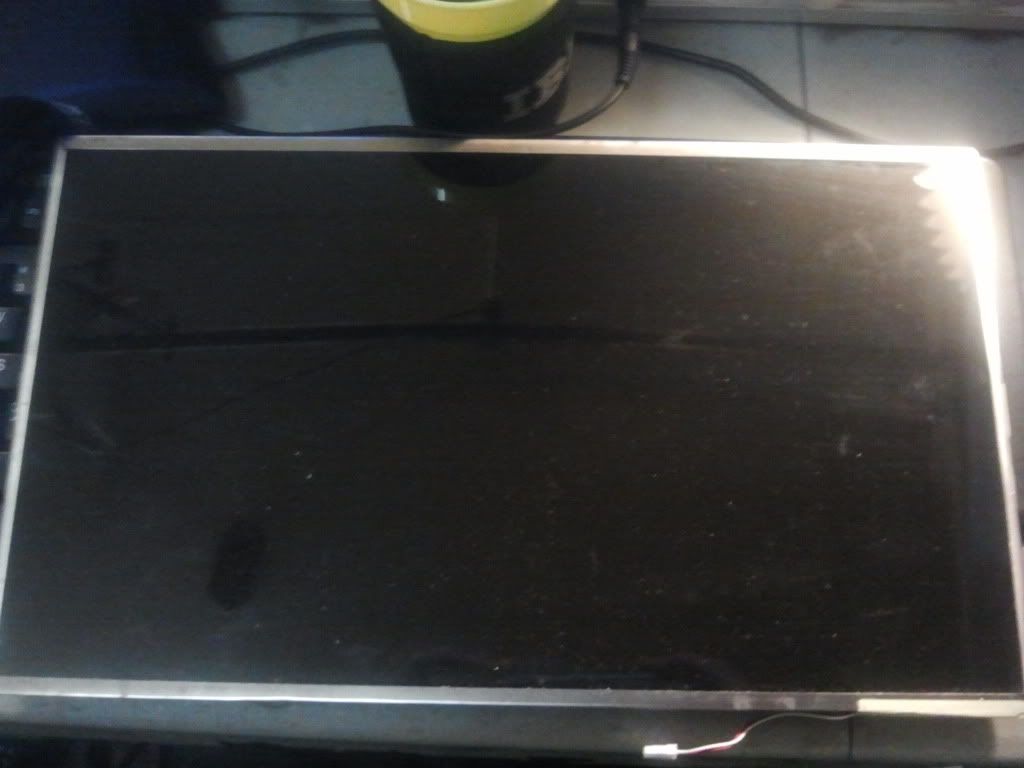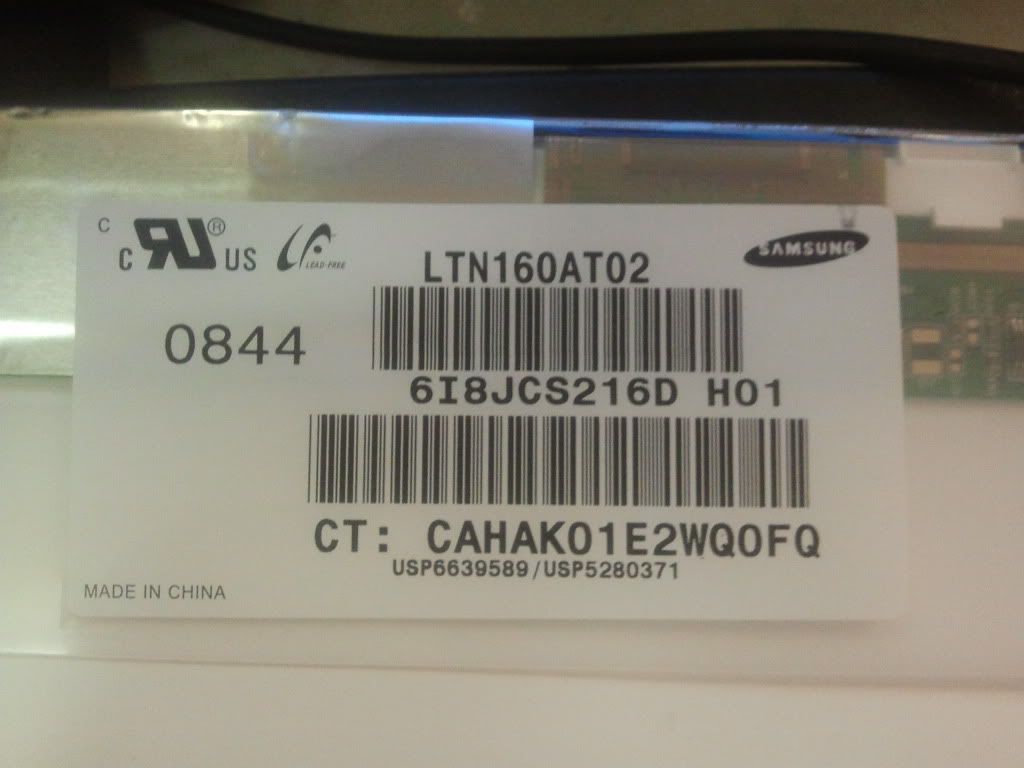 10.1" LED backlit LCD screen. Came out of an HP Mini 110 Netbook.
Asking
$20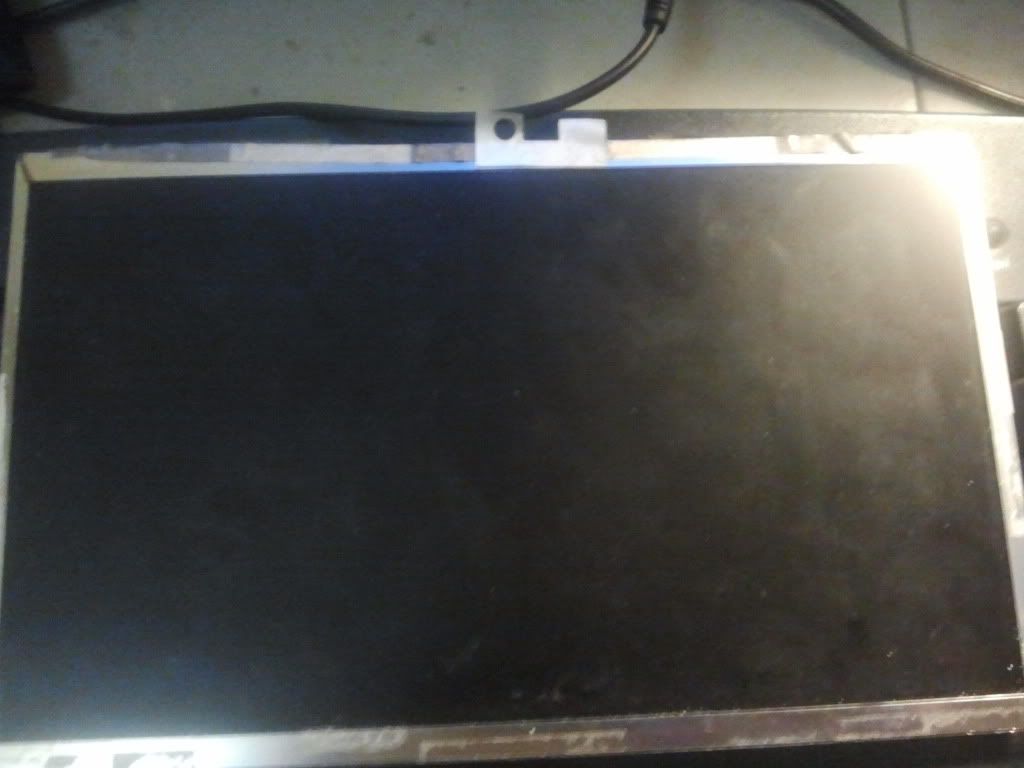 ALL PRICES ARE OBO!!
Terms:
I ONLY take paypal.
All items shipped USPS priority, to anywhere that the flat rates apply.
If it is proven beyond a reasonable doubt that the product is defective, I will pay for return shipping and issue a refund.
Heatware:
http://www.heatware.com/eval.php?id=73280
any questions, send me a PM!
Edited by wumpus - 10/22/12 at 10:27pm
CPU
Motherboard
Graphics
RAM
E8600 @ 5.8 -- 1.736v
Rampage Formula!
GTX550ti Vmod!
OCZ D9's @ 1200+ cas 5
OS
Monitor
Power
Case
XPEEEEEEEEEEEEEEEEEEEEEEE
XGA 800x600
TR2-RX 850W
Neoprene sheet
View all
hide details
CPU
Motherboard
Graphics
RAM
E8600 @ 5.8 -- 1.736v
Rampage Formula!
GTX550ti Vmod!
OCZ D9's @ 1200+ cas 5
OS
Monitor
Power
Case
XPEEEEEEEEEEEEEEEEEEEEEEE
XGA 800x600
TR2-RX 850W
Neoprene sheet
View all
hide details