3 Bgears B-Blaster
5 Coolermaster Turbine Master
5 Coolermaster Excalibur
2 Antec Tricool
2 Antec Kuhler Fans
3 NZXT FN-140
4 Yate Loon D12SH-12
1 Noctua NF-P14
1 Aerocool Shark
2 Xigmatek Crystal Series
2 Thermalright TY-140
Probably childsplay in ehume's eyes! nonetheless, my collection is surpassing 30 now! (I have a few more not pictured in the closet)
I'm happy to be-gone with the LED fans, It was cool for a year.. then I begun missing a dark room to sleep in at night. Now with Excaliburs & Turbine Master's, I have a dark room to sleep in again.
The CM Turbine Master has impressed me as a solid silent case fan, The gimmicky center cap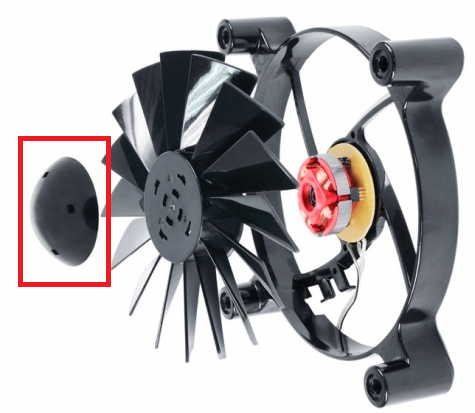 actually does seem to help direct more air in, especially when another fan is exhausting into it. Less of a dead-spot anyway.
The Excalibur and B-Blaster's can really run wild if you let them, wind-tunnel esq CFM, you will want to tame them with a fan controller.
TY-140's, Probably the best of the lot IMO, obviously the NF-P14 is right there too. The performance of the Bgears for $10 is hard to mess with aswell.