Review and post is late but I met up with Gary a few times to pick up some items locally, and have shared several e-mails back and forth discussing setups and methods as this was my first watercooling build. Everything from start to the finish was a total success and I really appreciate Gary taking the time to answer my questions and calm my concerns.
That said, some pics!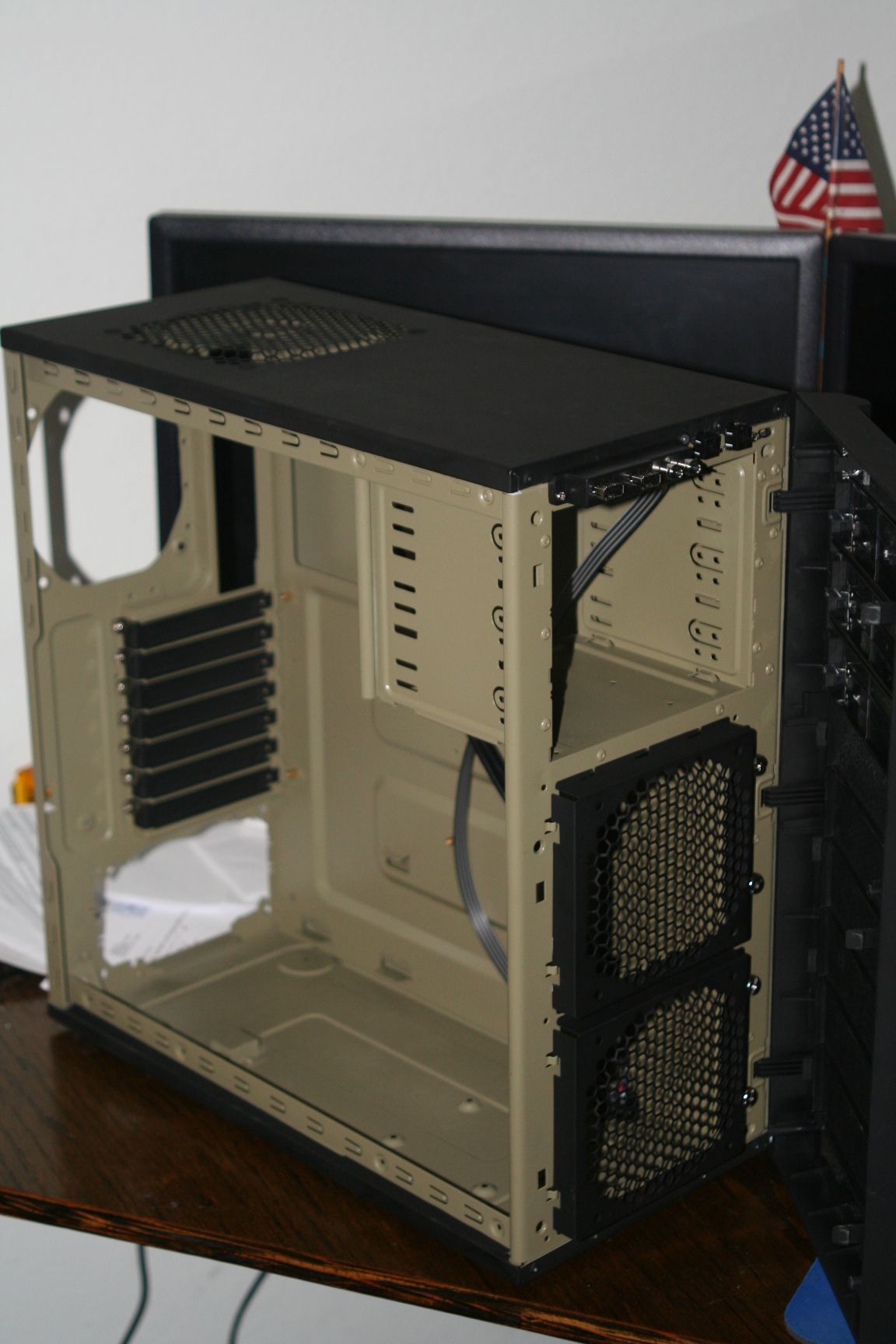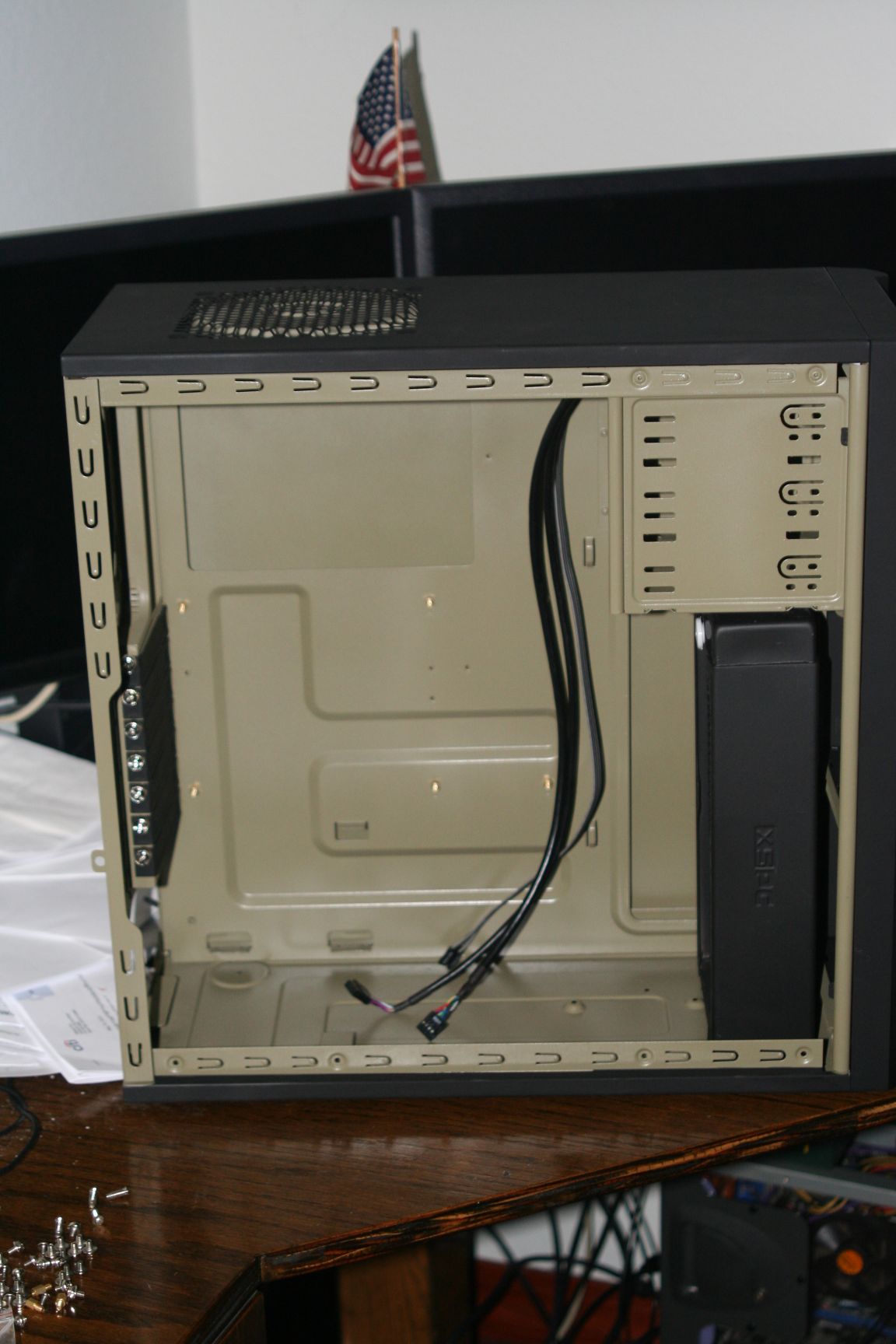 Case is an Antec 300 modified with the drive bays removed and painted. I went a little hog wild while cleaning up the rear 120mm fan area but used some fiber gasket material to help somewhat seal that back up.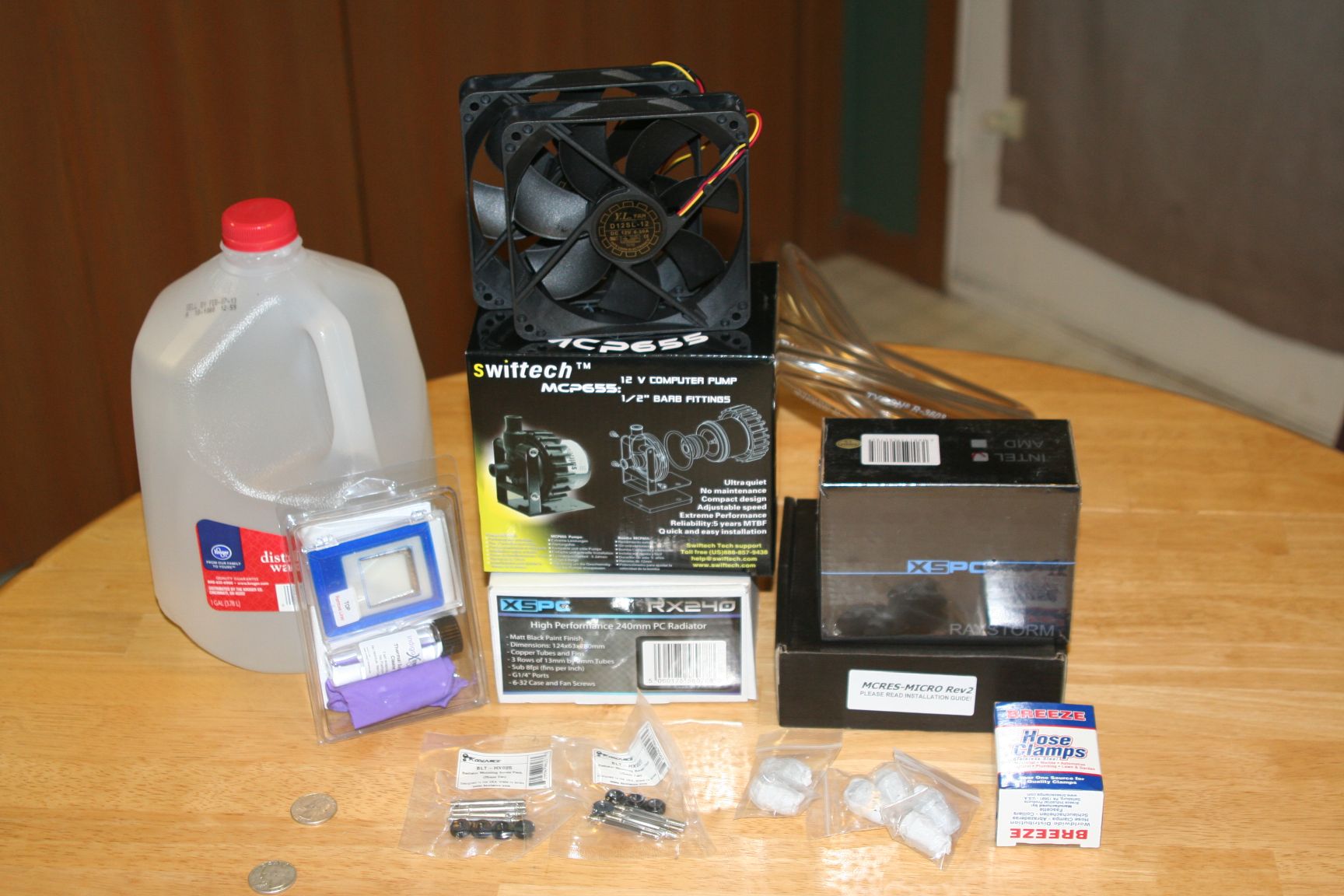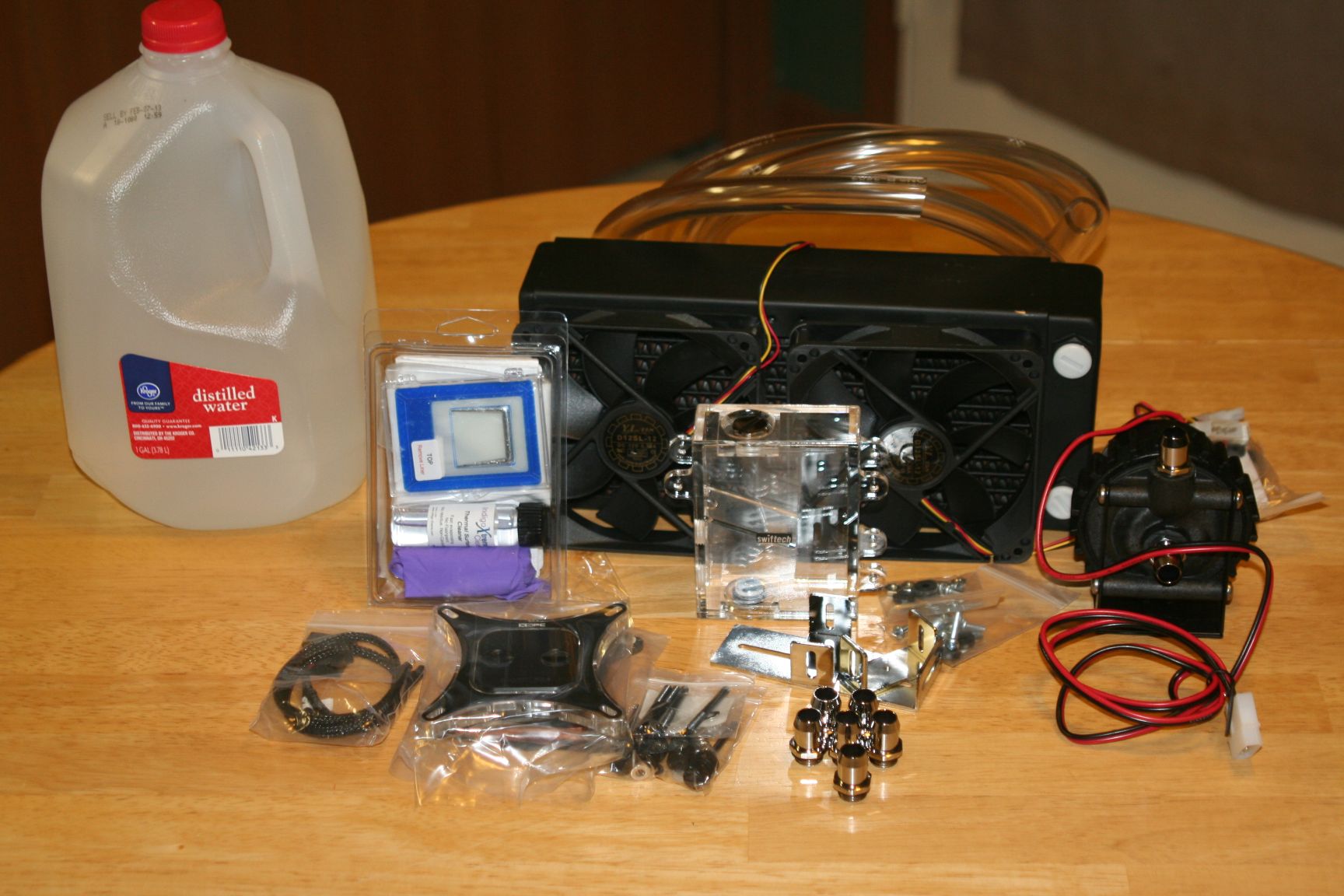 Items are an RX240 radiator, XSPC 1155 Intel block, modded Swiftech MCP655, MC Micro reservoir, XSPC barbs, standard 5/8" OD tubing, and the "medium" Yate Loon fans (I think). Also pictured are some studs for the fans but I would need to tap the radiator for those to work so they ended up back in the box.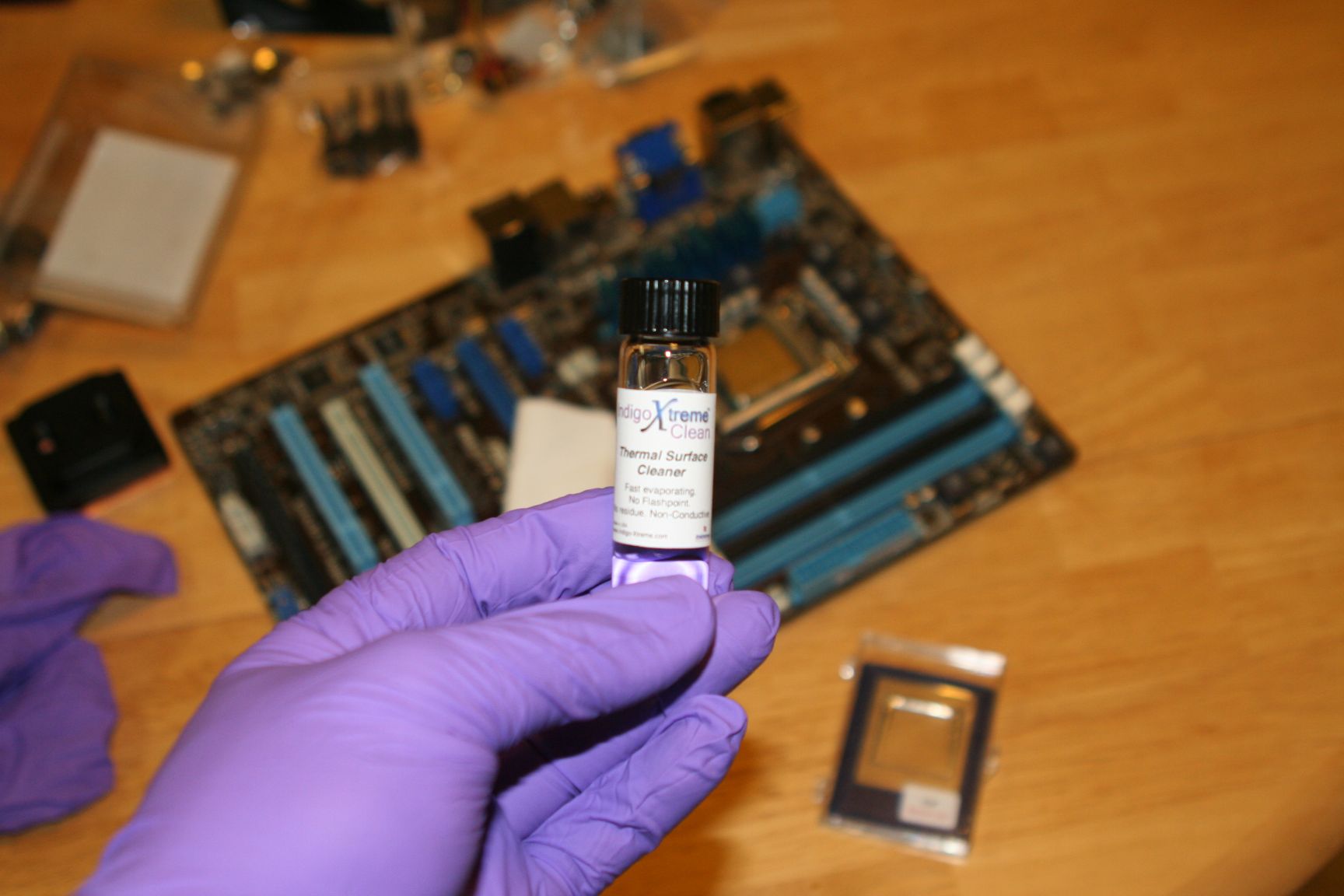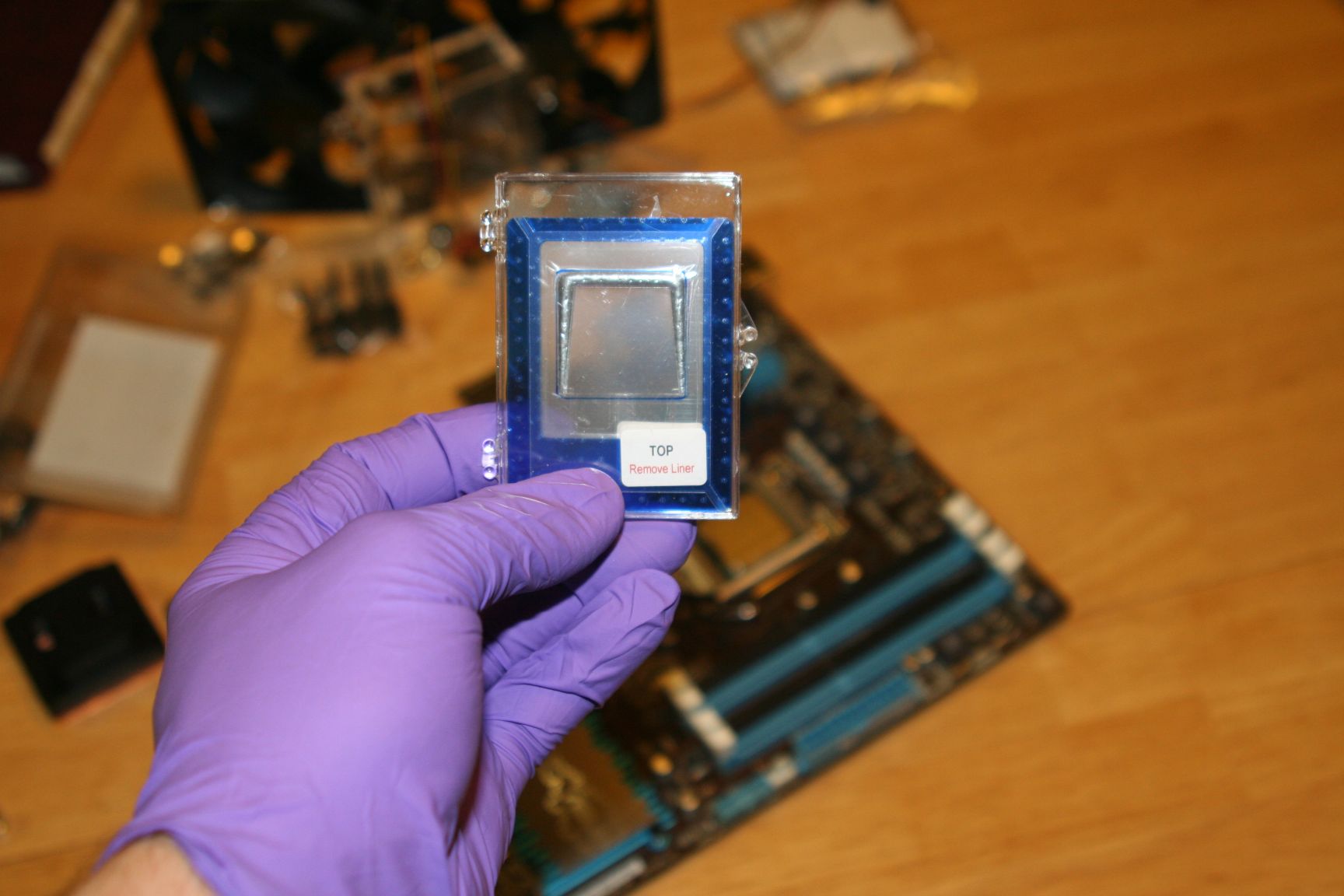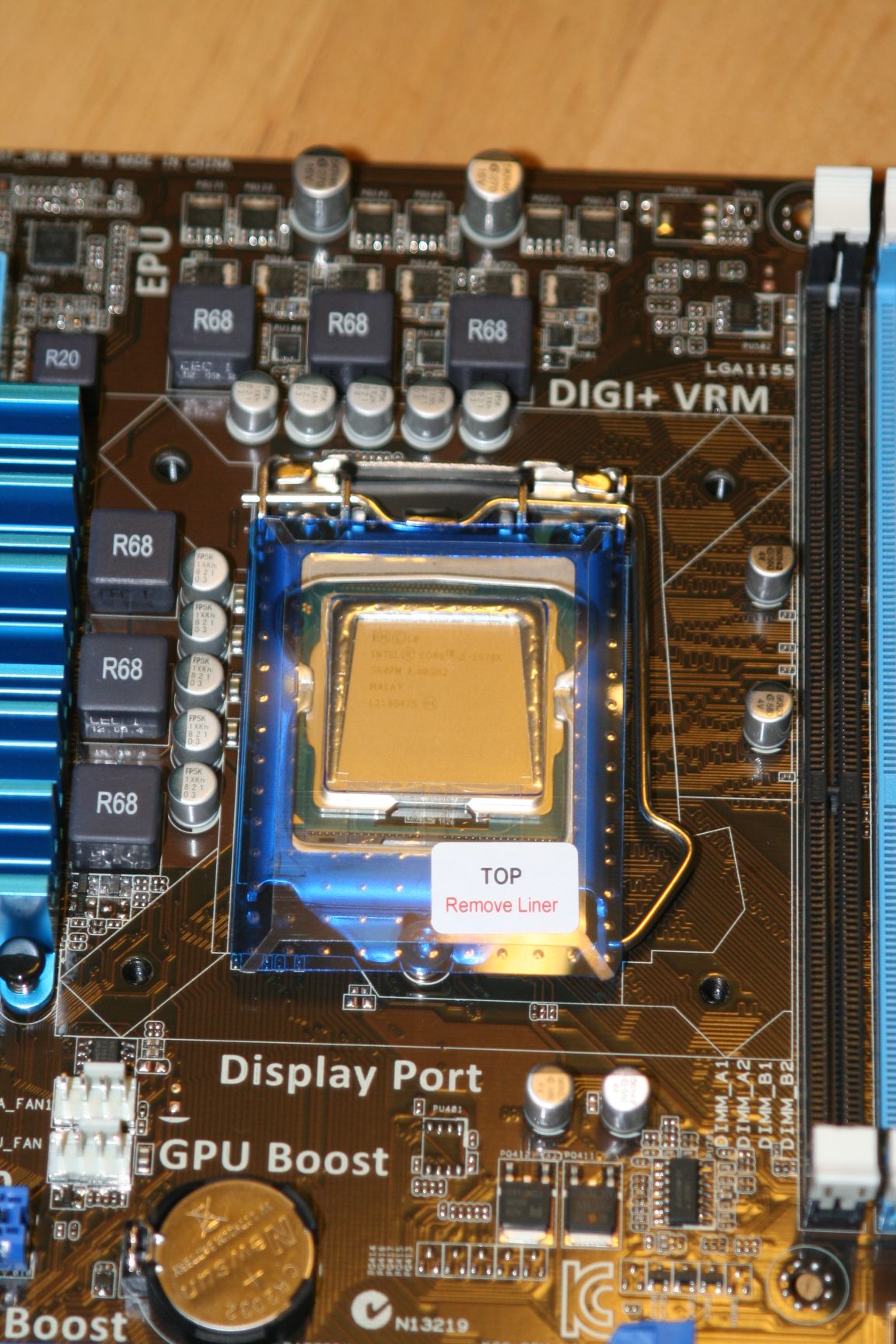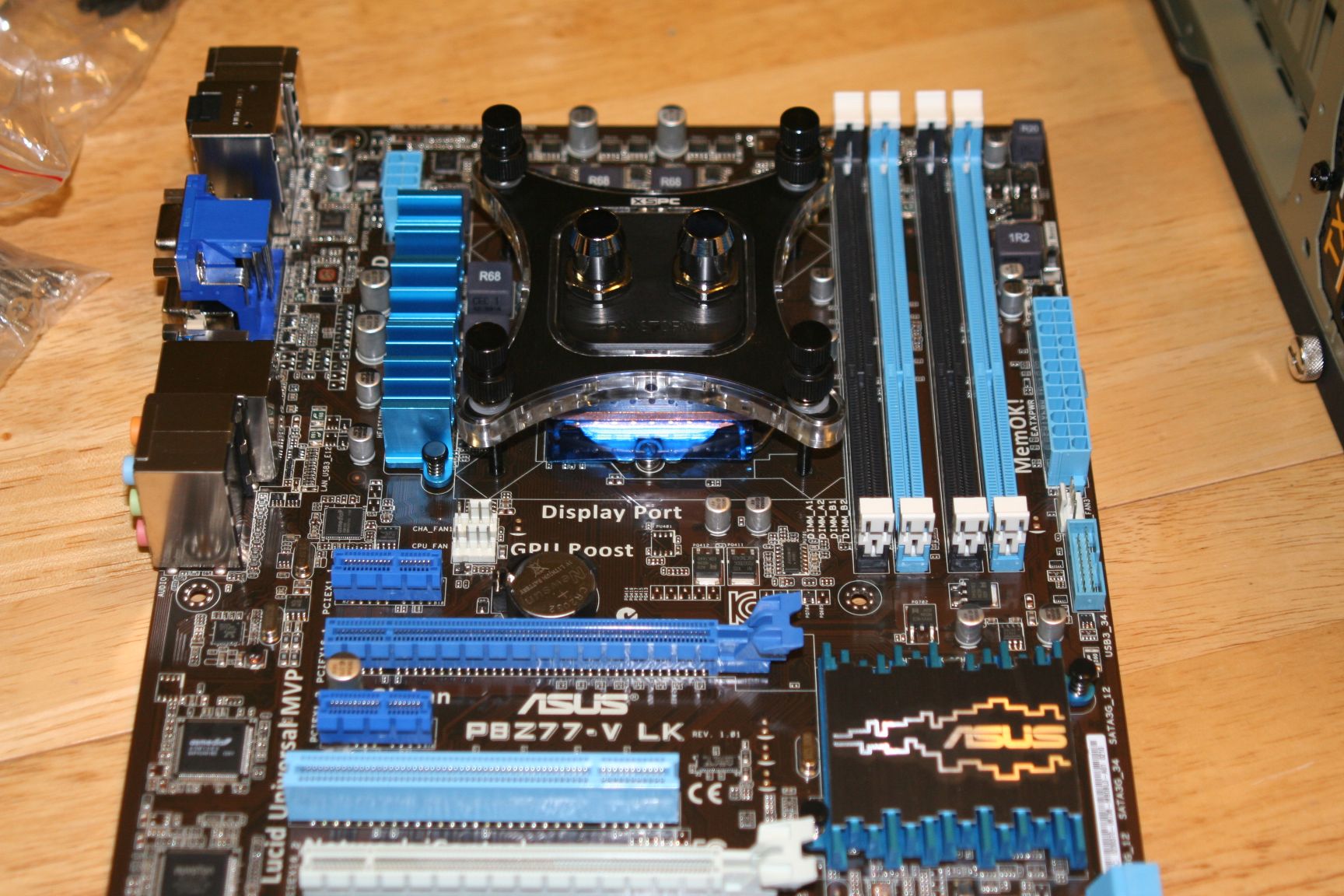 Did I do well on placement or what?!
This thing has to be square and dead nuts on the processor to be fully effective.
The Indigo Extreme material was a little disconcerting to install but I got it. Seriously, wear the gloves as the cleaning agent is probably toxic and might melt hair off or something. It smells terrible and would likely clean varnish off of watercraft if it had to.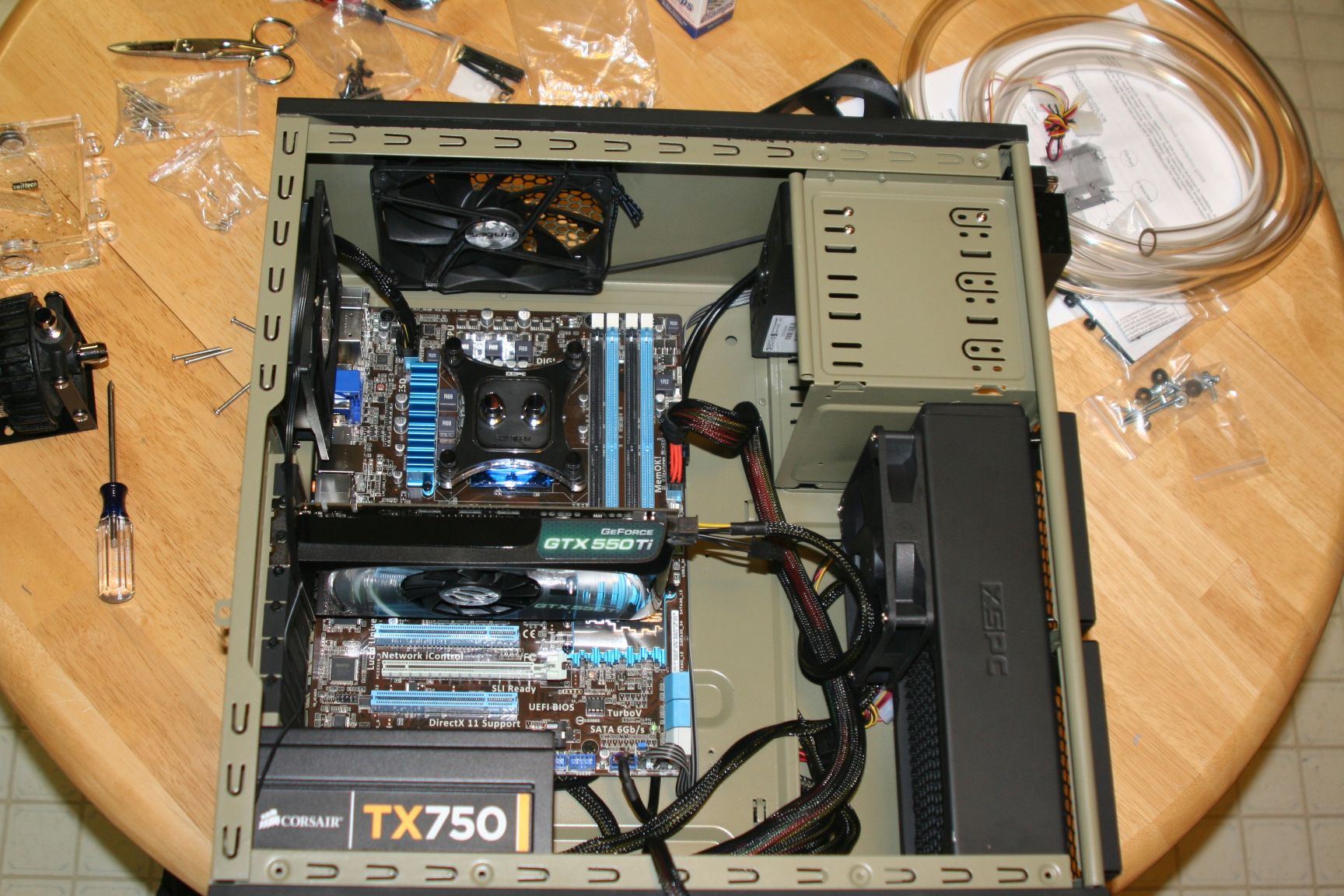 Some test fitting before cutting tube!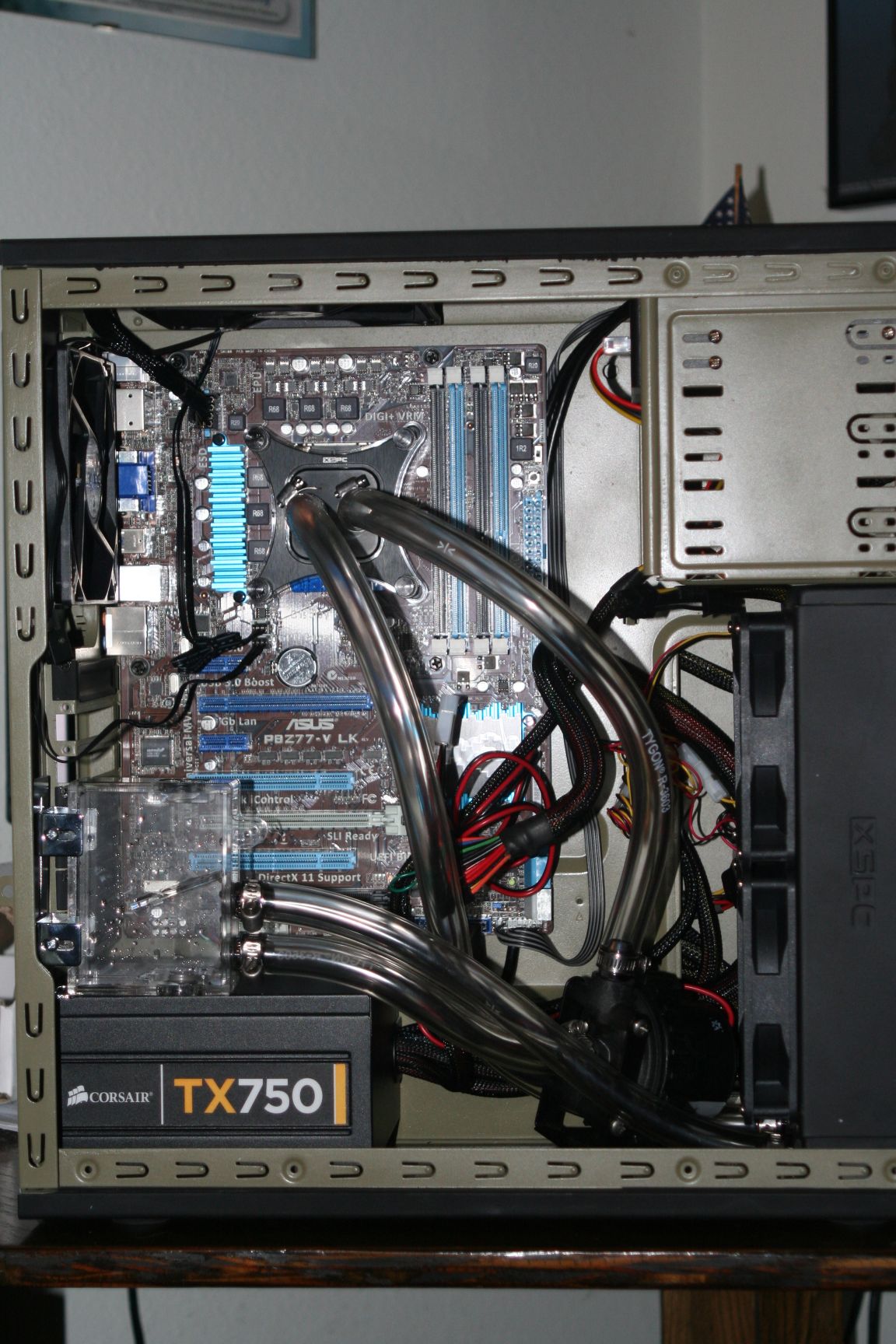 At full configuration. I'm not 100% happy with the pump placement but if I move it any closer to the power supply the tubing will compress/kink and I just don't want that.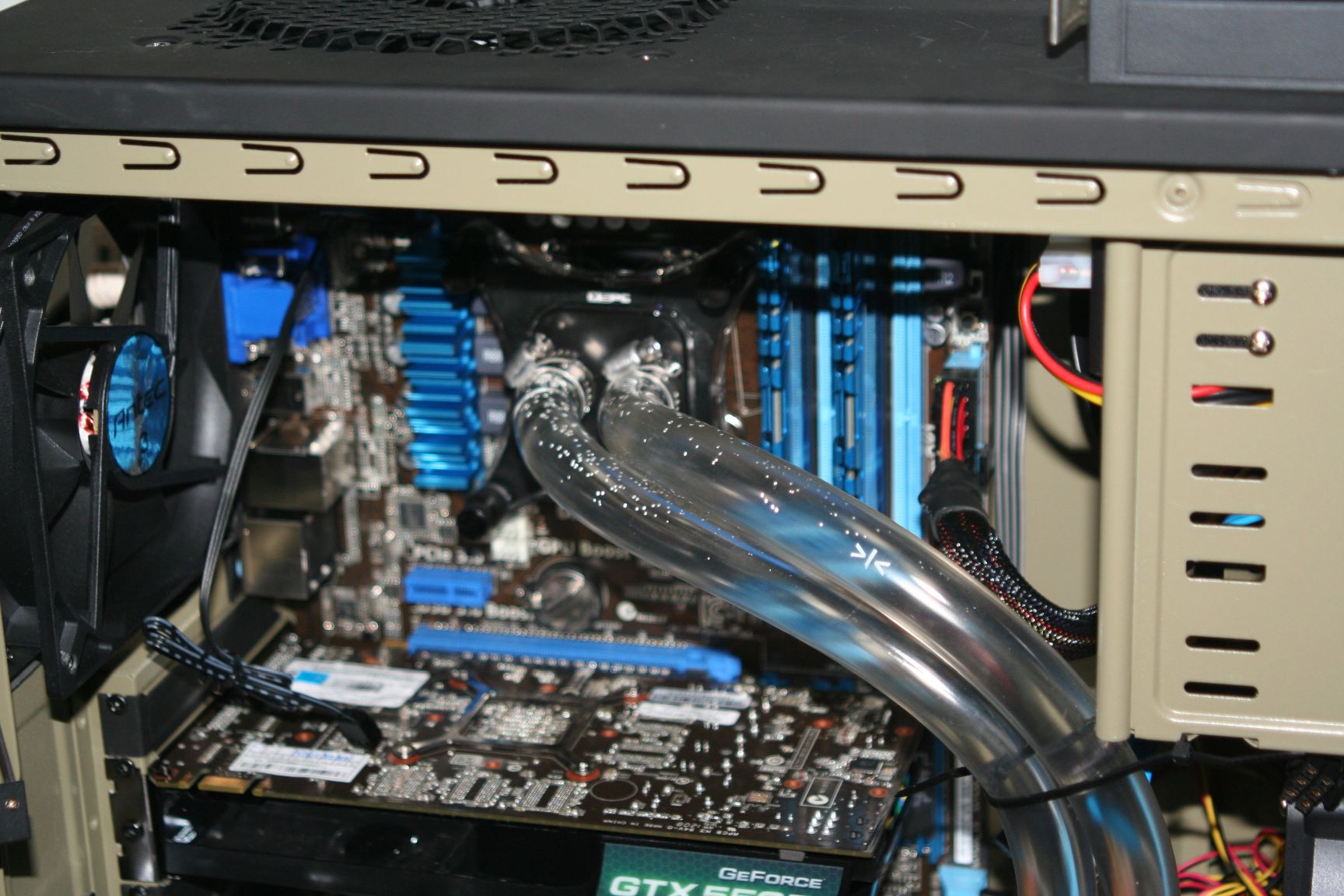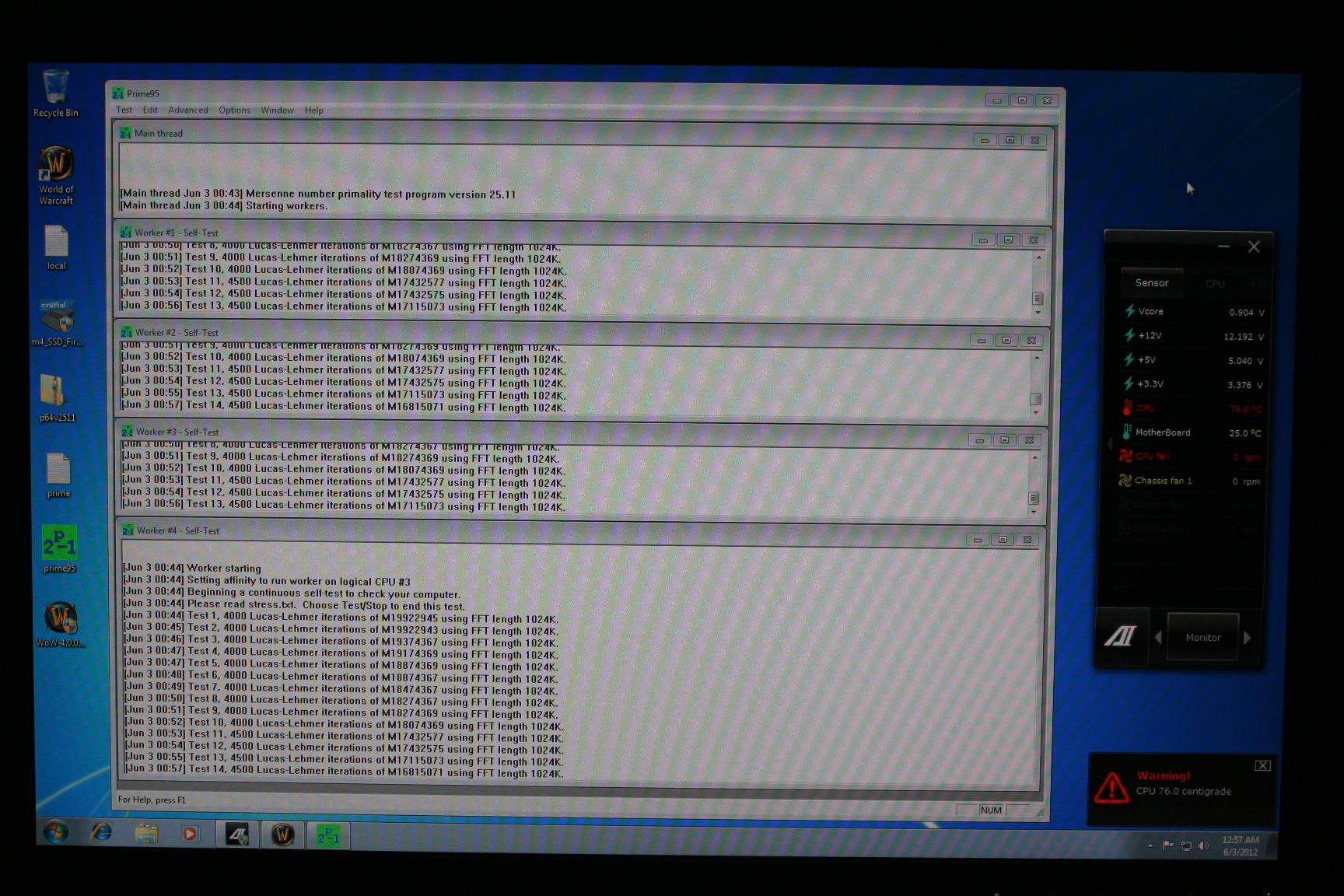 Air bubbles will form during the heating phase. I unplugged fans, turn off thermal protection, and ran Memtest 86+ in cycles. Yes the CPU block gets hot hot hot.