I must say that this is the best decision about peripherals I have made in a very long time.
I used to be a huge fan of scissor switch type keyboards because I got into PC gaming with an ASUS G73 laptop. -- Low profile keys with scissor switch bottoms.
I sold that laptop and bought a sidewinder X4. It almost seemed like my gaming skills dropped off a bit with this keyboard because I was so used to the scissor switch keyboards on my old laptop.
Now I just purchased a rosewill 9000br and I must say this thing is amazing. At first I thought the key press depth would be a problem for me but I purchased key dampeners from WASD and double dampened all letter keys.
I also purchased a spacebar, left shift, and WASD key caps in blue. I chose these keys because those are the keys that my fingers rest on when I play most games.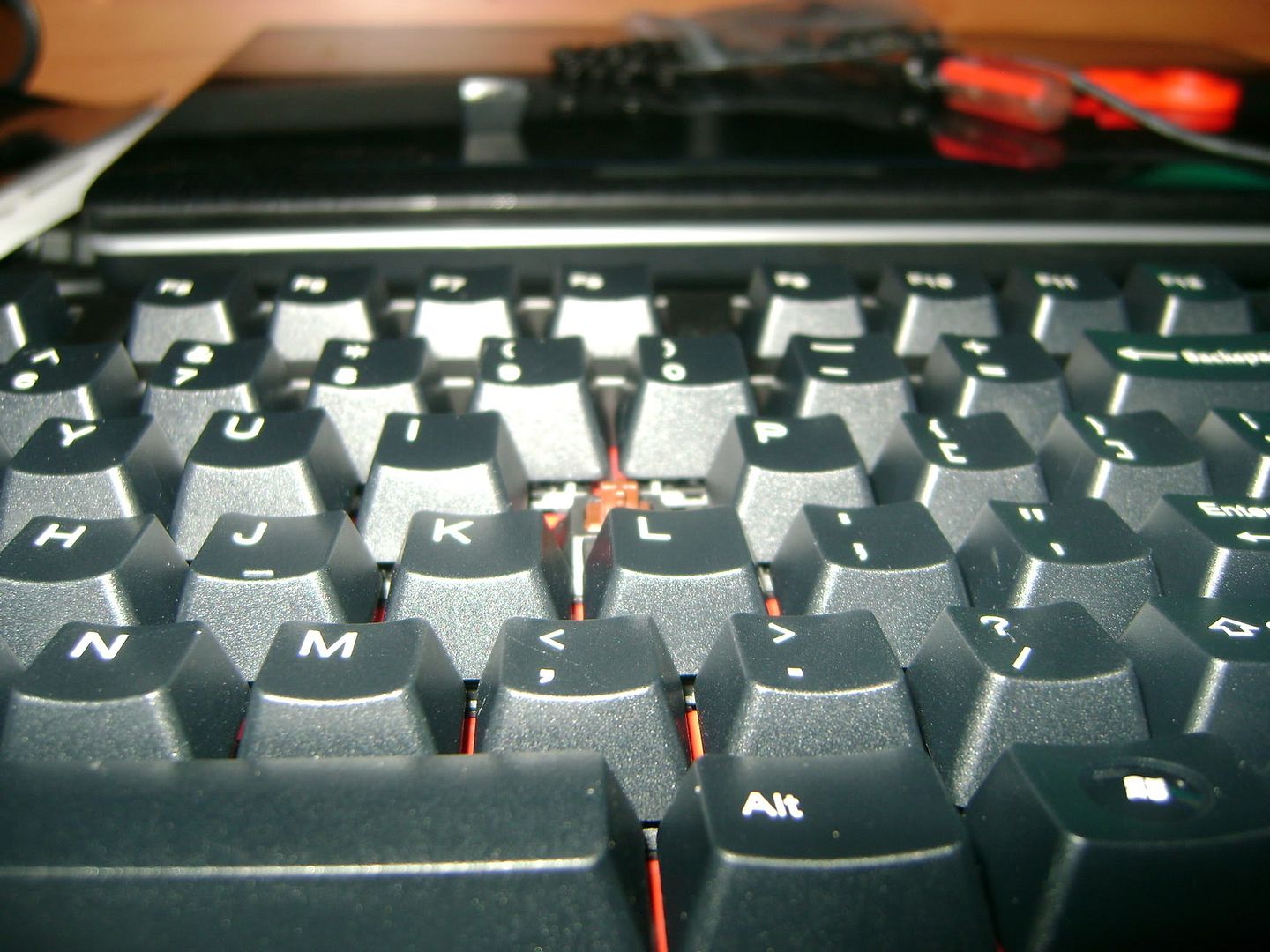 If you are concerned about shelling out $70-$90 on a mechanical keyboard don't be.
If you are a huge fan of scissor switch keyboards and you are thinking about upgrading to a mechanical keyboard then go with MX brown switches. Also buy a pack of 125 dampeners and double dampen all keys you type with. It makes the key press not as deep so you get faster feedback while also making it a bit quieter.