This Classified is Closed
For Sale or Trade:
FS/FT: Soldam Windy Alcadia FX2000R Spirit of Japan
Will Ship To: US48

Good morning Everyone. I have a lightly used Soldam Windy Alcadia FX2000R Spirit of Japan edition case for sale or trade. The case is in good to excellent condition. It comes from a smoke free house. This case has ALL the extras that you have to order seperately from Soldam, including the custom case feet, the silencer, SSD racks, etc.
I have sold 14 Soldam cases on this forum, including 2 to Mortimersnerd and 1 to Syrillian.
I am looking for 300, shipped or I would consider a trade for a lower end case, plus cash or a GPU (better than a 6970), plus cash (on either side, depending on the GPU).
Thanks!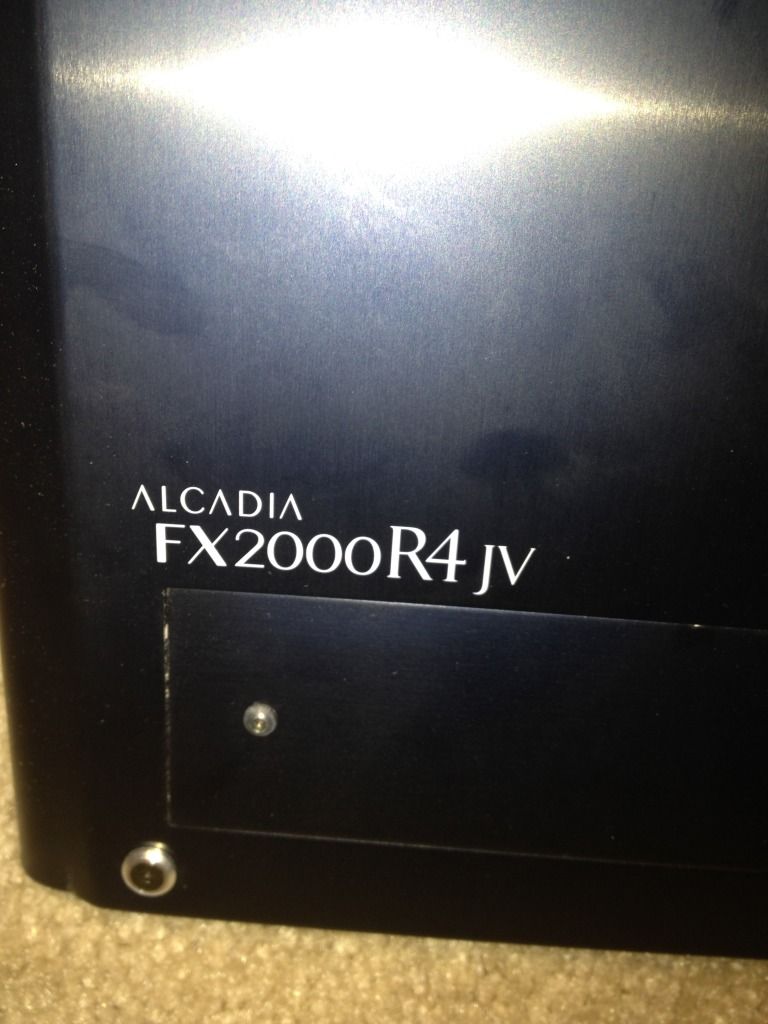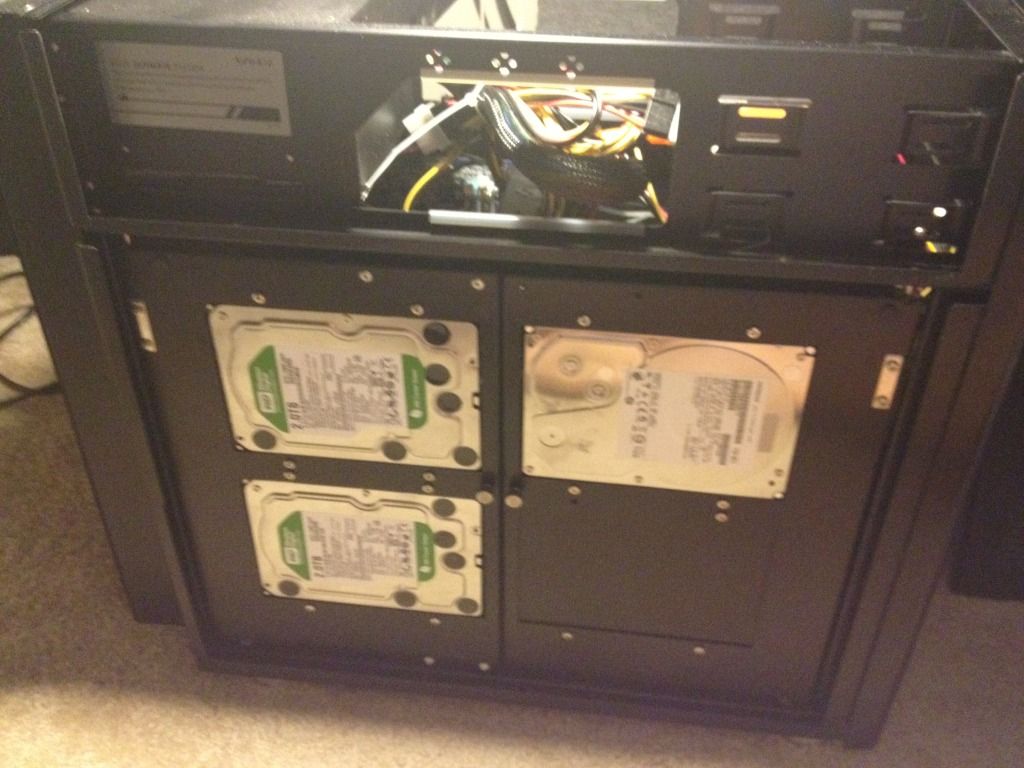 I did not take an interior shot of this case, as it is a hassle to open it up and rewire things, but this is what it looks like inside (except, since this the SOJ version, it is black on black)
CPU
Motherboard
Graphics
RAM
Intel i5 2500K
gigabyte z68x-ud3h-b3
2 x Sapphire 6950 (unlocked to 6970)
12Gb Gskill Ripjaws
Hard Drive
OS
Case
Intel X25 SSD, 6TB WD Greens
Windows 7 Ultimate x64
Soldam Windy Alcadia FX2000R SOJ
View all
hide details
CPU
Motherboard
Graphics
RAM
Intel i5 2500K
gigabyte z68x-ud3h-b3
2 x Sapphire 6950 (unlocked to 6970)
12Gb Gskill Ripjaws
Hard Drive
OS
Case
Intel X25 SSD, 6TB WD Greens
Windows 7 Ultimate x64
Soldam Windy Alcadia FX2000R SOJ
View all
hide details