So, since I own a bunch of mousepads I figured I'd do a quick and dirty roundup of my impressions on them. I own quite a few mousepads as well as mice, and I keep trying to find a combination that feels 'just right'. I'm not going to have a whole lot of numbers in here; this is more about the general feel and impression in games and browsing. If there is some kind of test you would like me to run on a certain combination of mouse and pad, just ask and I'll get to it when I can. I apologize in advance- I couldn't get Photobucket to flip some of the photos to the correct position for whatever reason. So without further ado, here are the culprits:
Mionix Propus 380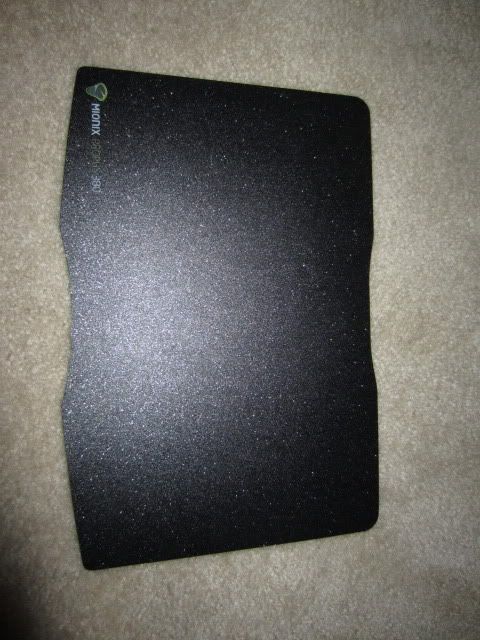 Razer Goliathus Extended Speed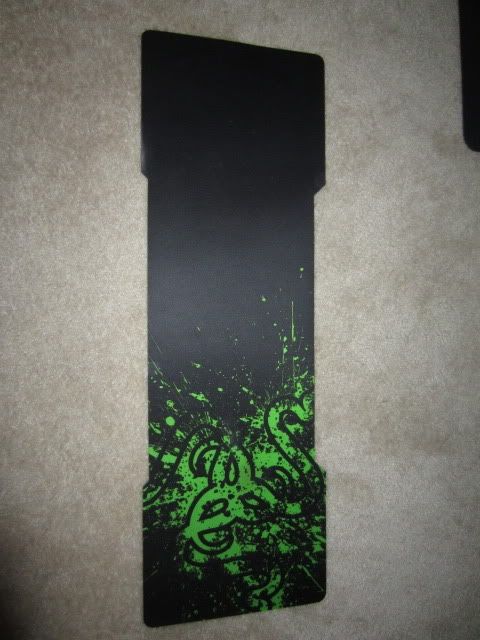 Steelseries QcK+
Razer Scarab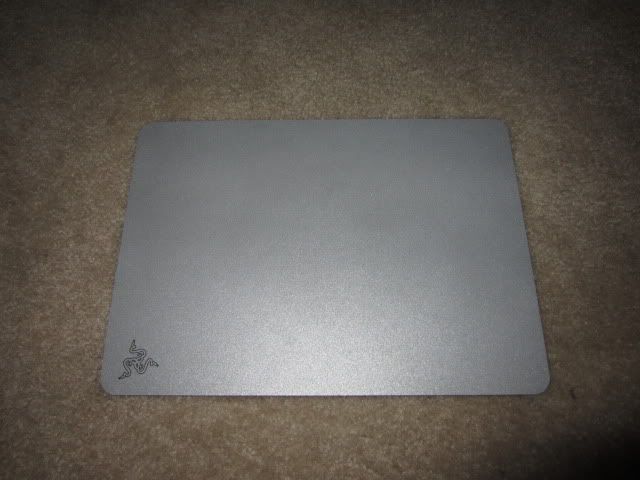 Puretrak Talent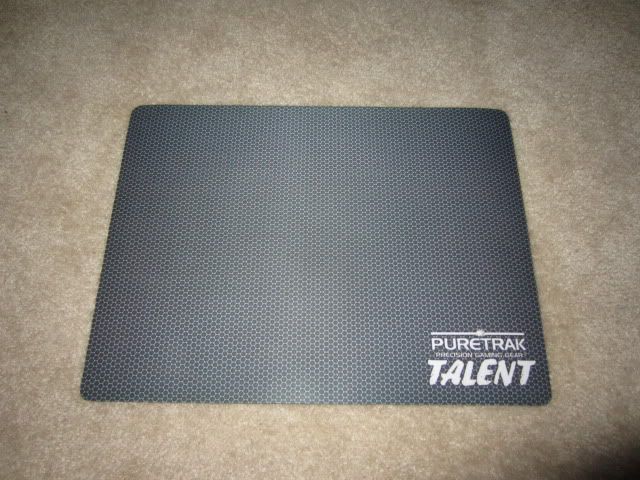 Puretrak Talent White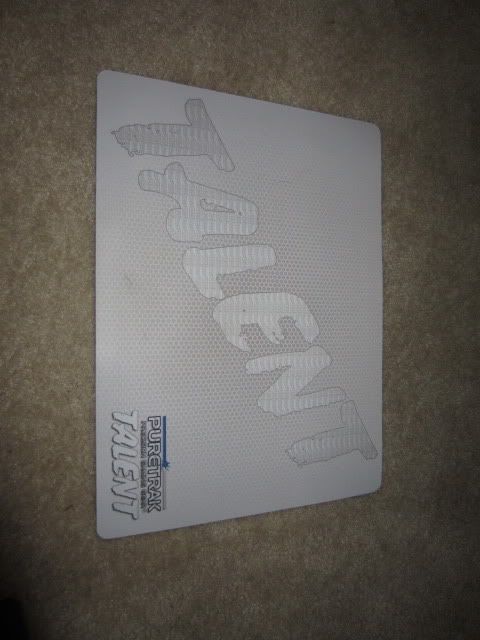 Artisan Hein VE Navy Blue
Artisan Shiden XSoft and VE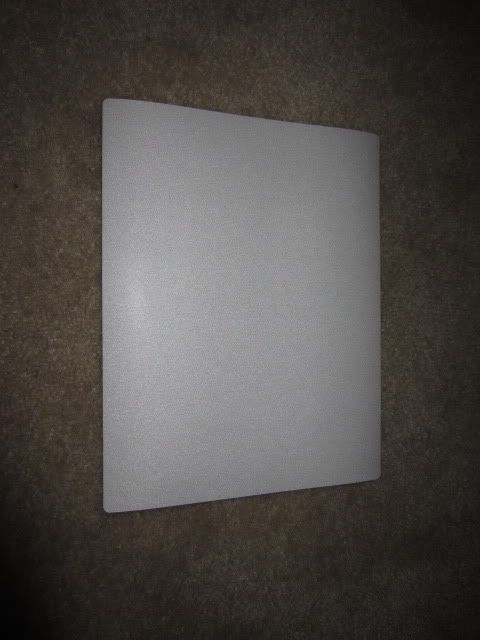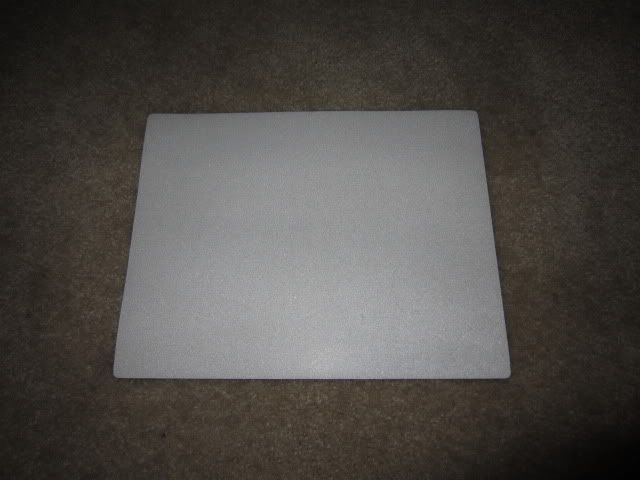 Artisan Hayate Soft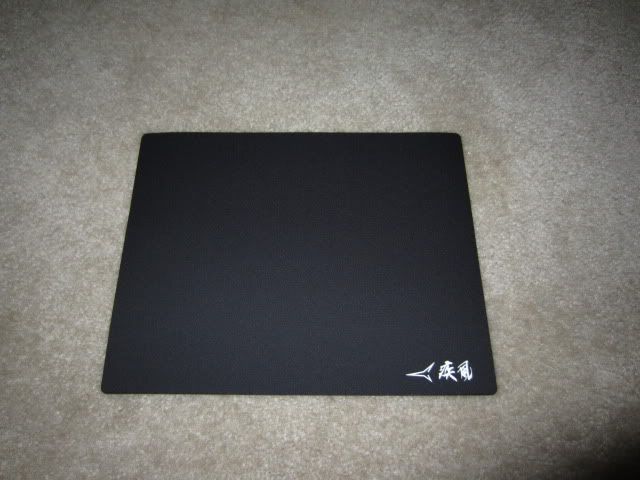 And the mice I will be testing the pads with. I chose these because they are the 3 I use the most, and it gives a good range between optical, Avago laser and PTE. The Spawn is using the v61 beta firmware, no tape fix, and all the DPI modes will be tested. LOD will be measured- Low = 2 or less CDs, Medium 3-4CDs, High more than 4 CDs. The Naga Hex is using the latest Synapse 2.0 drivers, and will be set to 1200 DPI and 1800 DPI (Note- all pads exhibited the Z-Axis lifting bug). The Xai will be tested at 900 and 1800 DPI. All mice set to a polling rate of 500hz.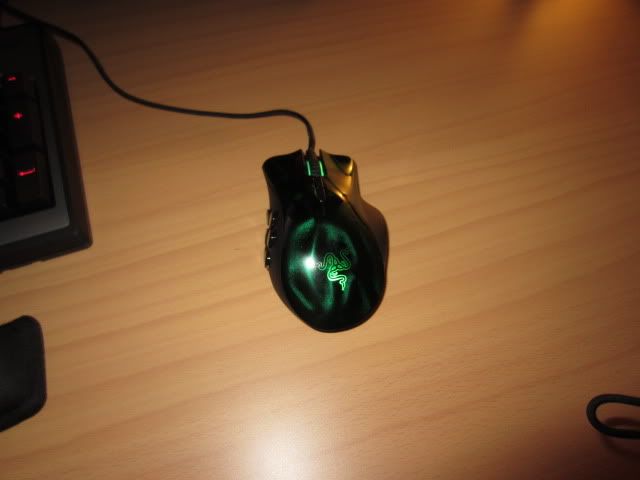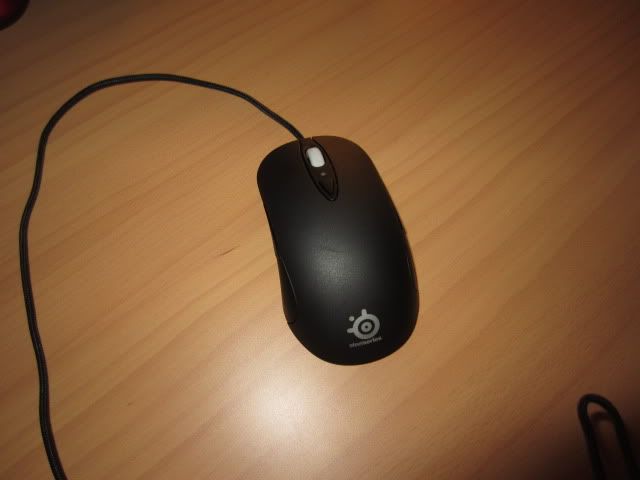 ---
Mionix Propus 380-
This pad is built well, has a smooth feel, and little glimmering flakes of what I think is aluminum foil imbedded in the plastic. For a plastic pad it's pretty comfortable- it's thin and the edge is slanted just a bit to keep it from digging into your wrist. It has a very fast glide. The Spawn worked well on 800 and 1600 DPI, but had a slight amount of jitter at slow movements on 4000 DPI. LOD was VERY high- in fact it was the highest of all pads tested- a full inch off the pad. The Naga wouldn't work at all, a problem I had with the Mionix Naos 5000 when I owned it. The Xai worked well on both 900 and 1800 DPI.
Razer Goliathus Extended Speed-
This pad is well constructed, however I think the edges might start to fray over time (it is already starting to peel up from the edges). It has a smooth surface, but almost feels kind of cold and clammy. It has a medium/fast glide. The Spawn had good tracking on all 3 DPI modes, and the LOD was medium. The Naga worked well, as did the Xai; very smooth cursor movement with no jitter. The Xai did have noticeable negative acceleration with slow movements.
Steelseries QcK+-
A cheap pad with decent construction, however the thickness (1.2mm) keeps it from being comfortable. The glide has a good bit of friction, but is smooth overall. The Spawn did well on 800 and 1600 DPI, but 4000 DPI seems to have a bit of jitter with slower movements. LOD was high. The Naga worked well, but the Xai did have some jitter at 1800 DPI and noticeable negative acceleration.
Razer Scarab-
The other hard pad of the review- well constructed, and the base on this thing wouldn't move in a tornado- probably the best grip of the pads here. As far as comfort? Well, there isn't any. The edge on this thing is murder on the wrist- sharp as hell and the surface will irritate your hand after a while. The Spawn worked well, but had high LOD. The Naga and Xai seemed to really love this pad- no noticeable acceleration and smooth cursor movement. In fact, if you use a wrist rest, I highly recommend this pad for the Naga- the dynamic DPI scaling seems to be far more tolerable with this pad for whatever reason. Since I don't use a wrist rest, the edge just makes it too uncomfortable for me to use it.
Puretrak Talent-
Well-constructed, and has a nice smooth surface and a quick glide with little friction. I've had this pad for several months now and I have noticed the glide has slowed a bit. Not enough to warrant a wash, but it's worth mentioning. The Spawn worked well at 800 and 1600 DPI, but jittered just a bit at low movement speed at 4000 DPI. LOD was high. Naga and the Xai worked well here too- no noticeable negative acceleration with the Xai.
Puretrak Talent White-
Exactly the same impression as the Talent, but with a white/gold/grayish coloring to it. The thickness is slightly thinner than the original Talent which makes me wonder if Puretrak uses different manufacturers. The Spawn worked well at all 3 modes, and had a medium LOD. If you're looking to get a Talent and use the Spawn, I recommend this pad as it seems to track a hair better at high DPI, and lowers the LOD. The Naga worked well enough, but the dynamic DPI scaling seemed to be a bit more exaggerated by this pad. The Xai worked well.
Artisan Hein VE Navy Blue
A well-constructed and comfortable pad. At first I really didn't like this pad; it has a funky texture unlike anything I've felt on a mousepad. It has a fairly smooth glide, but with lots of friction and control. I can make quick exact movements and stop exactly where I want to without thinking about it or overshooting my movement. This mousepad has really grown on my and has become the pad that grab when I play FPS games. The Spawn tracks great at all DPI levels, and has a medium LOD. The Naga works ok on this pad, but seems to almost jitter a bit because of the texture and the Dynamic DPI feels more noticeable. The Xai works great.
Artisan Shiden XSoft and VE
I lumped these two together because the surface is exactly the same- the base and middle foam is different. The XSoft is extremely comfortable, but I do wish it was a bit thicker. Both the VE and XSoft stick to the desk very well and don't slide around. The glide is very fast- it's almost like a plastic pad but with better control. So far my favorite overall pad and the one I use the most. I use the VE for my laptop and when I'm on the go, the XSoft stays home with the desktop. The Spawn works very well at all modes, and has a low LOD. The Naga and Xai both work great and have no noticeable jitter or acceleration.
Artisan Hayate
I have to admit- I was a bit disappointed by this pad. Everyone seems to rave about it, but I don't feel the same WOW factor that I get from the Hein or the Shiden. The construction is fantastic- the best of the Artisan pads I have, and the edges are burned to prevent fraying. The surface is hard to describe, it's both smooth and rough. The best way I can describe it is if you took the Hein, make the thread thinner, more tightly woven and then ironed it flat you would get the Hayate. The glide is almost as fast as the Shiden but with better control. Don't get me wrong- this is a much better pad than just about anything you will get from any other brand, I just prefer the Hein and the Shiden. If you are looking for this type of surface but at a lower price, try a Roccat Taito- they are pretty similar (though the Hayate has a faster glide and better construction). The Spawn works well at all 3 DPI levels, with a medium LOD. Both the Naga and Xai work well with no jitter or noticeable acceleration.
So that's it. I kept it short and sweet, but feel free to ask me any questions you would like. If you have a specific test you would like me to run, just ask and I'll get to it when I can. Hope you enjoyed my little review