This Classified is Closed
For Sale:
[SOLD] AMD Sapphire HD 6990 w/ Koolance Full Cover Block
Will Ship To: US48

I hate to see this go but t I'm upgrading to 2 7970s. I have never had any problems at all with the card. I have had it on water it's whole life so it has never seen over 47c and I have always kept it at 1.175v which is the stock voltage for the second bios switch. It does 985/1485 in all games that I play (and I play just about all of them).
I purchased the card in September 2011 so it still has 1 year left of warranty and I would be willing to assist in any way if you need to RMA the card in the next year. I also Purchased the Koolance VID-AR699 waterblock in late September of 2011. I have invoices for both; and like the card, I will assist in an RMA with the waterblock as well. I also have have the original box, cooler, and accessories.
I would like to keep them together to preserve the thermal pads and also make it easier for a water cooler to install. If you would like these parted out, just let me know and I will see if we can make a deal.
AMD Sapphire HD 6990 with Koolance VID-AR699 Full Cover Block -
SOLD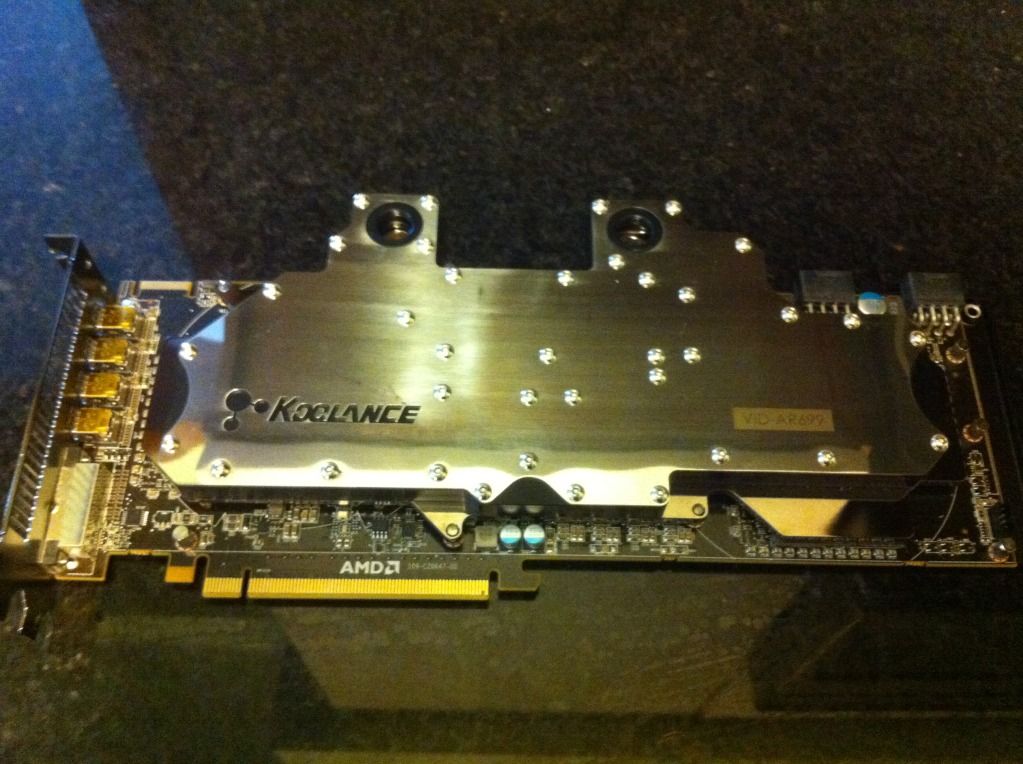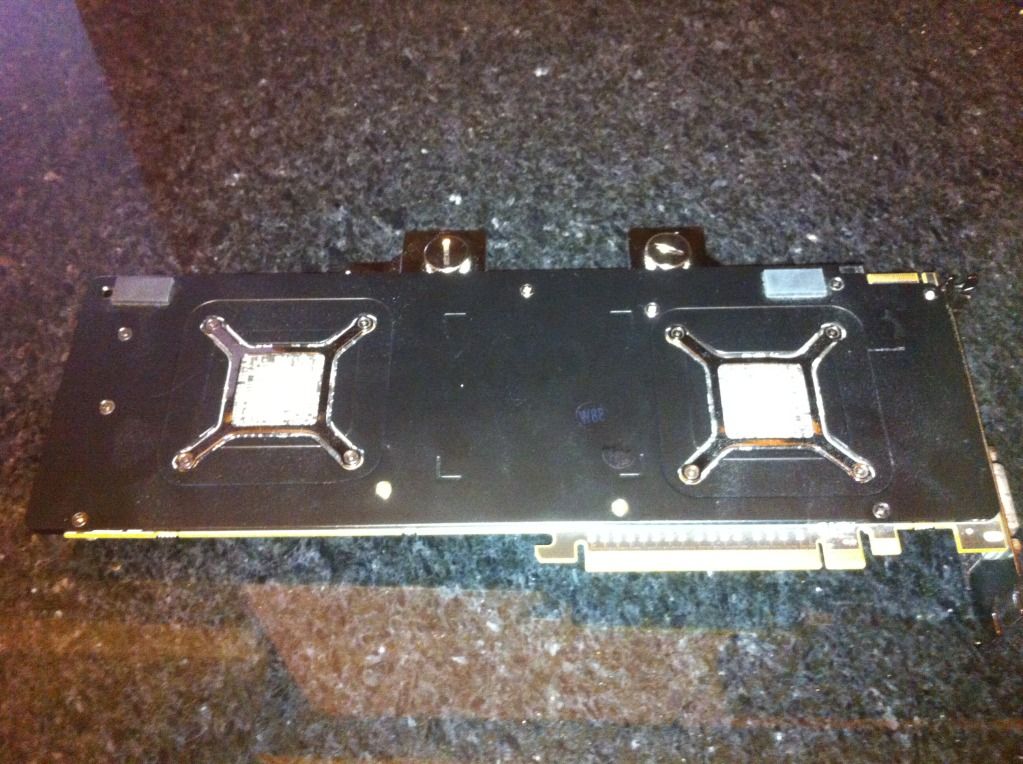 Sorry for the crappy iPhone pics
I prefer Amazon Payments. Feel free to PM me with any questions or concerns.
Thanks for looking
Edited by UsedPaperclip - 10/7/12 at 7:27am