Quote:
Originally Posted by
nezff
I redid the Tim on my first 680 basically because the factory put too much.
Factory applied paste:  
Warning: Spoiler!
(Click to show)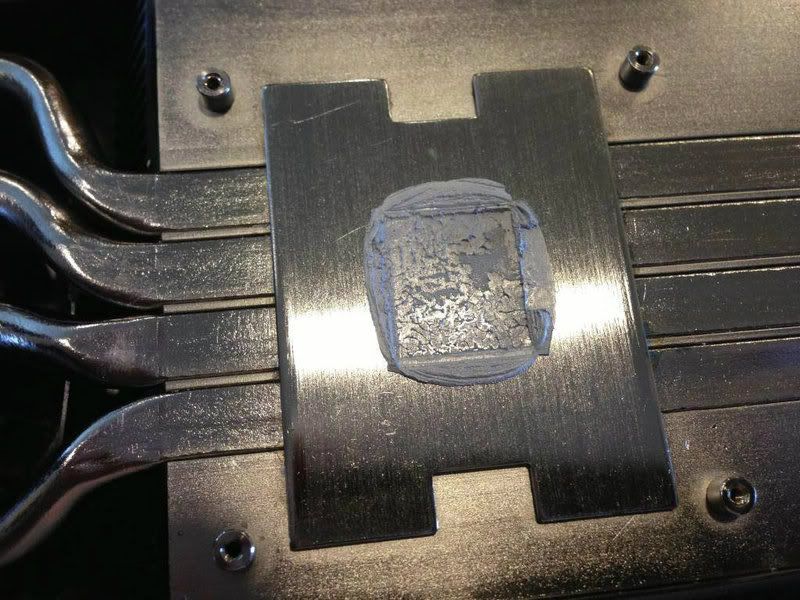 Factory applied paste: 
TOO much IMHO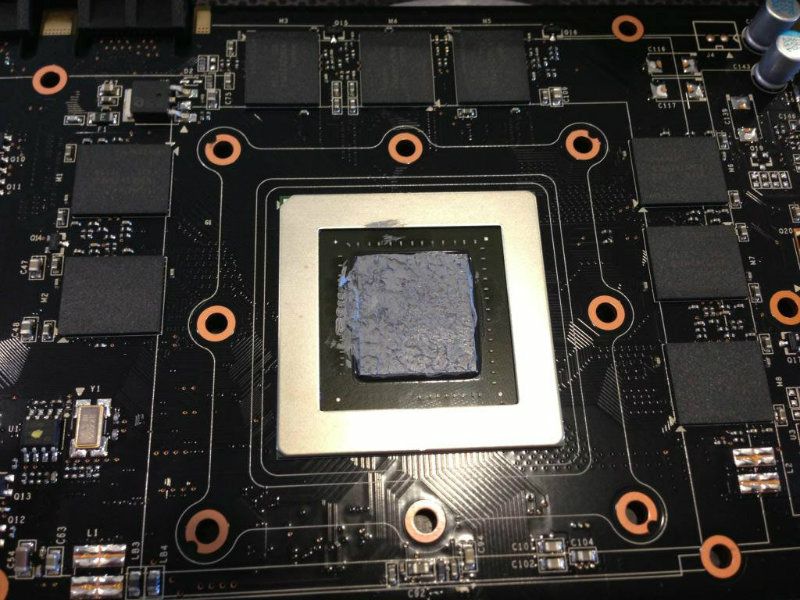 After cleaning: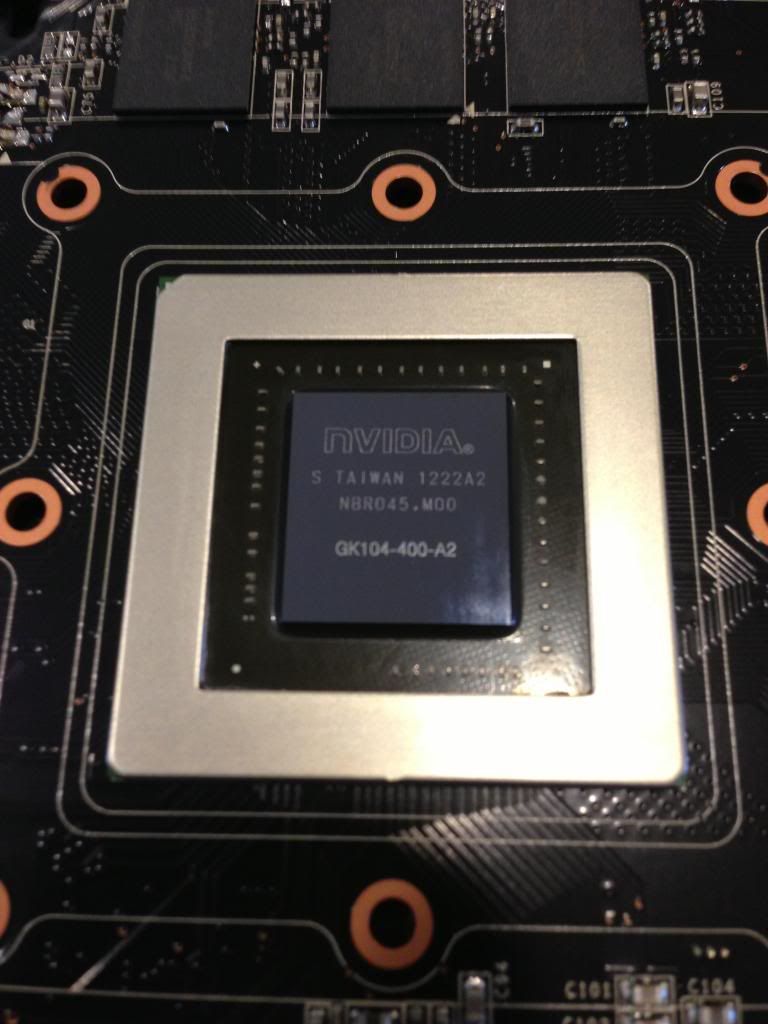 I repaste pretty much anything I buy. GPUs, CPU coolers, laptops, anything I can take apart.
It's amazing how a good TIM applied correctly can change temperatures so much.