Hey guys!
I'm doing my first custom computer build and also doing my first attempt at case modding! I'm really exited for this project and I hope everything will go as planed! I will be posting pictures every step of the way and will be reading your guys advice also!
The Project plan
The Case Modification plans
-Paint the fins chrome and a matte black
-Change the side mesh pannel to a Clear window pannel
-Paint the drive bays and expansion slot covers
-Install 4 LED switches in a 5.25 bay
Possible future editions
The Build Plans
Thor V2 case
990fx sabertooth Mobo
Amd FX-4170 4.2Gh quad core CPU
G.skill ripjaws 2x4g
Rosewell 1000w RBR-1000-m
EVGA GTX 560 1G
Coolermaster Hyper 212 CPU cooler
Pictures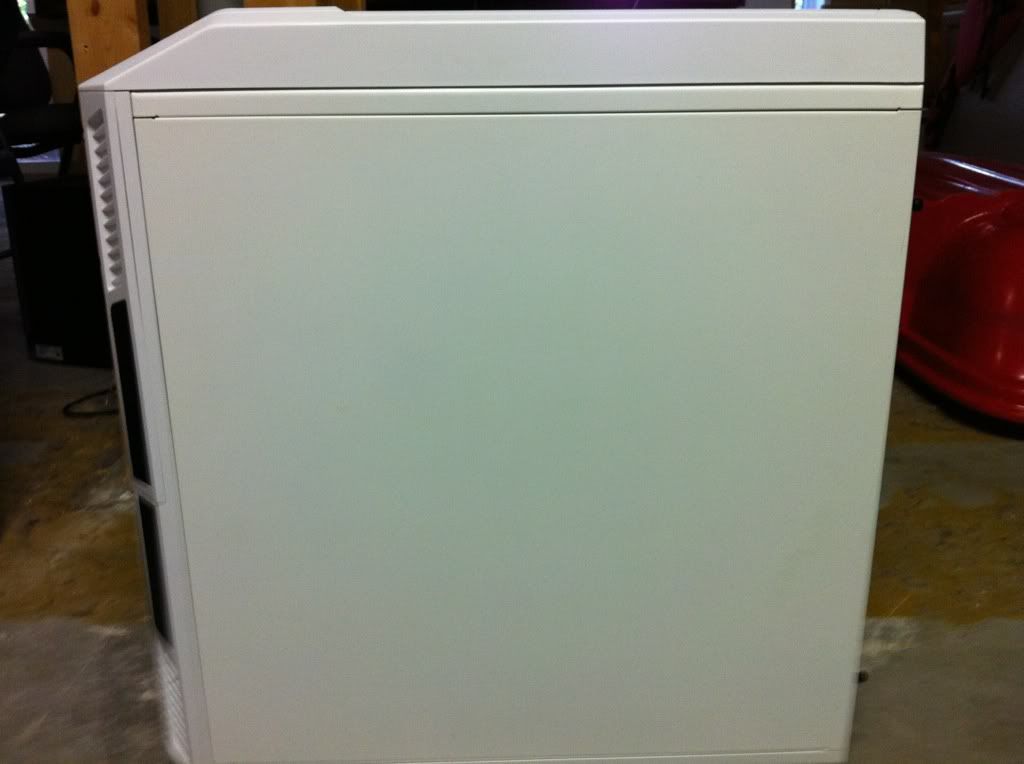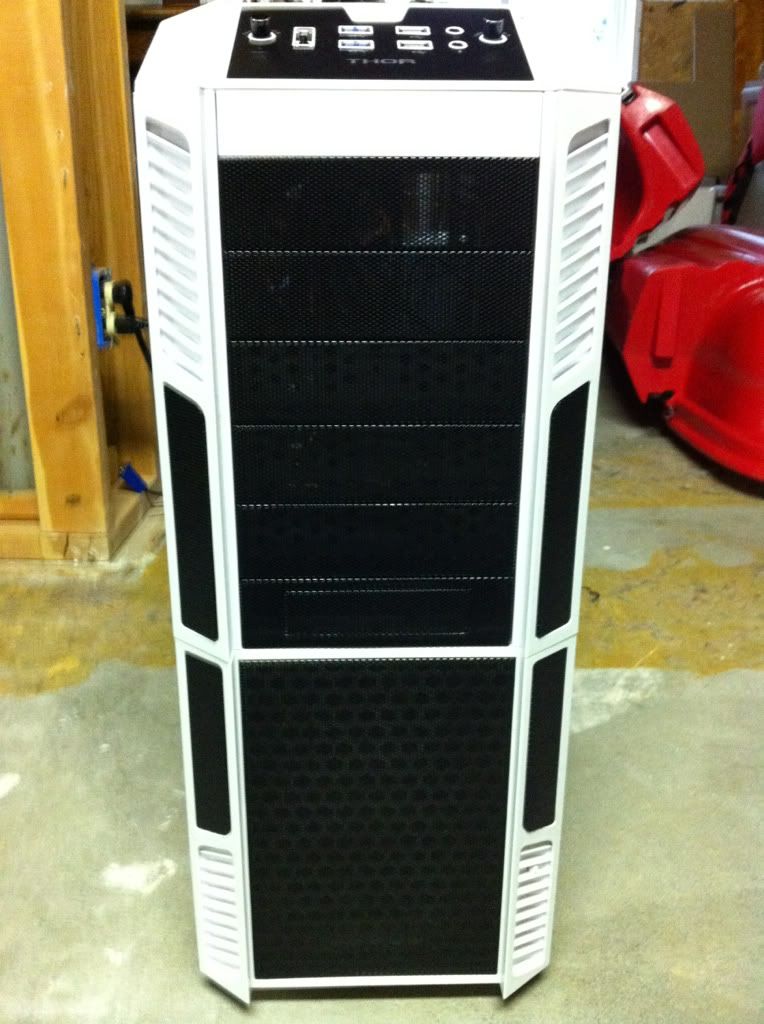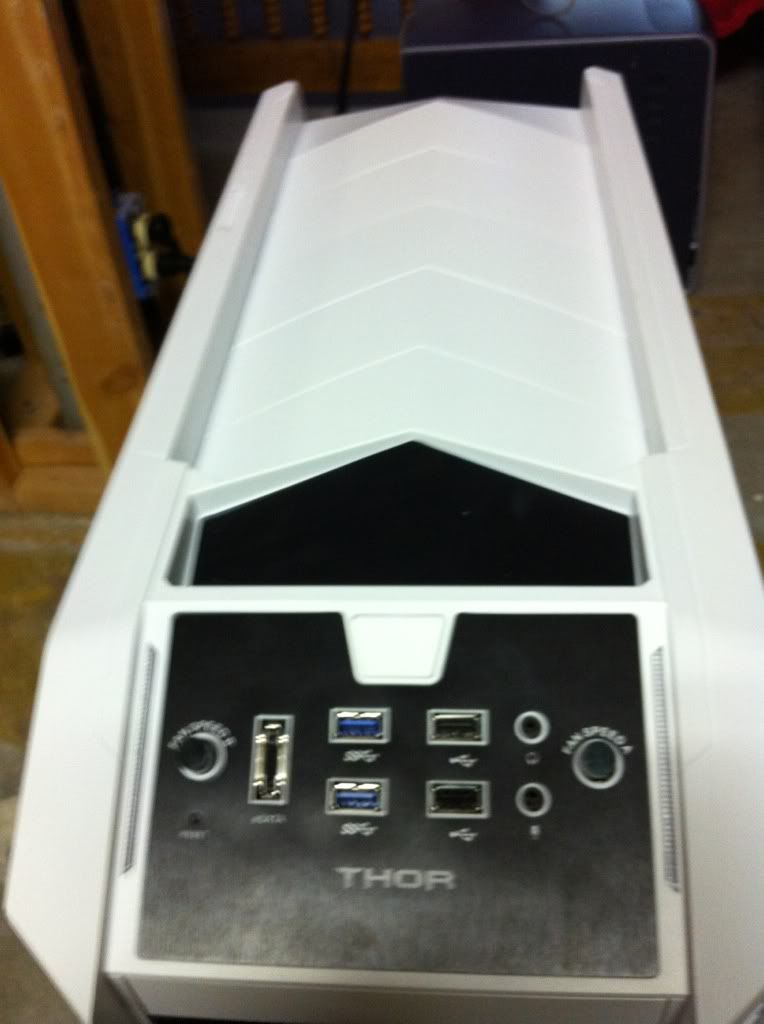 If you have any suggestions, comments, ideas go ahead and post them!
-Mountain Dew-
Edited by Mountain Dew - 9/3/12 at 8:12am