This Classified is Closed
For Sale:
[FS][US48] White and Black Bitfenix Colossus Price Drop
Will Ship To: US48

I ask that on the cases you cover shipping, I will cover paypal fees. I also take amazon payments. Shoot me a PM for a quote or questions.
I have a White Bitfenix Colossus and a Black Bitfenix Colossus. I have owned the White one for a little over a year, it has some wear on the edges of the side panel that is not visable when the side panel is on. It is missing two of the water cooling gromets on the back and some scratches below the gromets. There is a knick out of the left side panel but it is small. all defects are pictured.
The Black Colossus is 3 weeks old, just installed hardware in it this past weekend, it is in mint condition. Both cases have their original boxes and will ship in them. I have MOST of the accessories and screws. All original spectre fans will be installed. LEDs on both cases are in perfect working order.
Asking $100 for the White and $115 for the black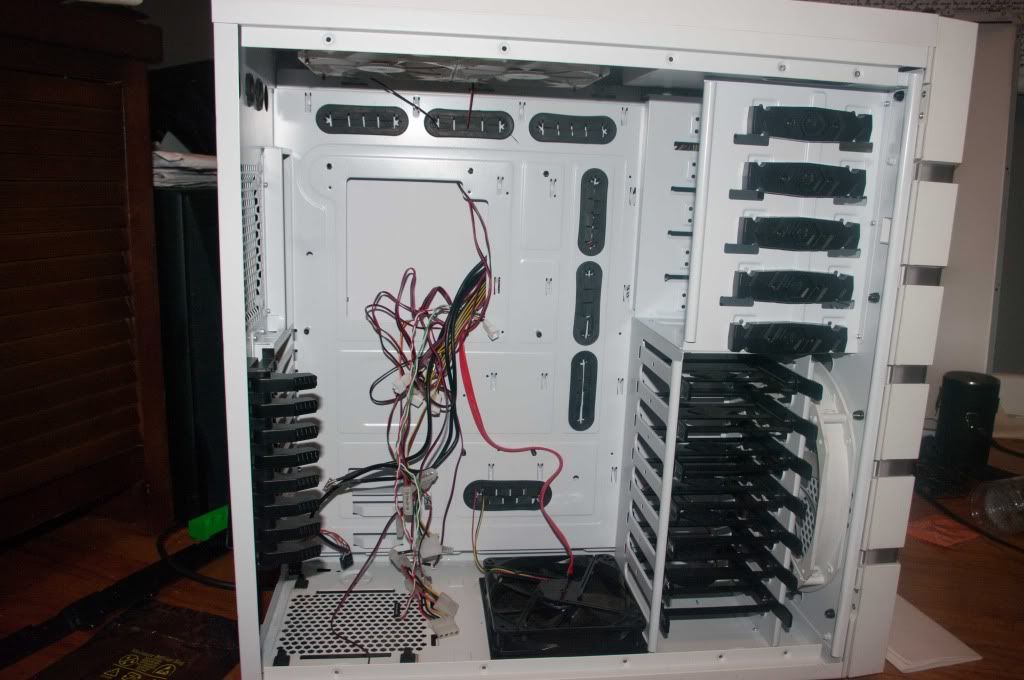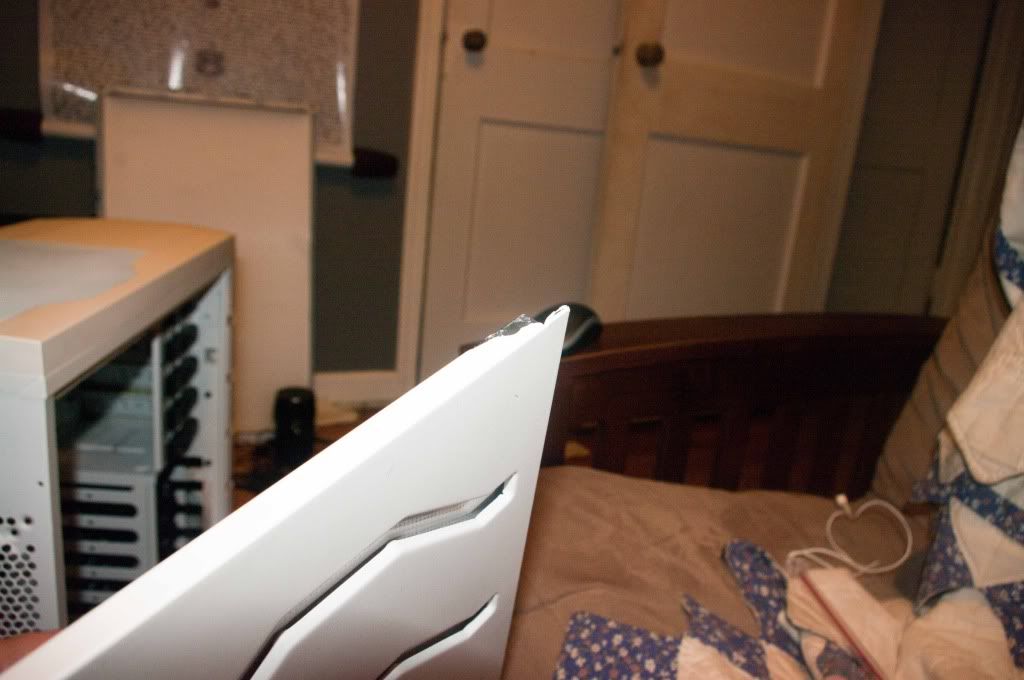 Edited by pbasil1 - 9/8/12 at 8:02pm
CPU
Motherboard
Graphics
RAM
i7-950 @ 4.4Ghz
EVGA classified E760
Galaxy GTX 470 SLI
6GB Dominator 1600
Hard Drive
OS
Monitor
Keyboard
2x500gb Barracuda 7200.11 (raid0)
Win 7 Ultimate
2x HP 2408
Saitek Eclipse
Power
Case
Mouse
Mouse Pad
Huntkey X7 900w (rocketfish)
TT Armor
MX-518
Razer Pro Solutions
View all
hide details
CPU
Motherboard
Graphics
RAM
i7-950 @ 4.4Ghz
EVGA classified E760
Galaxy GTX 470 SLI
6GB Dominator 1600
Hard Drive
OS
Monitor
Keyboard
2x500gb Barracuda 7200.11 (raid0)
Win 7 Ultimate
2x HP 2408
Saitek Eclipse
Power
Case
Mouse
Mouse Pad
Huntkey X7 900w (rocketfish)
TT Armor
MX-518
Razer Pro Solutions
View all
hide details