ok, so i bought a tec assembly today i know i paid more than if i bought just a tec , but i have always wondered how this specific unit was assembled. anywho... heres my question,pics will be below to assist in explaining my question.
First, this tec is NOT going to die direct or tec - cpu heat spreader direct. this is for being submerged in a custom res. the cpu h/s pictured will be submerged in the resfor the cold side and i'm using a 140 push/pull for the hot side cooling.
while disassambling this tec assembly i found this aluminum block(pictured below) with something that had wires going off the power supply feeds to the tec that were slid into the groove on the side of the aluminum block.....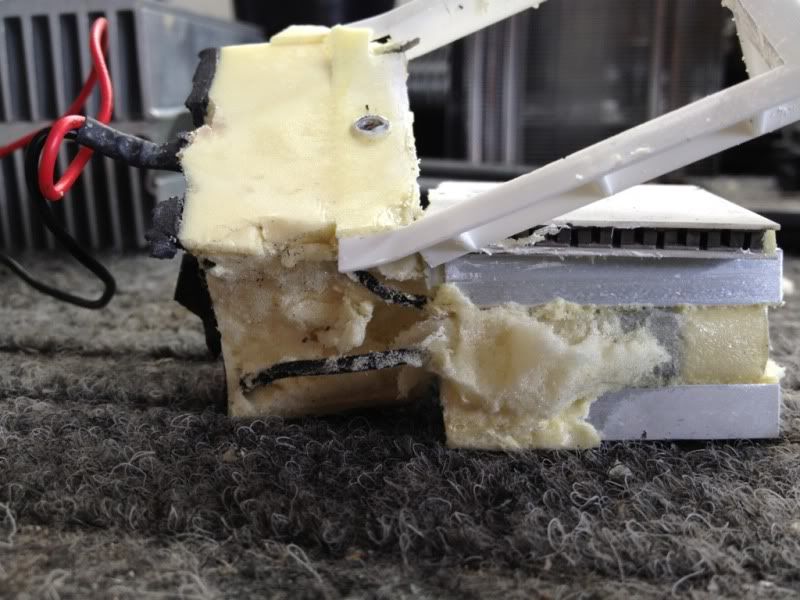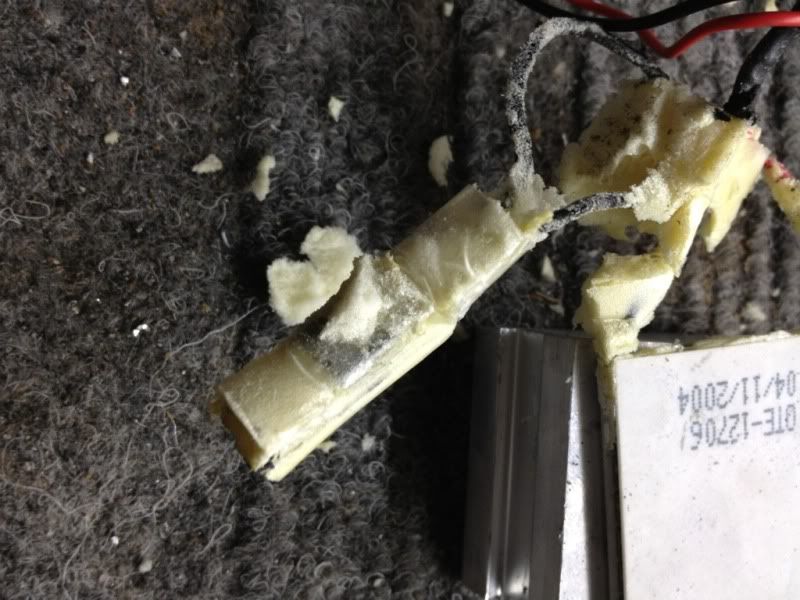 what are the wires for and what is that thing called that was in the slot of the side of the alum. block? do i need "it" for my application?
second question.... how should i mount this tec? should i use the alum. block or should i mount it like so(pic below)?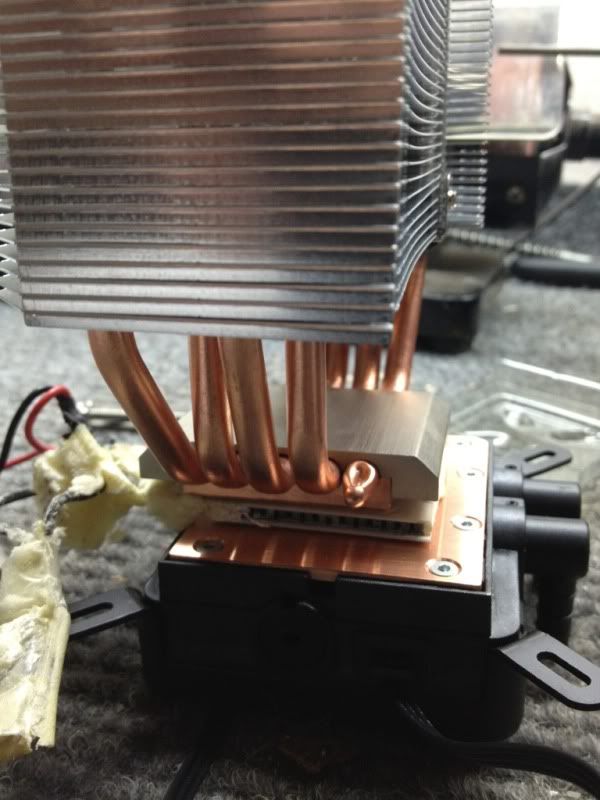 here's a pic with the tec info on it in case it helps answering the above 2 questions.