This Classified is Closed
For Sale:
MSI GTX670 - $340
Will Ship To: US48, CA

Selling my recently purchased MSI GTX670.
Model: N670GTX - PM2D2GD5/OC
http://msi.com/product/vga/N670GTX-PM2D2GD5-OC.html
Like new, never overclocked (was sitting in a media pc). Downgrading to something more appropriate to the system.
Purchased new, locally on May 30th 2012. Carries 3 year manufacturer's warranty from MSI from date of purchase.
I will provide a scanned copy of the receipt for warranty purposes.
I have all accessories in like new condition.
Selling for $340 CAD + Shipping
EMT in Canada, Paypal in USA.
I am local in the Greater Toronto area and may be willing to meet to save on shipping.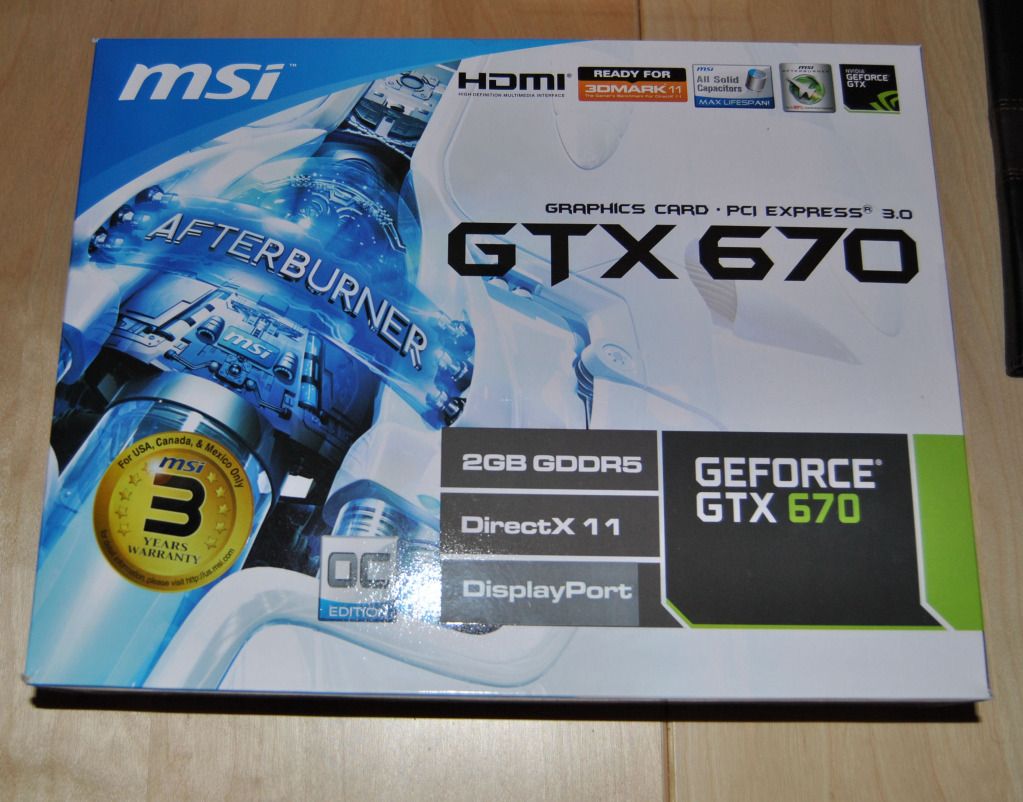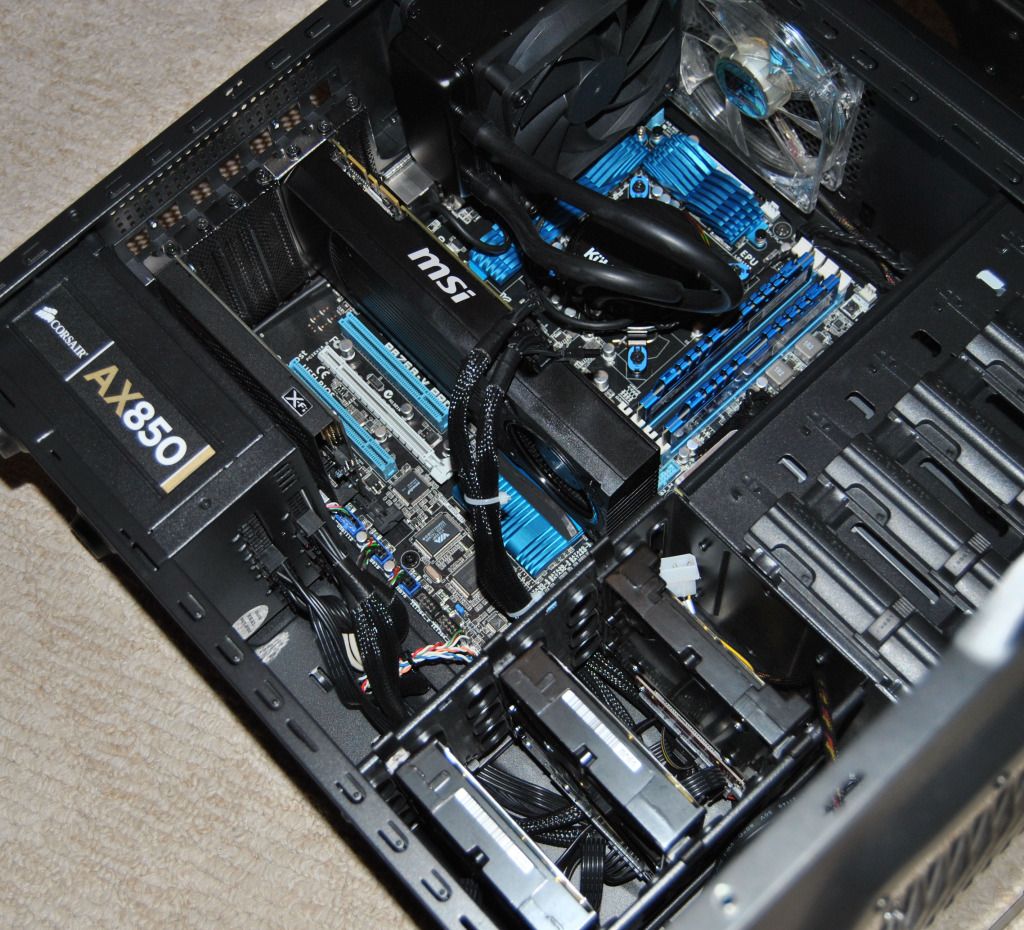 Edited by Robilar - 10/12/12 at 8:16am