This Classified is Closed
For Sale:
Original Musiland Monitor 02 US USB Sound Card [Chinese Import]
Will Ship To: US48

- 113 DB rated SNR burrbrown DAC.
- 24/192 Sampling.
- Analog RCA and (2) 3.5mm OUT
- Digital Coaxial and TOSLINK OUT
- Includes Hi-Speed USB cable (ASIO CAPABLE 5ms or 200hz in laymans terms)
- Windows 8 compatible drivers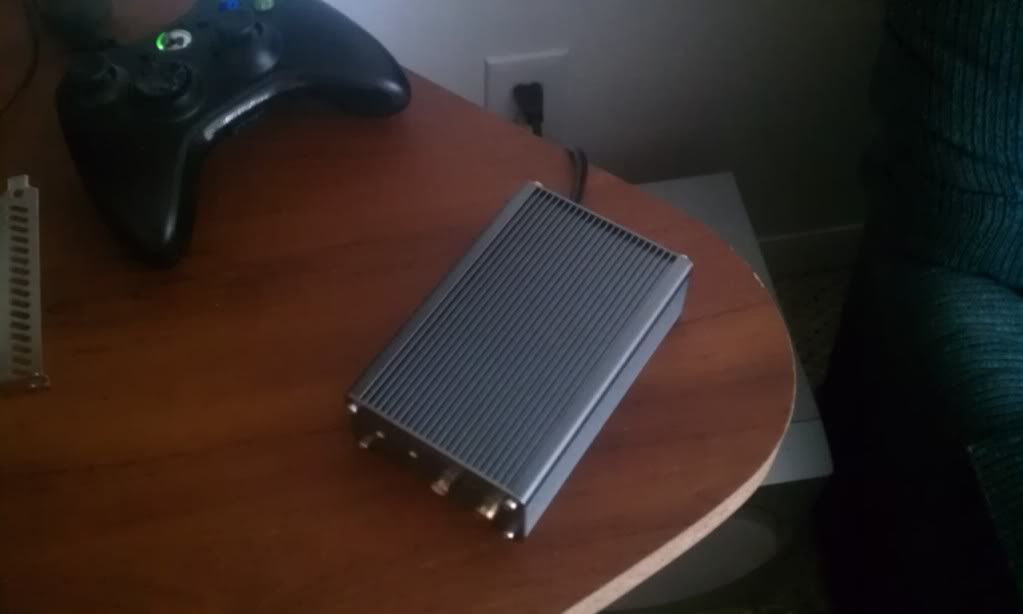 Note: rubber stoppers on bottom of device were removed to fit the item in a workstation desk. Does not include replacements.
Need it gone quick. Purchased another device to use with my Mac. (Musiland isn't supported)
$55 Shipped. US48. CONFIRMED PAYPAL ONLY.
Edited by Skylit - 11/1/12 at 11:59pm