Hey all,
Just upgraded my desktop and no longer have any use for this heatsink. It's done me well for a couple years now. This is the MOTHER OF ALL HEATSINKS. It will fit LGA 775, LGA 1366, Socket K8, and AM2. I'm looking for
$45
$35
$30 shipped. It cost $70 when I got it originally. Please reply and/or send me a PM if you're interested. Thanks!
NOTE: I believe you can also get a bracket for LGA 1155 and 1156 as the newest version works for these sockets.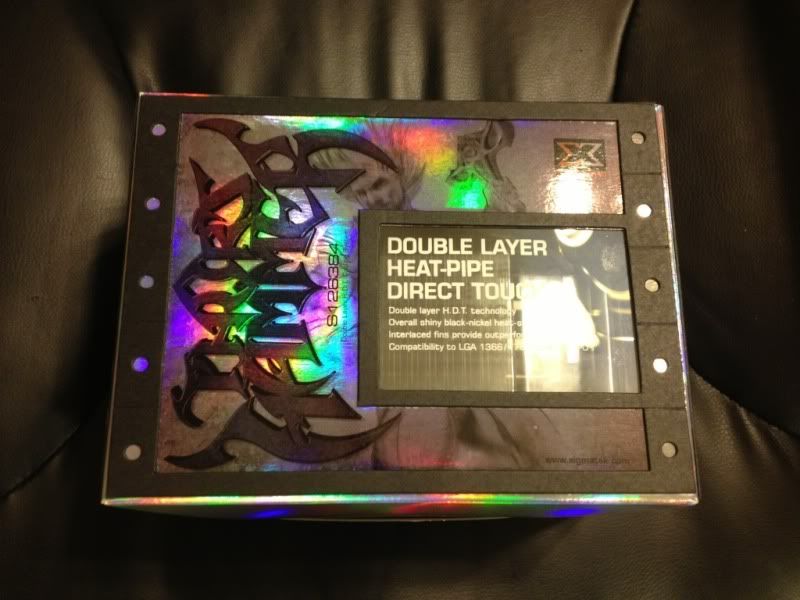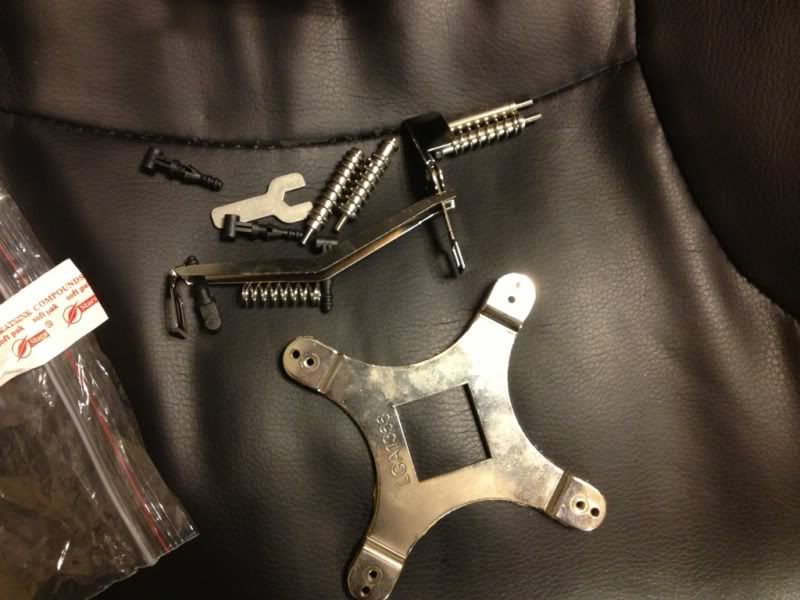 Edited by onlycodered - 10/12/12 at 7:39am