Final shots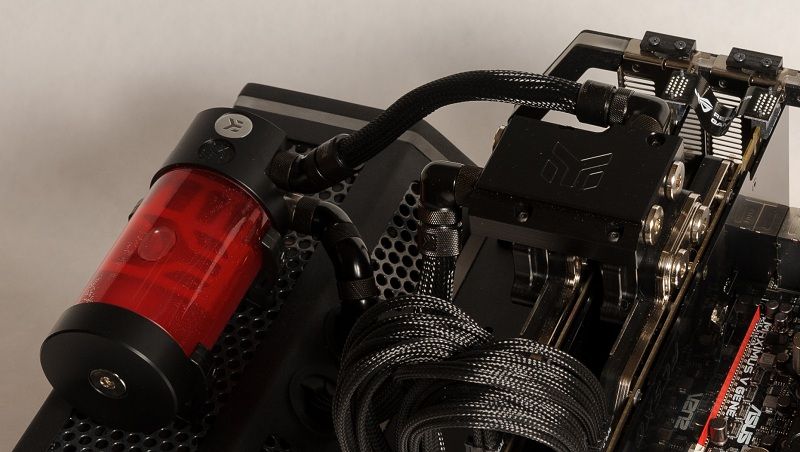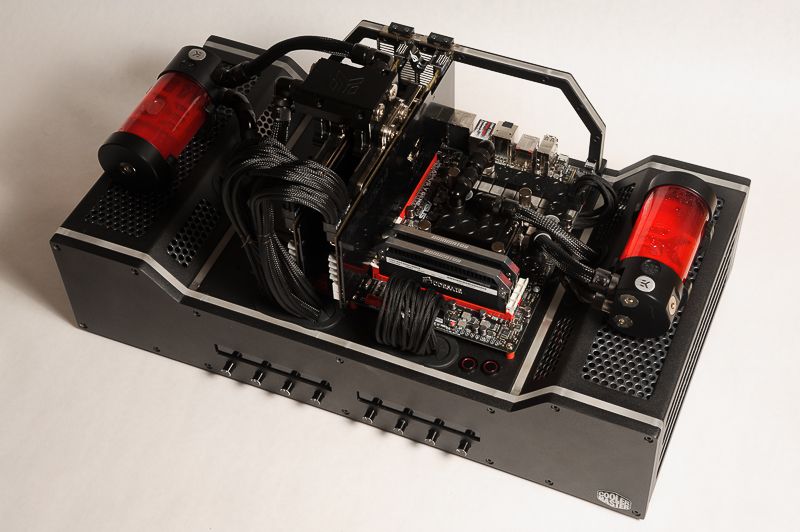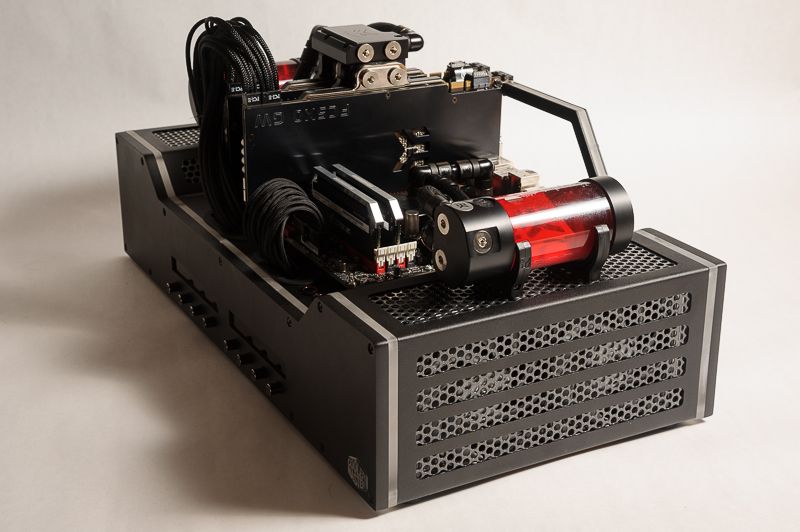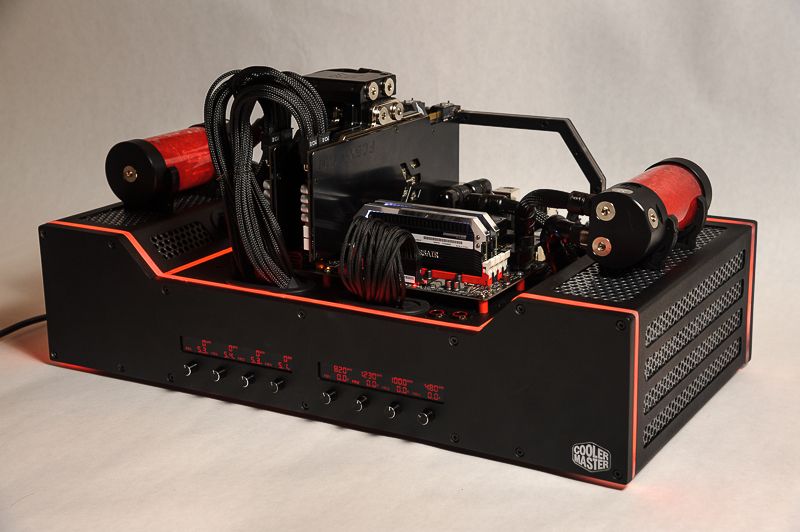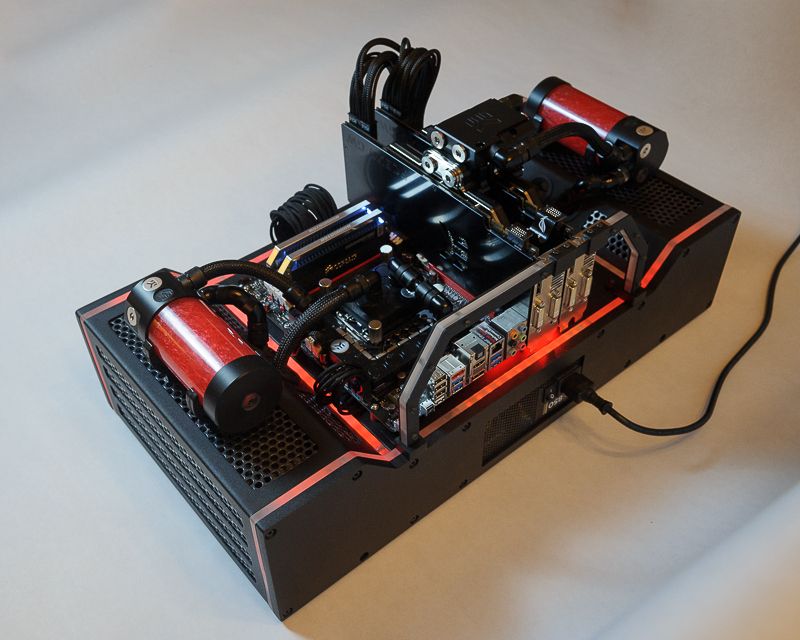 Hey guys,
Thought I would make another case mod work log here on OCN and get a few tips for my incoming mod and also to help speed up the process
Background:
I was going to make a scratch case for the cooler master competition but then when they changed the rules that you could enter with mods you have done after January i realized there would be no chance of winning with just three months of modding time. If i didn't have a job it wouldn't be a problem but fortunately i have a job which pays for my hobby
So instead i entered the case mod
(checked with cooler master if the test bench is considered a case
)
It needs to be done by the beginning of December so i have about two months to go
I have a few ideas of what i wanna accomplish.The bare minimum is a water cooled test bench with one single unit (meaning only one piece).
This is how far i have gotten.
i test mounted a motherboard on it, and removed the power and reset switch. So really need to get things going
This is my most recent design, dual loops with a 240 rad each, its not finished the design but close enough to show you guys a picture.
The side vents won't look like that anymore but the renderings are taking too long so won't make a new pic unless nothing else changes.
Let me know what you guys think
Sponsored by:
Edited by Ace_finland - 12/5/12 at 7:08am