Slowly coming along. After taking the pic I see I should pause & clean the keyboard...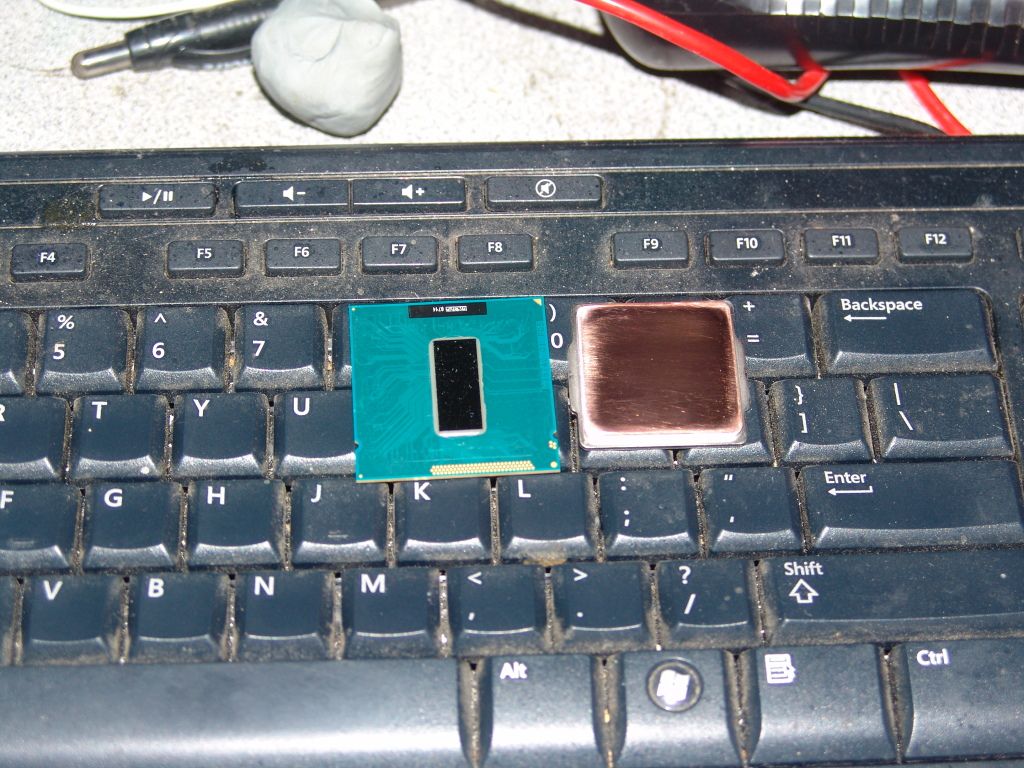 I got my phase units from gray mole, got a great deal but he's kinda disappeared lately so can't really recommend him for building right now. Sdumper is a forum member who does good work, he's the local rep for the CM units they have at frozencpu & does custom work as well.
I've always liked littledevil's phasers, great looking stuff but he's at the high end of the price scale.
Both the single stages in action, 2600k & gt 210 in the current OCN benching comp
Cascade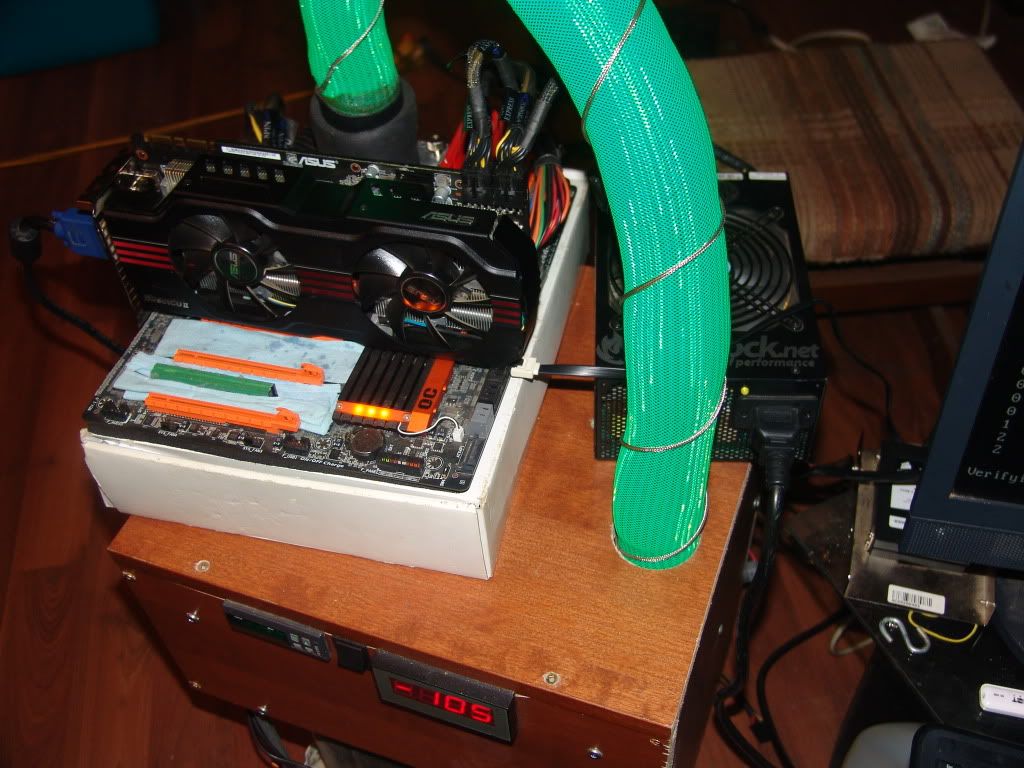 Edited by FtW 420 - 11/8/12 at 11:42am
CPU
Motherboard
Graphics
RAM
i7 990x/3930k/3770k/4770k
GB x58a-OC/Asus RIVE/x79 gd65/z77 mpower/z77 MV...
gtx480s/gtx580s/7970s/680s/Titan
Hyper/PSC/BBSE/Hynix/Samsung
Hard Drive
Optical Drive
Cooling
OS
HDDs/SSDs
DVD
Air/water/phase/copper pot
Windowz
Monitor
Keyboard
Power
Case
samsung 2320
Razer Lycosa
ax1200
carboard box
Mouse
Trackball
View all
hide details
CPU
Motherboard
Graphics
RAM
i7 990x/3930k/3770k/4770k
GB x58a-OC/Asus RIVE/x79 gd65/z77 mpower/z77 MV...
gtx480s/gtx580s/7970s/680s/Titan
Hyper/PSC/BBSE/Hynix/Samsung
Hard Drive
Optical Drive
Cooling
OS
HDDs/SSDs
DVD
Air/water/phase/copper pot
Windowz
Monitor
Keyboard
Power
Case
samsung 2320
Razer Lycosa
ax1200
carboard box
Mouse
Trackball
View all
hide details