Interesting specs on this tablet from Kobo.
1.5ghz Dual Core chip, 1 GB RAM, 1280x800 screen, 16GB storage for $199
Also this is powered by Android 4.0. Kobo has stated that the tablet will get a 4.1 update within a few months.
Still verifying some of the specs. This is a speedy little tablet with a high res screen (216 PPI) at only $200 for the 16GB model. Faster cpu than the Kindle Fire.
Apparently no Micro SD slot
This is a big negative... Mind you, getting a 32GB or 64GB model offsets that to some degree.
Wi-Fi 802.11 b/g/n and Micro USB
Weight: 364 Grams
Open access to the Google Play store which is nice.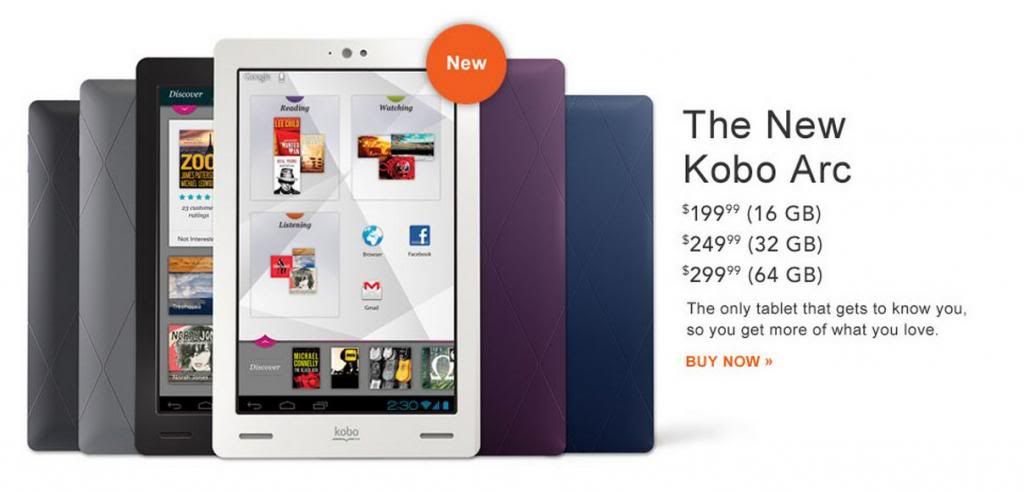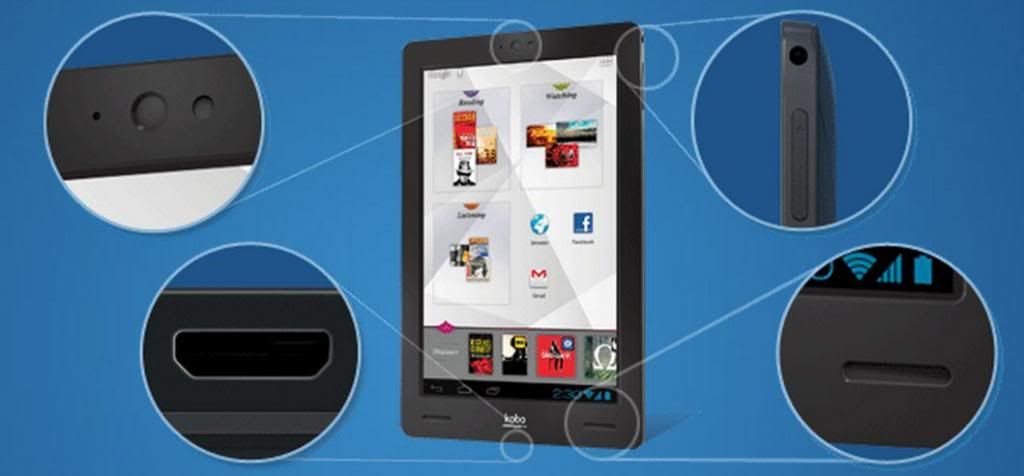 Edited by Robilar - 10/5/12 at 6:21pm