Assassin's Creed: Words cannot describe the awesome this game is. Great graphics, superb story, enjoyable gameplay, a history lesson (although not entirely accurate) wrapped up in hours upon hours of fast-paced...you know, it'd be just easier to say, it's like GTA during the third crusade.
And yes, it does get repetitive after 3 or 4 assassinations but near the end it gets good again(and spooky). Well, its got a few other flaws here and there but what game doesnt? Anyhoo...
First things first,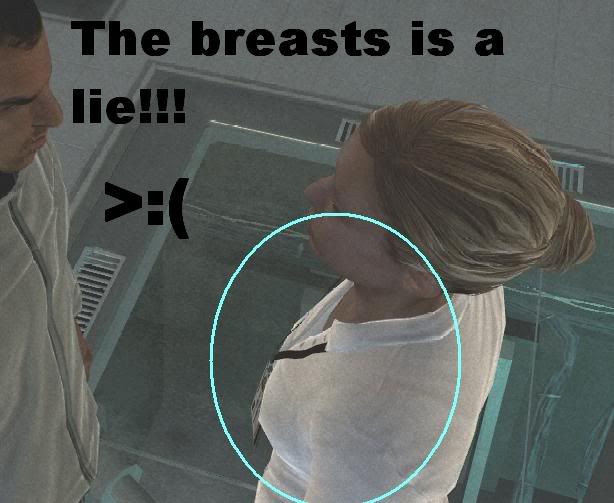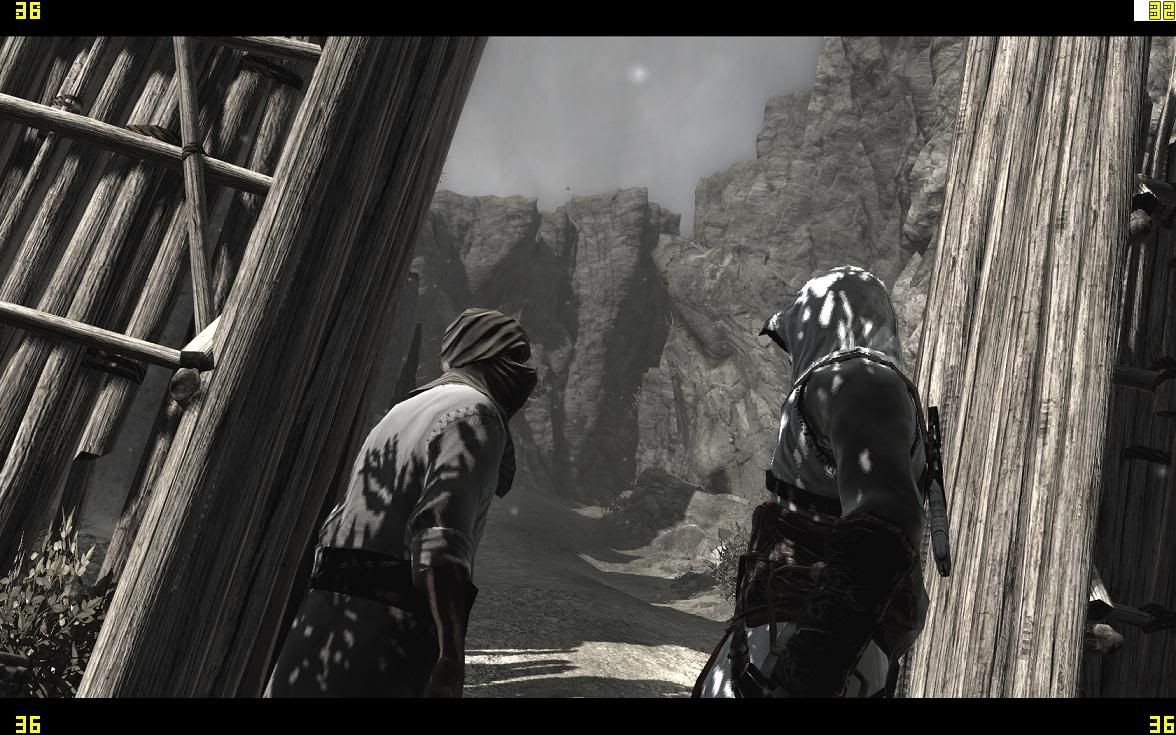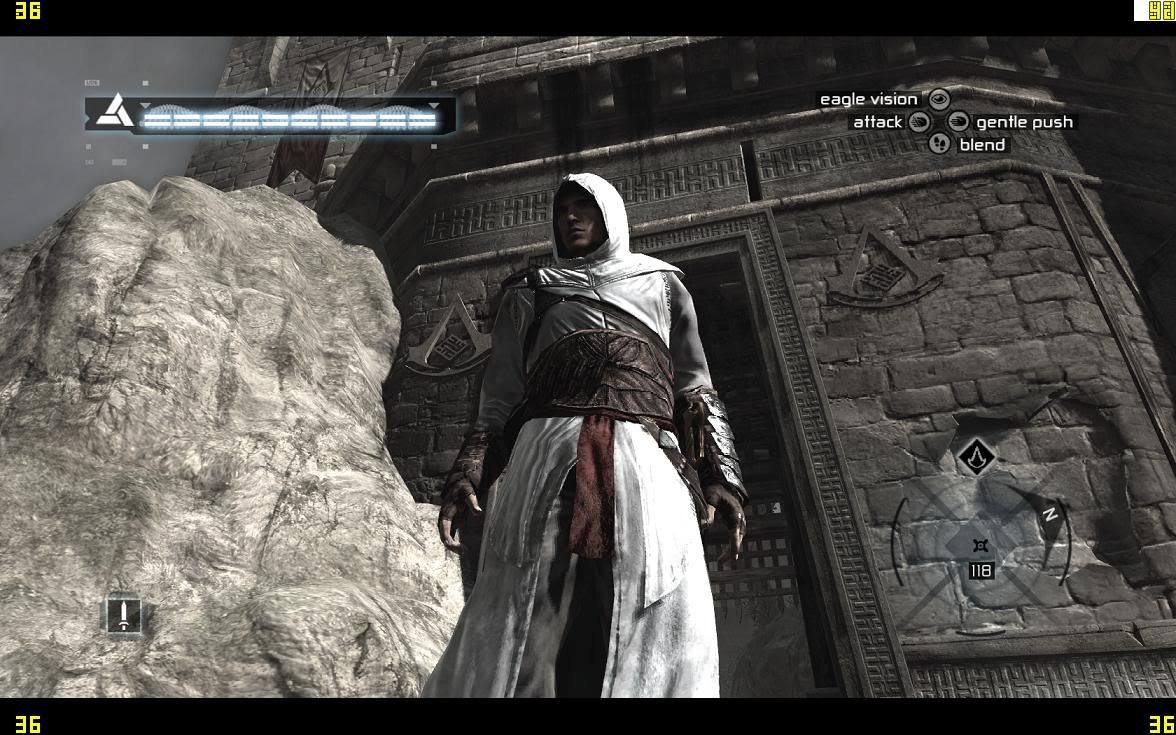 Actual in-game graphics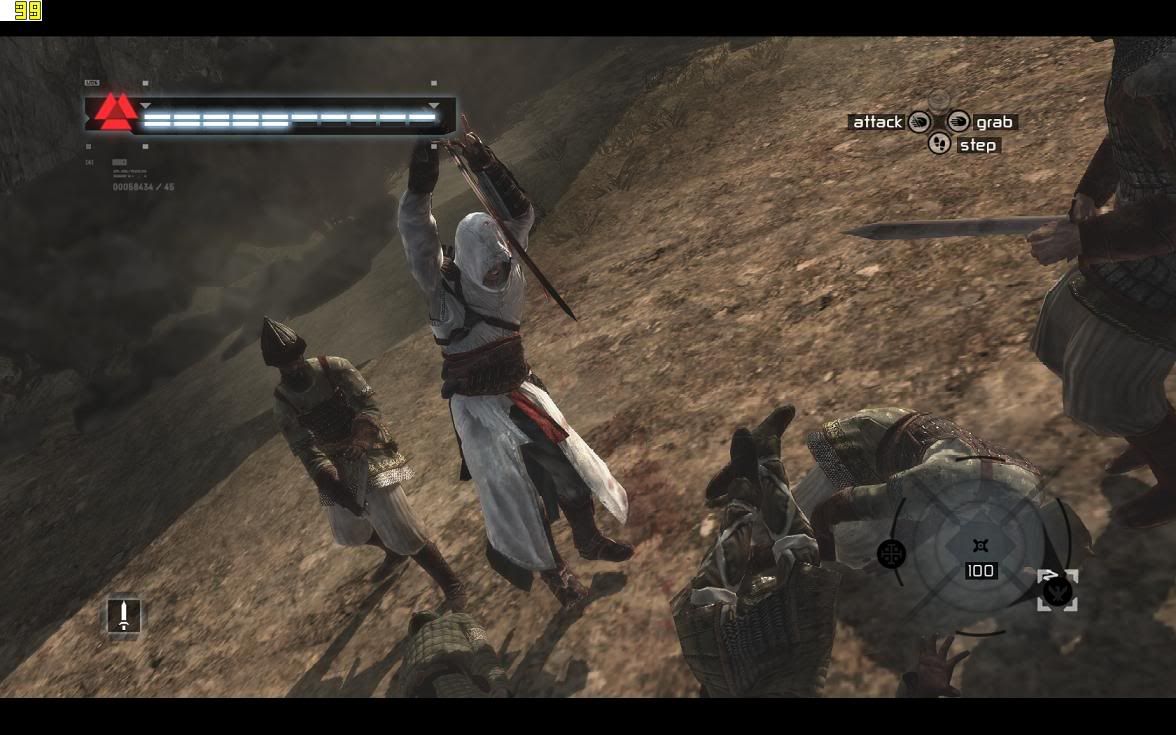 Combat is so much fun once you've mastered it, no its not just hackn'slash.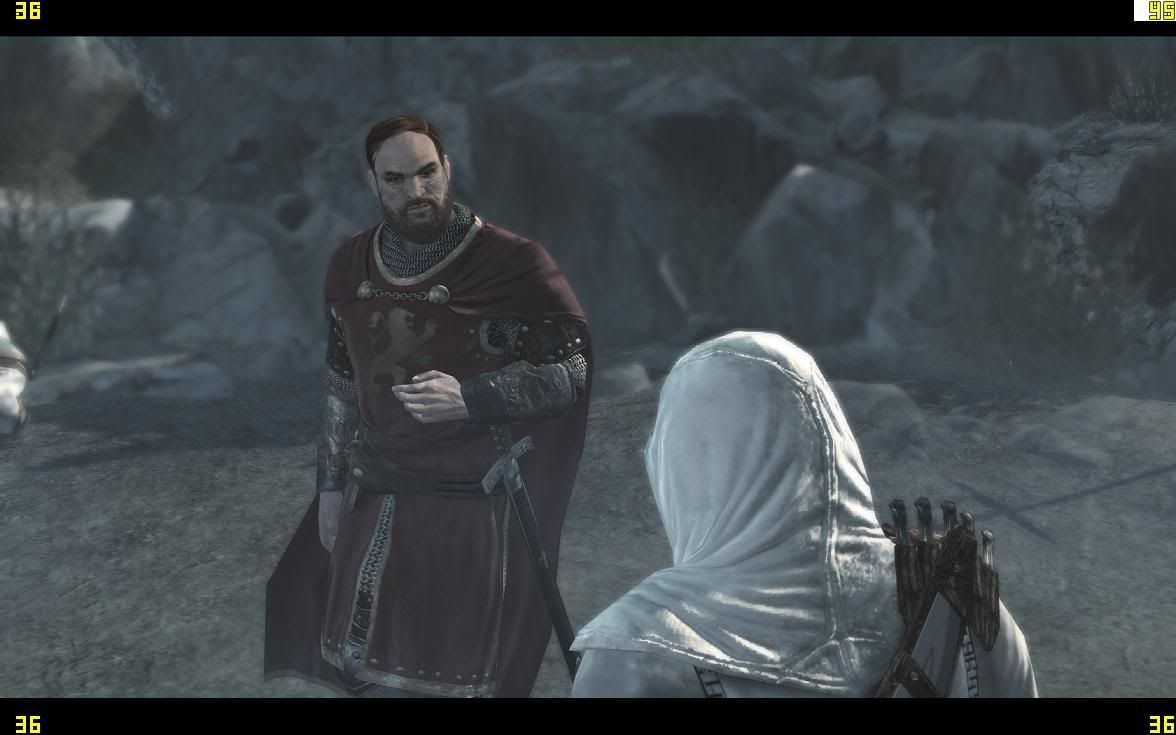 meet my buddeh Richard I, we hung out... he's kinda cool once you get past the whole "I-fudged-my-brother-in-law" thing...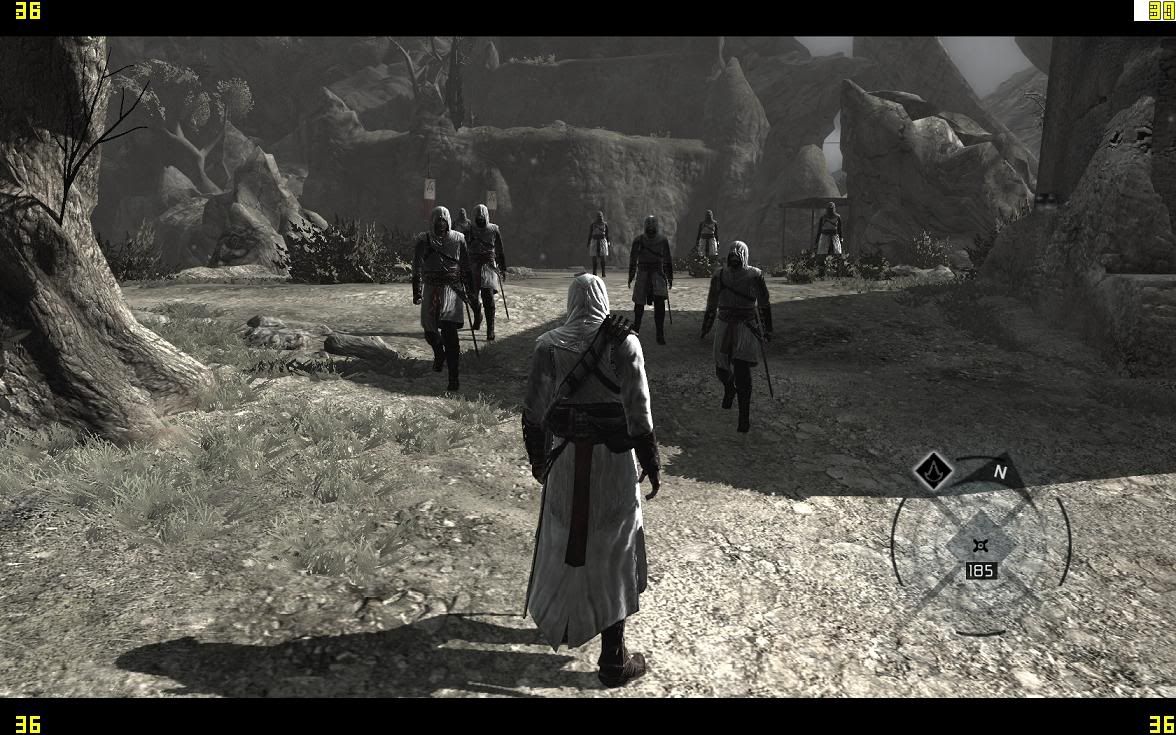 "Pfft"
CPU
Motherboard
Graphics
RAM
Intel Core 2 Duo P7550 2.26GHz
Intel GM45 Chipset
GeForce GT240M GT 1GB
2x2GB DDR3-1066
Hard Drive
OS
Monitor
Power
WD 500GB
Windows Vista SP1
15.6" LED Backlit Display
6-Cell Li-Ion
View all
hide details
CPU
Motherboard
Graphics
RAM
Intel Core 2 Duo P7550 2.26GHz
Intel GM45 Chipset
GeForce GT240M GT 1GB
2x2GB DDR3-1066
Hard Drive
OS
Monitor
Power
WD 500GB
Windows Vista SP1
15.6" LED Backlit Display
6-Cell Li-Ion
View all
hide details